Our IsaLean® Pro Shakes are perfect for everyone: people looking to lose weight, gain lean muscle, improve athletic performance and those looking for help with healthy aging.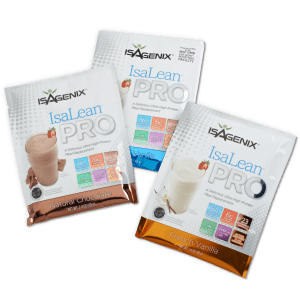 No matter your health goal, lean muscle can help you achieve it. "Science has determined optimal protein intake for muscle building and fat burning is approximately 110 grams ideally spread across the day," says John Anderson, Isagenix Founder and Master Formulator. "That's what has guided our product development and evolution."
"IsaLean Pro was introduced last year out of a desire to provide the ultimate in convenience for achieving that magical 36 grams of protein," says Isagenix Co-Founder and President, Jim Coover. "Since its introduction, it has become one of the fastest-growing products in the Isagenix line."
IsaLean Pro contains 36 grams of high-quality, undenatured whey protein which contains many bioactive compounds including antibodies and enzymes that have multiple beneficial effects in humans. It's more than a protein shake, it's a complete meal replacement packed with a complete profile of vitamins and minerals.
IsaLean Pro Works for Weight Loss
Whey protein is superior for weight loss because it can affect body composition, keep you feeling full longer and stimulate thermogenesis (the production of heat in the human body). As you build lean tissue with high-quality whey protein, you are able to burn more calories. Research shows whey protein is far more effective than carbs, fats and other proteins for stimulating fat-burning potential.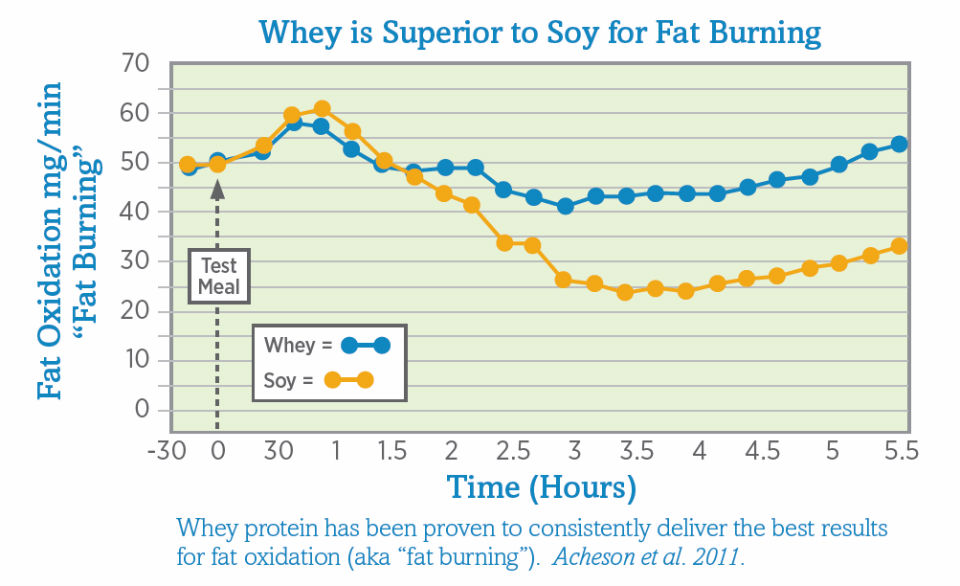 IsaLean Pro Helps Peak Athletic Performance
As an athlete, you need increased amounts of protein for adequate muscle repair and growth. Though you may not need to lose weight, you may be able to add muscle mass while reducing fat tissue leading to improved performance. Using IsaLean Pro as a meal replacement and in the all-important post-workout protein window can help you achieve just that.
IsaLean Pro can also be used to add quality calories and nutrition for those seeking to build significant muscle mass. Athlete and top athletic trainer Shane Freels says, "Whey is a protein with a particularly high concentration of branched chain amino acids (BCAA), especially the amino acid leucine. Leucine, it turns out, is superior for muscle and strength building."
IsaLean Pro Assists with Healthy Aging
As you age, you accumulate body fat. On average, you'll gain one pound of fat each year after the age of 30! Avoid adding that fat and burn the fat you may have already gained by using IsaLean Pro as part of your Healthy Aging and Telomere Support System.
The 36 grams of high-quality whey protein in IsaLean Pro will also help you prevent age-related muscle loss. Scientists at Maastricht University Medical Center found that individuals consuming a 35-gram serving of protein significantly increased the rate of muscle protein synthesis compared to individuals consuming lower doses.
It's easy to add IsaLean Pro to your favorite Isagenix pak or system with our new "Your Pak, Your Way" ordering system. Whether you choose Natural Chocolate, Natural Vanilla or French Vanilla you can't go wrong!