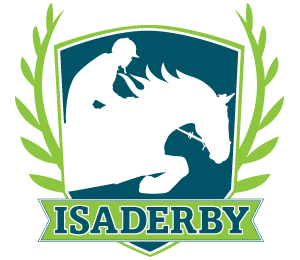 Have you registered for IsaDerby Aloha yet? With less than two weeks until the September 5 deadline, now is the time to build your winning team of three to five Associates, plus yourself (no more than six team members in total) and register! Make this action step No. 1 on today's to-do list.
IsaDerby is a fun, action-packed way to bring together new and veteran team members to collaborate, strategize and implement some of the best team-building skills into jumpstarting your business.
The top 10 teams to accrue the most points at the end of the race will receive onstage recognition at 2013 "Focus on Your Future" New Year Kick Off and be invited to enjoy four nights and five days on the white sandy beaches of Maui, Hawaii with Isagenix® Co-Founders Jim and Kathy Coover. The grand prize includes all-expense paid hotel and airfare accommodations and exclusive business training.
So, what are you waiting for? Get moving!
Visit IsaDerby.com, register your team in your Back Office under "Contests and Promotions" and get set to win the trip of a lifetime.
And, while you're registering your team for IsaDerby Aloha, remember to purchase your tickets to 2013 New Year Kick Off. Featuring entrepreneur and best-selling author of the "Power of Focus" Les Hewitt, this event will sell out fast! You won't want to miss it! Log in to your Back Office "Orders" section and select "View & Manage Events" from the drop down menu.
See you at the finish line!
For more on IsaDerby Aloha, watch this fun video!
http://youtu.be/gpsDU-rBS78