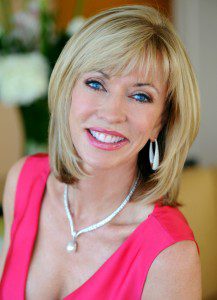 We've got a secret so big; it's hard to keep it to ourselves! Mark your calendar and be sure to tune in to a special call on Monday, October 22 at 6 p.m. PT to hear the HUGE announcement.
If you want to pad your wallet with extra money during the holidays, plan a big vacation with your family or simply cover your product costs, then you won't want to miss out on this special call. Seriously, drop everything and add it to your calendar right now.
Plus, if you want the best training straight from Co-Founders Jim and Kathy Coover and the Isagenix Sales Team on this new announcement, get your ticket now for Phoenix IsaU October 25-27. The event is nearly sold out and those who are in the room will benefit handsomely!
Visit your Back Office "Orders" page and select "View & Manage Events" to register for IsaU.
For call information, please visit IsaFYI.com's "Calls" page.