TRAINING VIRTUAL EVENTS
Check out these upcoming virtual training events!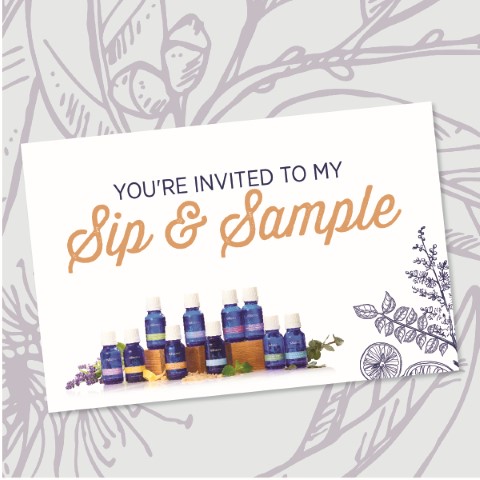 Sip and Sample
Our Sip & Sample Training calls will be teaching our Associates how to promote an event, put together an agenda, invite and remind your guests, set-up your event, how to present the products and opportunity and how to follow up. Learn the basics from those who have successfully used Sip & Sample events to launch their Isagenix business into massive momentum.
All events hosted on IsagenixZoom.com
Step 1: Watch the Training Videos
Step 2: Find someone to Host a Sip & Sample for YOU!
Step 3: Fill out this survey to be selected for random product, SWAG, coupons to put towards your Sip & Sample!
https://www.surveymonkey.com/r/Sip-Sample
Step 4: Post the social media images (Found in your Back Office under Training Center) to invite people to your Sip & Sample
Step 5: Spread photos and live testimonials on social media with us by using the hashtag #isagenixsipandsample and #isagenix
MISSED AN EVENT?
Catch up with these recent Virtual Training calls!
December 3, 2018 Featuring: Kristina Swift and Michelle Schaffer Rock Your Results this winter by joining our Super Saturday Weekends!  This call gives you all of the how [...]
Our Your Ideal Life Training call will teach you the difference between our Your Ideal Life calls and socials and teach you how to host your very own! With [...]
Our Sip & Sample Training calls will be teaching our Associates how to promote an event, put together an agenda, invite and remind your guests, set-up your event, how to [...]