We can't wait for the first Isagenix University of 2016, hosted in Newark, New Jersey April 7-9. Join us for three days of learning, growing, and networking with fellow Isagenix Associates. IsaU Newark will allow you to immerse yourself in the Isagenix culture as you learn about our no-compromise products, develop skills as a professional network marketer, acquire industry-leading business building strategies, and more.
Whether you have attended an Isagenix University before or this is your first event, you will leave feeling inspired, driven, and encouraged to share your passion for Isagenix with others. If you are ready to soak up the knowledge, skills, and culture this event has to offer, then make sure you register today. Visit IsagenixEvents.com to get your ticket!
Meet Your IsaU Newark Trainers
At IsaU Newark, you'll have the incredible opportunity to train with the company's top leaders. These amazing individuals have dedicated themselves to helping people discover and maintain a healthy lifestyle, building a successful Isagenix business, and sharing their knowledge and insight with their Isagenix community. Over this three-day event, these top-notch trainers will share their own Isagenix journeys and tried-and-true methods for succeeding in the network marketing industry.
Let's meet your IsaU Newark trainers!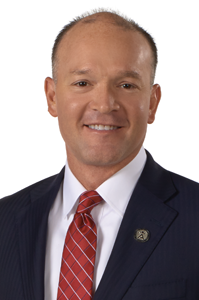 Travis Garza, Senior Vice President & Chief Sales  & Marketing Officer
Prior to joining Isagenix, Travis was the National Vice President of Sales for a network marketing company where he implemented strategies resulting in some of the company's most successful growth years. He is passionately dedicated to helping people succeed in Isagenix and stays continually focused on implementing new strategies and tools to help them achieve their physical and financial goals. As a devoted husband and father of four, Travis loves youth sports, the outdoors, and traveling with his family.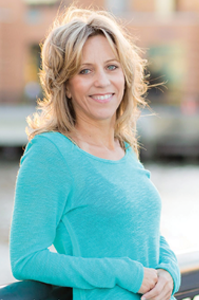 Alexis Romano, Isagenix Millionaire, 16-Star Platinum, 6-Star Executive
As a certified health coach, Alexis has always had a passion for helping others. The former English teacher and high school counselor joined Isagenix in 2008. It was then that she discovered a new level of helping others and was able to open her gym, Thrive Fitness. With her success through Isagenix, Alexis has managed to maintain the gym, remain debt-free, and continue to change lives every day.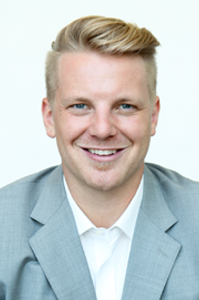 Hayden Vavra, Isagenix Millionaire, 11-Star Platinum, 10-Star Crystal Executive
Hayden and his wife Emily are the youngest couple to become Isagenix Millionaires.* Hayden holds a bachelor's degree in biology and studied pre-med in college. He and Emily are START Ambassadors who joined Isagenix in 2010 to create time freedom and freedom from financial stress. Emily and Hayden love the outdoors, going to church, and traveling the world. They've been honored as Top 100 Income Earners, IsaDerby™ Winners, President's Quest Winners, and Rising Star and Shooting Star Award recipients.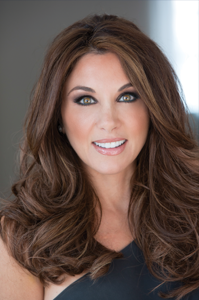 Lisa DeMayo, Isagenix Millionaire, 10-Star Platinum, 12-Star Crystal Executive
Lisa is a certified life and leadership coach who enjoys raising her children while teaching others to create their own destiny. Her goal is to build one of the biggest teams in the company and help Isagenix fulfill its vision of becoming the largest health and wellness company in the world.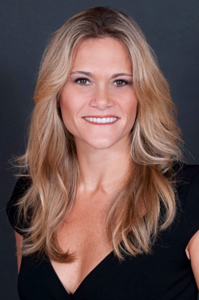 Jessica Johnston, Isagenix Millionaire, 9-Star Platinum, 9-Star Crystal Executive
After joining Isagenix, Jessica started seeing both physical and financial results quickly. The previously overworked and stressed investment banker quickly excelled in building her Isagenix business, claiming her spot as an Isagenix Millionaire in the summer of 2015. She's a recipient of several accolades, including the 2014 and 2015 Shooting Star Award and the 2014 Women of Isagenix Award. With her success through Isagenix, Jessica now spends her time and money providing for her family, saving for her children's futures, and working toward retiring her husband.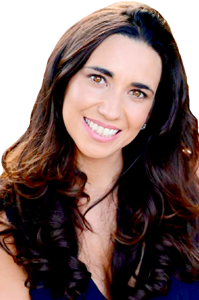 Jessica Reigner, 8-Star Golden Circle, 6-Star Crystal Executive
Former corporate America rockstar, Jessica became involved in Isagenix as a product user first. After seeing her own results and the success her husband was experiencing, she made the decision to plunge head-first into business building with Isagenix. After quitting her 9-to-5 job and focusing her passion and efforts into her business, Jessica became an Isagenix Millionaire at the beginning of 2016. She's a recipient of the 2014 and 2015 Rising Star Award. Jessica now has the time and financial freedom to spend with her two children and husband, volunteer at a nursing home, and foster children.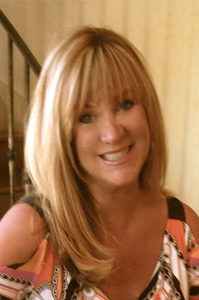 Susan Miller, 8-Star Golden Circle, 2-Star Crystal Executive
As a former millionaire of another direct sales company, Susan was very familiar with the industry, so when she was introduced to Isagenix, she knew immediately that she had found an incredible opportunity. Dedicated and driven, Susan stayed committed to spending six to 10 hours a week building her business and using her four-step system. Her consistency paid off when she took her place among the ranks of Isagenix Millionaires in April 2015. Susan is a recipient of several awards, including the 2014 and 2015 Shooting Star Award and the 2014 Women of Isagenix Award.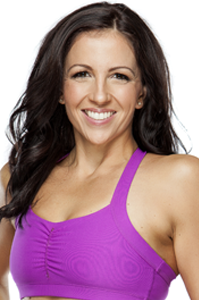 Natalie Holstlaw, 2015 IsaBody Challenge Grand Prize Winner
Before Isagenix, Natalie was an overweight, new mom who was uncomfortable in her own skin. Natalie's past experience and training as a competitive athlete was not serving her body and mind the way it had pre-baby. She accepted the IsaBody Challenge® with the goal to become the best version of herself and through back-to-back Challenges, she ended up releasing 49 pounds.** Natalie is now the active mom she's always wanted to be, and "the best version of herself."
Visit IsagenixEvents.com for more information on this event and to learn how to register!
*Isagenix Millionaires are defined as Isagenix Associates who have cumulatively earned $1 million or more with Isagenix.
**Weight loss should not be considered typical. In a study performed in 2012 by University of Illinois at Chicago researchers, subjects lost an average of 9 pounds with an average of 2 pounds of the loss from visceral fat after 30 days on an Isagenix System. The subjects also had a greater level of adherence and had more consistent weight loss from week to week compared to subjects on a traditional diet.