Congrats to our Top 10 Celebration IsaBody Challenge® Honorees!
Their decision to get healthy has paid off with a newly transformed physique, $1,000 cash and tickets** to Isagenix University, 2014 Celebration, 2015 New Year Kick Off and Powerful Presentations. They represent what success looks like after 16 weeks of hard work and have become an inspiration to those around them. Well done!
They are (listed in alphabetical order by first name):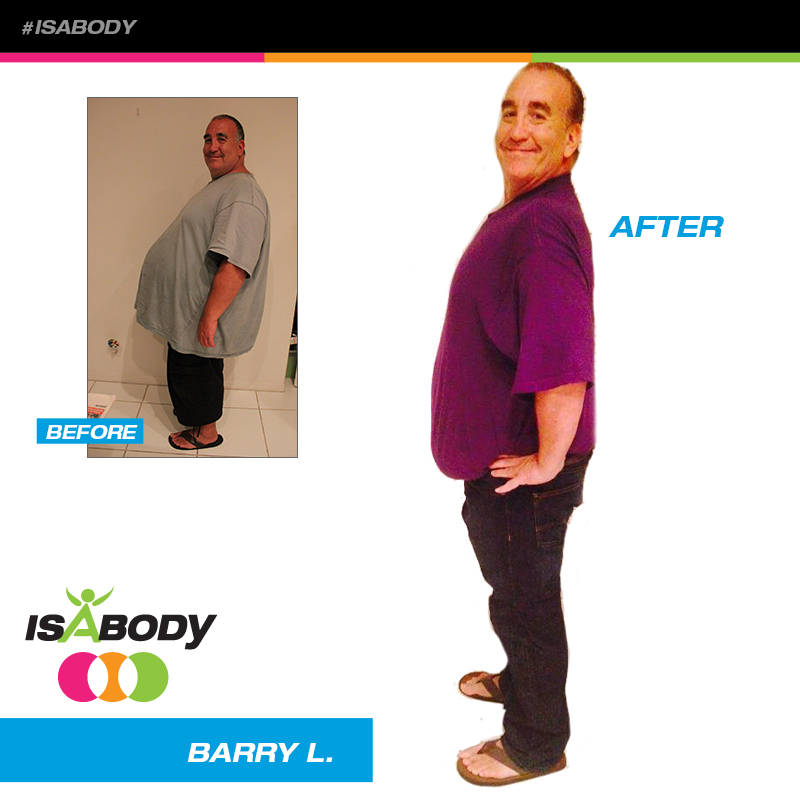 Barry L.
Boca Raton, Florida
Lost 150 pounds*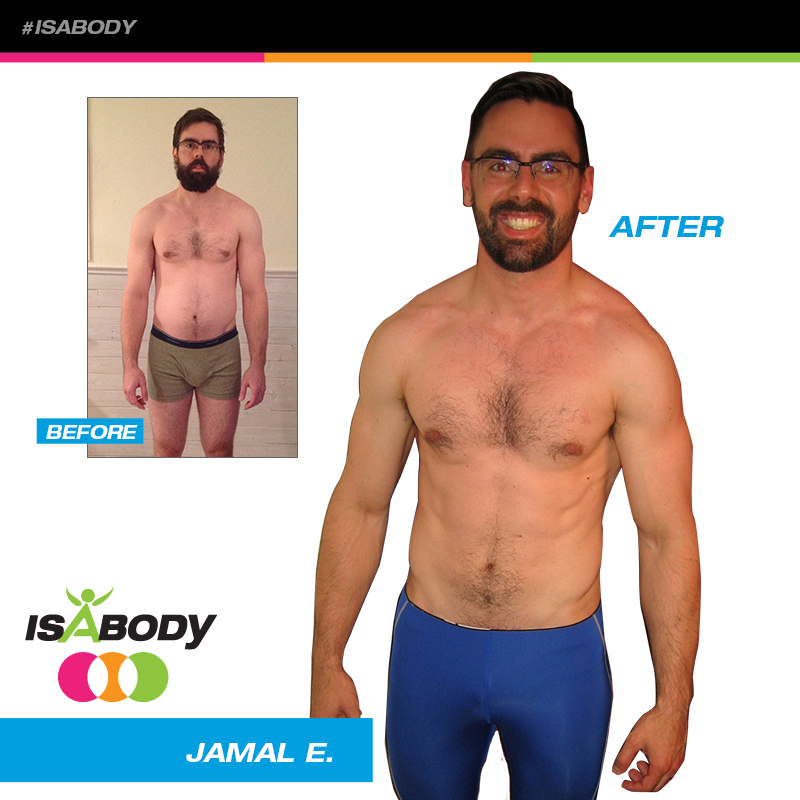 Jamal E.
Hamilton, Ontario
Lost 4 pounds*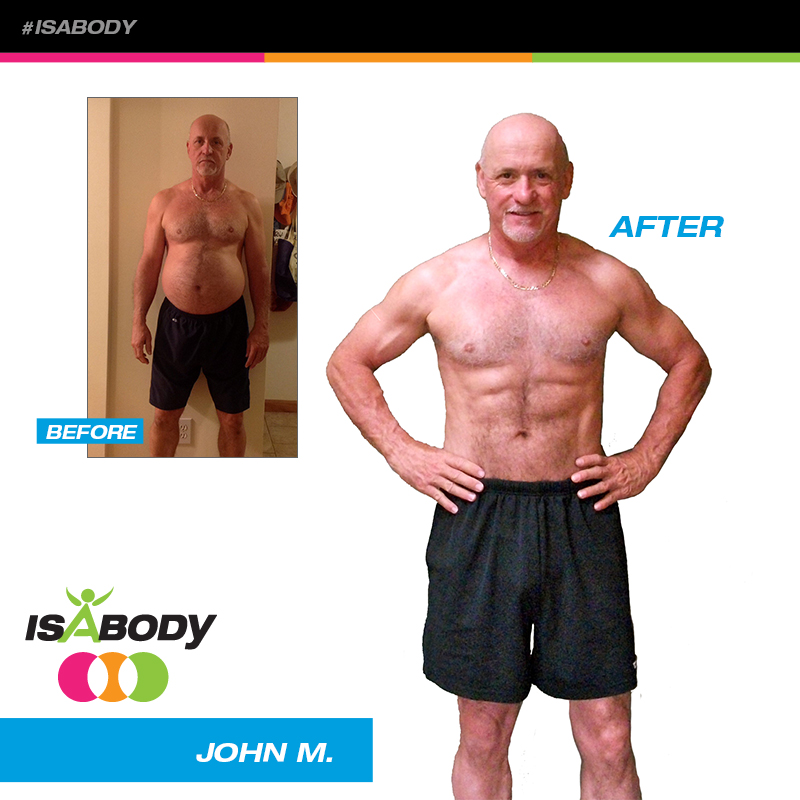 John M.
Worcester, Massachusetts
Lost 20 pounds*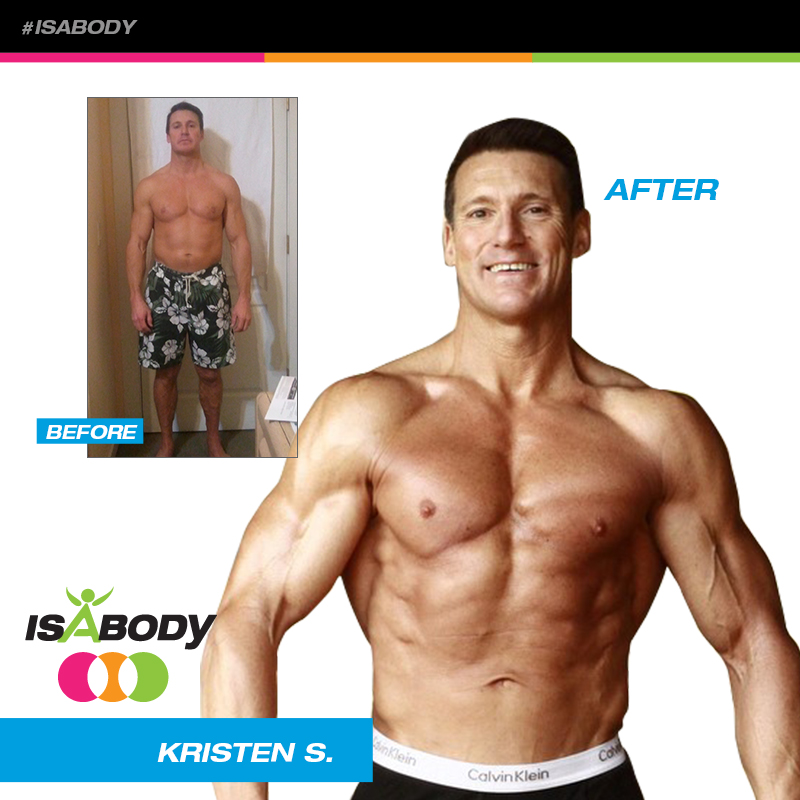 Kristen S.
Redmond, Oregon
Lost 21 pounds*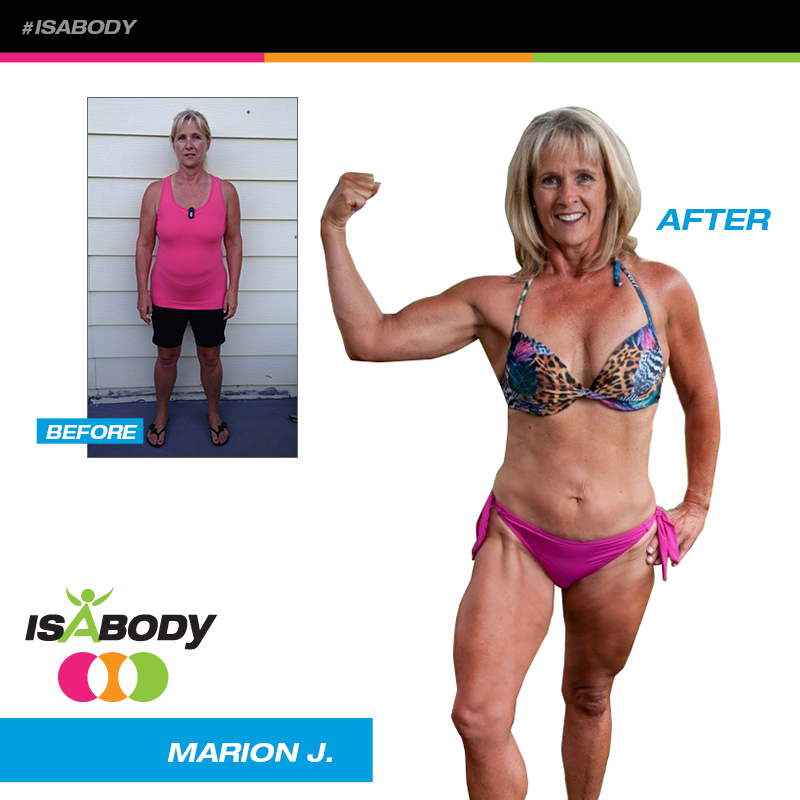 Marion J.
Surrey, British Columbia
Lost 23.8 pounds*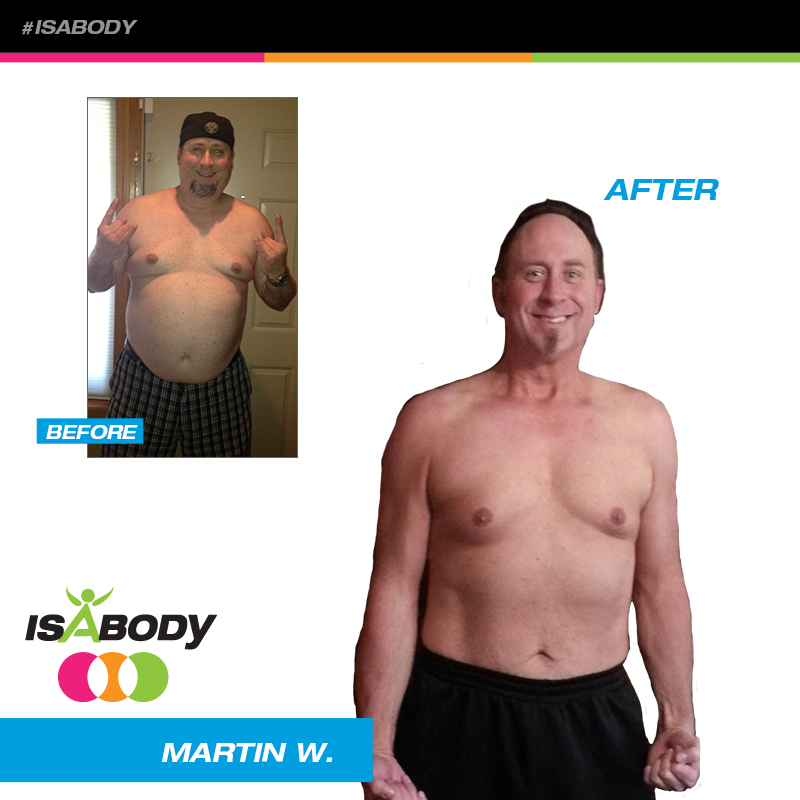 Martin W.
Longview, Washington
Lost 92 pounds*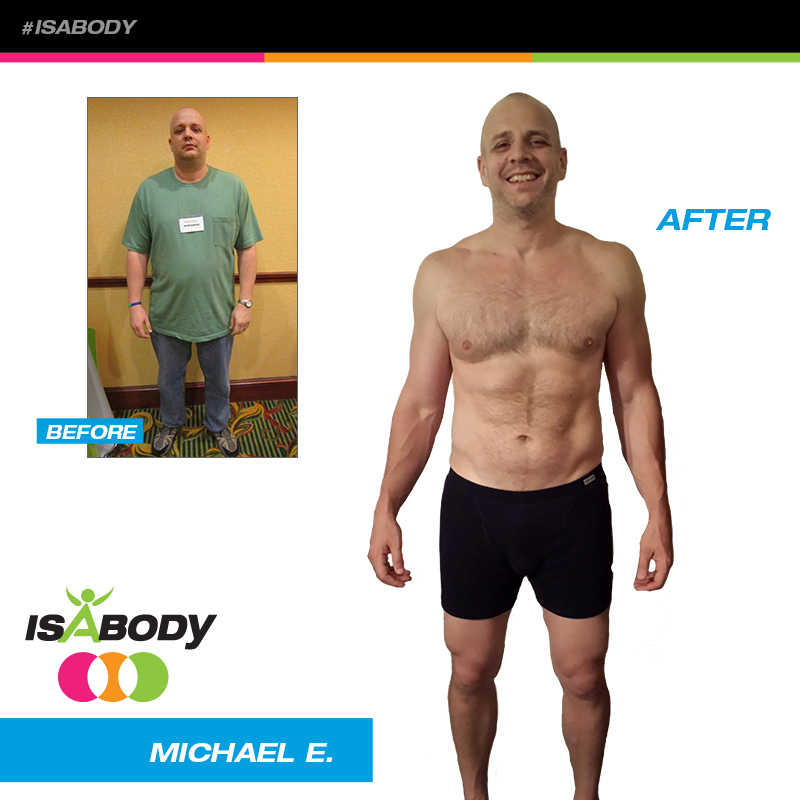 Michael E.
Midlothian, Virginia
Lost 58 pounds*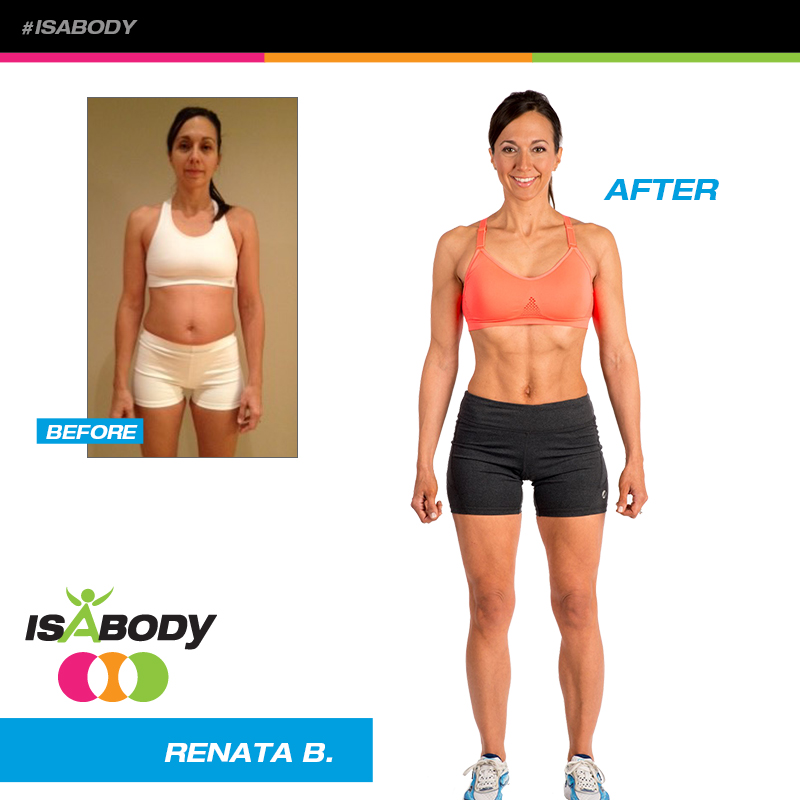 Dr. Renata B.
Oakville, Ontario
Lost 15 pounds*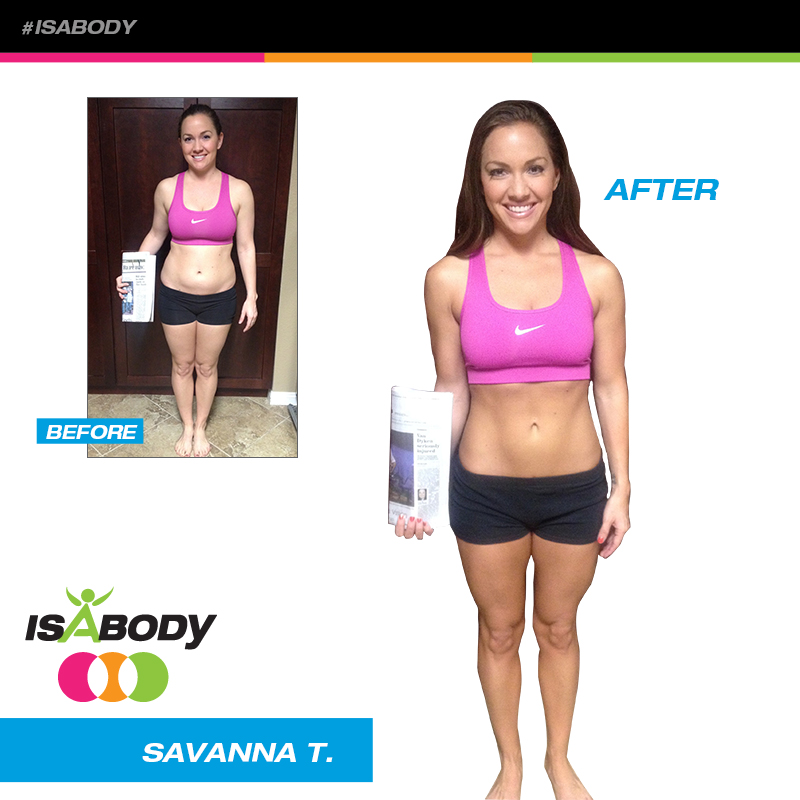 Savanna T.
Glendale, Arizona
Lost 19.5 pounds*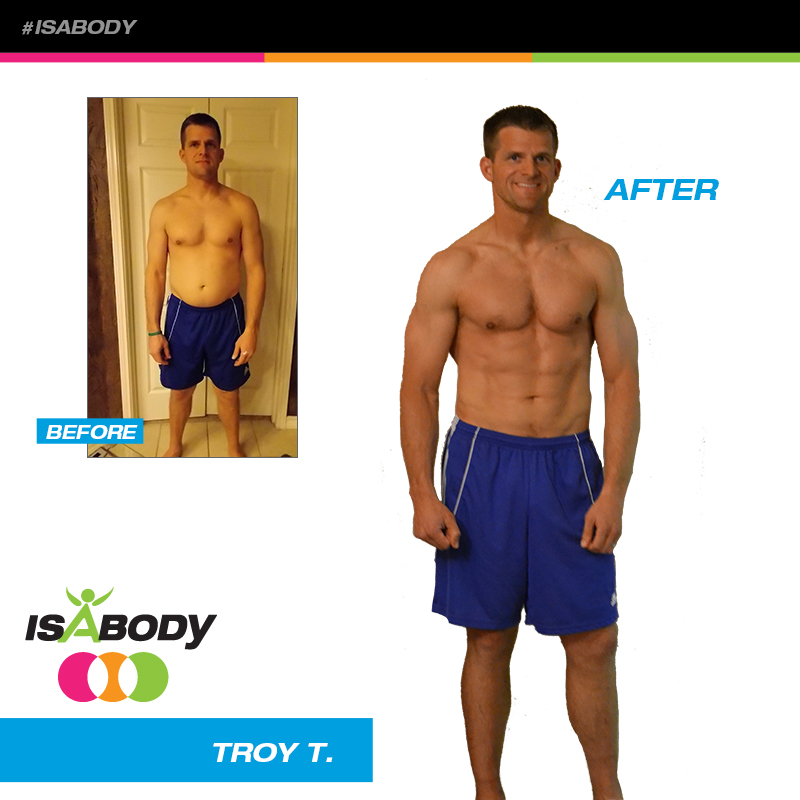 Troy T.
Roanoke, Texas
Lost 18 pounds*
For IsaBody Challenge Success Stories, visit IsaBodyChallenge.com.
*The weight-loss testimonials presented apply only to the individuals depicted, cannot be guaranteed, and should not be considered typical. A 2008 university study showed a statistically significant weight loss of 7 pounds (3.2 kg) during the first 9 days of the Cleansing and Fat Burning System.
**Paid expenses include accommodations, airfare, and ground transportation. Note: In order to be eligible for each trip, winners must maintain or improve their results. "Maintenance" photos will be required prior to booking the awarded trips.