One Book. 90 Days. Amazing Results.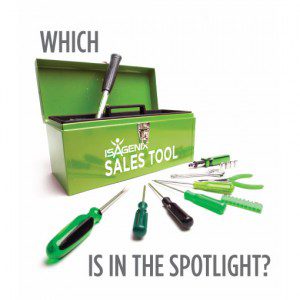 At Isagenix, we know building a business is hard work, but we firmly believe that it doesn't have to be complicated. The 90-Day Game Plan workbook is THE go-to tool for business builders who are committed to creating and completing a short-term plan designed to significantly grow their businesses.
This workbook, along with valuable training provided at our 2016 "One Team" New Year Kick Off helps business builders identify the steps to take and the habits needed to build over a set time frame.
"A 90‐Day Game Plan, when done correctly, is a BIG commitment," says Chief Sales Officer Travis Garza. "You will have to make sacrifices and take action to meet the goals you've set for yourself. Dream big and push hard. The only way to truly fail is by giving up. Perhaps Michelangelo said it best, 'The greater danger for most of us lies not in setting our aim too high and falling short; but in setting our aim too low, and achieving our mark.'"
Listen in as new Isagenix Millionaires* Matt and Amanda S. discuss five ways the 90-Day Game Plan can help you grow your team.

Join us as we launch our next 90-Day Game Plan by attending NYKO, where you'll receive a workbook at registration. Or, get your workbook and follow along at home! You can download a digital version at IsagenixBusiness.com or purchase a spiral-bound hard copy at IsaSalesTools.com or IsaSalesTools.ca.
If you're committed to completing a 90-Day Game Plan, visit 90DayGP.com today and enter your email address to get weekly updates and tips!
*Isagenix Millionaires are defined as Isagenix Associates who have cumulatively earned $1 million or more with Isagenix.