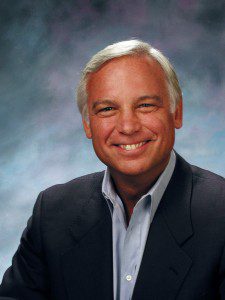 Join the Originator of the Chicken Soup for the Soul® series at 2011 New Year Kick Off.
Ever struggle with that little negative voice in your head? Best-selling author and world-renowned speaker Jack Canfield has your keys to defeating limiting thoughts and beliefs and he can't wait to share them at 2011 New Year Kick Off January 28-30, 2011 in Phoenix, Ariz.!
Join other like-minded Isagenix fans and get incredible tips and advice from Jack Canfield and many other dynamic speakers at this exciting event. Take control of your life, gain more knowledge and make 2011 your best year yet.
To learn more about New Year Kick Off, visit NewYearKickOff.com.
Take a look at another sneak peek at Jack Canfield's keynote presentation for New Year Kick Off by watching this video.
Tickets for New Year Kick Off will sell out, so visit your Back Office "Events" section and reserve your seats while they're still available!
Visit NewYearKickOff.com for more details.