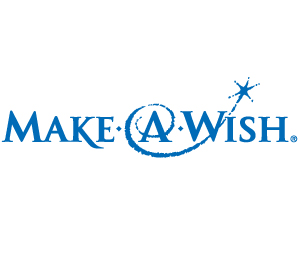 For more than 30 years, Make-A-Wish has been granting the wishes of children with life-threatening medical conditions and Isagenix® wants to help.
Inspired by our vision to impact world health and free people from physical and financial pain, Isagenix is truly honored to create an ongoing sponsorship with Make-A-Wish to help raise money and awareness for this incredible cause.
The First Wish
Starting in 1980 as a grassroots nonprofit, Make-A-Wish came to life when a little boy named Chris Greicius, fighting leukemia, spoke about his dream to become a police officer. Lucky for Chris, he befriended Tommy Austin, a U.S. Customs Officer, who worked with the Arizona Department of Public Safety to make Chris' wish come true.
Sadly, on May 3, 1980, three days after fulfilling his wish to be an honorary police officer for the day, Chris passed away. But not before leaving a lasting impression on his mother, Linda Bergendahl-Pauling, to pay it forward and help grant the wishes of other sick children worldwide.
Little did Chris know that his wish would be the inspiration for the largest wish-granting organization in the world!
The Impact
To date, Make-A-Wish has stayed steadfast to its mission, granting nearly 300,000 wishes worldwide.
How You Can Help
If you would like to donate, log in to your Back Office "Orders" section, select "Manage Autoship" from the dropdown menu and choose Make-A-Wish as your monthly, tax-deductible charitable donation. If you currently support our former charity, Childhelp, please take a moment to switch your donation to our new charity, Make-A-Wish, so we can continue supporting children locally and globally.
Plus, to find out how you can get recognized on the "Wall of Hope" for your continuous support, check out this flyer.  
Visit Make-A-Wish America at wish.org or Make-A-Wish International at worldwish.org to learn more. Or visit IsaFYI.com's "Transforming Lives" page.