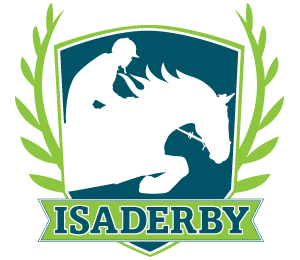 IsaDerby Aloha is off to an incredible start!
With more than 500 teams racing to be named the IsaDerby Aloha Grand Prize winner, take advantage of the one tool that will teach you the ins and outs of the race: IsaDerby Support Calls every Tuesday at 11 a.m. Pacific Time
This weekly conference call features great tips to maximize your point-earning potential, top team rankings for the week and an exciting weekly contest that could earn you a few prizes while you race for the trip to Hawaii!
Remember, the top 10 teams to accumulate the most points at the end of the race will receive onstage recognition at 2013 "Focus on Your Future" New Year Kick Off and four nights* in beautiful Maui, Hawaii with Isagenix® Co-Founders Jim and Kathy Coover. The grand prize winner will receive all-expense paid hotel, airfare, exclusive business training and much, much more. (A prize valued at over $6,000 per couple!)
To take part in today and future IsaDerby Aloha conference calls, dial 1-641-715-3490 code 9000 or visit IsaFYI.com's "Calls" page.
For more information on IsaDerby Aloha, visit IsaDerby.com.
* Airfare and hotel accommodations provided