How can you join Isagenix Co-Founders Jim and Kathy Coover on an exclusive, once-in-a-lifetime luxury cruise across the Mediterranean? Get into action!
The top eight overall Millionaire in Action point-earning businesses from July 2015 to June 2016 will attend President's Quest 2016. Millionaire in Action is based on our enhanced, simple formula that combines four key areas of business growth: Personal Cycle Growth, personal new members (a maximum of five per month), personally sponsored rank advancements, and the maintenance of Executive or higher.
What Can You Do to Grow in These Areas?
Our Millionaire in Action formula is all about putting you in control. Earn points by increasing your monthly paid personal cycles and for each new Associate you help to join Isagenix. Ignite your team and earn points for helping your personally enrolled Associates advance in rank. The higher the rank advancement, the more points you earn. Last but not least, you can earn one point per week just for remaining a Paid-As Executive or higher.
A Trip You Don't Want to Miss
Last year, our President's Quest Winners traveled through the Greek and Dalmatian Islands aboard the Seabourn Odyssey. Among the beautiful weather and scenic adventures, our Associates were blown away by the incredible group they were able to experience it with.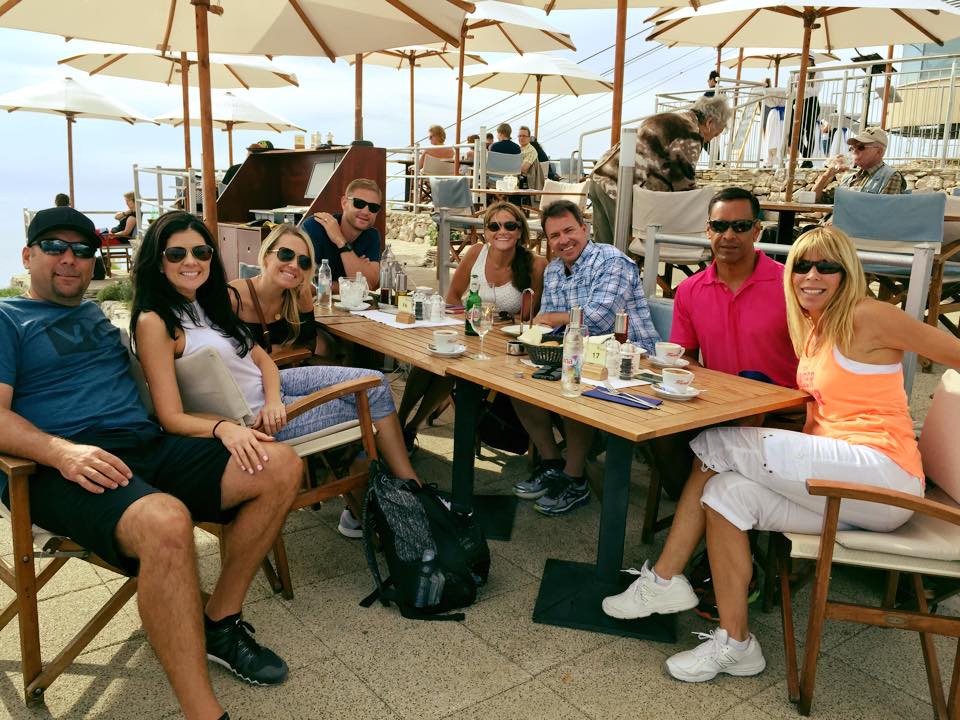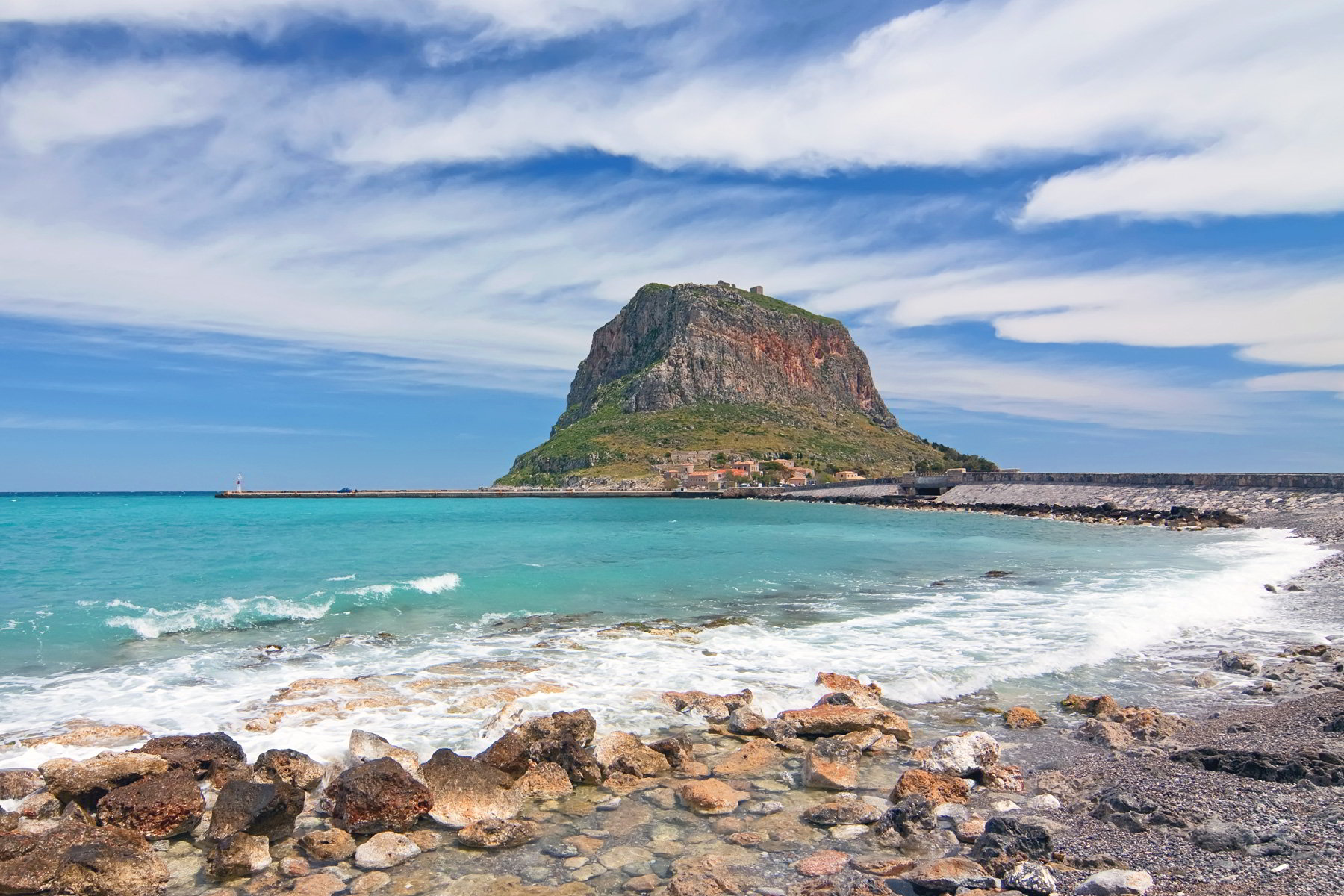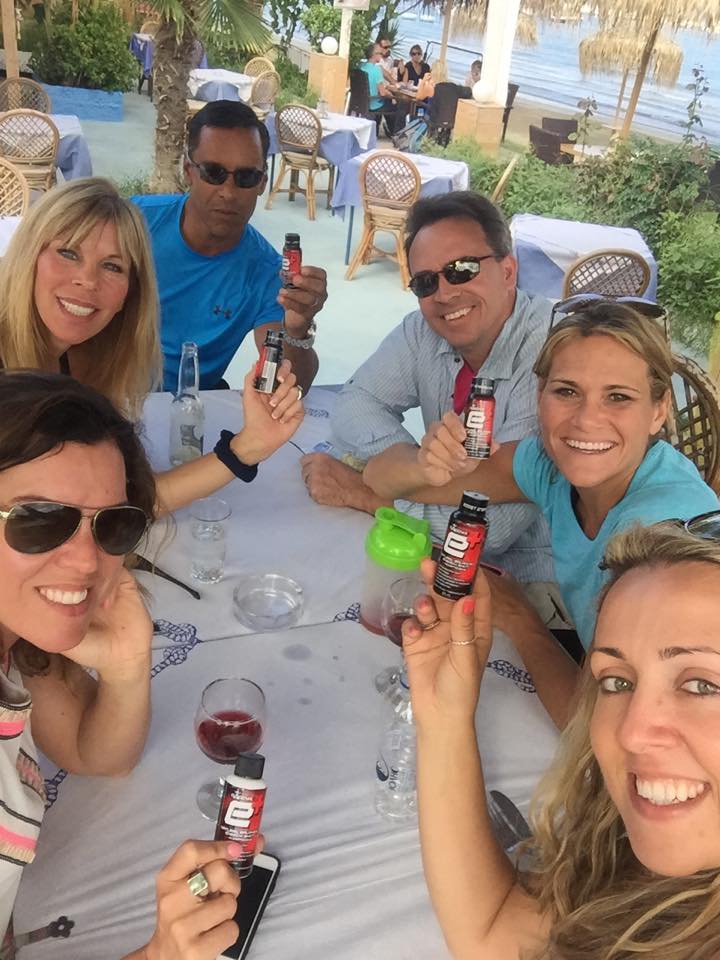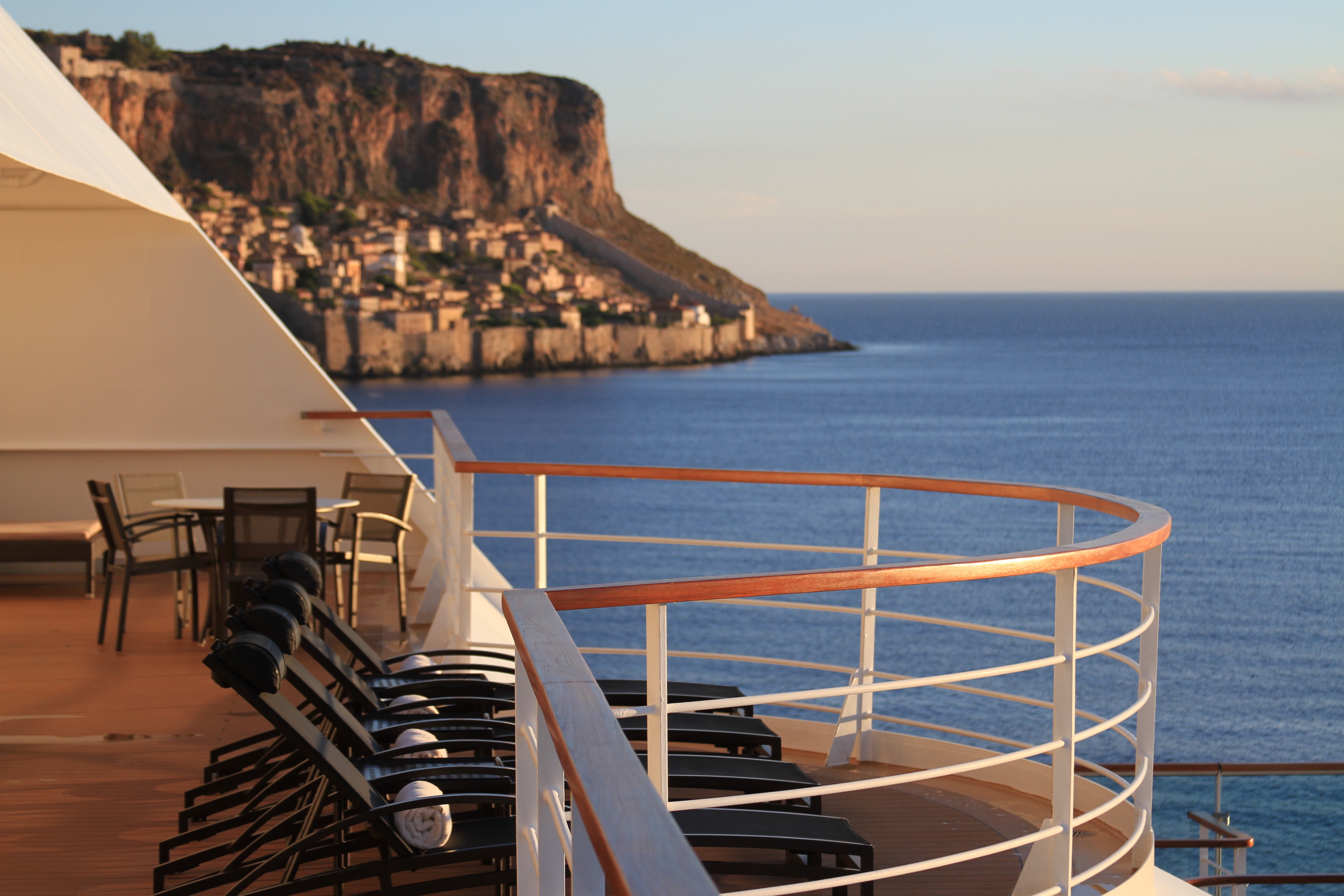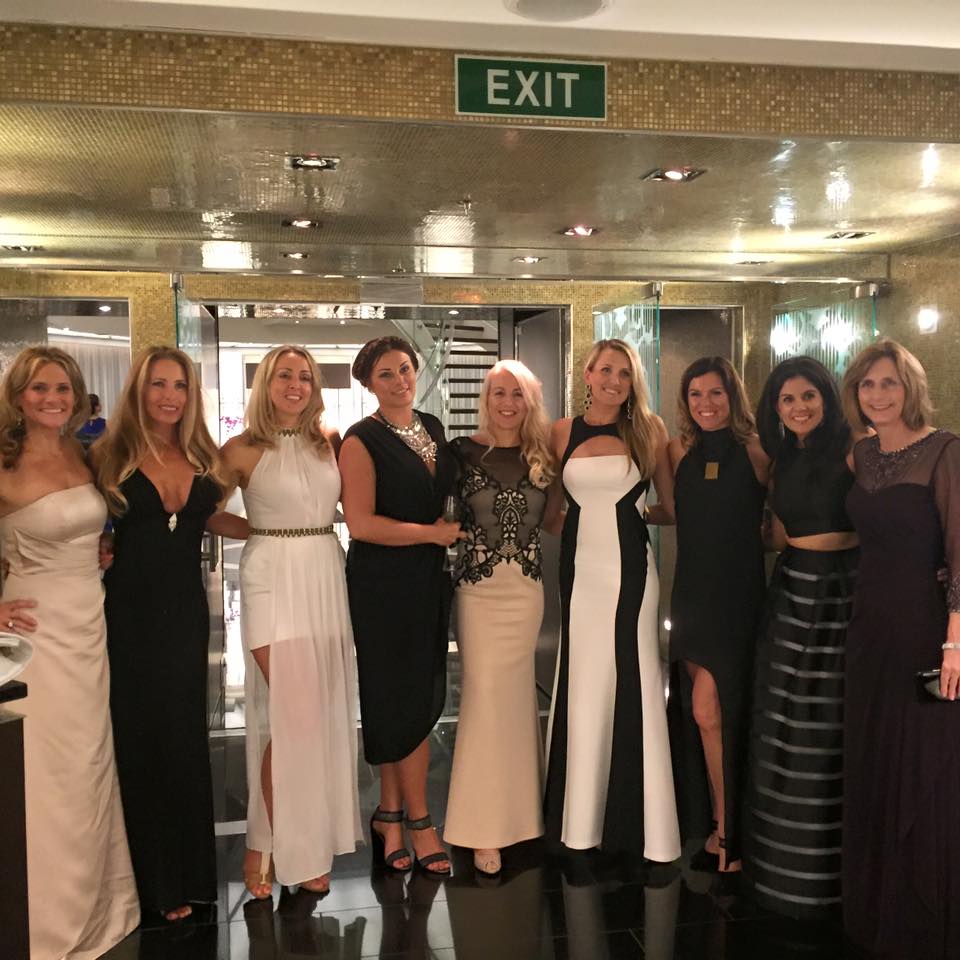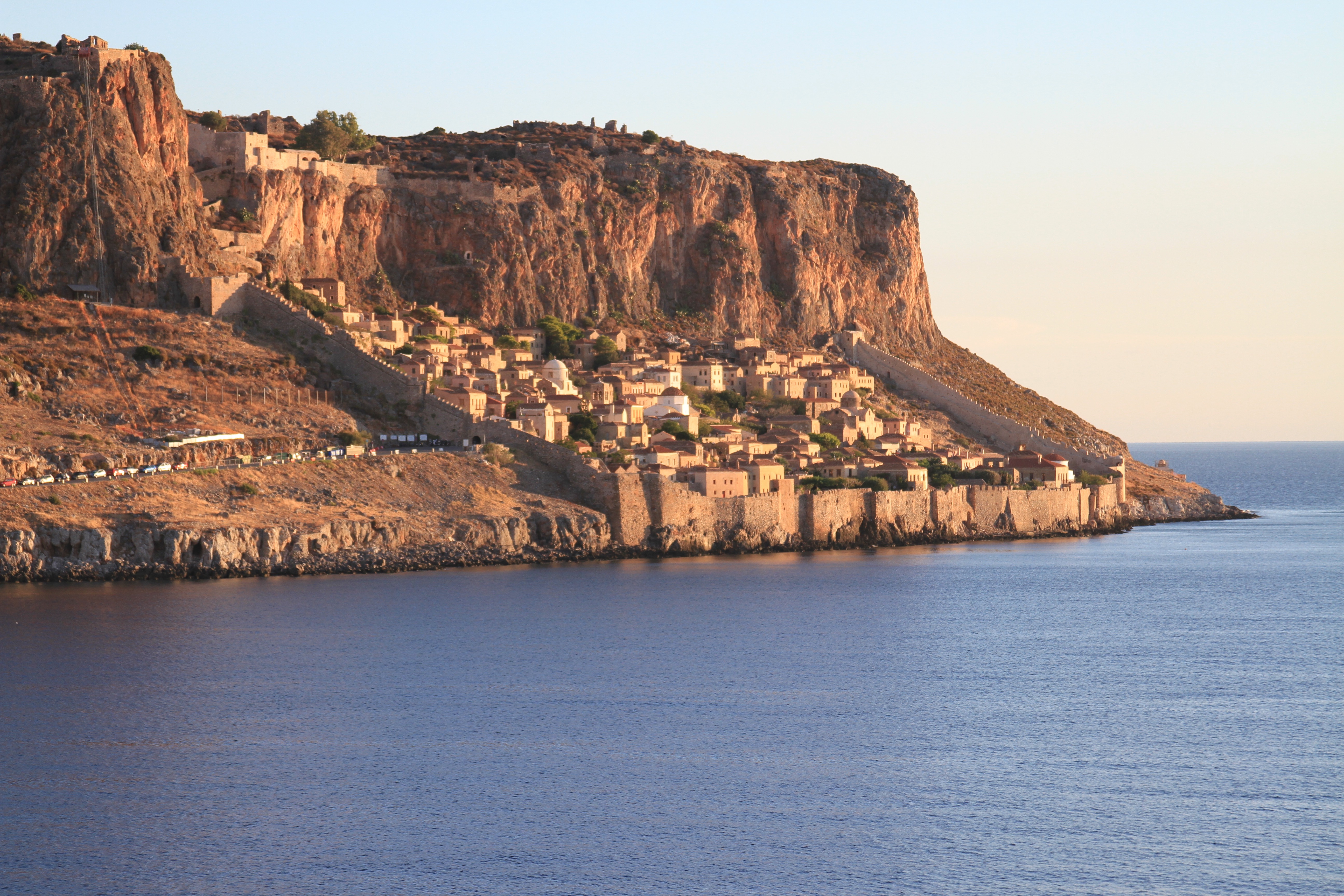 If you want to join other Isagenix leaders from around the world on this 12-day luxury cruise, it's time to get into action. You still have three months to qualify! Our eight deserving winners will be announced onstage at this year's Celebration 2016 Gala.
This fall, President's Quest 2016 winners will board the Crystal Symphony and travel from the Mediterranean Sea to the Atlantic Ocean, docking in picturesque cities like Barcelona and Rome. This is the trip of a lifetime, so get out there and start building your business!
For more information on President's Quest 2016 and how to track your points, check out this flyer, or visit IsaFYI.com/Recognition.
Who's in the Running for President's Quest 2016?
Keep working hard to grab your spot aboard the Crystal Symphony! You have until June 30, 2016 to become one of the top eight overall Millionaire in Action point-earning businesses. Check out the top 35 businesses through March 2016 that are "in the running" for President's Quest.*
Alexander H., Arizona
Alisha A., Montana
Amanda S., Georgia
Angela and Rick R., Wisconsin
Carly H. and Steve P., Washington
Chris and Heidi W., Washington
Courtney A., Michigan
Cyndi W., Ohio
Dan and Jen F., Michigan
Dawn C., Maryland
Delrae M., Minnesota
Eileen K., North Carolina
Emily and Hayden V., Minnesota
Erica F., Pennsylvania
Jen and Adam F.. New Jersey
John and Laura S., California
Karla I., Georgia
Katie and Jimmy N., Oregon
Kimberly and Edward R., California
Laura L., Missouri
Laura and John S., California
Lindsey and Brent B., Arizona
Lori O., South Dakota
Mark K., Alberta, CA
Melissa L., Nebraska
Nathan and Trudy M., Arizona
Rachael F. and Greg M., Victoria, AU
Rachel and JT T., Arizona
Rachel P., Victoria, AU
Ryan and Becca J., Montana
Sarah and Chad T., Arizona
Tanya and Jeremy K., Arizona
Terri S., North Dakota
Tony and Randi E., Utah
*These are the overall Top 35 Millionaire in Action point-earning businesses between July 2015 and March 2016, listed in alphabetical order.
Earning levels for these Isagenix Independent Associates substantially exceed the average results achieved by all Associates during the same time periods and should not be construed as typical or average. Income level achievements depend on many factors, including the individual Associate's business and networking skills, personal ambition, time commitment, work habits, and other abilities. For average earnings, please see the Isagenix Independent Associate Earnings Statement found at IsagenixEarnings.com.