Isagenix Takes the Open by Storm
This week, Isagenix proudly welcomed three of our incredible athletes to our hometown for the Waste Management Phoenix Open in Scottsdale, Arizona. We are so excited to watch Team Isagenix Elite athletes Jon Rahm and Jamie Lovemark, along with proud Isagenix product user and business builder Ricky Barnes, as they take the course at "The Greatest Show on Grass."
Let's Welcome These Athletes!
Jon Rahm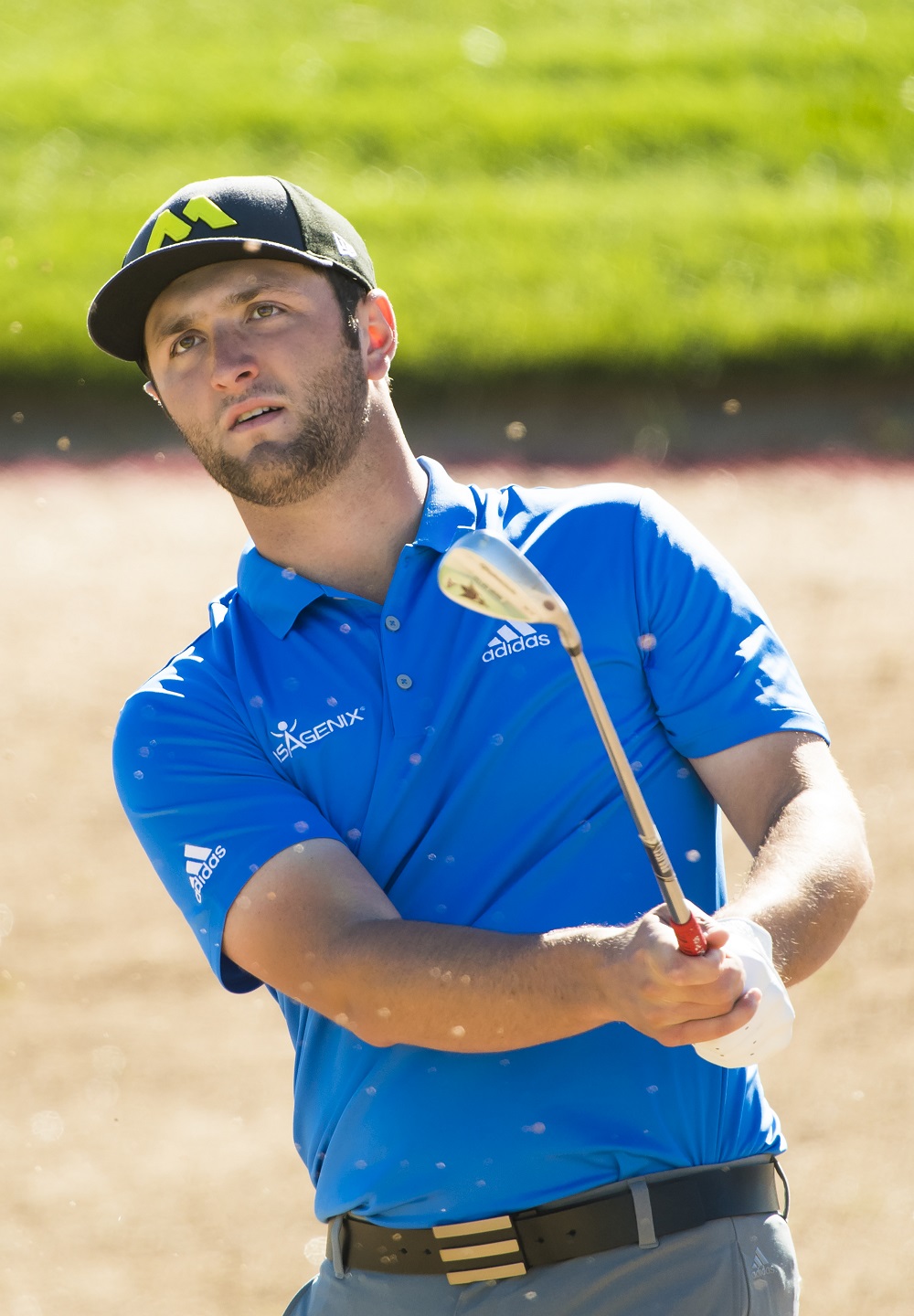 Hometown: Barrika, Spain
College: Arizona State University
Turned Pro: 2016
The first athlete to join Team Isagenix Elite, Jon was introduced to Isagenix by Co-Owner, Senior Vice President of Global Field Development, and Board Member Erik Coover during their time on the ASU golf team. Considered to be one of the most gifted golfers of his generation, Jon fell in love with Isagenix and has been passionately representing it for the last year while showing his talent for the game as a true PGA champion.
"As a college athlete, I ate more IsaLean™ Bars than most of my team combined, so it has been exciting to see how Isagenix has continued to develop so many amazing products for athletes," said Jon. "The AMPED™ Performance line has helped me immensely in improving my golf game, and having the entire line Informed-Sport certified gives me even more confidence in what I'm using to drive my performance."
Jamie Lovemark
Hometown: Rancho Santa Fe, California
College: University of Southern California
Turned Pro: 2009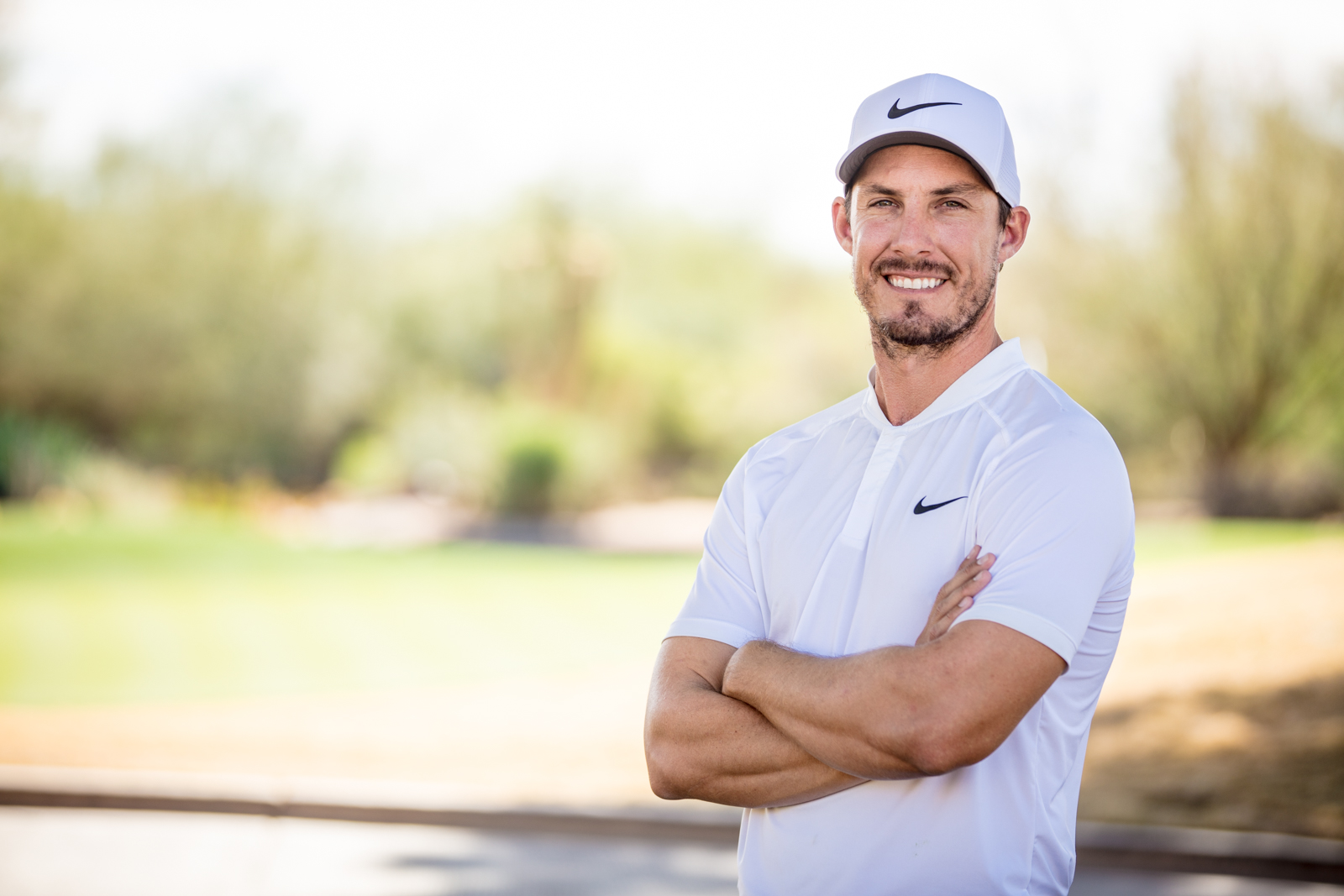 Jamie is our most recent addition to the Team Isagenix Elite lineup and has been playing on the PGA Tour since his professional debut in 2009. Looking for something that would help him bring his athletic performance to the next level, Jamie turned to Isagenix after seeing fellow golfer Jon Rahm using the products, knowing that he could trust any company Jon was partnered with.
"The AMPED Performance line helps me step up my game, whether on the course or in the gym, by providing the nutrients I need to take care of my body pre-, mid-, and postworkout," said Jamie. "I've especially been loving AMPED Nitro, which has allowed me to work out harder and recover faster than I have with any preworkout I've tried before."†
Join us on Instagram where we will be showing our support to these incredible athletes this week as they take on the Phoenix Open. To learn more about our Team Isagenix Elite athletes, visit TeamIsagenix.com.
†This statement has not been evaluated by the Food and Drug Administration. This product is not intended to diagnose, treat, cure, or prevent any disease.