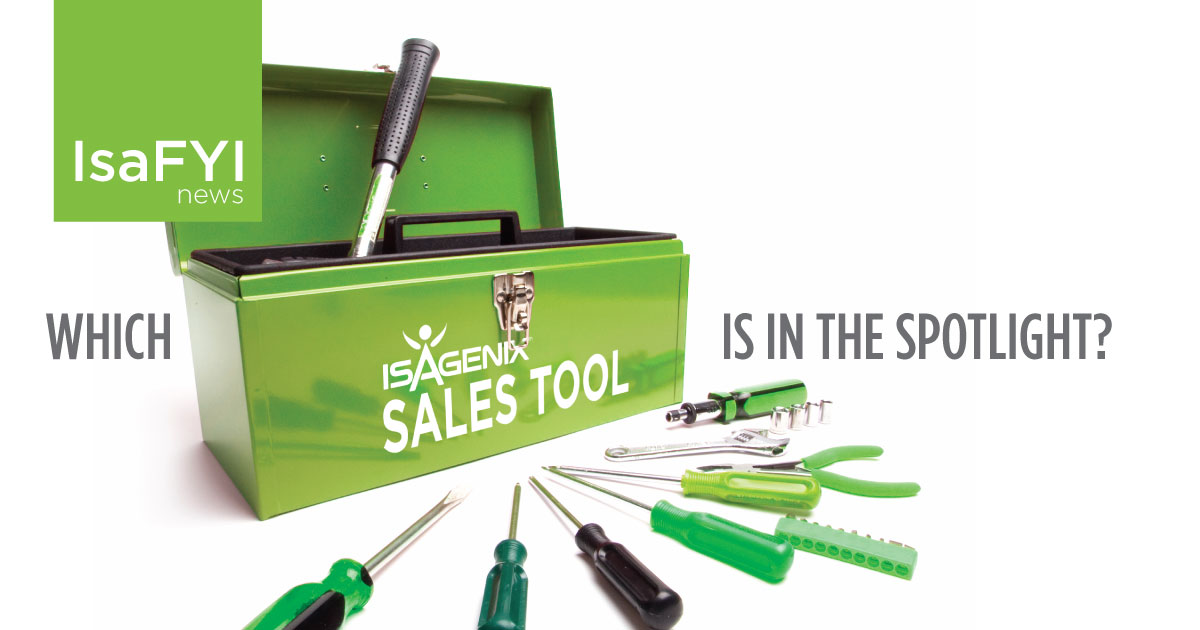 At Isagenix, we know building a business is hard work, but we firmly believe that it doesn't have to be complicated. The 90-Day Action Plan workbook is the go-to tool for business builders who are committed to taking action to reach and surpass their goals. It is designed to set measurable goals to help you build your business and give you a road map for your personal growth in this profession.
Coinciding with the invaluable training our top leaders provided at New Year Kick Off 2017 in January in San Antonio, Texas, this workbook will be your guide to starting the new year off the right way. Set goals, learn new techniques and strategies, and help more people transform their lives with Isagenix! The 90-Day Action Plan workbook will offer business-building wisdom, guidelines to follow for business-building activities, and exercises to help you master different facets of the business so you can get into action in 2017!
If you haven't already committed to the 90-Day Action Plan, it is not too late to take action! Head over to your Back Office, log in, hover over "Training Center," and click the 90-Day Action Plan icon. You can opt in, set your goals, and begin getting into action by doing the weekly actions each week at your own pace. If you have not done so already, you can download your 90-Day Action Plan workbook, or if you would like a physical copy, you can purchase a spiral-bound hard copy at IsaSalesTools.com.
Next, join the official Isagenix Business Facebook group as a resource for you to ask questions, build relationships, and learn from fellow business builders. You also have the opportunity to watch all the 90-Day Action Plan training sessions from New Year Kick Off 2017 On Demand. Head over to IsagenixLive.com to purchase your ticket!