We are always looking for exciting new ways to save you money, especially when there are so many new products to try. To ensure you get the best bang for your buck the next time you place an Autoship order, make a mental note of these products' permanent discounts when purchased as a system.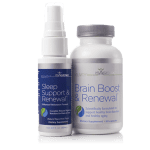 Isagenix® Brain and Sleep Support System™? Rest assured it really does work!  Formulated by Isagenix Scientific Advisory Board member Dr. Michael Colgan, the Sleep Support & Renewal™ spray works harmoniously with the Brain Boost & Renewal™ to ensure you enjoy a more restful night's sleep while supporting healthy brain function. Plus, when purchased as a pak versus a la carte you sav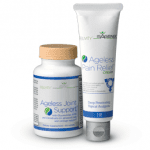 e an additional $8.90.
Formulated by Dr. Paul Anderson and Dr. Mark Kimes, the Rejuvity® Joint and Pain Relief System is a doctor-formulated and recommended two-product system that helps alleviate joint pain at its core. When purchased together, you can save an additional $4.95 as compared to purchasing them individually.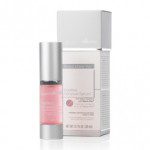 While we are focusing on systems, there is one product whose recent price decrease deserves attention. In a world where prices continue to rise, Isagenix has gone against the trend and reduced the price of Ageless Renewal Serum indefinitely. Now, you can get this popular serum at the wholesale price of $99 and 66 BV (previously priced at $119). Even better, when you purchase Ageless Renewal Serum through My Pak or with Product B™ Antioxidant plus Telomere Support you pay just $89.
For more information on the features and benefits of these incredible products or any of our other products, visit IsaFYI.com's "Products" page.