At Isagenix, we're always striving to achieve greater personal growth. We aim to be stronger, run faster, and change more lives than ever before, and we have the tools to help. Team Isagenix offers inspiration and encouragement for athletes and nonathletes alike to make fitness and health a priority so you can reach the next level in your performance.
Don't take our word for it; see why some of our newest Team Isagenix athletes have joined the crew.
Alvie Shepherd
Retired Major League Baseball (MLB) Pitcher and 2016 IsaBody Challenge® Grand Prize Winner

After retiring from his professional baseball career, Alvie stopped making his health a priority. Searching for better overall health, he joined the Isagenix family and is now in better shape than he was when he played professionally.
"Isagenix gave me the fire and energy I needed to get active again. I returned to the gym, lost all the extra weight, and have put on lean muscle," says Alvie. "The AMPED™ Performance line has become a staple in my workout routine."
Michelle Golovine
All-American Ranked Triathlete
As a District Fire Chief, licensed paramedic, law enforcement officer, and former arson investigator for the Houston Fire Department, this triathlete knows how vital it is to fuel her body with quality nutrition, so she can always perform at her best. Michelle started training and racing in 2007 and was introduced to Isagenix in February of 2016 by her boyfriend and Team Isagenix member Steven Bentley.
"I've lost stubborn fat and put on lean body mass," says Michelle. "My strength-to-weight ratio has increased, and I can train harder and recover faster."
Michelle joined Team Isagenix so that she could stand for the company that is giving her the performance results that she is so pleased and excited about.
"I jumped at the opportunity to work with such an amazing company!" she says. "We all like to see people excel at what they do, and it's motivating to see others reach their fitness goals with the same nutritional systems we are using to support our bodies."
Zeke Moran
3x Special Olympic Gold Medalist
Zeke is a Special Olympian Gold Medalist swimmer and snowboarder, taking gold in the Butterfly Stroke in 2014, the Back Stroke in 2015, and in the Slalom and Giant Slalom in 2016. He has been swimming since he was 16 years old but just started snowboarding four years ago.
"I love the Isagenix products and how great I feel when they are fueling my body," says Zeke. "I had to work on my balance a lot when I started snowboarding, and the products have helped me feel my best when working out in the gym every day."
Zeke explains that many athletes in the Special Olympics look up to Team Isagenix athletes, and he is excited to share his experience as he starts building his own Isagenix business.
"I know I can show others the benefits that Isagenix has given me to feel my best and gain lean muscle," he says. "I like to show people that I am healthy and strong and that everyone can do what they love to do!"
Marisa Bonney
CrossFit Athlete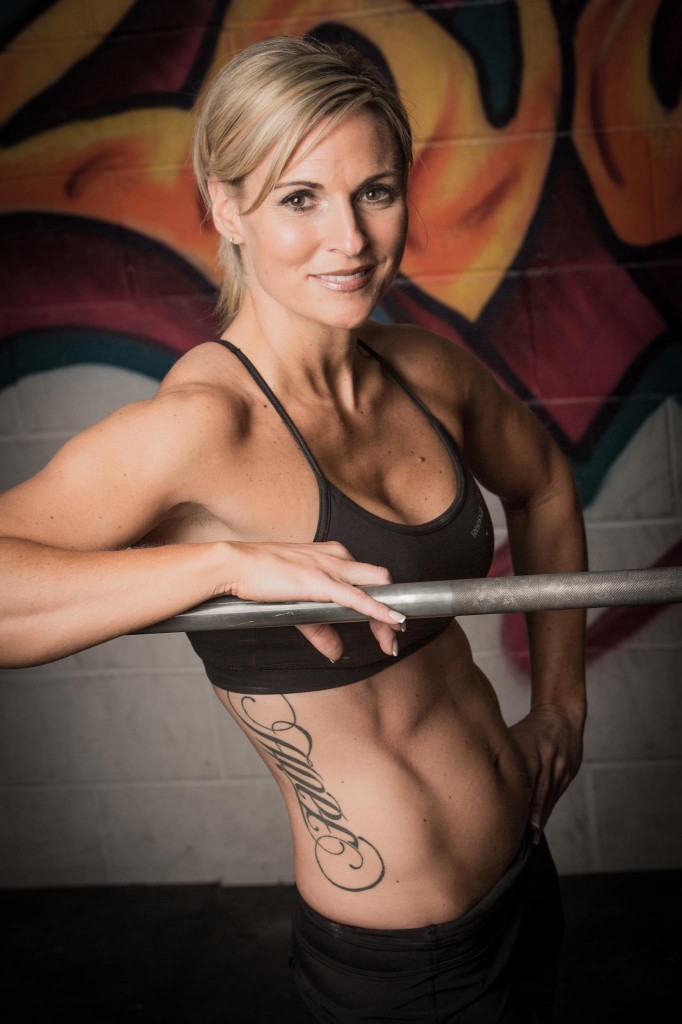 An athlete her entire life, Marisa played college basketball and has since participated in many races including a half-marathon, an Ultra Ragnar, and a physique bodybuilding competition. She has also been a CrossFit athlete for the past five and a half years and was a CrossFit coach for four of those years. She now trains five to six days a week, and competes in two to three team competitions each year.
"I'm finally able to get the proper nutrients in my body to support how hard I train," says Marisa. "The new AMPED Performance line has taken my workouts to the next level."
Marisa has been using the Isagenix products since April of 2012 and now pursues her Isagenix business full time.
"I joined Team Isagenix because I love what this group of people represents," she says. "Anyone can use the Team Isagenix tools to benefit their business. You don't have to be an athlete to sign one up."
Kristy Towell
Figure Competitor and 2016 IsaBody Challenge Finalist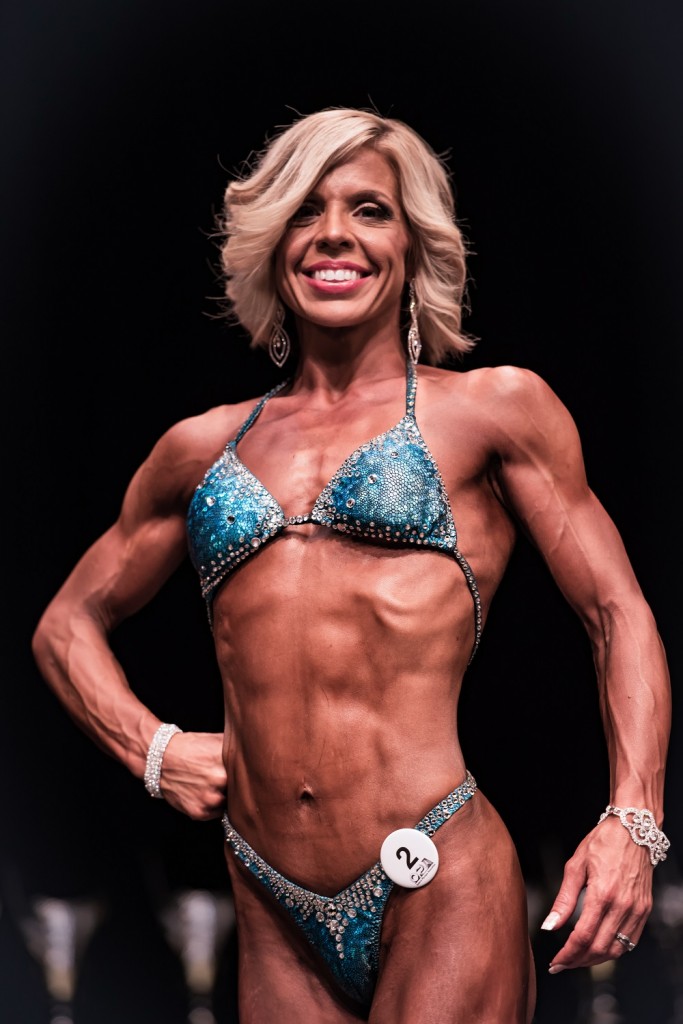 As the mother of two and a full-time chiropractor running her own private practice, Kristy was feeling frustrated, exhausted, and overwhelmed.
"I was physically and emotionally drained," she says.
Then she got started with Isagenix and entered an IsaBody Challenge.
"I released 31 pounds* and experienced a complete body transformation," she says.
Motivated by her results, Kristy decided to train for her first figure competition.
After training for 13 weeks, Kristy placed first in two categories and won the overall figure title, earning a lifetime qualification to compete at the Canadian Bodybuilding Federation (CBBF) provincial level in Ontario. She was also recently named a 2016 IsaBody Challenge Finalist and is one of the newest members of Team Isagenix.
"Joining Team Isagenix was a goal I put on my vision board over a year ago," she says. "It is such an honor to be included in this group of world-class athletes."
Please help us welcome these amazing athletes and their peers who also joined the team:
 
     Amy Zucal, World Beauty Fitness & Fashion (WBFF) Bikini Pro
 
     Bethanny Crouse, Retired Professional Snowboarder
 
     John Gendron, Ironman Competitor
 
     Joyce Bell, American Natural Bodybuilding Federation (ANBF)
     Master Figure Pro
 
     Karen Cambaliza, Triathlete and Figure Competitor
 
     Kerri Shuh, Professional Beach Volleyball Player
 
     Nancy Drolet, Ice Hockey Olympic Medalist and 6-Time World Champion
 
     Rob Franzoni, Musclemania Physique Pro
 
     Valerie Hogue, Triathlete
 
     Victor Ikani, Professional Bodybuilder and Personal Trainer
 
     Wendy Hyatt, World Natural Bodybuilding Federation (WNBF) Bikini Pro  
Stay tuned to Team Isagenix to share our athlete stories, and learn how our AMPED performance line can help the athletes on your team.
If you're interested in being a part of Team Isagenix, or know someone who would qualify, check out this flyer to learn more.
*Weight loss should not be considered typical. In a study performed in 2012 by University of Illinois at Chicago researchers, subjects lost an average of 9 pounds with an average of 2 pounds of the loss from visceral fat after 30 days on an Isagenix System. The subjects also had a greater level of adherence and had more consistent weight loss from week to week compared to subjects on a traditional diet.