Professional golfer Andrew Yun knew from a young age that golf was his passion.
When he was a teenager, he and his family moved from Washington to Arizona in an effort to help Andrew pursue his golf dreams. With yearlong weather ideal for golfing, he was able to devote even more time to his favorite sport.
Andrew's skillset continued to develop during his high school years, ultimately helping him earn his spot on the golf team at Stanford University, where he improved his game even more. He became a key player of the school's Division I golf team, earning "All-American" honors during three of his seasons there.
"I like the challenges golf presents," shares Andrew. I always try to perform well and know that I've done the best I can."
Since graduating in 2013 with a degree in Sociology, the now 23-year-old competes professionally in the Web.com Tour—a path leading to professional golf's top level, the PGA Tour.
Maintaining a Solid Performance
This young golfer takes ongoing strides to perfect his game, both on and off the course. By incorporating Isagenix into his daily routine, he is able to stay energized for the countless hours he spends practicing and competing.
"When you're feeling good physically, you're more capable of staying focused mentally," says Andrew. "You're more able to perform to the best of your abilities."
A typical day in the life of this professional golfer consists of early mornings, long days on the course, followed by a 1-2 hour evening workout. Keeping up the physical and mental strength to continue this yearlong routine is essential.
Before Isagenix, Andrew found himself feeling tired and sluggish, struggling to finish strong. When a friend introduced him to Isagenix, Andrew quickly decided he would give it a try in hopes that it could help give him the boost he needed.
"I wanted my 18th hole to be as good as my first hole," explains Andrew. "Staying fit is a crucial aspect of that. I continue taking Isagenix to maintain the quality of my performance."
Equipped with his Isagenix shaker and IsaLean® Bars each day on the course, Andrew knows that all his efforts will continue to pay off.
Hard Work and Sacrifice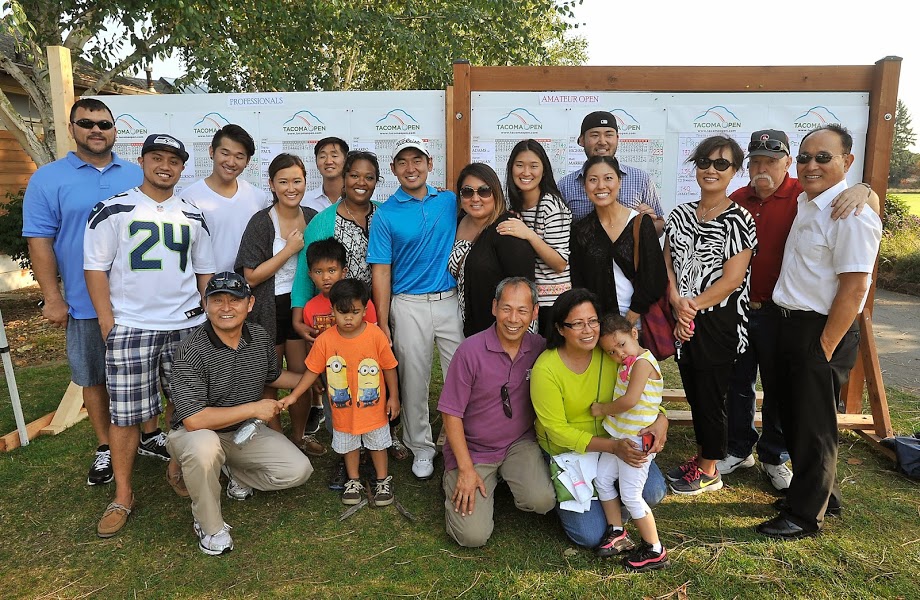 Andrew surrounds himself with people who inspire him. Learning from his parents, he values leading by example. In both his personal and professional life, he works hard and stays motivated.
"I see how hard my parents work and how much sacrifice it takes to live a successful life," shares Andrew.
Andrew's work ethic and sacrifices are paying off tremendously, as he continues to close in on his goal of reaching the PGA Tour.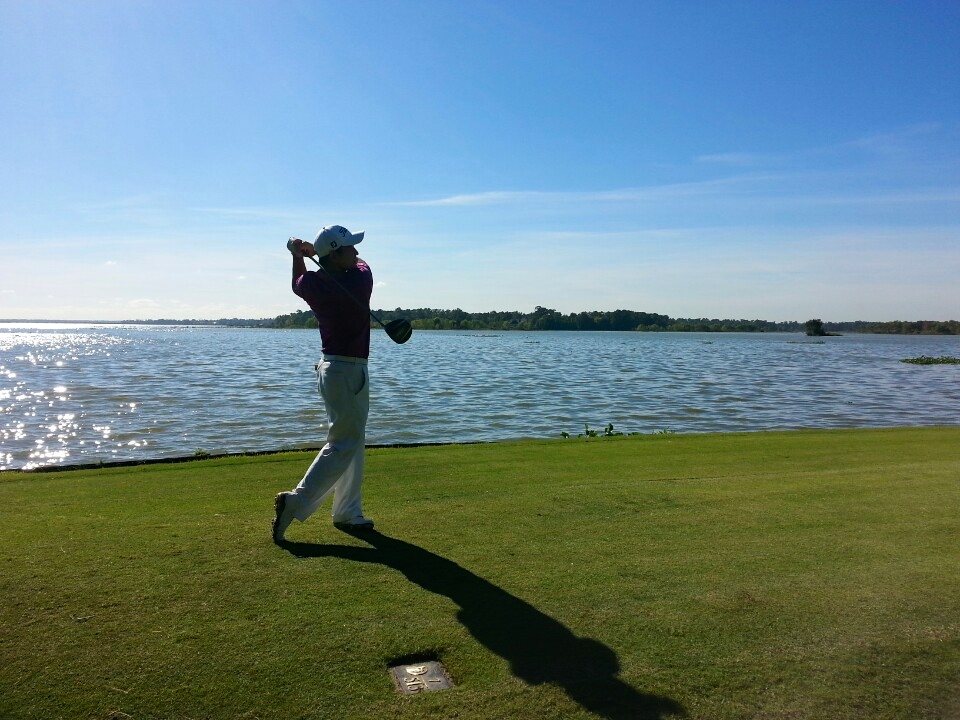 "It's more about competing with yourself," he says. "You're trying to play to the best of your ability, which requires due diligence with practicing and working—hard work comes before the tournament even starts."
Read more about top athletes who use Isagenix to elevate their performance at TeamIsagenix.com.