A Better Way
Success rolled in after Lauren worked through deep-rooted issues with self-limitations
Written by Hyun Kim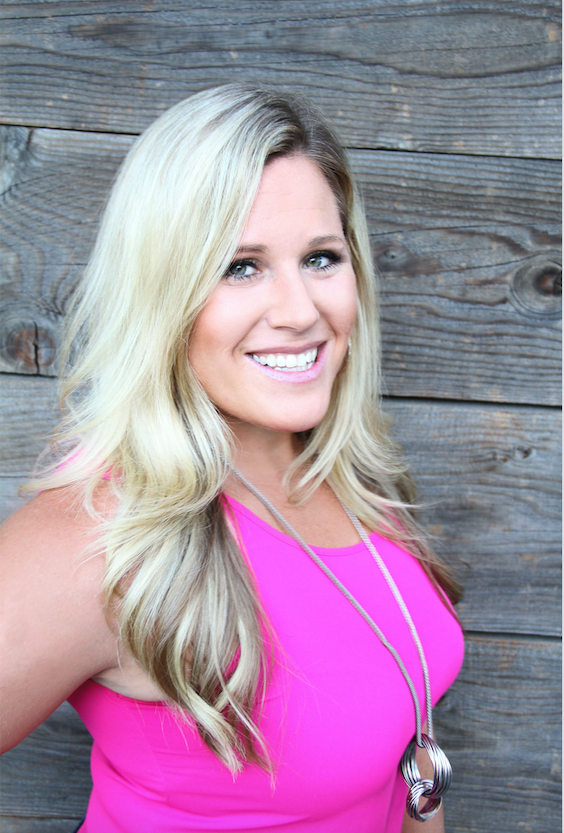 Lauren spent her 20s exchanging time for money. She was sometimes working up to 100 hours a week in several low-paying jobs because of poor credit card choices, student loan debt and the desire for a certain lifestyle.
Shortly after her 30th birthday, the universe gave Lauren a huge shove. In a weekend's time, she had found herself in a dire financial situation and didn't know where to turn.
"My cousin had been using Isagenix products for a long time and had been to Celebration in years past," said Lauren. "She reached out to her direct sponsor for me."
Lauren soon received an unforgettable phone call from Isagenix Millionaire* Jani Ehlo.
"Jani said I was one of the most hostile people she had ever talked to," laughed Lauren. "I was really skeptical because I had been pitched by every network marketing company as a personal trainer and nutritionist. I was either really turned off by the poor quality of ingredients or by the way people attempted to sell me with fancy cars or money. But Jani cast a vision of my life in such a different way. She asked if I didn't try Isagenix, how much my life could change in five to 10 years. I didn't have an answer for her. She asked what I would do when the time came to have a baby. I didn't have an answer for that either because there never would have been a way."
The conversation forced Lauren to see the harsh reality. She would spend her 30s on the same financial hamster wheel as her 20s if she didn't make a change. Then Jani showed Lauren a simple starting point for financial opportunity with Isagenix.
"I thought, oh my goodness, I get to do what I love in health and wellness and earn income that doesn't require me to clock in or out," said Lauren. "I knew Isagenix was a once-in-a-lifetime opportunity for me."
Lauren's strengths as a self-motivator and goal-setter helped her build a successful business. She figured out how to maximize her time. If she had a one-hour window from one of her jobs, she did four 15-minute calls in the car. She made short-term sacrifices in her pockets of downtime believing they would yield long-term benefits.
Her breakthrough into team leadership and START 1000 (a passionate team within Isagenix created for young people ages 18-35) came after she worked through deep rooted issues with self-worth, self-esteem and self-limitations.
"I think I always had a personality of influence and people trusted me, but I never saw myself as a leader," she said.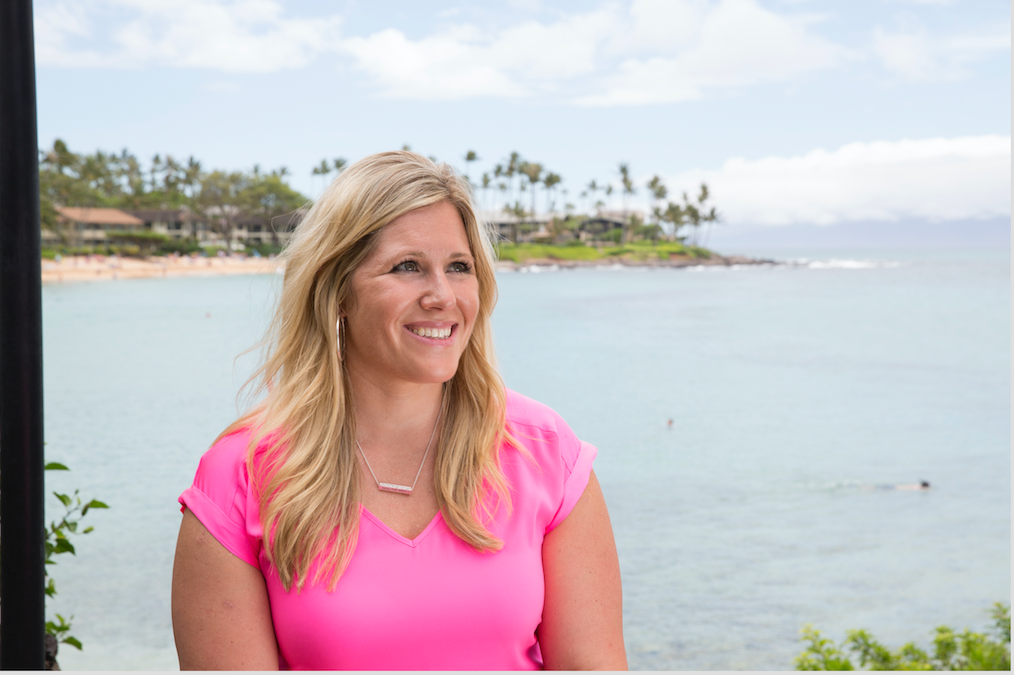 Now, Lauren goes out of her way to talk to Uber drivers, waitresses, fitness professionals and bartenders because she sees so much of herself in younger people. It weighs heavy on her heart because she knows there's a better way. Lauren has traveled more in the last three years than the previous 30 and has a business she can take anywhere. As she drives to her next goal of creating more START 1000 members on her team, she's doing it by tapping into a more loving, fun side.
"There was no fun in my life before, ever," she said. "I was so exhausted. Now, I can be on the phone all daylong or hanging in coffee shops doing presentations, and it doesn't feel exhausting at all. When you get to be a catalyst of change for someone else, there's nothing more invigorating or fulfilling."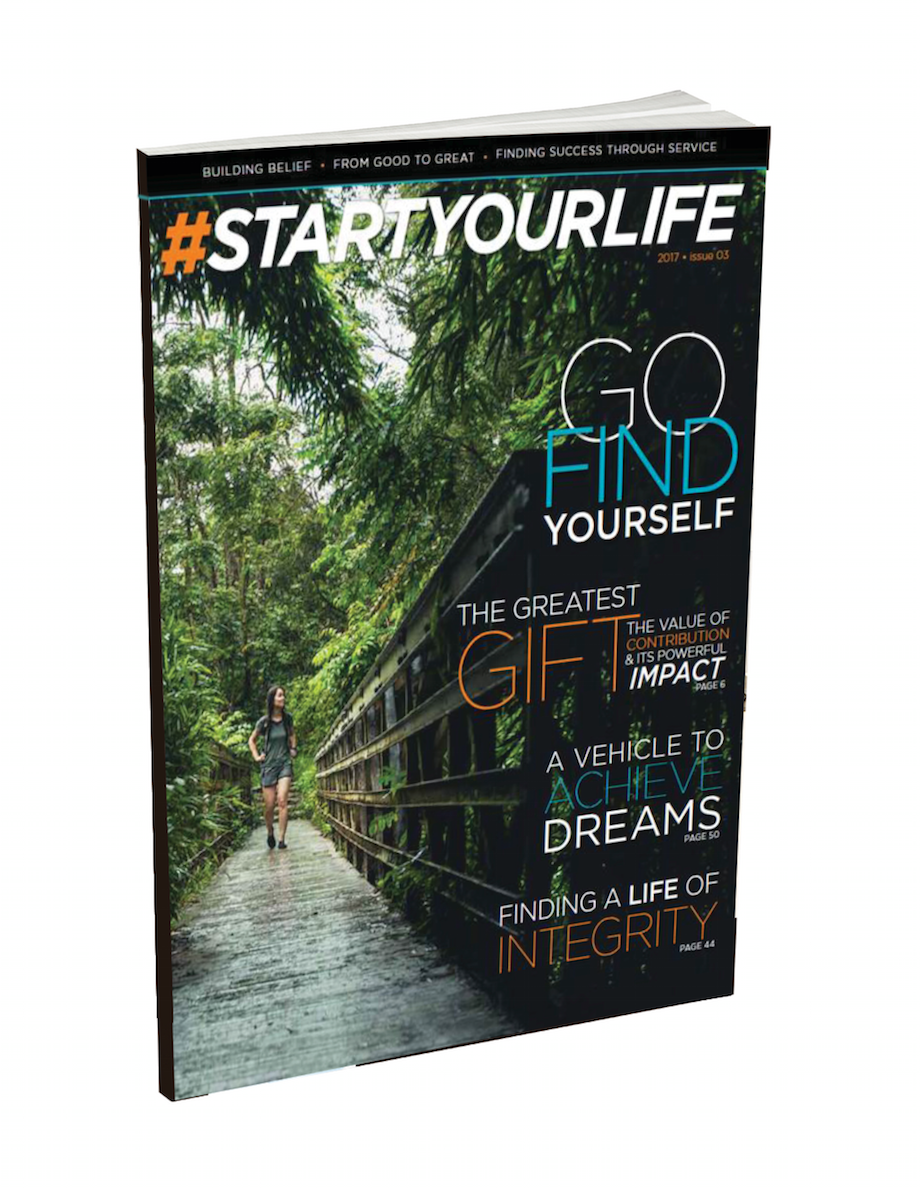 Read and share more inspiring stories about STARTers like Lauren by ordering your own copies of #STARTYOURLIFE magazines at IsaSalesTools.com. Purchase a 10-pack by April 30, 2017, and save $20 when you use the coupon code: STARTSave20.
*An Isagenix Millionaire is an Independent Associate to whom Isagenix has paid a gross total of $1 million or more since joining Isagenix. Earnings reflect gross amounts that do not include any business expenses. Earning levels or income statements (including claims such as the ability to quit a job or stay at home or portrayals of luxury lifestyles) for the Isagenix Independent Associates discussed here exceed the average results achieved by all Associates during the same time period, are not necessarily representative of the success or compensation that any particular Associate will receive, and should not be construed as typical or average. The ability to earn income under the Isagenix Team Compensation Plan depends on many factors including an individual Associate's business, social, and sales skills; personal ambition and activity; availability of time and financial resources; and access to a large network of family, friends, and business contacts. Isagenix cannot and does not guarantee any particular level of earnings. Even Associates who dedicate a significant amount of time, effort, and personal funds may not achieve a meaningful level of success. For average earnings of Independent Associates, please refer to the Isagenix Earnings Disclosure Statement at IsagenixEarnings.com.