Typically when you think of 18- to 35-year-olds taking over Las Vegas, you don't imagine they'll be coming together to give back to the local community. That's exactly what nearly 100 STARTers did to kick off Celebration 2017!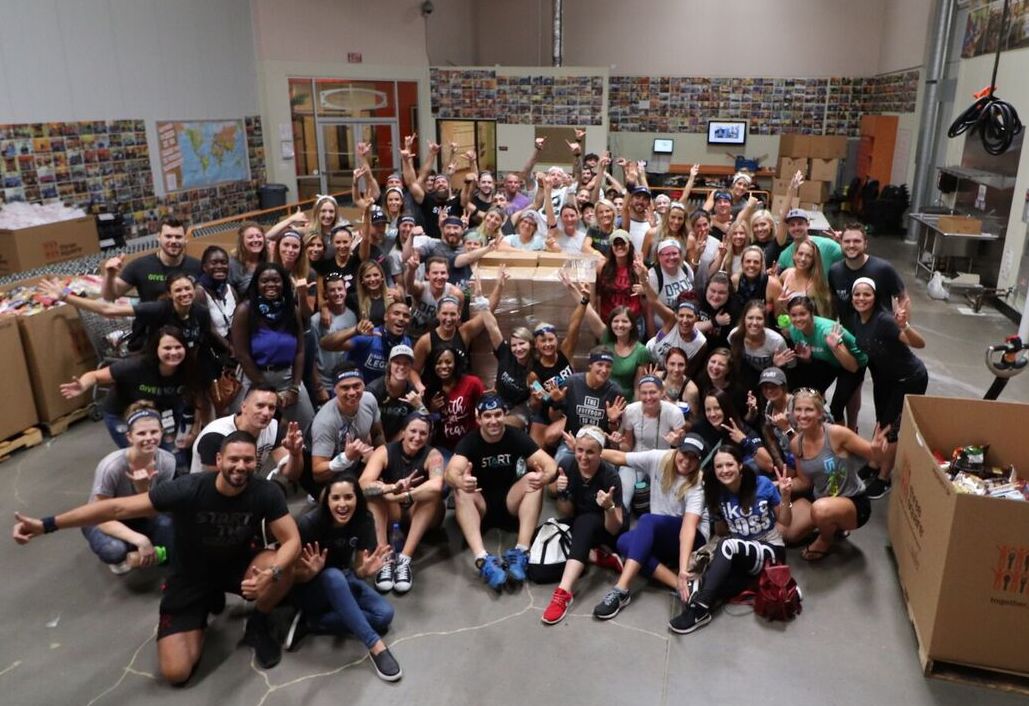 START members from all over the world banded together at the massive Las Vegas nonprofit organization, Three Square, which works to help the most underserved communities by reaching out to Nevada school children, numerous nonprofits, homeless shelters, and various assistance programs in the area.
On Aug. 6, START Give Back volunteers:
Sorted and repackaged over 20,000 pounds of groceries for hungry families.
Prepared 2,100 dental hygiene kits and provided an additional 240 hygiene kits. 
Provided an additional 15,000 meals through a US$5,000 donation to Three Square.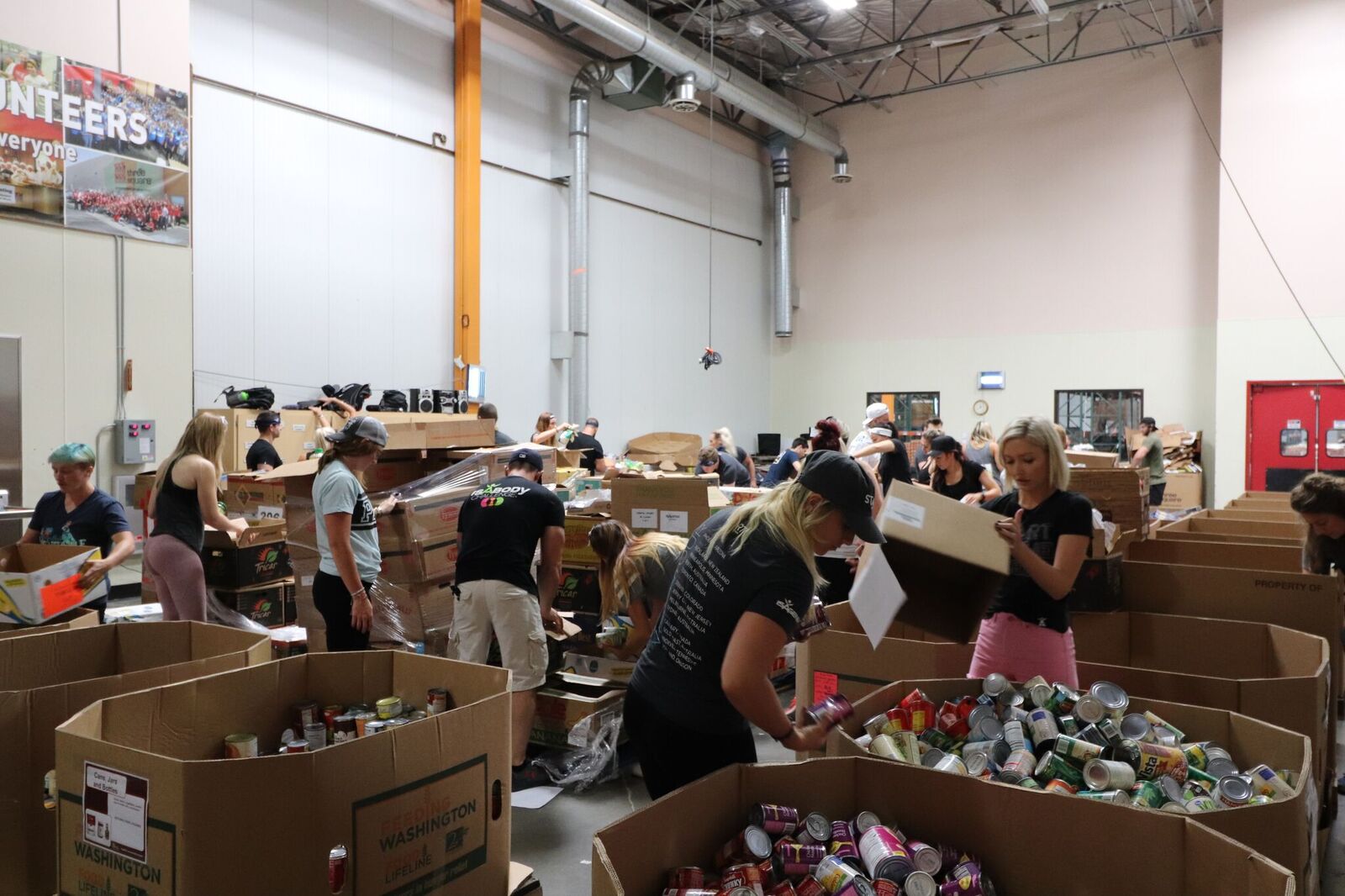 A Passion for Giving Back
Isagenix and START members in particular are absolutely passionate about giving back and serving others in small and great ways. At the heart of everything we do is the spirit of gratitude and contribution because we believe that when you give your time and treat others with compassion and dignity, the entire world is a better place for it.
We hope that you join us in our next Give Back event and feed the movement! Discover what's coming up next by checking STARTYourLife.com and clicking on the "Contributions" tab.
To read more about the Three Square organization, visit their website.