Take it from Brigitte. After two years of building her business, she now earns $10,000 per month.** She wants you to know that you can grow a successful business too.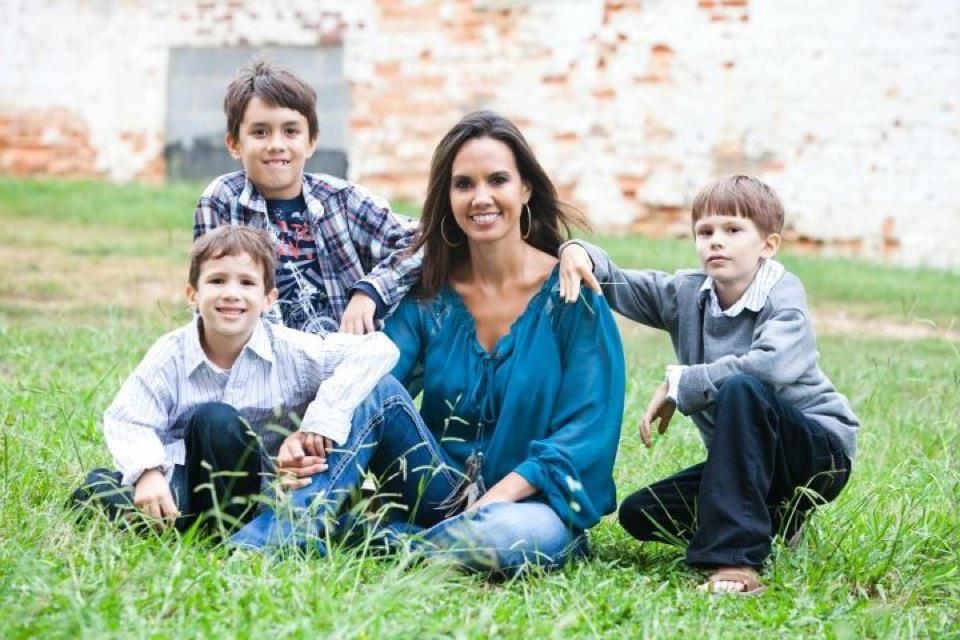 As a self-proclaimed "reserved and quiet" woman, Brigitte once relied on her husband to care for her two younger children as she traveled across the country with her oldest son Braxton. At age 4, he had a severe case of eczema and was diagnosed with "failure to thrive"—which meant that he had stopped growing and receiving the nutrition he needed.
"Beginning in 2003, my son and I were all over the nation in various high-level hospitals from National Institutes of Health (NIH) in Maine, to Philadelphia, St. Louis, and Charlotte," explains 38-year-old Brigitte. "My husband would stay back and care for my two children. Braxton had so many medical treatments and yet nothing would help his symptoms."
Brigitte and Braxton found themselves living at the Ronald McDonald house in Denver, Colorado for four weeks in 2008. He was treated simultaneously at the National Jewish Children's Hospital and the Children's Hospital of Denver.
A few years later in 2011, Brigitte went through another stressful life moment: Her marriage of 15 years had come to an end.
"Because of the financial situation I was in—along with the life changes— I had to start over," she says. "I had no savings and no credit, and I was literally starting over moving back into my mom's house."
It's Now or Never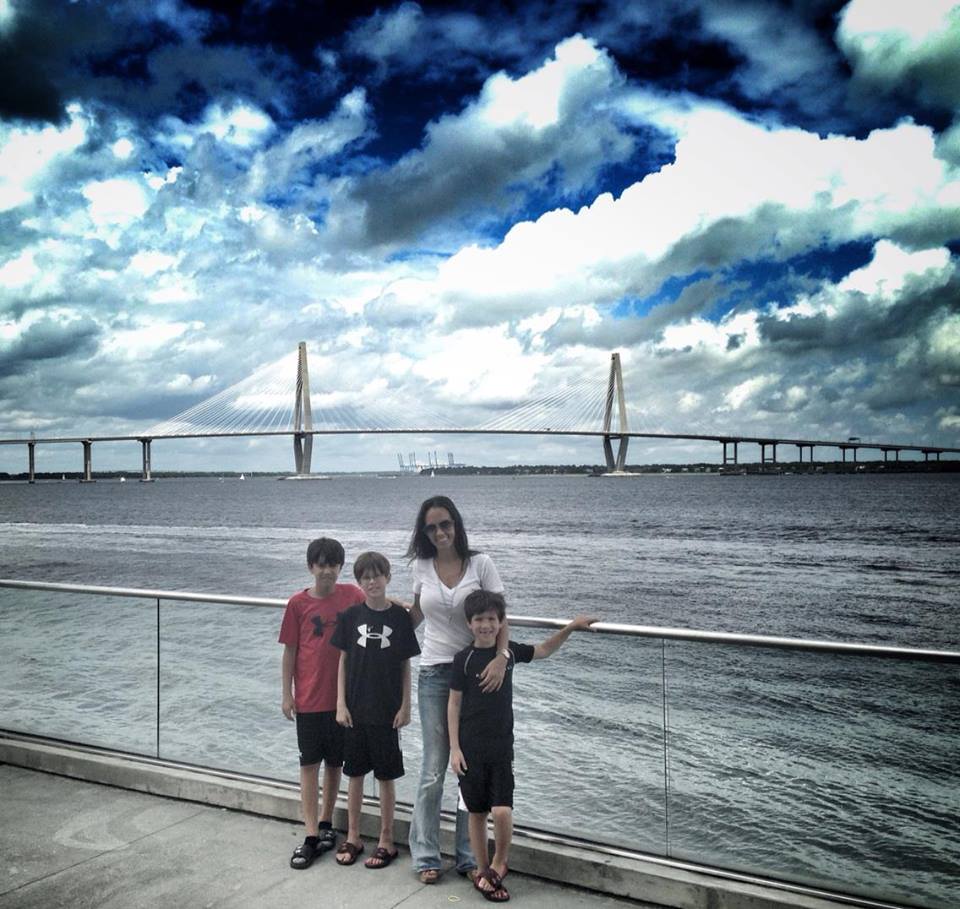 Starting over is a challenging journey. Brigitte knew she needed to prioritize two things: 1) her son's health, and 2) caring for her family.
Helping to see through her divorce, Brigitte began leaning  more on her life coach Simran.  There, she introduced Brigitte to Isagenix. "Simran said, 'I know about your son and your passion for nutrition, and I think this will align with your passion,'" shares Brigitte.
Brigitte found that the products not only worked miracles for her energy, but also for Braxton and her other two children. They have more energy and are healthier now than ever before.
In May 2013, Brigitte decided to take the business seriously—and boy, has it thrived since.
"With Isagenix, I've purchased a house in a nice, safe neighborhood," says Brigitte. "I just want to continue providing my children with a lifestyle they deserve."
Through this journey, she's realized that her bigger vision is to empower women with business skills to thrive.
How You Can Thrive Like Brigitte
1. Get Out of Your Own Way
Brigitte admits that she was being selfish if she didn't share Isagenix with people. "For me to be so quiet and reserved was my own issue that I had personally and I just let it go. I just quit processing those things that held me back."
2. Learn How to Use Social Media
Because Brigitte is in a small town, exposing Isagenix to others was only going to get her so far. "I learned how to use social media and that was a big step for me. I quickly noticed that Facebook and LinkedIn were a huge, huge way to build my team."
3. You Have to Want It
Everyone has a story—and Brigitte is passionate about sharing hers. She's found that she's attracted many women who are moms that are looking for a different solution to their everyday life.
"I realized that it doesn't matter who you are, where you're from, what your degree is, if you have a degree, whether you're a single mom, married mom, successful husband, no husband—anybody can do it. It's just a matter of wanting to do it."
** Earning levels for Isagenix Independent Associates that appear in this publication are examples and should not be construed as typical or average. Income level achievements are dependent upon the individual Associate's business skills, personal ambition, time, commitment, activity and demographic factors. For average earnings, see the Isagenix Independent Associate Earnings Statement found at IsagenixEarnings.com.