Congratulations, Isagenix Millionaire No. 156!
Tracy never imagined that the box of Isagenix products she'd hid in her closet would change her life forever. Back in 2012, after the sudden passing of her father, the divorced mother of two had dedicated six months to detoxifying all aspects of her life, but she still wasn't feeling good. She ordered a President's Pak from Isagenix, hoping that better nutrition would make an impact. Then, she hid it under a blanket in her closet for 11 days. Four days into using the products, she knew she was on to something, especially when both of her teenagers, first her daughter and then her son, went out of their way to acknowledge the change.
In the midst of starting her Value/President's Pak, Tracy was still looking for a new job. She found it with Isagenix—even cancelling the interviews she had lined up and removing her resume from Monster.com. She called the friend who had shared Isagenix with her and asked for information on the compensation plan. "There was no way I was going to shut up about this. A miracle had happened within me, mentally and physically," she remembers. "I figured I would go change lives with Isagenix. The rest is history."
A New Chapter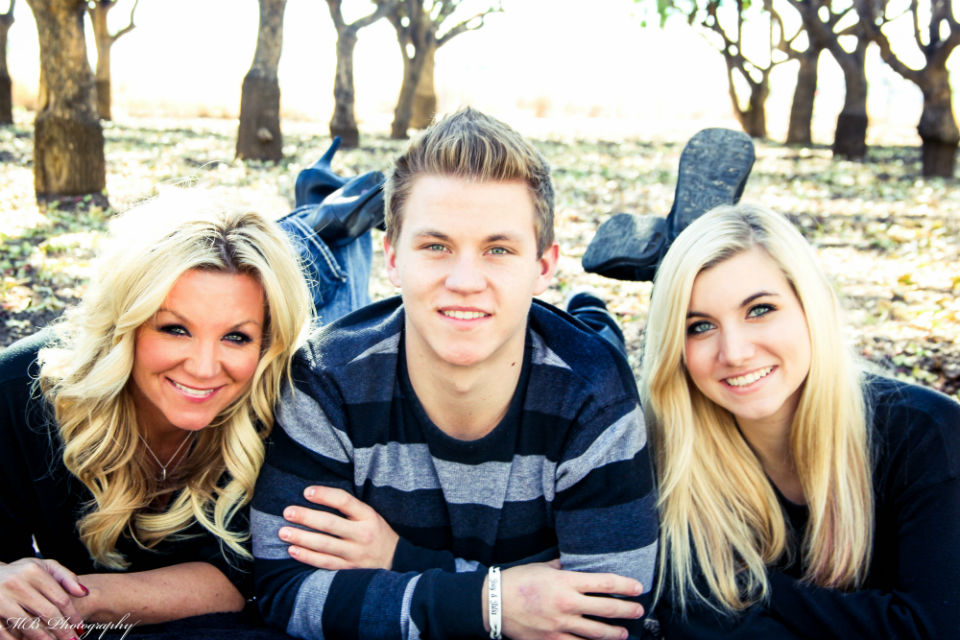 Tracy was all in with Isagenix and ready to start helping people change their lives. The five years leading up to her Isagenix journey had been hard on her whole family. They gave up their home to foreclosure, and she had to shut down their business and file bankruptcy. Her kids, she remembers, "stressed about asking me for socks and underwear."
Tracy knew that by helping others improve their lives with Isagenix, she could eliminate that financial stress from her family's life. So she set big goals, like becoming an Isagenix Millionaire before her son started college. And she's succeeded.
Tracy was able to pay cash for her daughter's tuition when they registered her for this fall. Her son, who will likely be recruited for a baseball scholarship, can now go to any college he wants, regardless of what happens during his senior year. "Ironically, he's having the best year he's ever had without that pressure on his back," says Tracy. "His grades are better than they've ever been!"
Sharing Success
"Everyone wants the money, the excitement, and the recognition," says Tracy. "Not everyone is willing to go to any length to succeed. Not everyone will do what I did. And that's okay." Tracy worked her business every day for two years. And she tells her most motivated team members to do the same.
Tracy stays true to her roots as a product user and focuses on the health and product journey that her new members are experiencing. "I'm not a cleanse coach, but pouring belief into other people before they even have it in themselves is sometimes the defining factor of whether or not they decide to share the Isagenix story with other people."
And from those product users have come some of her team's strongest and most surprising business builders.
"It's so fun to see people dream and have fun again, because so many people forget what that's like. And people are doing it every single day and it's so fun to watch!"
Together, Tracy's team is spreading the vision and sharing success. And aside from helping people find physical and financial freedom, they're also giving back to the community. In 2015, Tracy's team is working with Habitat for Humanity. And, in 2016 says Tracy, "my goal is to open up two sober living houses in Arizona and give back to a program that saved my life."
Isagenix Millionaires are defined as Isagenix Associates who have cumulatively earned $1 million or more with Isagenix. Earning levels for Isagenix Independent Associates depend on time and commitment and may vary. For more information visit IsagenixEarnings.com.