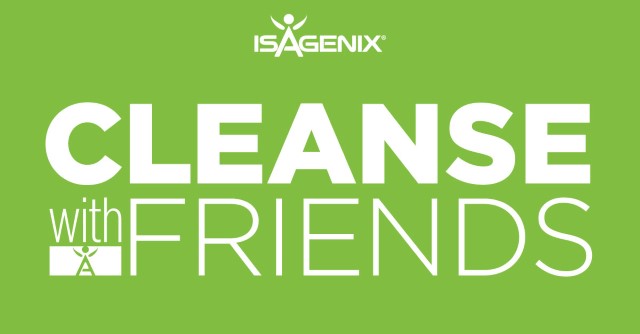 Last week was a full-on cleanse immersion, as we completed our first double cleanse here at Isagenix World Headquarters – two full back-to-back days of using Cleanse for Life®. Many of you joined in on the action, posting encouragement, feedback, pictures, and more on our corporate Facebook and Instagram pages! Seeing and hearing from all of our friends is what this Cleanse With Friends journey is all about! We're all accountable for not only ourselves but also each other, because we are One Team with the same goal – health and wellness for today, tomorrow, and every day.
Takeaway Tokens This Week
If you caught our Instagram stories last week, you were able to see our resident Product Education Manager, Sara Richter, answering questions submitted by you.
She offered some sound advice surrounding Cleanse for Life. Here's a rundown of what she had to say:
Can I just do daily cleansing? Will I get the same benefits as a full Cleanse Day? 
Sara says: "If you're going for the benefits of intermittent fasting, no. You need to do a Cleanse Day to get those benefits. However, plenty of people are very successful doing daily cleansing. Here's why – most people who are using the Isagenix Weight Loss System while doing daily cleansing are reducing their calories and getting the nutritious shakes in as their meals, so they are still going to have success when it comes to better nutrition and weight loss support." 
What makes Cleanse for Life so unique? 
Sara says: "Cleanse for Life is an herbal-based supplement that is supplying ingredients that you are probably not getting in your everyday diet. Turmeric, fennel, bilberry, and adaptogens are great super-charged ingredients to get on a daily basis."
What are adaptogens? 
Sara says: "Although Cleanse for Life is not our main adaptogen product (Ionix® Supreme and e+™ are), Cleanse for Life does provide some adaptogens, and what we know about adaptogens is that they help the body handle the effects of stress."​​†
Does a cleanse have to be a full calendar day, or can you mix it up? 
Sara says: "It's up to you as an individual or whoever you are working with on whether one day works better or two. You can mix it up; you can start in the afternoon and finish the next afternoon. There really is no right or wrong there, just doing one or two days total."
Why do you need two Shake Days before a Cleanse Day?
Sara says: "Doing Shake Days gets your body more used to reduced-calorie intake so that when you do a Cleanse Day, you are that much more likely to be successful."
Can I drink AMPED™ Hydrate or something other than water and Cleanse for Life on a Cleanse Day? 
Sara says: "Yes, always be mindful of calorie intake, but you can mix it up in addition to your Cleanse for Life." 
We all now have a successful double Cleanse Day under our belts, which should make this week's #CleanseDayWednesday a simple walk in the park. Keep up the great work, friends. Don't let the momentum slow down now!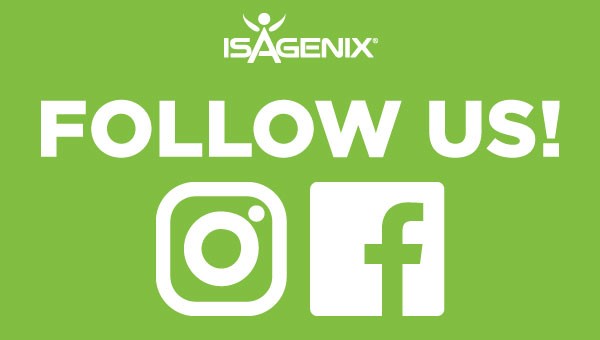 ​​†This statement has not been evaluated by the Food and Drug Administration. This product is not intended to diagnose, treat, cure, or prevent any disease.