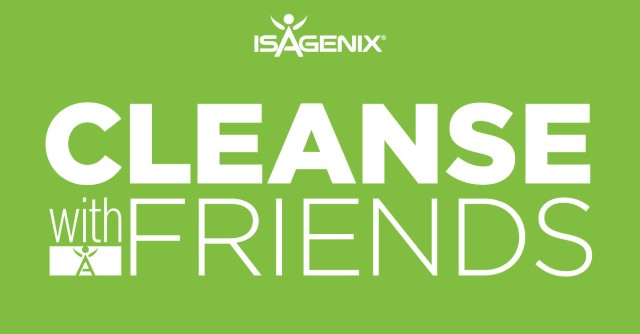 It was an early morning for Isagenix corporate staff during last week's #CleanseDayWednesday. Resident Registered Dietitian and Sales Program Manager Gillean Barkyoumb hosted a cleanse cheers at our world headquarters. The event was informal, yet informational, and everyone was offered support and encouragement for #CleanseDayWednesday. Gillean also offered some key tips and tricks for conquering a Cleanse Day and supplied all staff with a sample Cleanse Day schedule,* which we've shared with you below!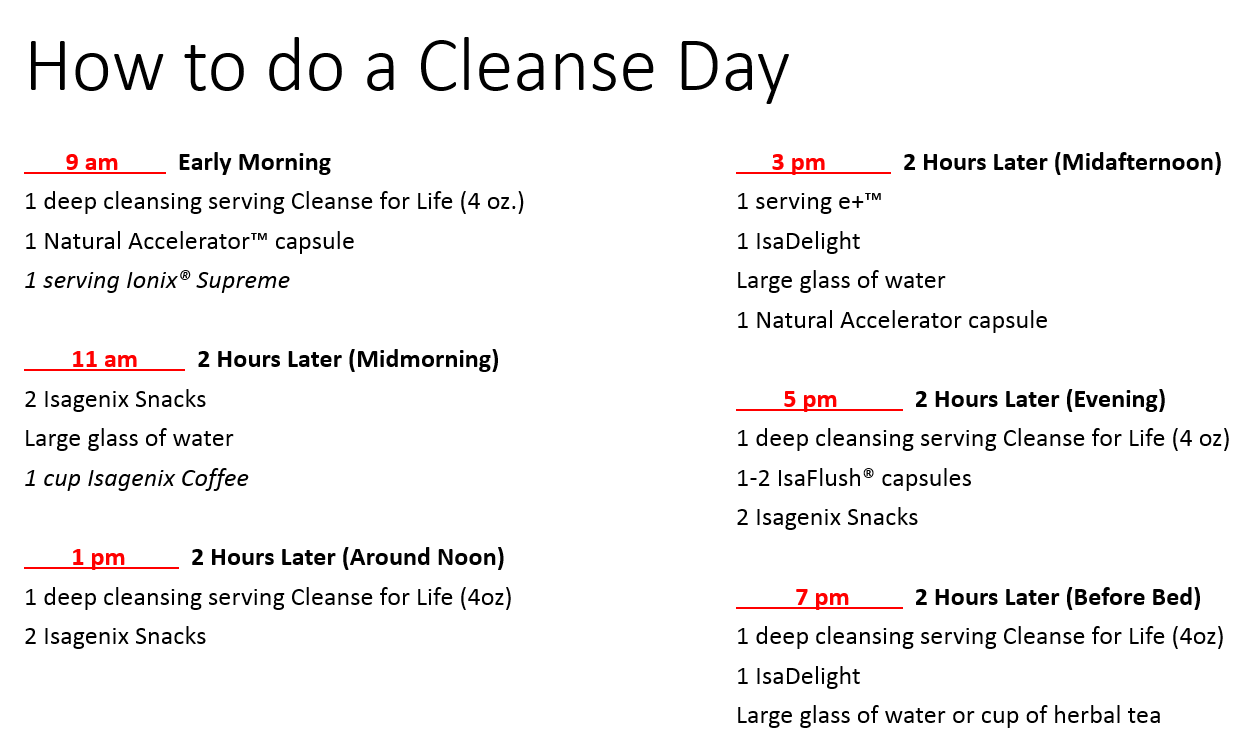 A few items included in the schedule above that are important to highlight:
Stay hydrated!
Getting enough water is importing during your intermittent fast, as it can help you stay full when hunger pangs start creeping in. Because you're restricting calories on a Cleanse Day, it might be tempting to fill up on water to keep your stomach full. Our dietitian recommends that you follow the Cleanse Day schedule and drink one large glass of water every few hours.
Break it up.
The monotony can be daunting when cleansing, but don't let it discourage you. Break up your Cleanse Days with a strategic interval every two hours. Whether it's an approved Cleanse Day snack, or just another serving of Cleanse for Life® (change it up…have it hot or cold or as a slushy), you have options to help make the long day stretch seem a bit shorter.
Keep serving size in mind. 
The 2-ounce bottles of liquid Cleanse for Life are portioned to be more convenient for daily cleansing. On Deep Cleanse Days, each portion of Cleanse for Life will require two 2-ounce bottles.
Takeaway Tokens This Week
Cleanse for Life is designed to support the body's natural detoxification system.† When you use Cleanse for Life as part of a Cleanse Day, you are intentionally restricting your caloric intake for an extended period of time, also known as intermittent fasting. This provides your body a chance to reset and can help you stay on track to your health and wellness goals.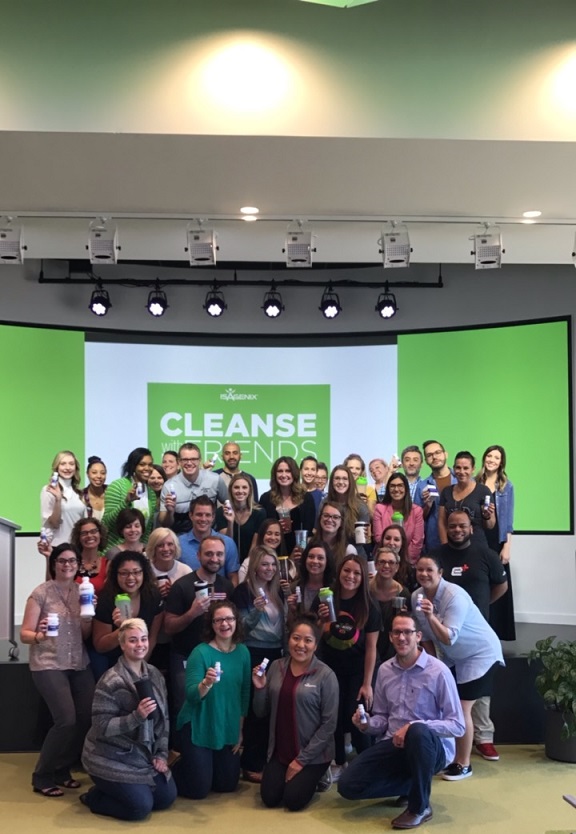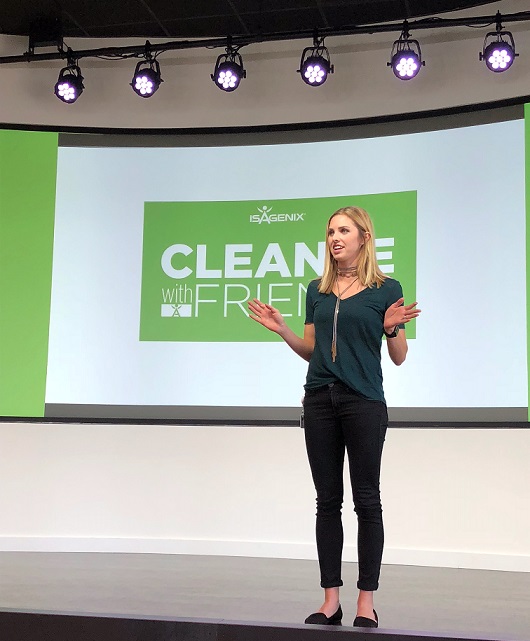 Keep It Up!
We encourage all of you, next #CleanseDayWednesday, to try adapting the schedule above to fit your specific needs. Always do what feels right for you and your body. The most successful Cleanse Days are completed with proper support and foundation. We're all in this together, friends!
*It is typically recommended to consume 16 ounces of Cleanse for Life on a Deep Cleanse Day.
​​†This statement has not been evaluated by the Food and Drug Administration. This product is not intended to diagnose, treat, cure, or prevent any disease.