What's the best way you can help yourself when it comes to reaching your goals? If you ask me, it's all about having a plan.
Research shows that those most likely to achieve their goals are those who have followed a plan including three simple steps:
They not only think about their goals; they write them down.
They formulate action commitments (how they plan to achieve their goals), and write those down, too!
They share their goals and action commitments with a supportive friend, and talk with that friend each week about their progress and how they're doing.
That sounds doable, right?! And we've made it even easier with the IsaLife™ Success Plan.
How To Get Started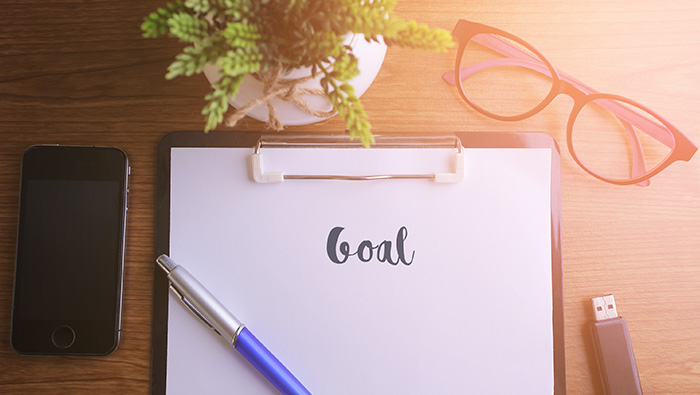 If you're ready to get serious about building your Isagenix business and about becoming a successful network marketer, the IsaLife Success Plan will help you follow the steps (like those listed above) that you need to build strong business-building habits that can help you reach your goals.
This workbook is literally your new best friend, the tool that will help you accomplish measurable outcomes and take massive action. Whether you're a network marketing newbie or a seasoned professional, this is your map to help you achieve incredible success.
Sign Up for Text Messages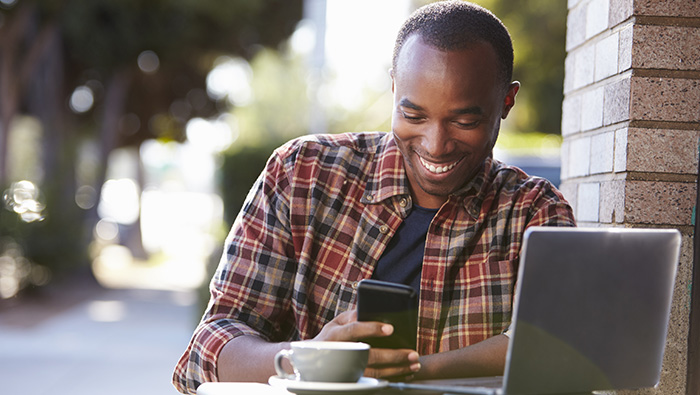 We promised this guide was going to be your new best friend, and we know you wouldn't miss a text from your BFF. Sign up for our IsaLife Success Plan text messages to help you stay on track. Text "IsaLifeEN" to 88588 for texts in English, and find other available languages here.