All that time in the gym won't get you the results you want without the right nutrition. Now you have the perfect nutritional system to help you build lean muscle, enhance performance and reduce recovery times.
The Isagenix Performance President's Pak is convenient and easy to incorporate into any lifestyle, ideal for the athlete or "weekend warrior."
"It's completely changed my life. Isagenix is easy, pure and delivers more energy than you've ever experienced."
– LORI HARDER, Fitness Model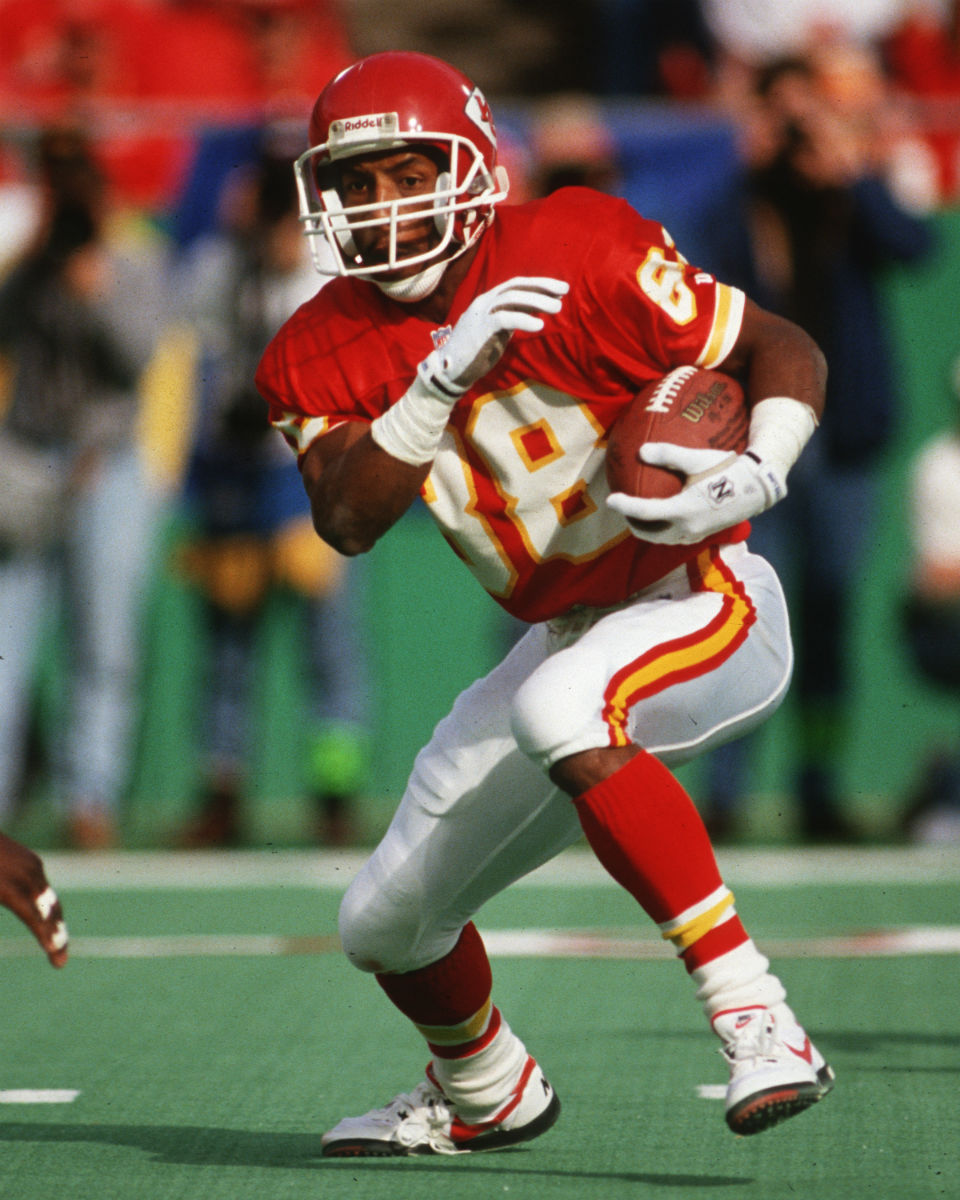 "I prefer the Performance President's Pak because it has the nutrition I am looking for. It has the perfect pre-workout, post-workout and during-workout nutrition an athlete needs."
– JJ BIRDEN, Retired NFL Wide Reciever
This pak offers all the products you'll need over the next 30 days, plus plenty to share with anyone who wants to match your success. And, you can't beat the value at $559—the same products purchased a la carte would cost you more than $657!
You'll also get powerful marketing tools that will help you build an Isagenix business—a remarkable opportunity that can simply pay for your products or allow you to build a 6- or 7-figure income!
We're proud that our business builders are real people, making real money. Many of them have no prior experience in network marketing!
Learn more about our business opportunity and business building tools at IsagenixBusiness.com and be sure to check out IsaProduct.com for helpful information on our products and how to use them for optimal results.