Meet Isagenix Millionaires No. 163 Tanya and Jeremy K.!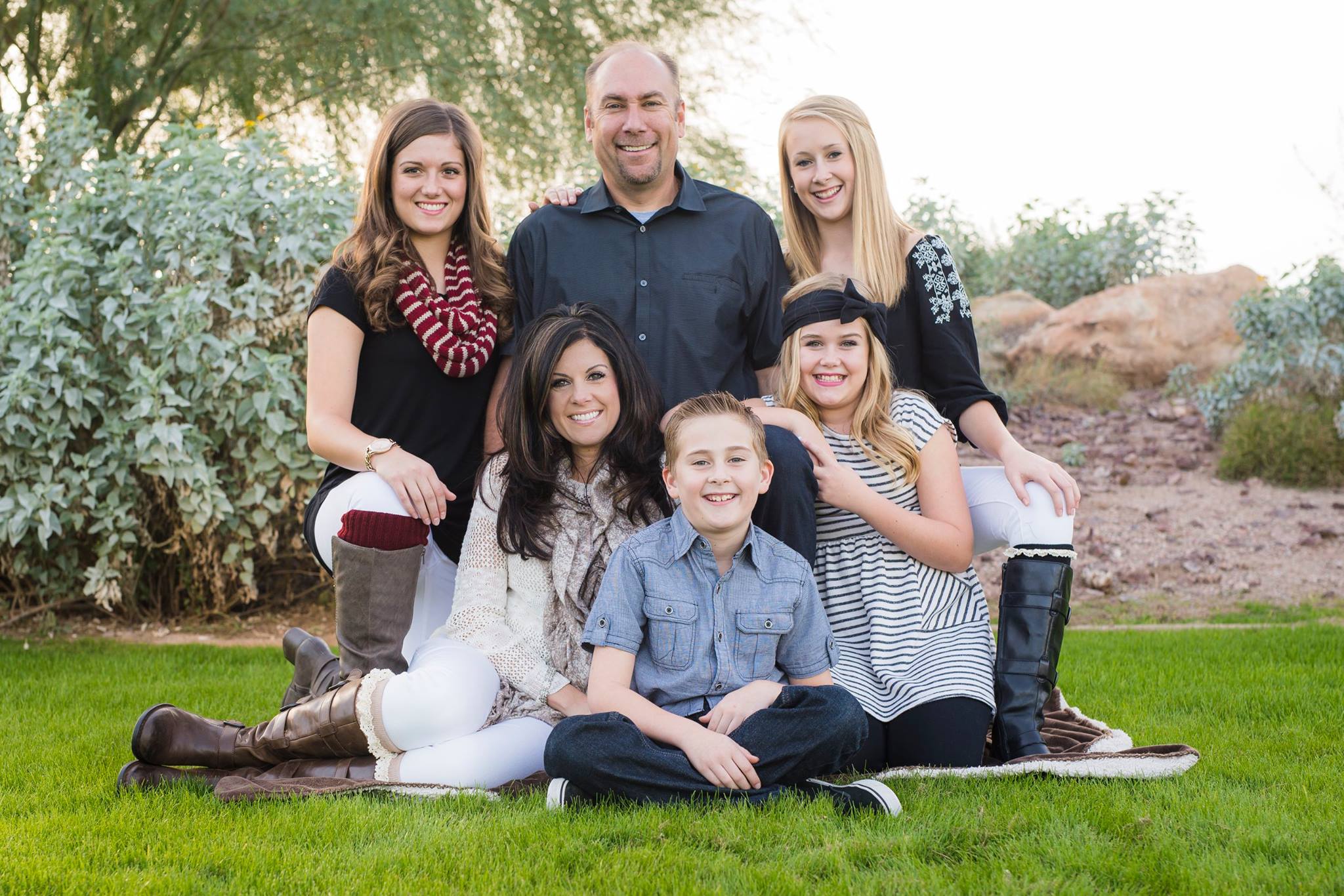 They say home is where the heart is. Which is why, every time they open their home to someone seeking change or a sense of community and purpose, Tanya and Jeremy are really opening their hearts. "I remember saying to Jeremy, 'What if we just open our house and invite our friends and family over to tell them what we're doing?'" Tanya says.
"I was a little hesitant, but we had a lot of people asking us how we released so much weight that it just made sense to invite them over, have them taste the products, and show them what we were doing," Jeremy recalls.
"And now we have over 50 people at our open houses each month!" Tanya exclaims.
But things weren't always this fun and free for this dynamic duo.
The Tragedy Before the Triumph
There's a phrase that goes, "God never gives you more than you can handle," but for Tanya and Jeremy it was very close to being too much. "We experienced so much tragedy and so many challenges in such a short amount of time, we didn't know what to do with ourselves," Jeremy says.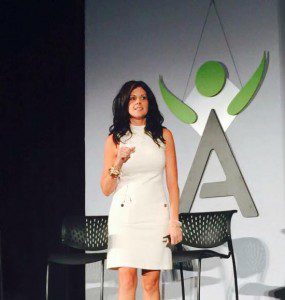 Tanya, tearing up, remembers, "The center fielder on our daughter's softball team left our house and was killed in a car accident. My dad was diagnosed with a horrific cancer and I lost him shortly before we joined Isagenix. Our Bible study mentor was diagnosed with Lou Gehrig's disease. And then, our cousin died after overdosing on heroin. We couldn't believe how much loss we were experiencing."
"To make things worse, we were in financial distress and on the verge of losing our home. So, I ended up taking out a loan against my 401(k) just to save our house," Jeremy laments.
"We also allowed ourselves to live unhealthy lifestyles," Tanya says, "and so we were both out of shape, overweight, and really down and out." However, that's when Tanya decided to start turning things around.
Saving Money. Buying Products. Building Belief.
Tanya, feeling empowered after seeing her friend's weight-loss results with Isagenix, grabbed a little white envelope and started putting money aside for an Isagenix President's Pak. "I just felt like God was pointing me in this direction, so I was all in," Tanya says.
"I wasn't," laughs Jeremy, "but I just didn't have the same belief at that time, so I was skeptical."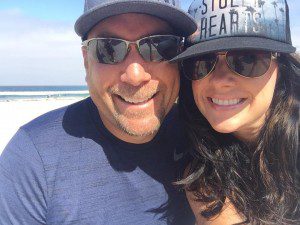 "He also had been laid off and was unemployed for over three months. So money was tight. I started up a business as an eyelash tech so we could make ends meet. But I kept setting aside money for Isagenix products," Tanya remembers.
After seeing his wife releasing weight, increasing her energy, and sleeping better at night, Jeremy decided to give Isagenix a try. "I was hooked after just four days and decided I needed to get my own President's Pak," he says, "I told Tanya 'I'm so ready for this.'"
The Power of Sharing Isagenix as One Team
"I'm the people person and he's the financial guy," Tanya says, "but we decided in order to grow, Jeremy needed to step out of his shell and start talking to people and I needed to learn the numbers."
"There's so much power in building this business with your best friend, stepping outside of your comfort zone, and really creating a community of family and friends," Jeremy says.
Jeremy now speaks to large groups at their open houses and educates people on the products and the compensation plan. "I'm so proud of him," Tanya says.

"Our open houses are really the backbone of our business. We get to meet people in person, see their faces, hear their stories, and connect with them on a whole new level," Jeremy states with passion and conviction.
Parents of four wonderful children, believers in a righteous God, and Isagenix Millionaires, Tanya and Jeremy K. suffered through tragedy, fought through financial woes, and vanquished an unhealthy lifestyle together. They opened their home and their hearts to change countless lives.
"We just give all the glory to God," Tanya says, "and we believe if you set a good example, stay consistent in your work, and do things on purpose and intentionally with a lot of joy, the residual effect is very powerful."
Congratulations, Tanya and Jeremy K. on earning your spot as Isagenix Millionaires No. 163!
Learn how you can get recognized, set your next rank advancement goal, and motivate your team members to excel.
Isagenix Millionaires are defined as Isagenix Associates who have cumulatively earned $1 million or more with Isagenix.
Weight loss should not be considered typical. In a study performed in 2012 by University of Illinois at Chicago researchers, subjects lost an average of 9 pounds after 30 days on an Isagenix System. The subjects also had a greater level of adherence and had more consistent weight loss from week to week compared to subjects on a traditional diet.
Earning levels for Isagenix Independent Associates that appear in this publication are examples and should not be construed as typical or average. Income level achievements are dependent upon the individual Associate's business skills, personal ambition, time, commitment, activity, and demographic factors. For average earnings, see the Isagenix Independent Associate Earnings Statement found at IsagenixEarnings.com.