Congratulations to Isagenix Millionaires* No. 224, RaQuett and Greg Stroud!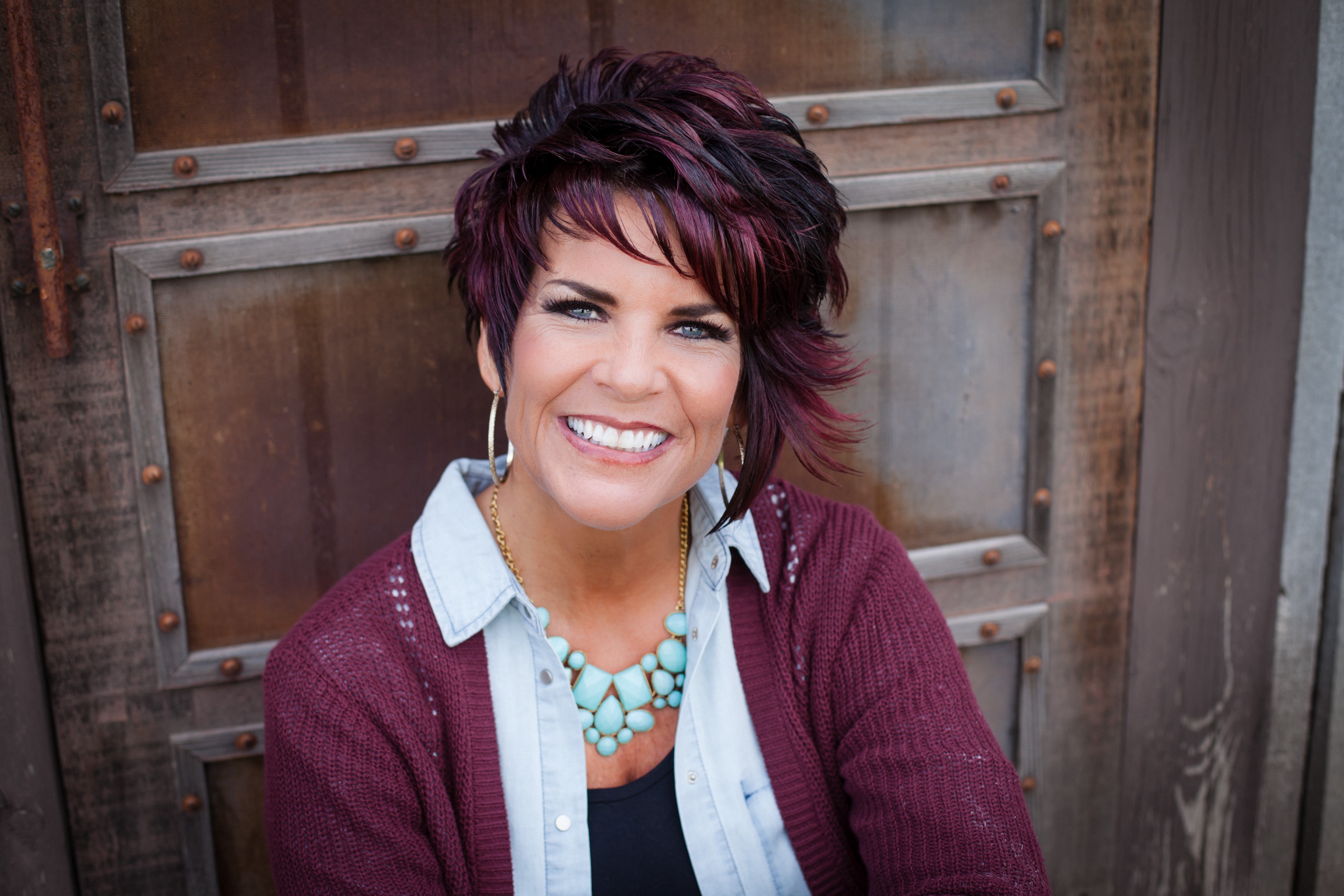 When RaQuett was introduced to Isagenix, she wasn't interested. She and her husband, Greg, didn't believe in network marketing, and as a nutritionist and the director of a weight management program, she didn't think the products were right for her patients.
"I was super negative about Isagenix, because I didn't believe in using supplements," she said.
It wasn't until RaQuett ended up in the hospital for an emergency surgery that she began to explore other nutrition.
RaQuett decided to meet with a holistic physician who explained that despite her healthy lifestyle, she was still ingesting impurities and toxins from the environment. He suggested she try a cleanse. Two days later, she got in touch with a woman who was sharing the products and started her first 9-Day System.
An Overall Sense of Well-Being
With Isagenix, RaQuett lost weight, saw a decrease in her body fat percentage, and felt her energy soar.
"I think what impressed me most was that I got this euphoric high," she said. "I felt an overall sense of well-being and mental clarity."
RaQuett started getting excited about what Isagenix could do for her patients. She had done her research and knew from personal experience that she could stand behind the products. She shared Isagenix with her patients and connected them with the woman who had given her the 9-Day System.
"I knew I could sign up with Isagenix and build my own business, but I still didn't want to do network marketing," admitted RaQuett.
It wasn't until a doctor she worked for encouraged her to look at the opportunity that she decided to take the plunge with Isagenix.
A Life Completely Changed by Isagenix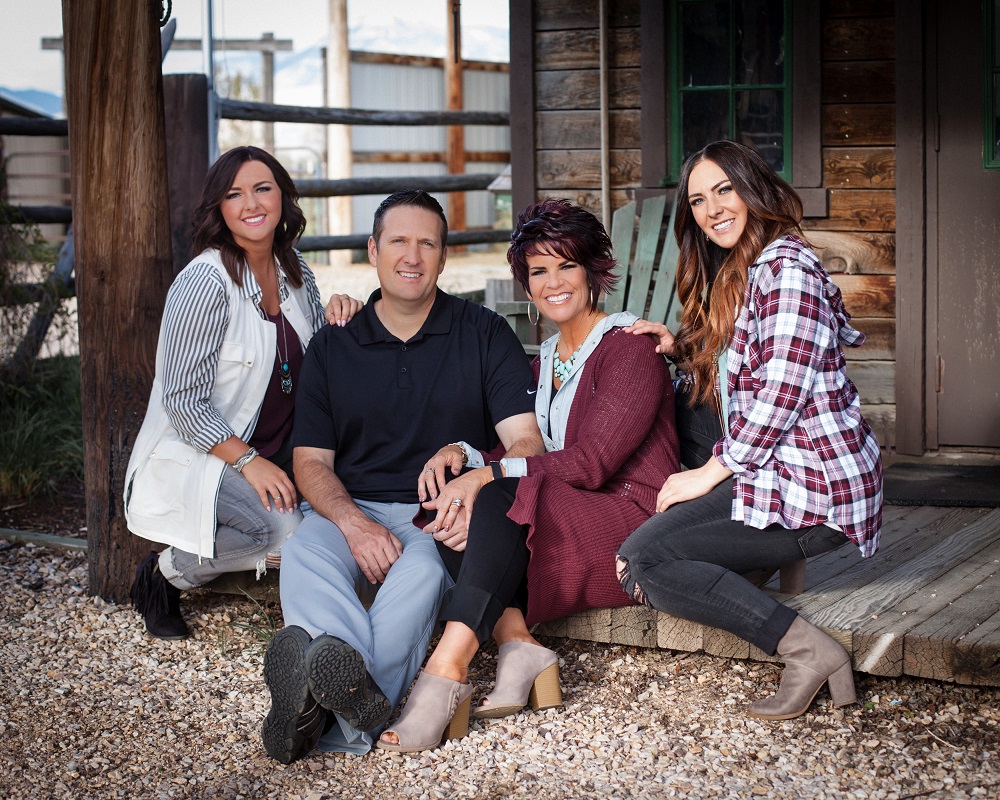 At the time, RaQuett was hosting weekly parties to help her patients wanting to lose weight, where she taught a mind, body, and spirit class. When she decided to build a business with Isagenix, she began by inviting her classes to stick around and learn how to cleanse.
"They all stayed, and everyone was signing up!" said RaQuett. "I was so passionate about the products and just loved helping people. I've had the honor of watching thousands of physical transformations in my home."
RaQuett loved sharing the products but still didn't share the business until one day when she realized how blessed she felt to be partnered with Isagenix.
"It hit me how grateful I was to have the financial blessing of Isagenix so that I didn't have to miss important moments with my daughters," said RaQuett. "I never missed a game, assembly, or performance. I was there for them every day when they came home from school."
RaQuett realized that she didn't have to choose between having a career and being a full-time parent.
"Isagenix allows you to have it all! You can work wherever you are," she said.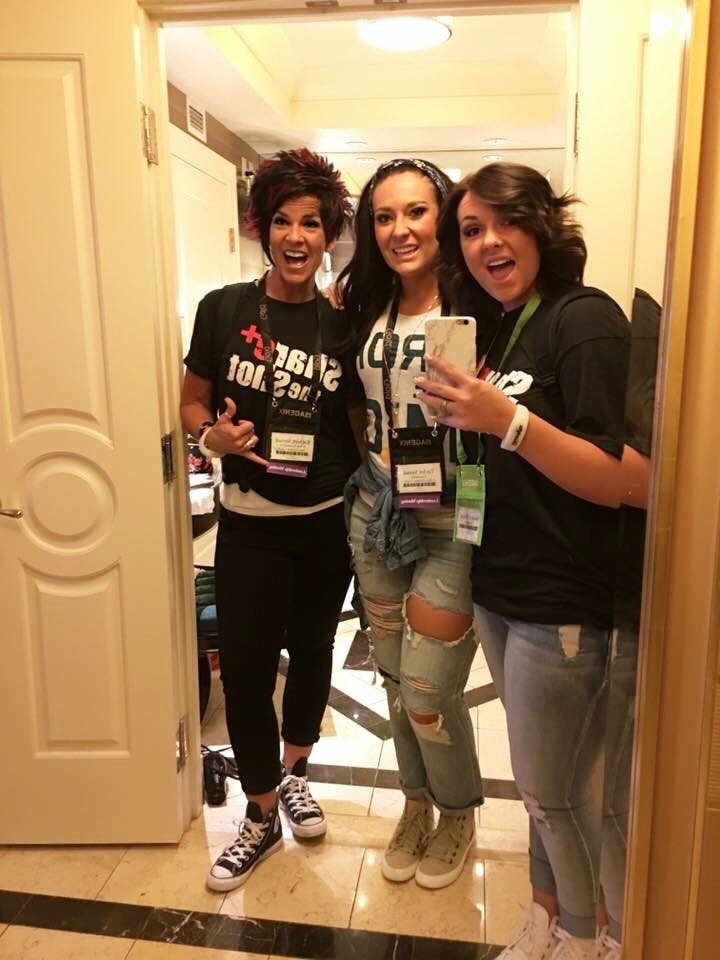 "Once I had that epiphany, I knew I had to share, and I became passionate about showing others how to have the same opportunity," she explained.
Since then, RaQuett has been able to retire from her position as a nutritionist and retired Greg from his position in law enforcement.
Now, her business is a family affair as she and Greg start each morning with a "gratitude hike" where they spend time with one another and plan their day.
"Greg isn't a network marketer, but he's great with the numbers and other things behind the scenes that I struggle with," said RaQuett. "I'm so thankful to have him home with me."
RaQuett builds her business alongside her two daughters, Taylor who is 22 and Swayzie who is 19.
"I had been looking for the right business partners, and little did I know, I was raising them."
RaQuett's Keys to Success
Stay true to your heart. If you're clear on your mission, get a thick skin, and don't listen to people who are being negative. This is about your dreams.
Avoid toxic influences. Create a positive bubble around you. There's no time for gossip, negativity, or drama when you're on a mission to change lives.
Focus on your personal growth journey. Be patient, and remember that you can't compare yourself to others. Your goal should be to wake up and grow every day.
Do a body check. If you feel fear when you're sharing this opportunity, you're making it about you. When you're focused on changing another person's life, you'll only feel excitement.
Find a mentor. Find someone who's where you want to be so they can help guide you through the struggles and shorten your time to success.
*An Isagenix Millionaire is an Independent Associate to whom Isagenix has paid a gross total of $1 million or more since joining Isagenix. Earnings reflect gross amounts that do not include any business expenses. Earning levels or income statements (including claims such as the ability to quit a job or stay at home or portrayals of luxury lifestyles) for the Isagenix Independent Associates discussed here exceed the average results achieved by all Associates during the same time period, are not necessarily representative of the success or compensation that any particular Associate will receive, and should not be construed as typical or average. The ability to earn income under the Isagenix Team Compensation Plan depends on many factors including an individual Associate's business, social, and sales skills; personal ambition and activity; availability of time and financial resources; and access to a large network of family, friends, and business contacts. Isagenix cannot and does not guarantee any particular level of earnings. Even Associates who dedicate a significant amount of time, effort, and personal funds may not achieve a meaningful level of success. For average earnings of Independent Associates, refer to the Isagenix Earnings Disclosure Statement at IsagenixEarnings.com.