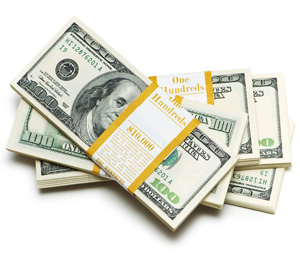 With the holidays fast approaching, now is the perfect time to take advantage of the Executive Leadership Pools and earn an extra $3,000, $7,500 even $10,000 in bonus cash, especially with the pools ending December 2012!
Plus, new bonuses added to the 2-3 Star Executive Leadership Pool double, even triple, the payout, making this promotion even more exciting!
Available October 22 to November 18, don't miss out on your chance to be a part of this incredible money-making opportunity and earn you share of $100,000.
For more information on the Executive Leadership Pools, check out this article or this flyer.