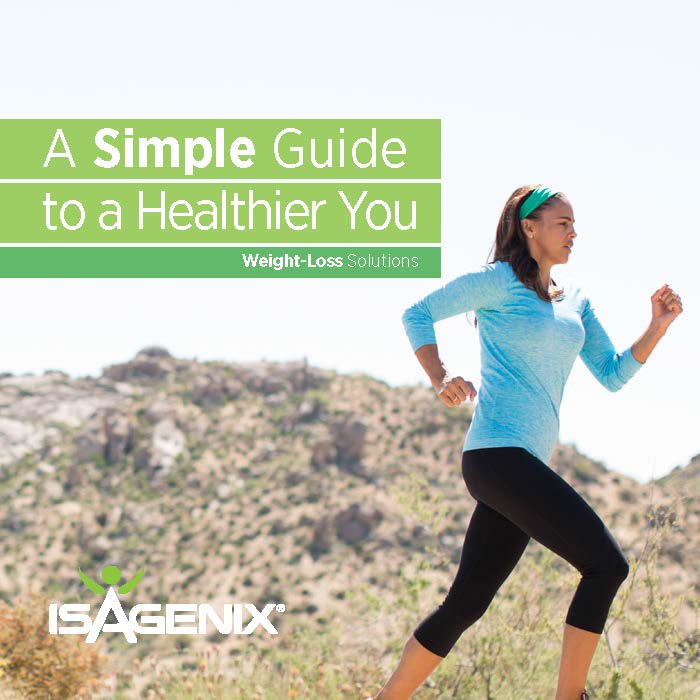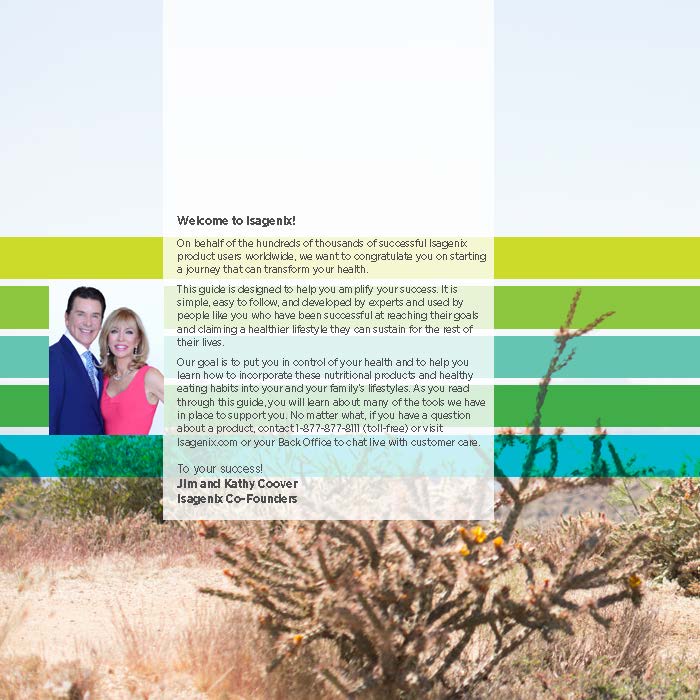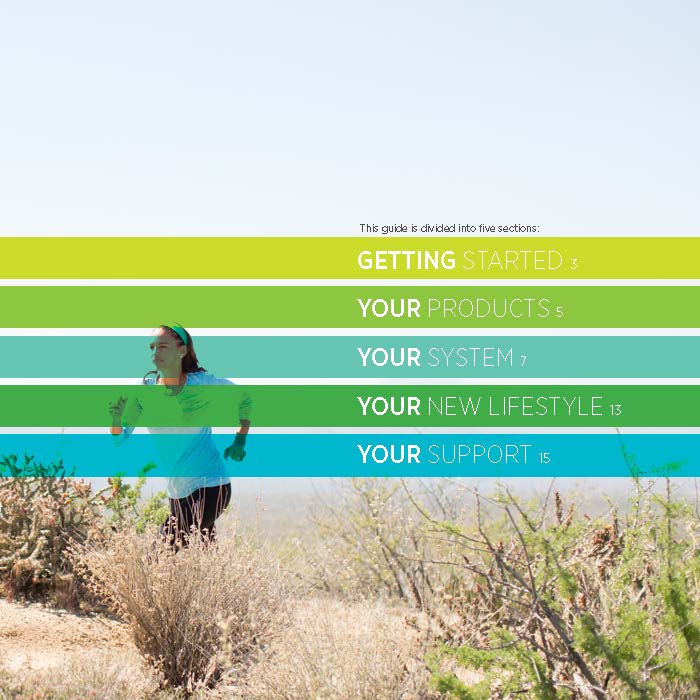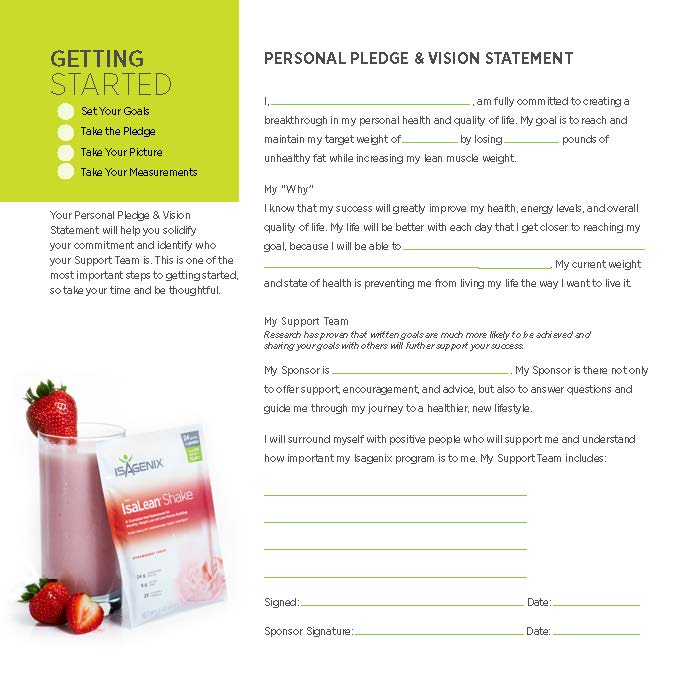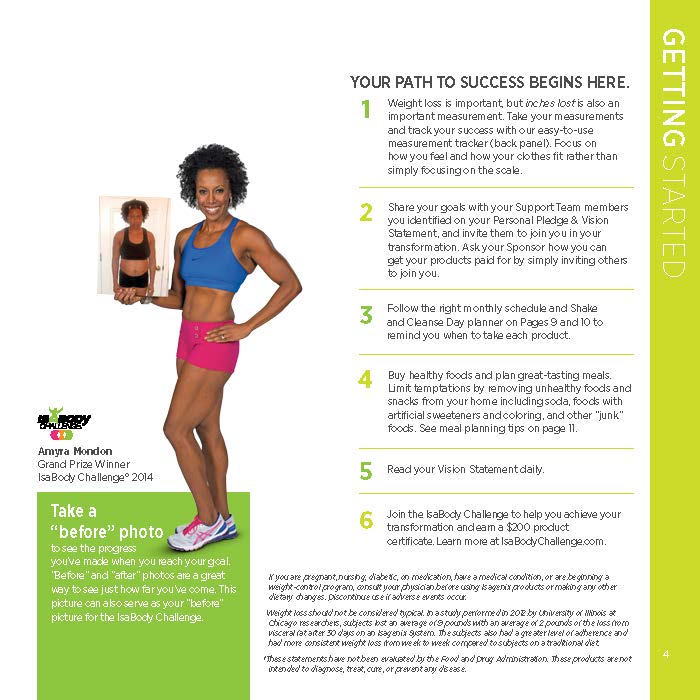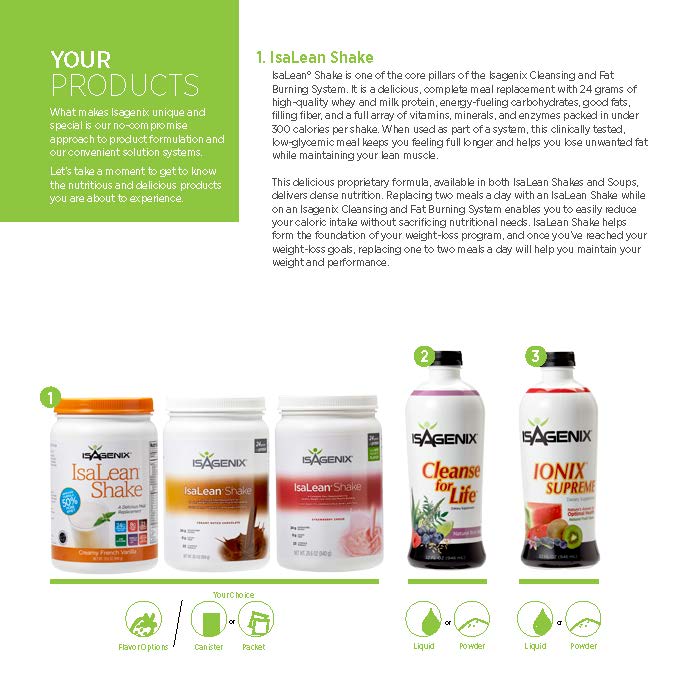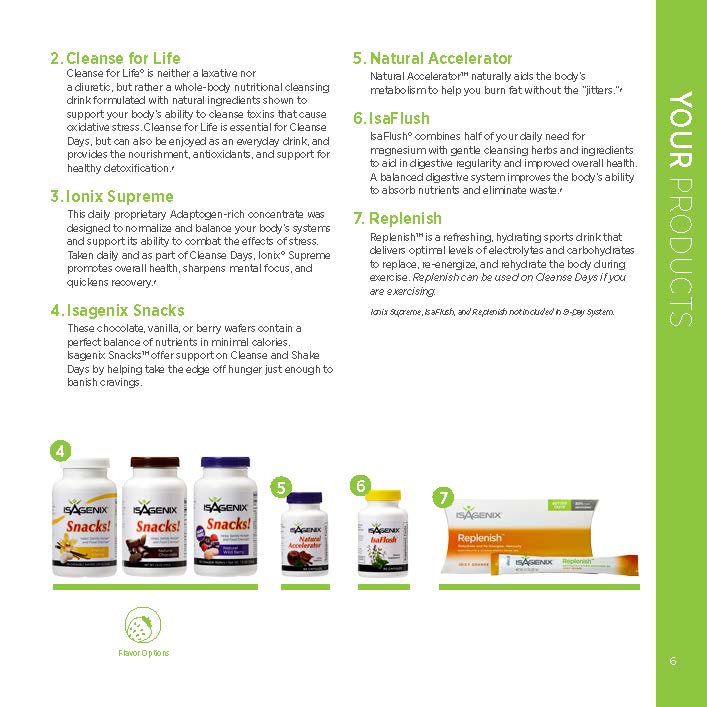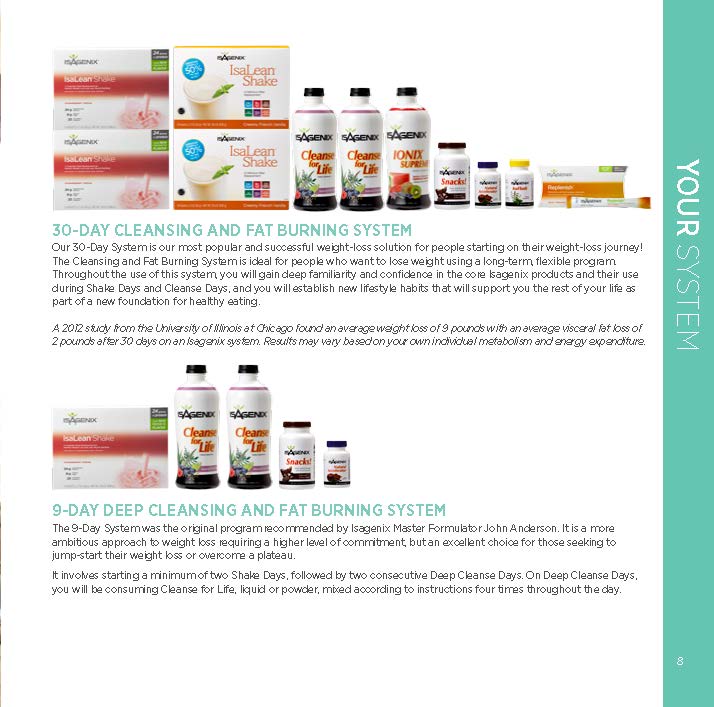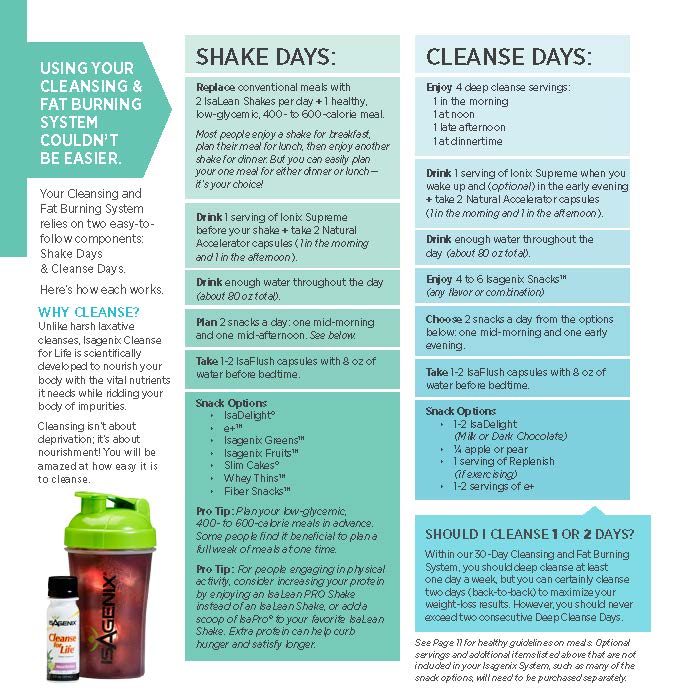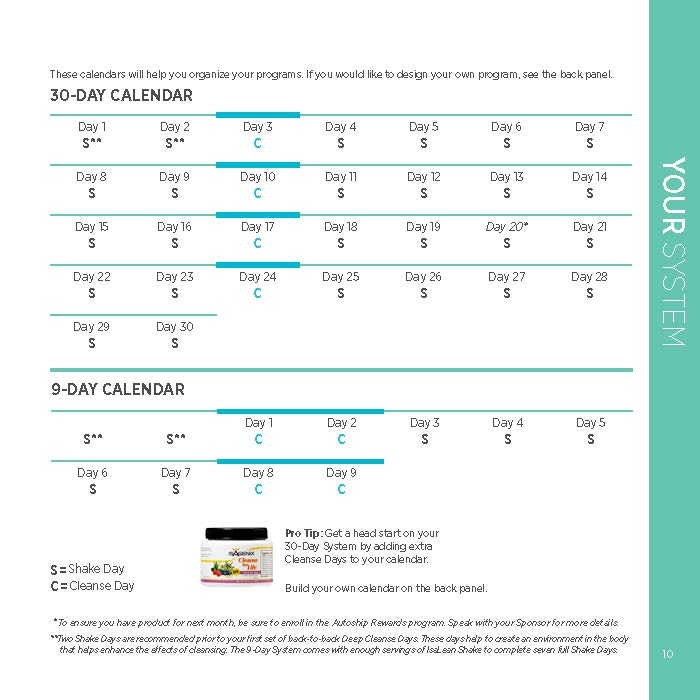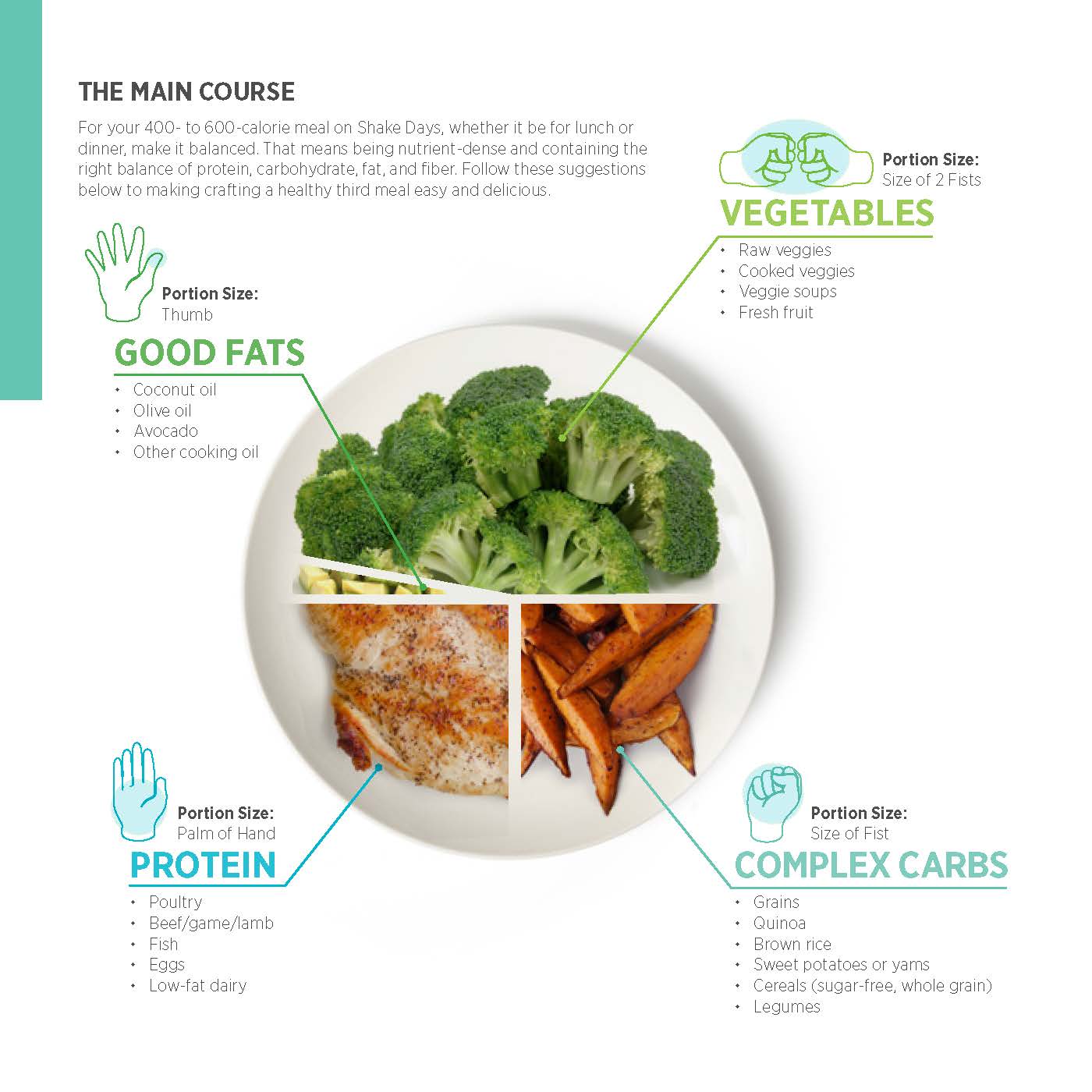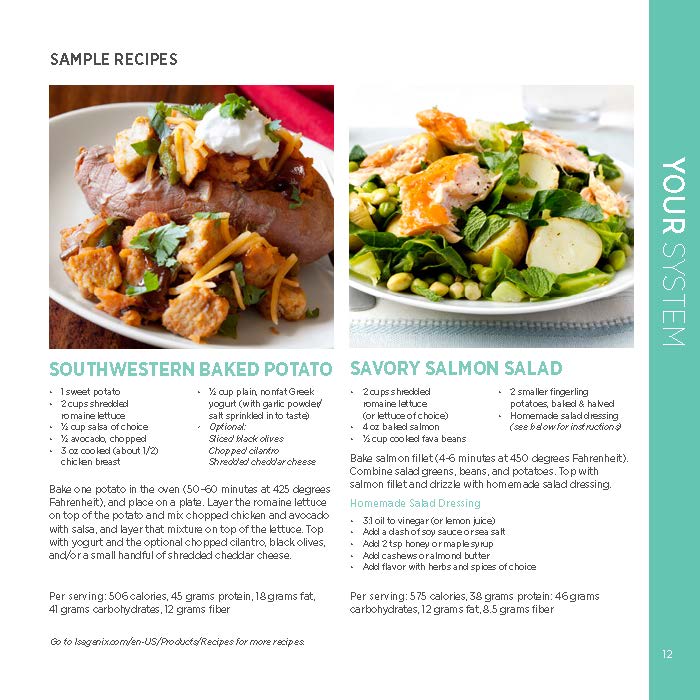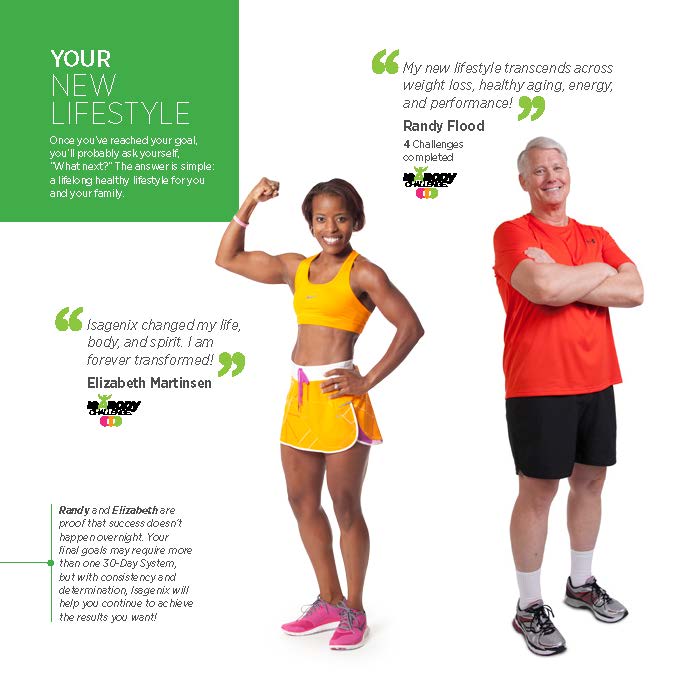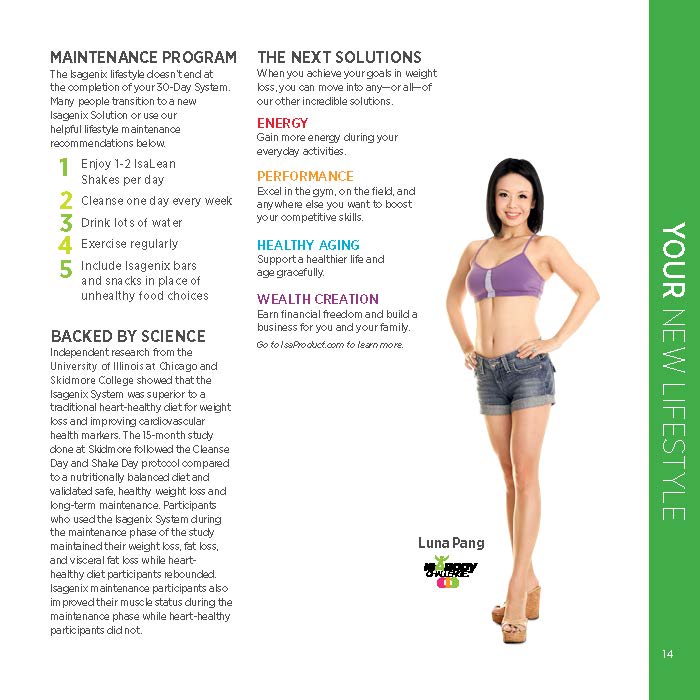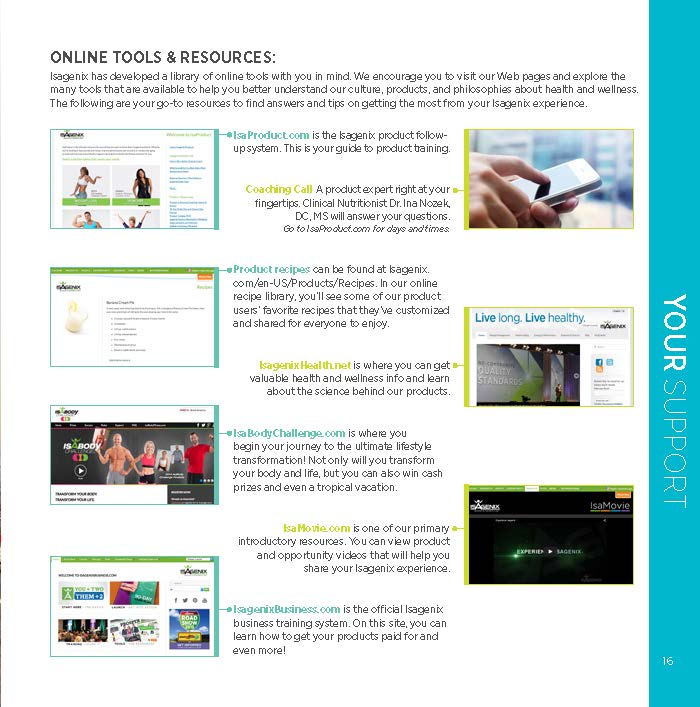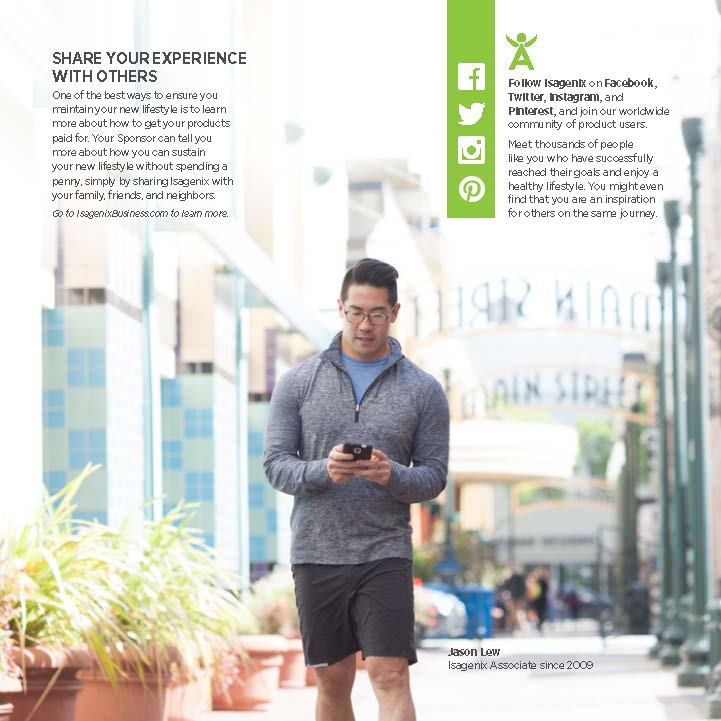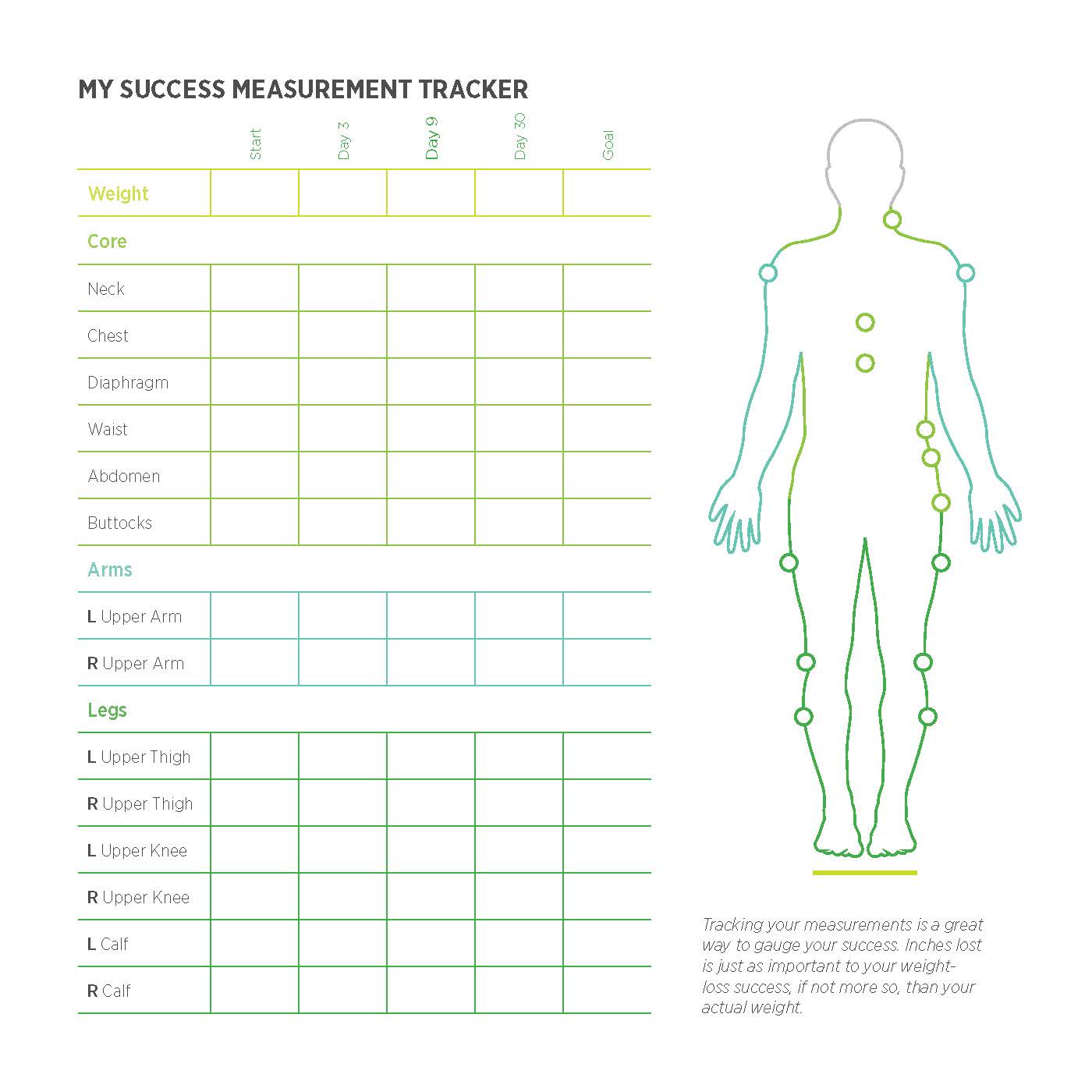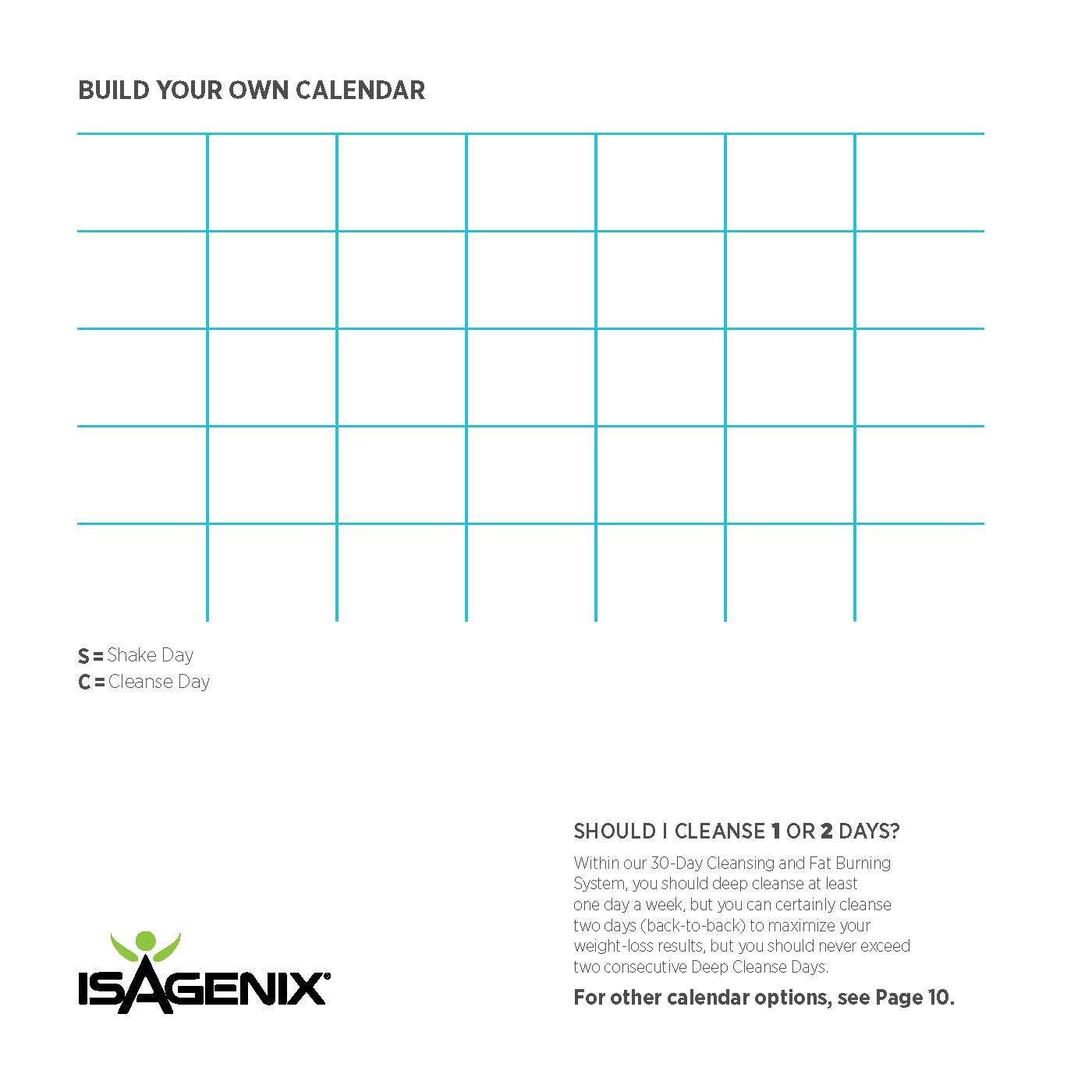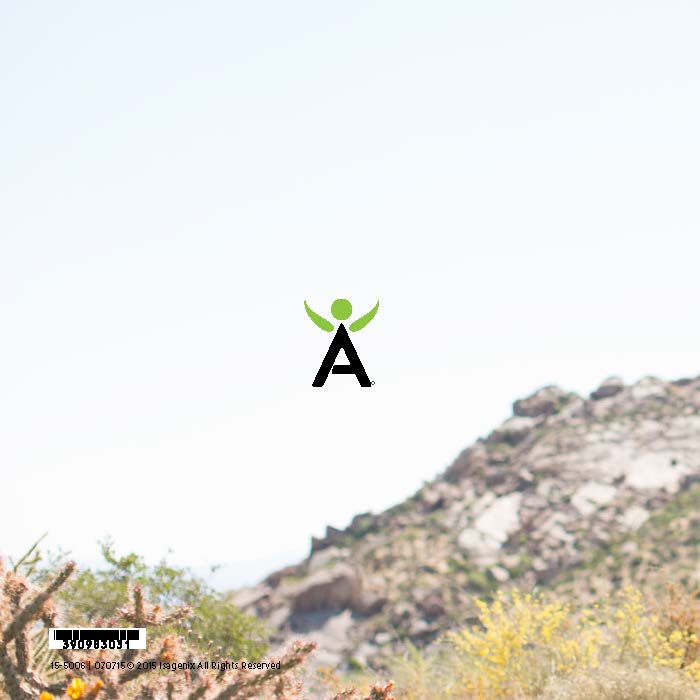 The world's greatest weight loss and fat burning system should have a guide that inspires, motivates, and leads toward a total transformation of both body and mind. Isagenix Co-Founder and President Jim Coover proudly took the stage at our annual Celebration event this year in San Diego to show off the latest guide to accompany the 9-Day and 30-Day Cleansing and Fat Burning System.
The revamped and revived system guide is so much more than a "how-to" of our most popular solution. Download it here for free, the latest Weight-Loss System Guide covers products, tools, support, and meal planning but also teaches product users how to embrace the Isagenix System as a lifestyle. Some key features of the new system guide include:
Motivational tools such as a vision statement and path to success.
Comprehensive coverage of each product in your system.
A 30-day calendar and explanation of Shake Days vs. Cleanse Days.
Education about a proper meal with fun recipes.
Testimonials and tips from IsaBody Challenge® Finalists.
Online tools and support resources.
A tear-out calendar to track progress and measurements.
"Most new members come to Isagenix by way of our weight-loss solution," said Jim Coover to an audience of more than 12,000 Associates at Celebration. "We know true long-term success is dependent on having a good initial experience and even more important…forming new positive lifestyle habits that can put product users in control of their weight forever."
The new system guide will begin shipping with the 30-Day Weight Loss and Fat Burning System for new Associates ordering the pak for the first time, but you can see the digital version on the product pages of the 30-Day System, 9-Day System, and Custom 30-Day System online. New system guides for Energy, Performance, and Healthy Aging will be available soon and follow the same style and features of the newest guide for Weight Loss.