Our Millionaire in Action program was designed to recognize Associates who are growing their businesses through certain business-building activities, but we know that it takes more than that to reach remarkable levels of success. That's why we've decided to change the name of this program to recognize our Leaders in Action for putting themselves on the path to success while leading the way for others.
The Leader in Action Formula
The name has changed, but this is the same great program you currently know as Millionaire in Action.
Leaders in Action are recognized for their consistent business growth through tracking four key business-building activities:
Personal Cycle Growth: Earn points by increasing your monthly personal paid cycles.
Personal Enrollments: Earn one (1) point for each new personally enrolled Member who purchases a qualifying pak with 100 BV or more. [Earn up to five (5) points each month.]
Personally Sponsored Rank Advancement Points: Earn points by helping your new team members advance to Consultant, Manager, Crystal Manager, Director, Crystal Director, Executive, Crystal Executive, or Platinum. The higher the rank, the more points you earn!
Number of Weeks Active: Maintain the Active rank of Executive or above each week to earn more points.
How You Can Be Recognized
Monthly Recognition at IsaFYI.com: Each month, we will honor the Top 15 Leaders in Action worldwide in our Spotlight Recognition at IsaFYI.com/Recognition.
New Year Kick Off (NYKO) Recognition: Every year, we recognize the top 15 point-earning Associates (from November through the following October) at our NYKO event via signage and early access to General Session.
Top Achievers: Based on our formula, the top 15 point-earning Associates in North America (from March through the following February) will earn an exclusive trip to an unforgettable destination. There are still two months to qualify for 2017 Top Achievers in Banff, Alberta. Find out more here.
President's Quest: The top eight point-earning Associates worldwide (from July through the following June) will embark on a luxurious, once-in-a-lifetime trip with Isagenix Co-Founders Jim and Kathy Coover and members of the Isagenix Executive Leadership Team.
In October of 2016, the passionate leaders who earned this incredible trip joined Jim, Kathy, and President and Chief Operating Officer Travis Ogden aboard the Crystal Symphony, where they spent 12 days cruising the Mediterranean and docking in picturesque destinations like the Canary Islands, Barcelona, and Monaco.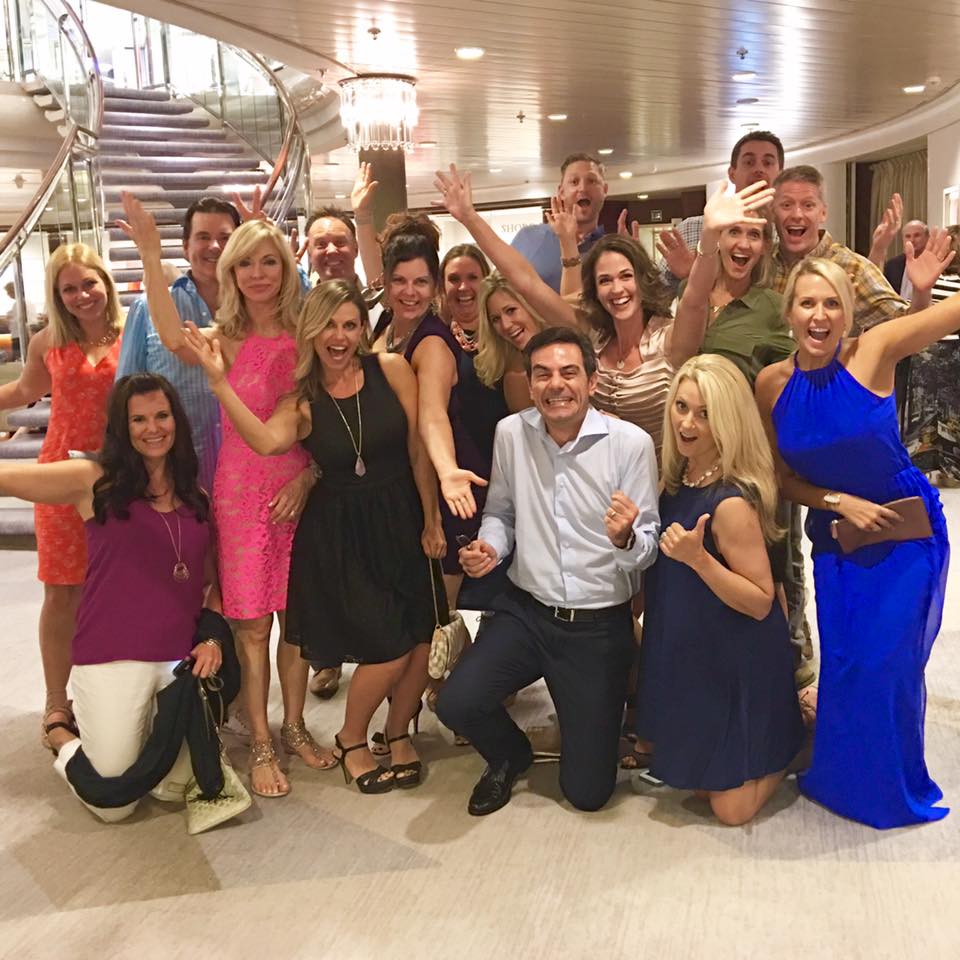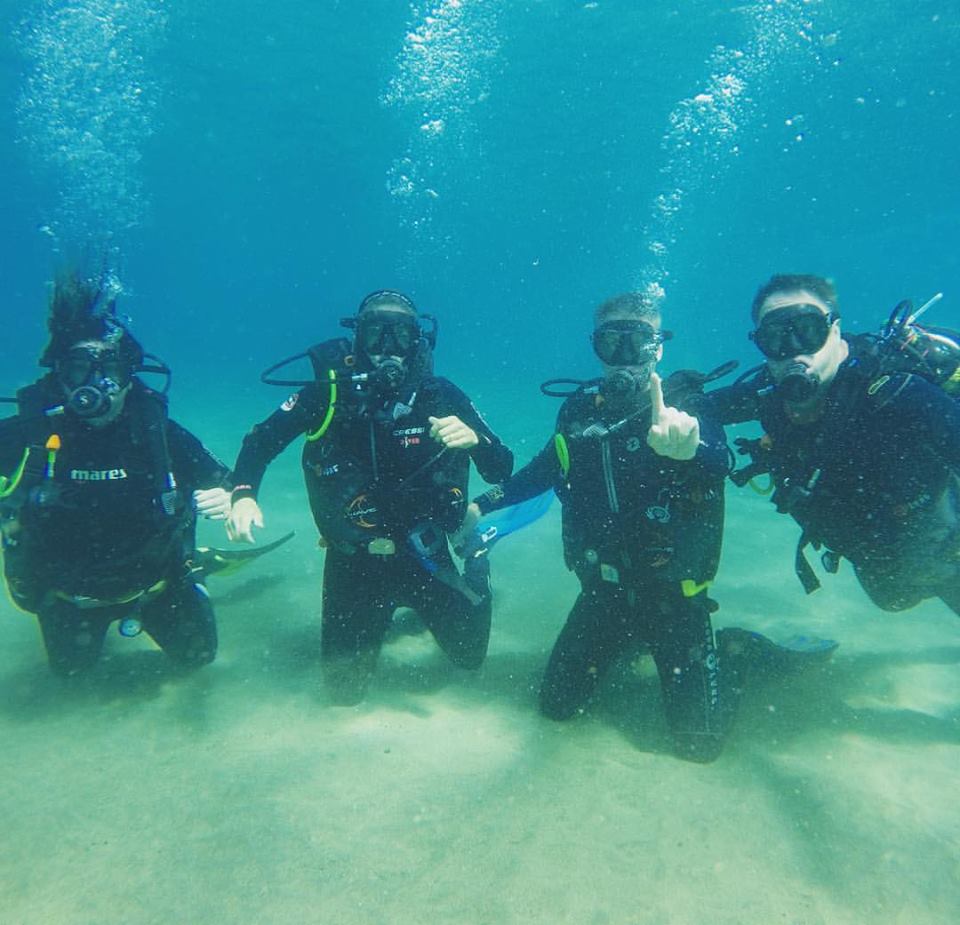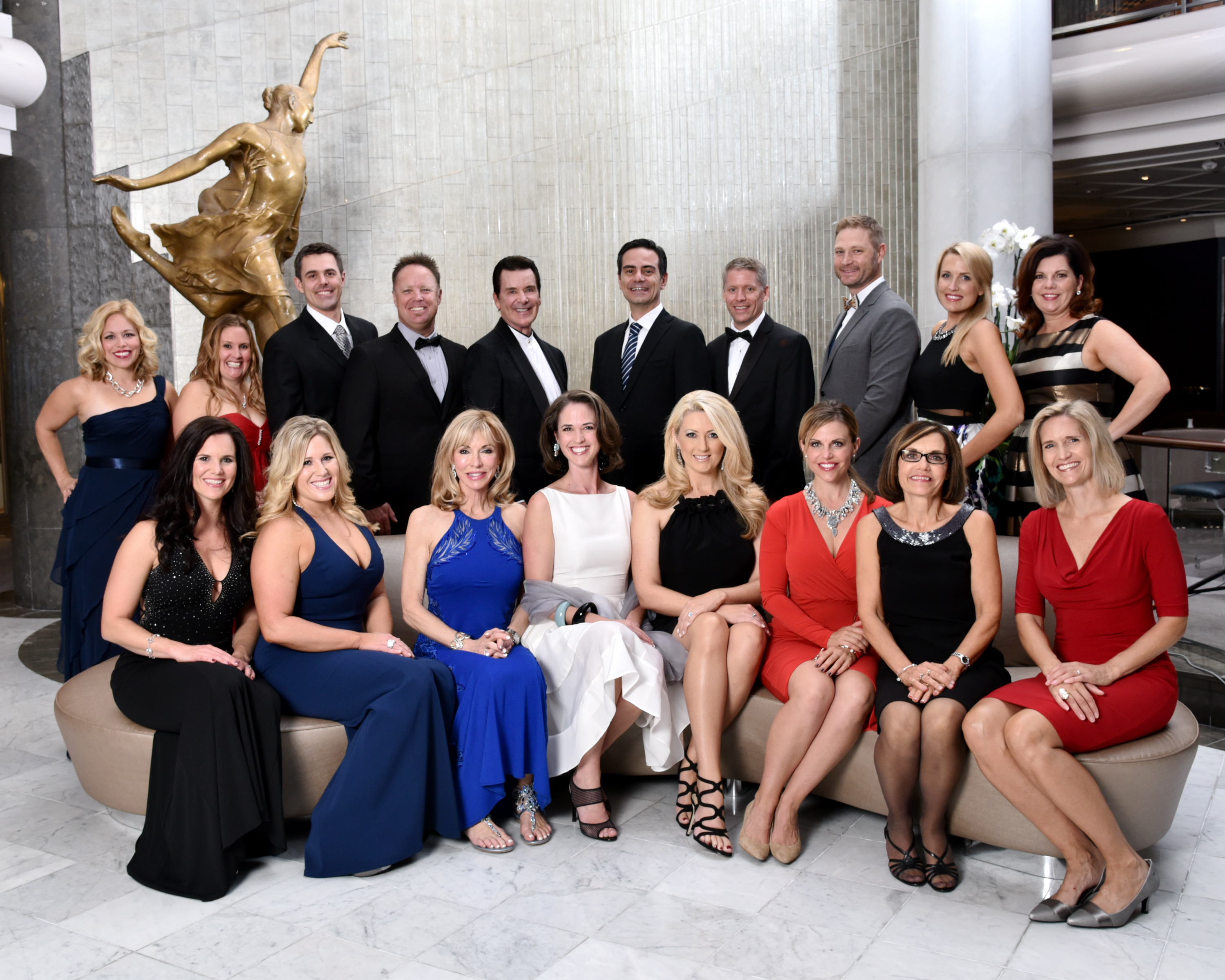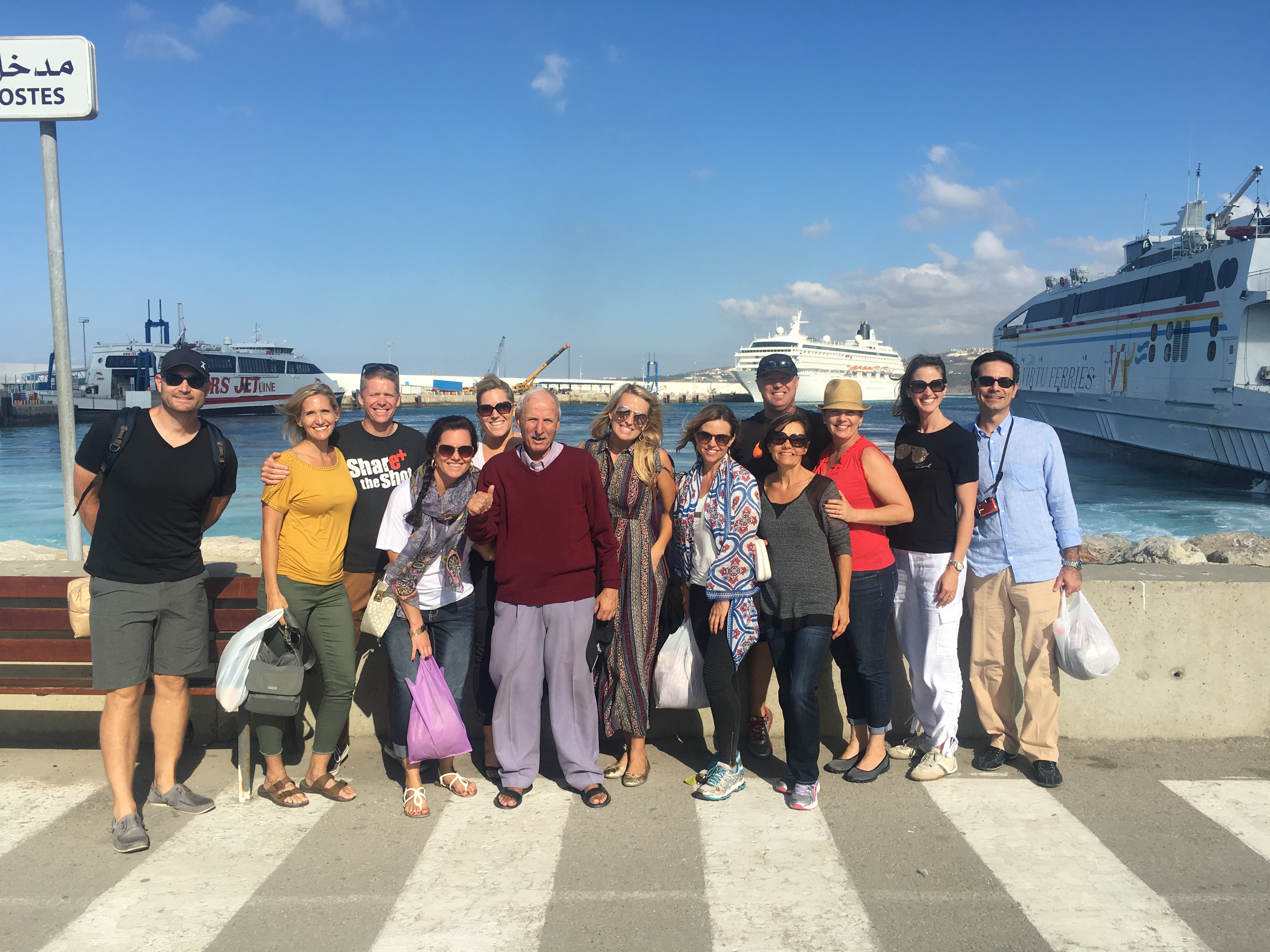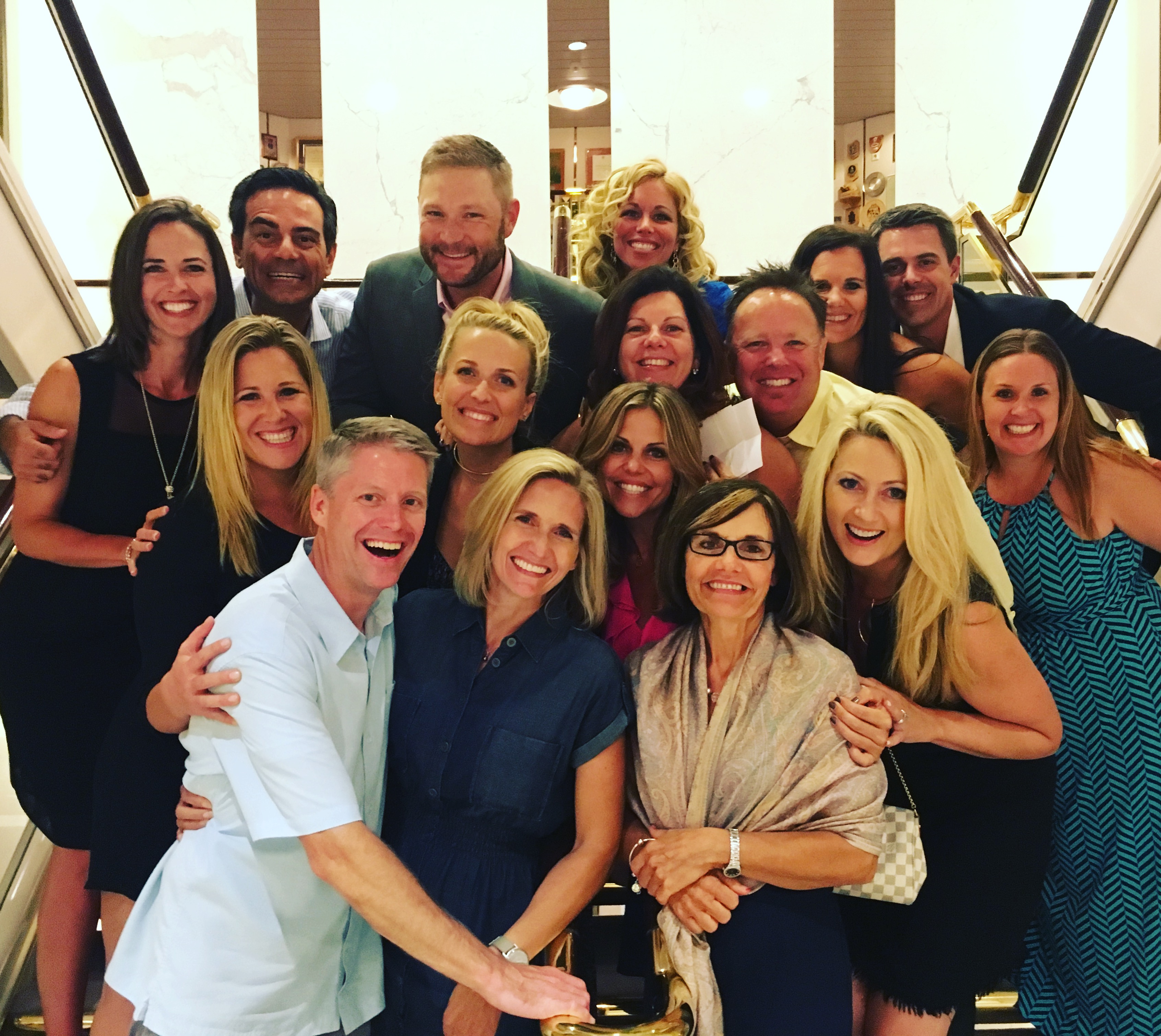 There's still time to qualify for 2017 President's Quest! Will we see you in London? Find out more.
Did you know that you can now see the Top 50 Leaders in the running for President's Quest each month? Head over to the "Contests & Promotions" section in your Back Office to view the Top 50!