To better support you and your Customers with the best possible Isagenix experience, we've made several enhancements to help you design a more personalized Isagenix website.
Thanks to your feedback, we've incorporated additional features and information designed to help you and your Customers achieve greater success. Creating and updating your personalized Isagenix website gives you greater control of your business, attracts the attention of future Customers, and improves their experience.
Here are five improvements we've made to your personalized Isagenix website. Your continued feedback is always appreciated.
Log In to Your Back Office to Get Started
1. New Home Page Layout Options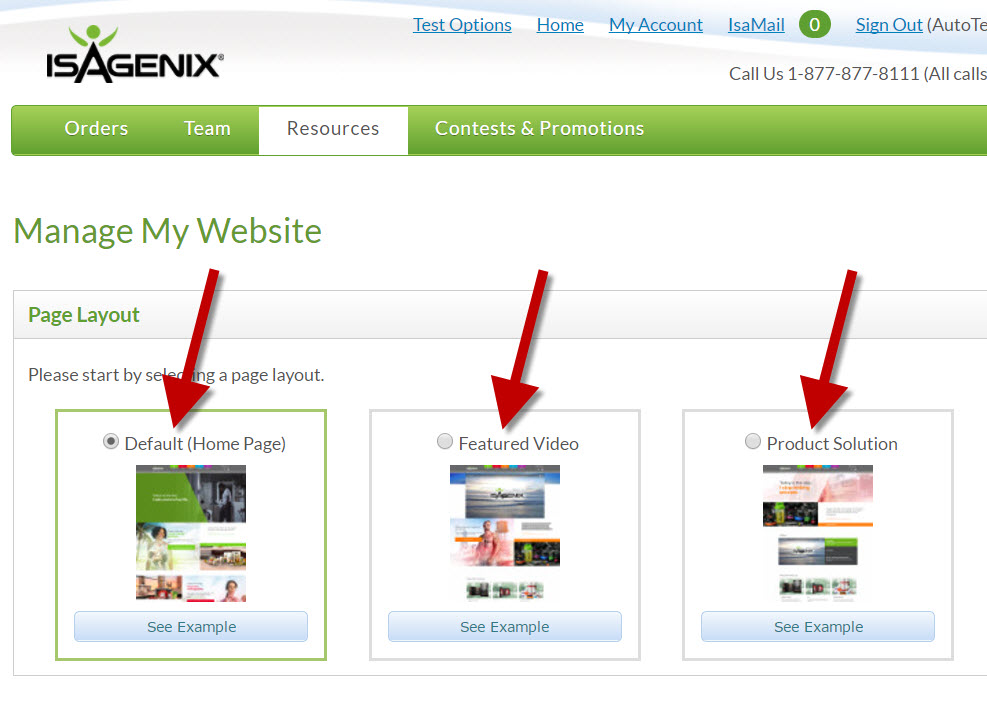 First impressions are crucial, so make yours memorable. Grab your Customers' attention, and spark your team's interest in Isagenix from the very first click on your website. You can pattern your home page to mimic Isagenix.com (Default). Help your Customers' journey through the amazing success stories to help inspire and start the conversation (Video). Showcase the popular 30-Day System, Value Paks, Energy and Performance solutions, or Healthy Aging Systems and Paks (Product Solution).
2. Pricing Display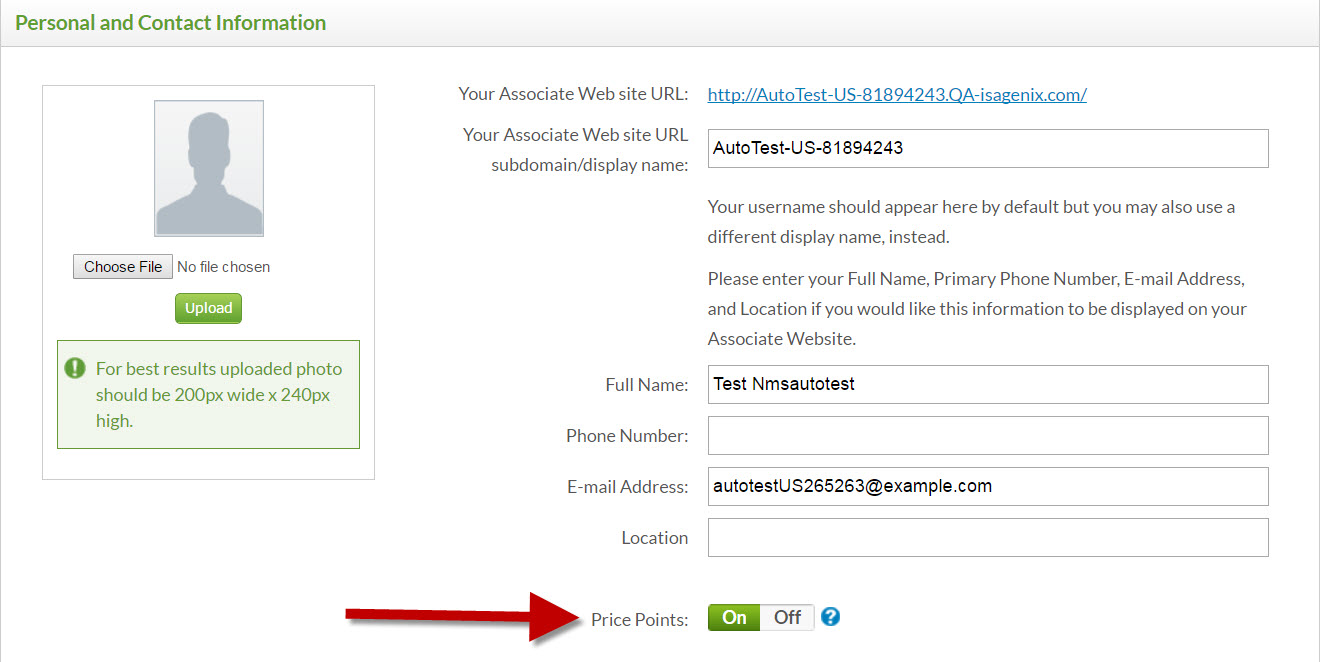 Thanks to your feedback, you now control your ON/OFF pricing displays for all the products on your website(s). You might prefer face-to-face conversations with Customers about pricing. Perhaps you believe in providing full disclosure from the start. Either way, the choice is yours.
3. Privacy Display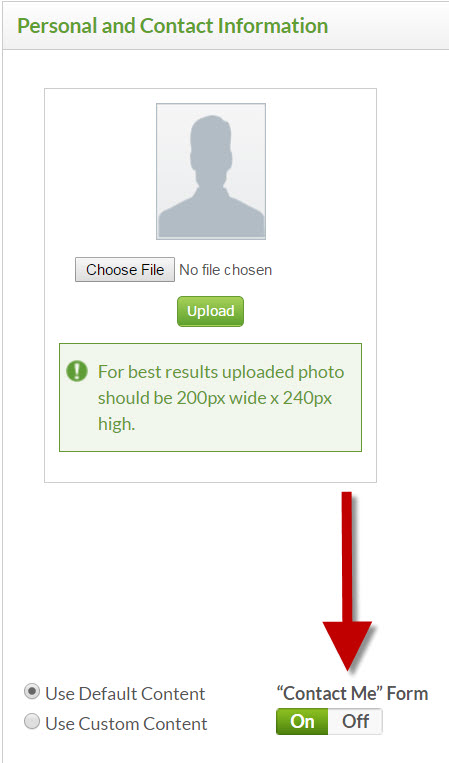 Accountability is essential for any business, and Customer feedback is one of the most critical components toward sustained success. This simple contact form can foster important conversations and connection between you and your Customers. You can also choose privacy until a Customer moves further along in the Isagenix journey. The choice is yours.
4. "Continue Shopping" Button
Perhaps a Customer found a product he/she likes, but there's so much more to explore. The "Continue Shopping" button allows your Customers to save items of interest during their initial orders so they can continue browsing and shopping for additional items. This button is on every product page and accessible when your Customer is reviewing their order before checkout.
5. Personal and Updated Enrollment Reports

You can enjoy access to your Customers' and Preferred Customers' last order dates on the Personally Enrolled Report to help you efficiently manage your business. Customers and Preferred Customers do not participate in the Isagenix Team Compensation Plan and therefore won't receive an "active until date." This addition allows you to track their last order to help you learn more about their purchases and can help you build your business.
You're only a few clicks away from building your dream business.
Create your vision today.