Thousands of Isagenix Associates gathered in San Antonio, Texas, on Thursday, January 14, for the start of our 2017 New Year Kick Off (NYKO) event.
In case you missed it, here's a recap of event announcements that you can share on social media with your family, friends, and team members. Be sure to use these hashtags: #WeAreIsagenix and #NYKO2017.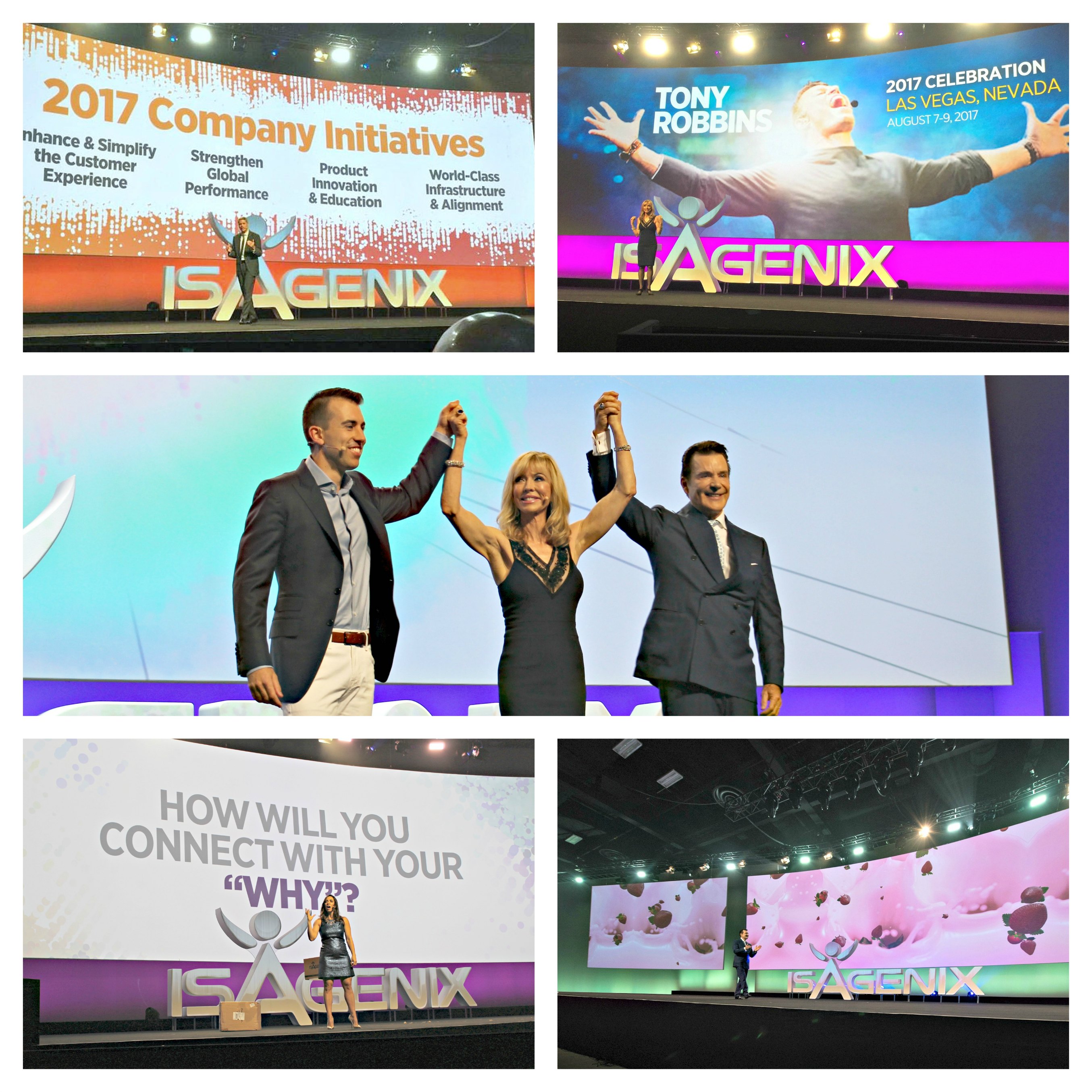 From new product flavor launches, the 2017 Product in the Spotlight, and new sales promotions to a highly anticipated announcement about our 2017 Celebration world-renowned, special guest speaker on Day 1 of 2017 NYKO, the room was filled with excitement!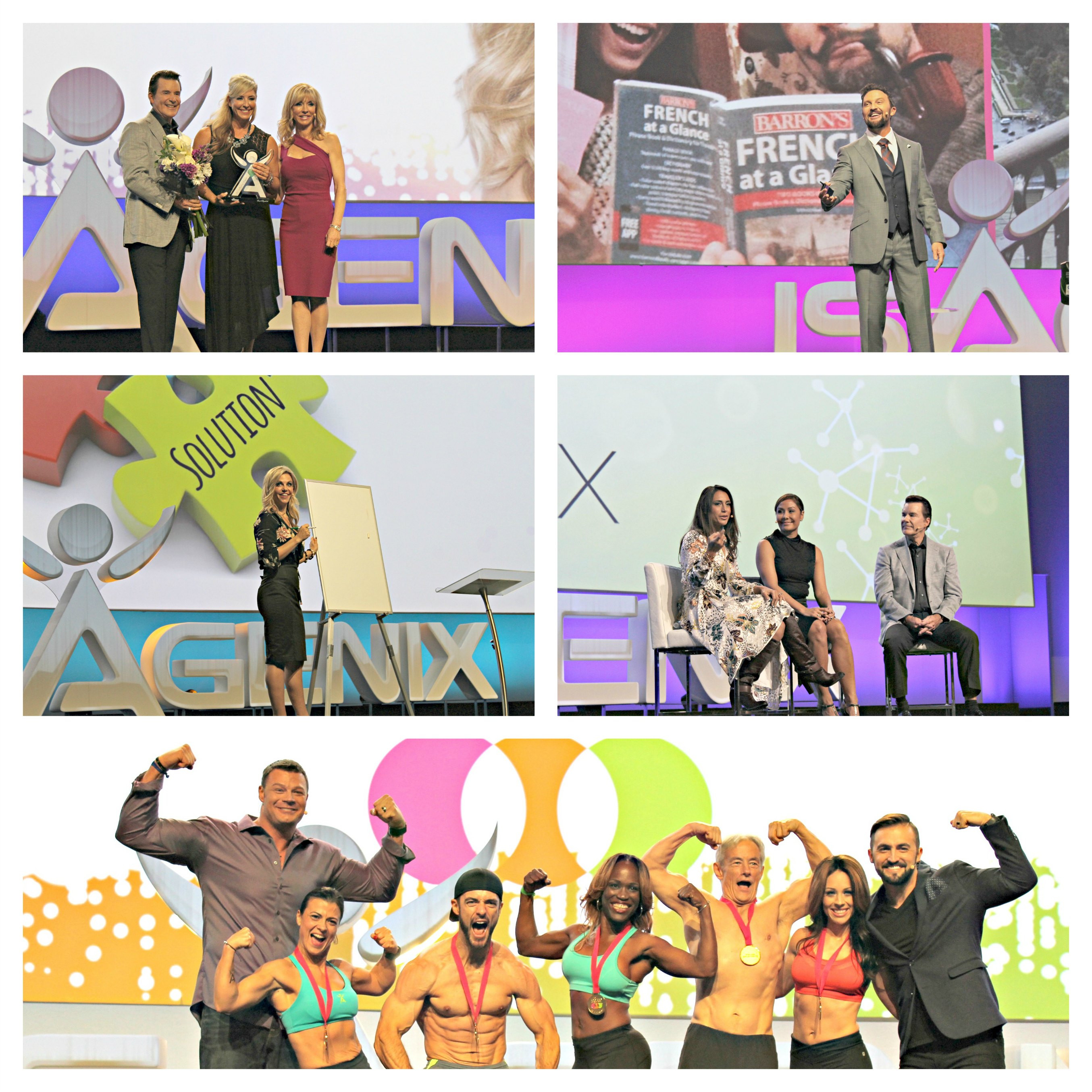 Day 2 of 2017 NYKO closed with several more exciting announcements. Attendees took part in 90-Day Action Plan training from Kathy Coover and industry experts and joined in congratulating the 2017 Heart of Isagenix award recipient.
Couldn't Make It to San Antonio? Tune In to 2017 NYKO on IsagenixLive On Demand!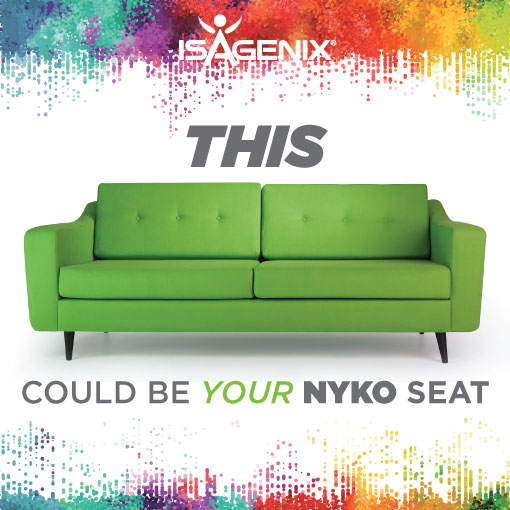 Tune in to IsagenixLive On Demand after the event is over to relive all the above. PLUS, check out the in-depth product training sessions via Science Talks. This can help keep you motivated to achieve the goals you set for your 90-Day Action Plan! Have a ticket to the event? Ticketholders will receive a coupon to stream the full event On Demand for 90 days!
Get Pumped for Our Next Big Event!
Go to IsagenixEvents.com to register for 2017 Celebration or any of our upcoming events.
Stay in the Know
Subscribe to the IsaFYI.com newsfeed, located in the upper right-hand corner on the IsaFYI.com home page. Simply enter your email address to get instant updates to your inbox!