Last week, our 2016 Top Achievers winners enjoyed an amazing getaway to beautiful Maui, Hawaii. Isagenix Co-Founders Jim and Kathy Coover joined this elite business building excursion where our most dedicated Associates were able to network with industry leaders, enjoy powerful business training, and get the inside scoop on new and upcoming products. That's not all, though! They were also the first to learn exciting news like the reveal of the 2017 Top Achievers Destination.
We shared that with you last week, and now we're ready to share some more!
Please Welcome the New Field Advisory Board and Millionaire Panel!
FIELD ADVISORY BOARD
The Field Advisory Board is comprised of top Isagenix business leaders from all across the United States and Canada. They collaborate with the Isagenix Corporate team to come up with strategies to increase enrollments, assist with leadership development, improve retention, and increase company growth.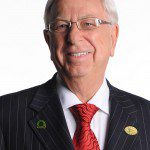 Jimmy Smith
This former butcher and lifetime Field Advisory Board Member joined Isagenix in 2002 and maxed out his first business center, taking him from raising six kids on a meager salary to being able to provide financial support for his children and grandchildren.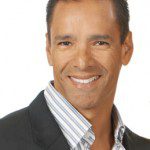 Herb Cepeda
After taking immediate action and quickly becoming a Top Income Earner with Isagenix, this network marketing veteran is committed to helping others achieve their breakthroughs.
Jason Lew
A dedicated husband and dad, this START Ambassador is extremely passionate about continual growth and personal development and loves to share his knowledge on how to better connect with others.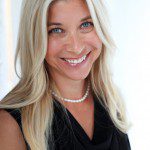 Pam Barnum
This dynamic Canadian native and former federal prosecutor is enjoying life more than ever as she and her husband, a retired police officer, take their Isagenix business to new heights.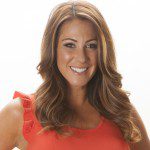 Danielle Thompson
After earning her degree in political science, this wife and mom ditched numerous graduate programs and business ventures before finding her calling with Isagenix, where she is now a fantastic trainer and START Ambassador.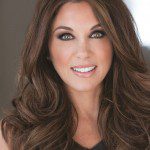 Lisa DeMayo
A certified life and leadership coach, this self-made role model aims to build one of the largest teams in Isagenix while helping to fulfill the company vision of becoming the largest health and wellness company in the world.
MILLIONAIRE PANEL
Our Millionaire Panel is made up of some of the top Isagenix business leaders from across North America and are hand selected by the Isagenix Executive Leadership Team. The Millionaire Panel focuses on advancing effective field communications with special attention to Recruitment, Leadership Development, Order Basket, and Retention.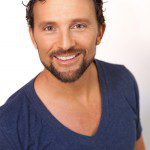 David Norrie
A certified personal trainer and notable fitness writer, this top leader and his wife are dedicated to raising their two daughters and "doing life" with Isagenix.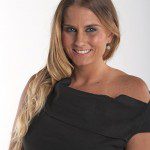 Ciji Siddons
Once a waitress and bartender on the Jersey shore, this START Ambassador started out simply as a product user until the vision of what Isagenix could be took her to do so much more.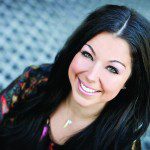 Holly DeMott
After being laid off from her six-figure job, this 2010 IsaBody Challenge® Grand Prize Winner truly became a product of the product and built up her business to an incredible level.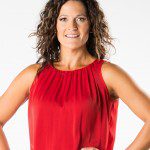 Janey Snelgrove
In addition to earning her MBA and running a chiropractic clinic with her husband, this mom has been on a tidal wave of success since being introduced to Isagenix on a Disney cruise.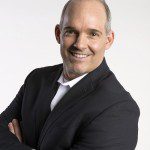 Dave MacArthur
Once a mechanic who held down three jobs to make ends meet, this highly awarded Isagenix trainer and father of five is dedicated to showing others that their dreams can be reality.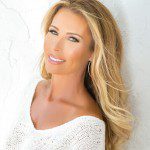 Jennifer Trinkner
After building her Isagenix business while raising two kids and helping her husband with his dental business, this mom knows hard work and is dedicated to helping others reach their goals.
To always stay up to date with the latest Recognition news, stay tuned to IsaFYI.com/Recognition.
*Isagenix Millionaires are defined as Isagenix Associates who have cumulatively earned $1 million or more with Isagenix. Earning levels for these Isagenix Independent Associates substantially exceed the average results achieved by all Associates during the same time periods and should not be construed as typical or average. Income level achievements depend on many factors, including the individual Associate's business and networking skills, personal ambition, time commitment, work habits and other abilities. For average earnings, please see the Isagenix Independent Associate Earnings Statement found at IsagenixEarnings.com.