This year our New Year Kick Off trainers are a dynamic group of successful network marketers, who are also incredible mentors and exceptional teachers with one common goal: to help you "breakthrough" to a new you!
They'll do that by teaching you the 90-Day Game Plan—the industry's most successful business building tool. Plus, they'll share how they're building their businesses using the very same tool.
Here are the trainers for 2015 "Breakthrough" New Year Kick Off January 15-17 in Palm Springs, California. Start the year off right and begin transforming your life!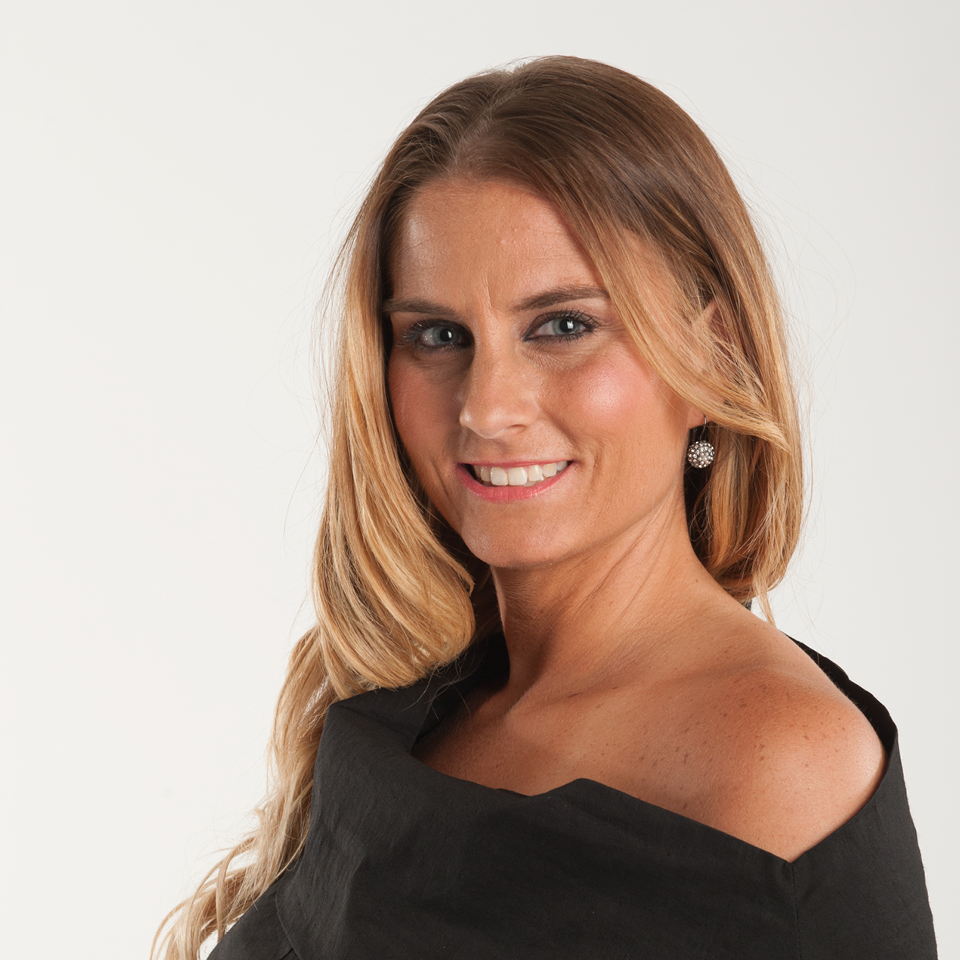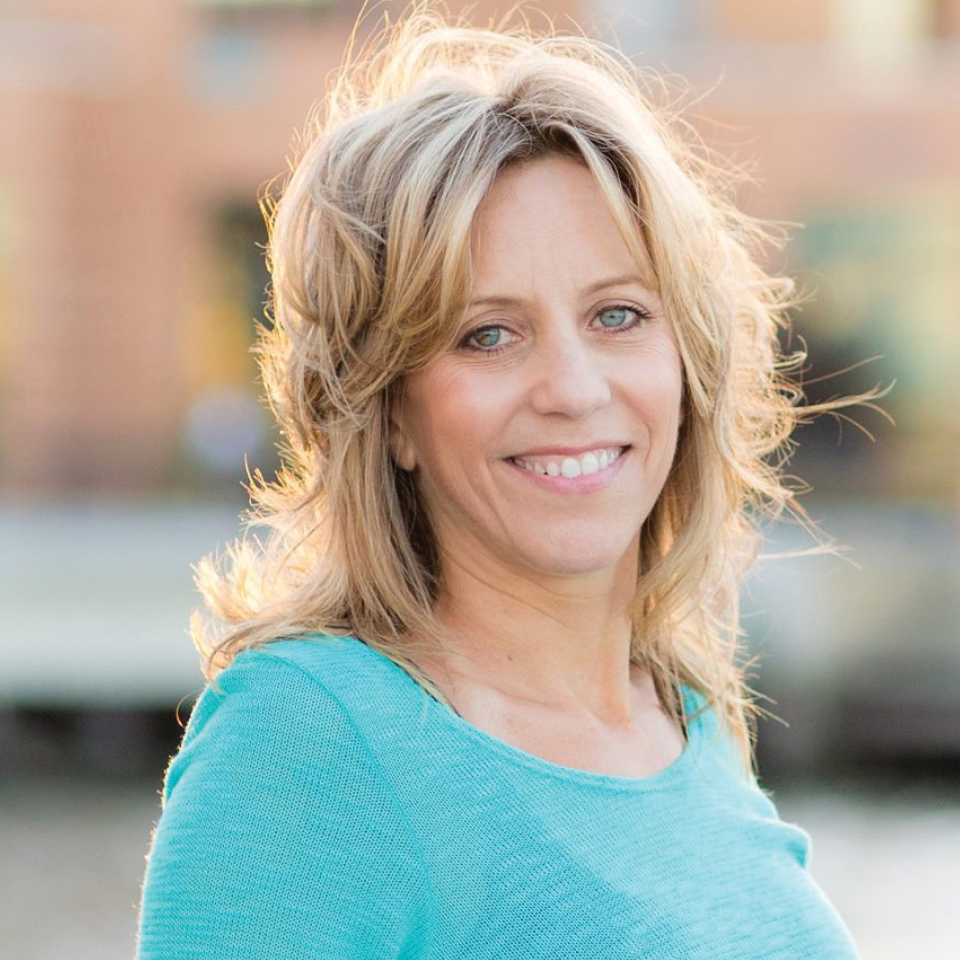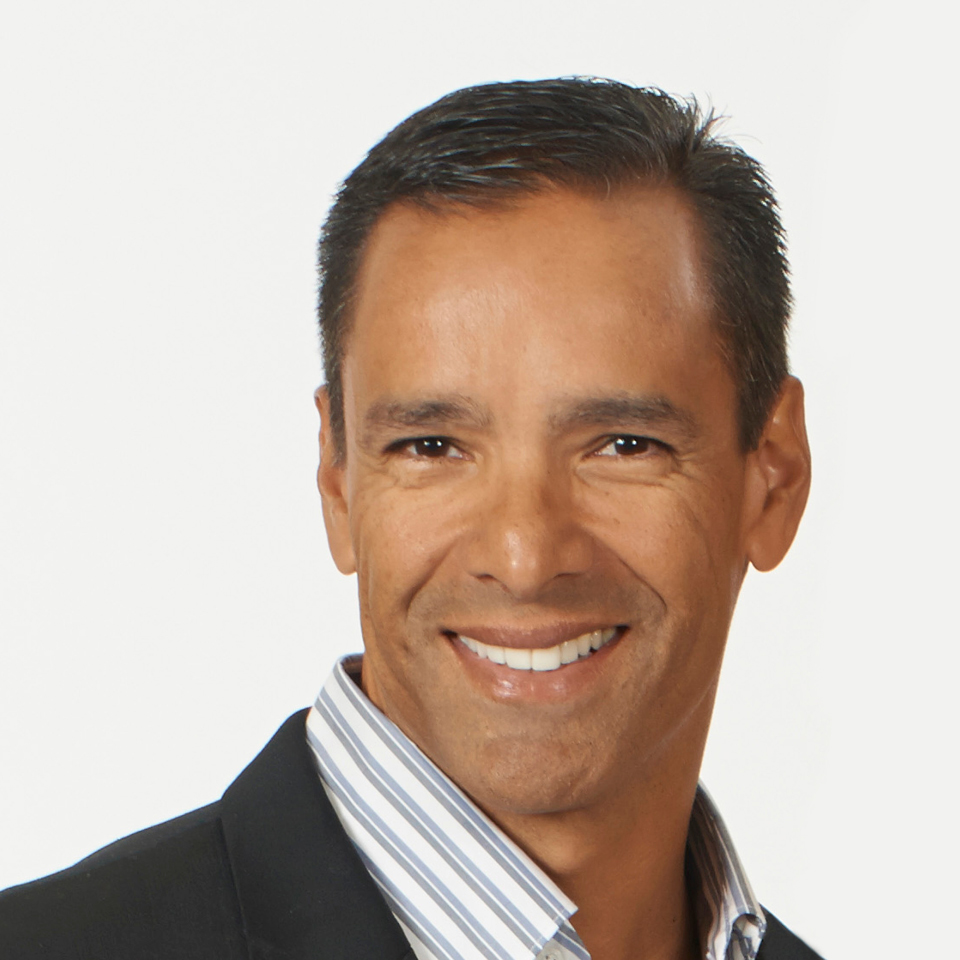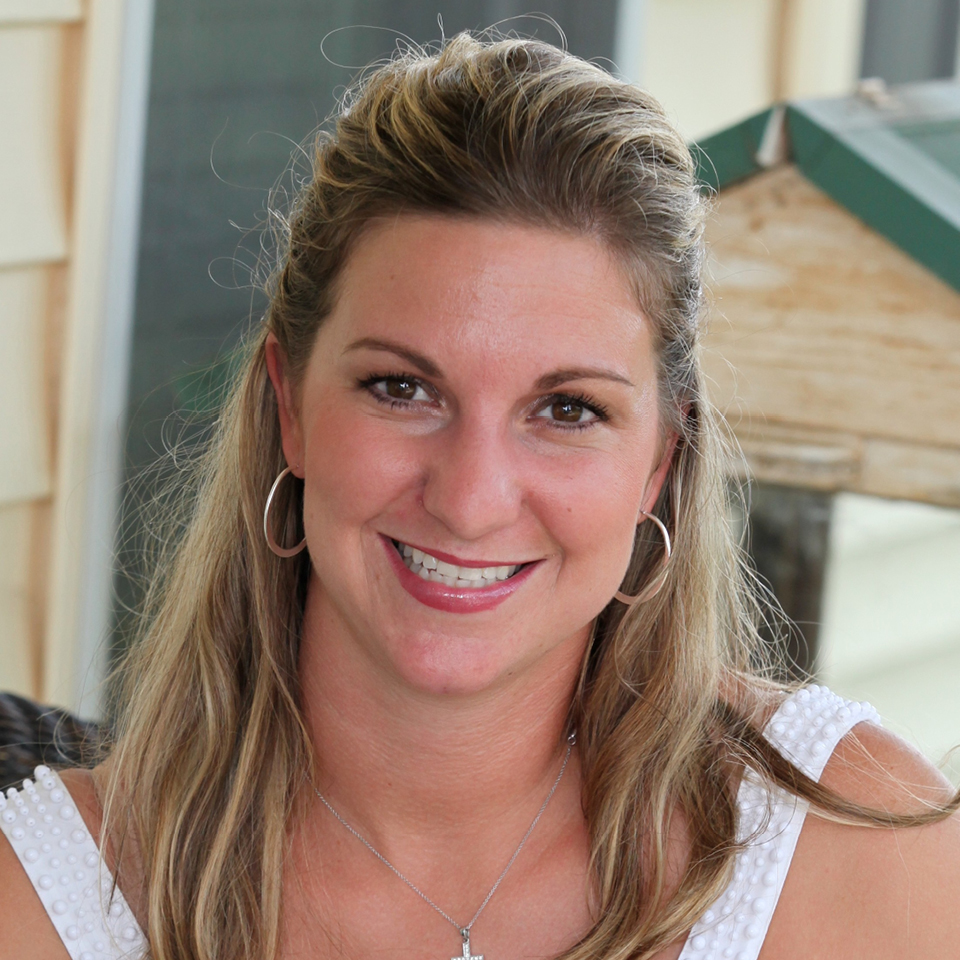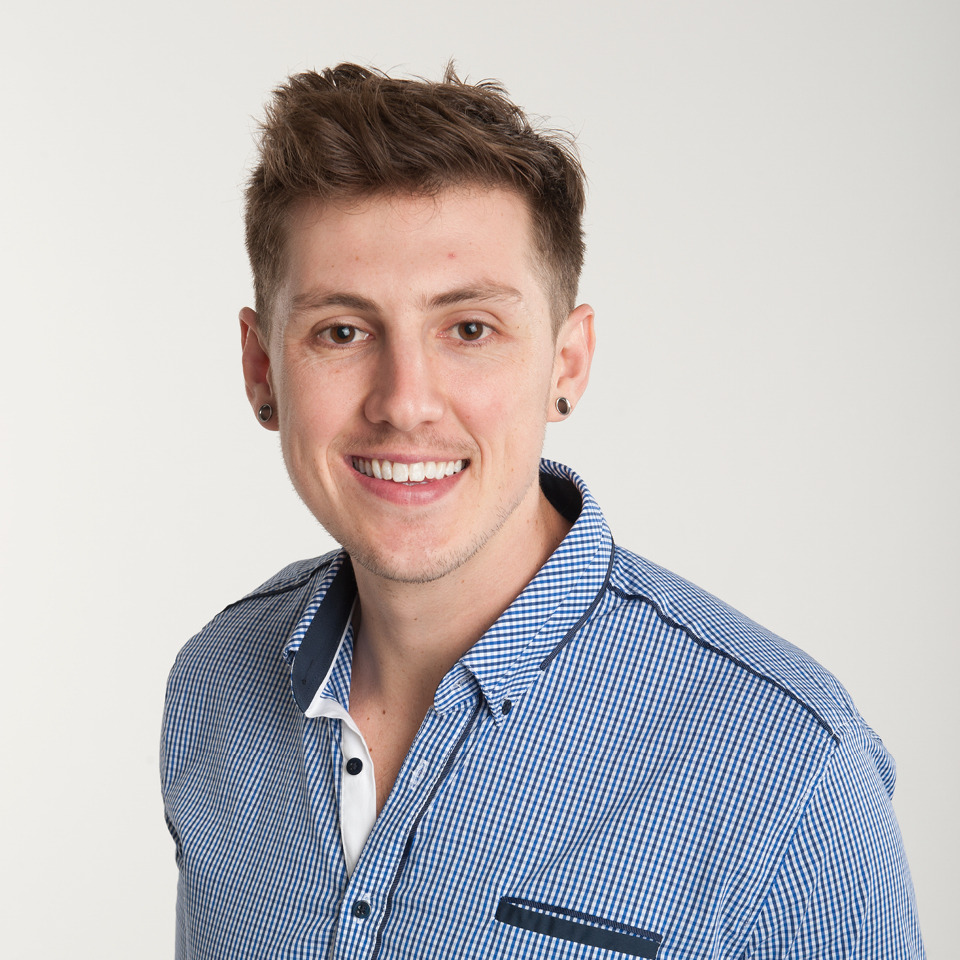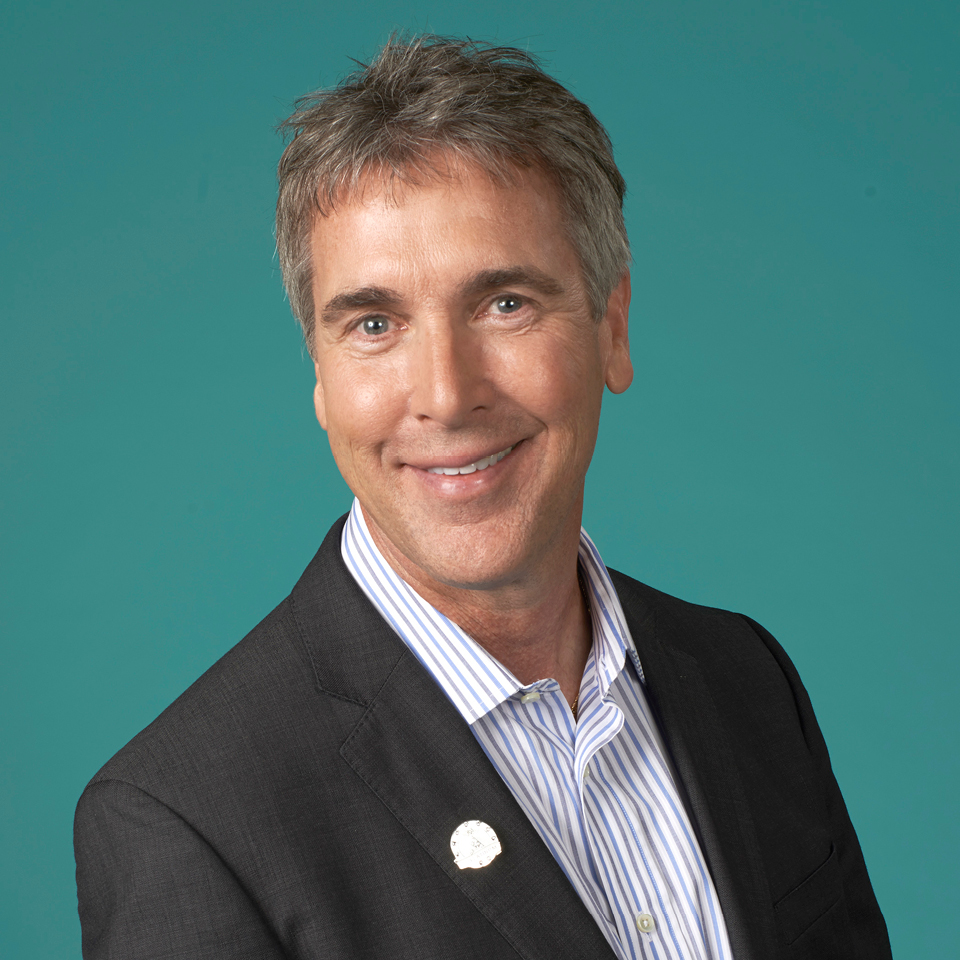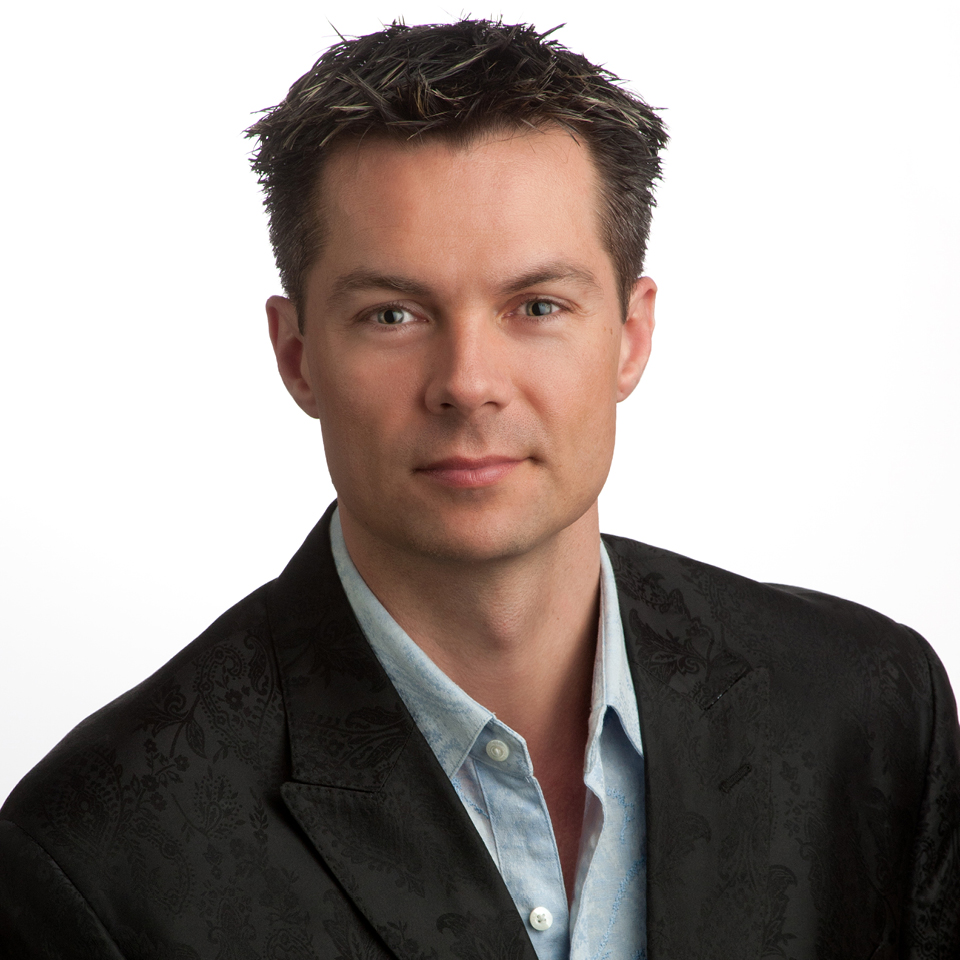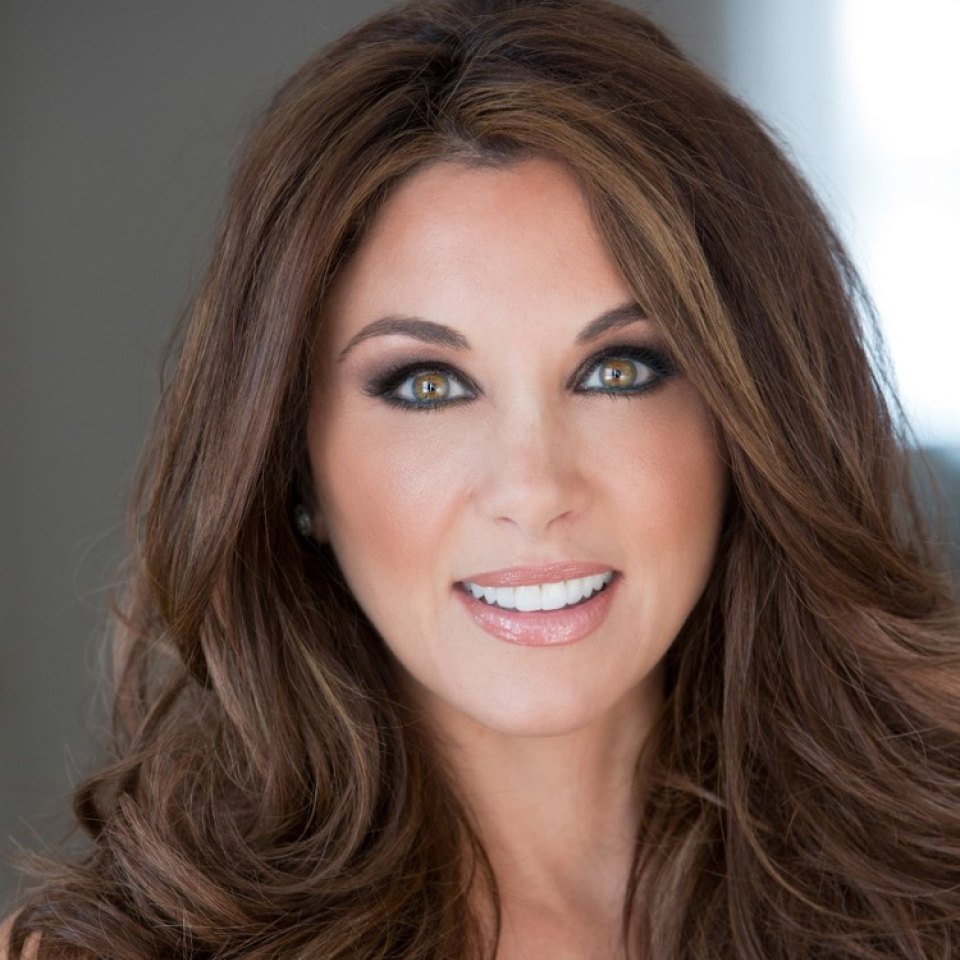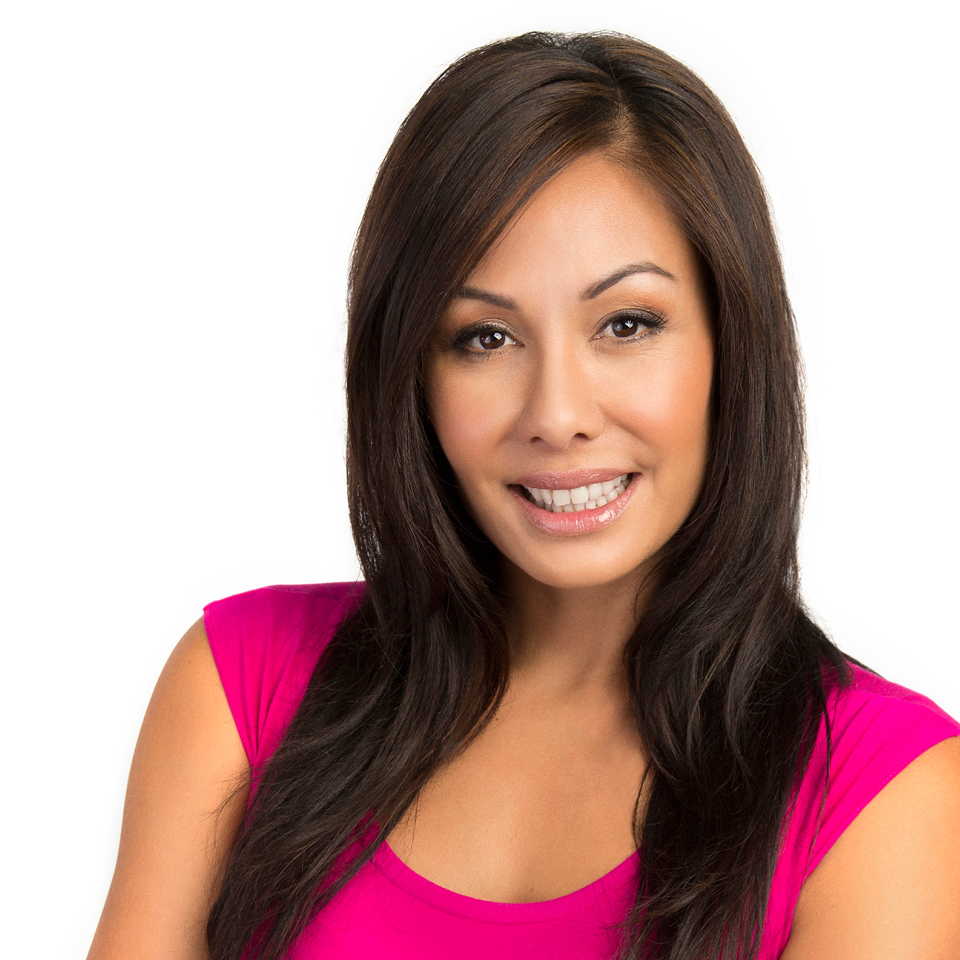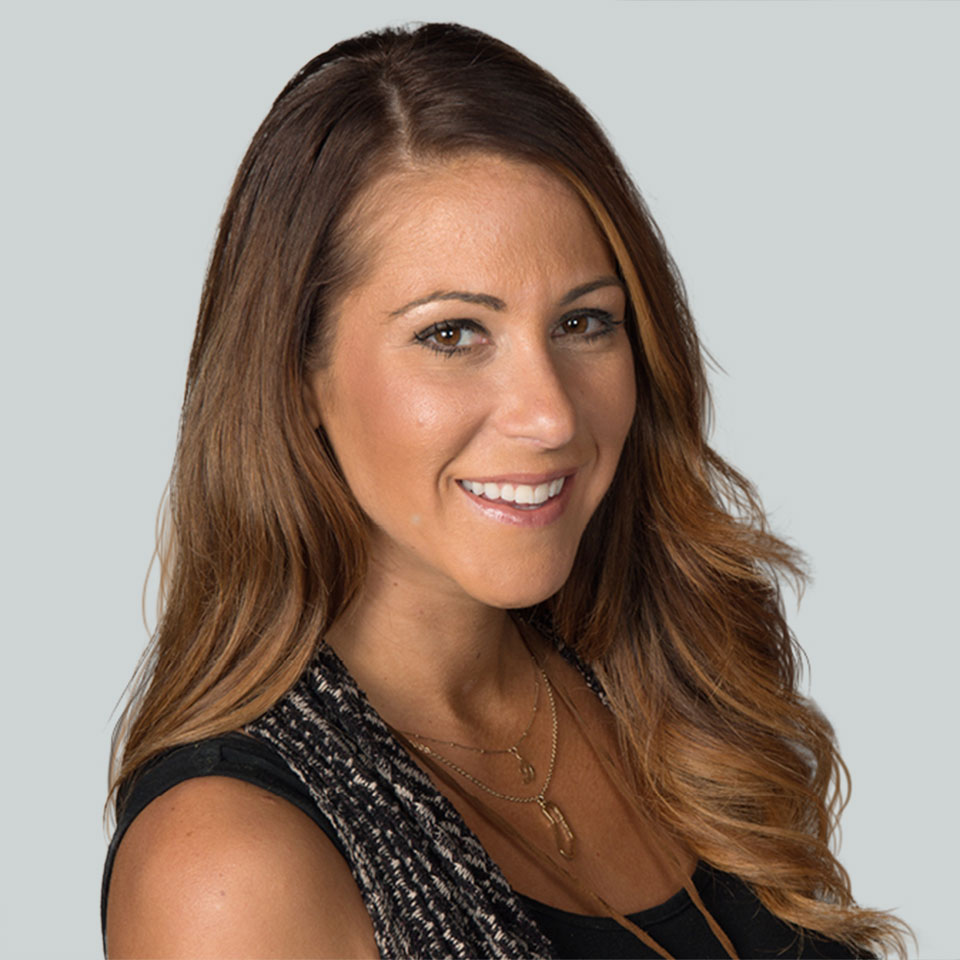 Visit NewYearKickOff.com for more on your New Year Kick Off trainers.