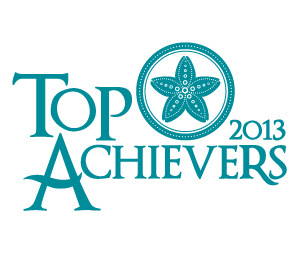 Ready to be bound for the Bahamas? Then it's time to discover what it takes to become an elite leader and join other top leaders at our exclusive 2013 Top Achievers at the Atlantis Resort in the Bahamas April 11-13, 2013.
This invitation-only weekend includes exquisite excursions, time to mix and mingle with other top Associates, access to new products before anyone else and leadership training from the Isagenix® Executive Team.
Here's our newest list of qualifiers who will be found for the Bahamas this April:
Barb M.
Brooke M.
Cathy S.
Emily & Hayden
Erin P.
Heidi B.
Herb & Patty C.
Holly D.
Jen S.
Kari-Lyn & Shawn O.
Kathy & Tom S.
Kyle & Megan N.
Latinexpress
Laura H.
Lisa D.
Lisa W.
Lori & Chris H.
Lynn H.
Melanie L.
Nancy M.
Nicola S.
RaQuett S.
Renata L. & Bob N.
Rob & Nicole S.
Shane F.
Sherry C. & Michael D.
Terry T.
Tricia H.
Warren & Arlene L.
Wendy C.
So, how can you score an invitation, hotel stay and more to this exclusive event? Check out this Top Achievers 2013 flyer for the five ways to get your ticket to paradise and be sure to share it with your team members.
Promotion rules are subject to change by Isagenix at any time without prior notice. Isagenix reserves the right to adjust or deny any volume, compensations, recognition, or other incentives awarded during this contest to ensure the rules of the promotion are followed.