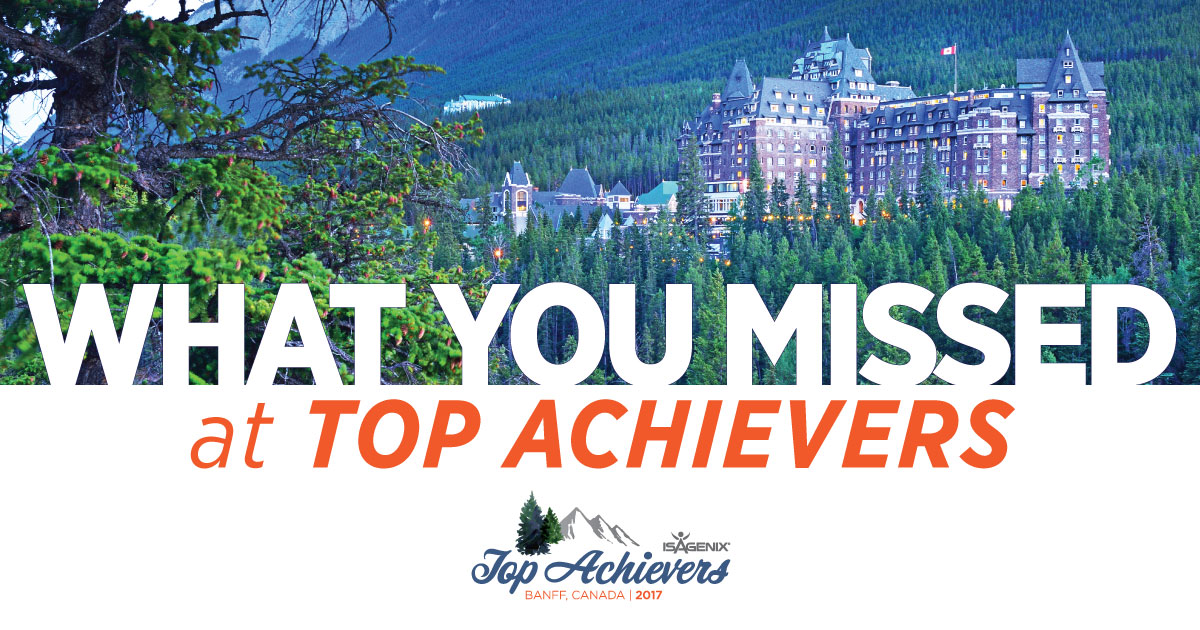 From June 8 to June 11, 2017, an elite group of Isagenix Members gathered near the Canadian Rocky Mountains for one of the year's most premier incentive trips. Held in picturesque Banff, Alberta, Top Achievers 2017 was an elegant, royal affair designed to reward top business builders for their hard work and commitment to making Isagenix one of the best health and wellness companies in the world.
Over 295 Top Achievers joined us at the Fairmont Banff Springs Hotel. This grandiose hotel boasts royal charm, panoramic views of snow-capped mountains, lush greenery, an award-winning spa, a championship golf course, and close proximity to the charming town of Banff. Attendees spent their weekend treating themselves to luxurious indulgences and exciting adventures, celebrating their individual and collective achievements, and receiving exclusive leadership training.

Training From the Best in the Business
To kick off the weekend of training, acclaimed author of "Everything Counts!" and business coach Gary Ryan Blair joined these leaders to train them on the principles of business and network marketing.
Leaders also learned top network marketing techniques from each other, received in-depth training on the Isagenix sports performance product line from Dr. Paul Arciero, and saw amazing transformations from the Top Achievers 2017 IsaBody Challenge® Finalists. To close, David T.S. Wood led an interactive workshop to show leaders the strength of the company and encouraged Members to stay in action through the rest of the year.
PLUS, the Top Achievers received a sneak peek of upcoming products and even had the opportunity to sample them!
Exciting Receptions and Excursions
This event allowed the Top Achievers to not only work hard but also play hard. These leaders participated in exclusive excursions that ranged from adventurous to relaxing.
A Top Achievers favorite, the IsaMasters golf tournament was even more exciting than last year. Eighteen teams hit the course dressed to the nines and competed on one of the world's most beautiful golf courses. Top leaders Scott Peterson and Shawn Owen, along with Isagenix Owner Jim Coover and Area Sales Director Adam Packard, were the IsaMasters Champions, and each one received the coveted green jacket. And although there was tough competition, David Norrie walked away with the title of best dressed with over 550 votes for his spectacular Canadian flair!
Some Top Achievers rewarded themselves with a trip to the Willow Stream Spa. This quiet sanctuary is equipped with beautiful waterfalls and a soothing mineral pool. Guests had the opportunity to choose from a lengthy list of top-of-the-line spa services that allowed them to leave feeling refreshed and rejuvenated.
The Top Achievers also took advantage of the spectacular outdoor scenery in Banff. Some selected to ride the Banff Sightseeing Gondola and take in views of the breathtaking Canadian Rockies while others took a trip to see the iconic turquoise waters of Lake Louise.
Following suit with other Isagenix events, attendees enjoyed several receptions where they celebrated, laughed, and networked with one another. The "Oh Canada" Welcome Reception overlooked views of the mountains, and the atmosphere was enhanced by the novel, historic décor of the hotel. The event featured Mounties, acoustic music, appetizers, games, drinks, and more. At the close of the event, guests were invited to attend the IsaRoyale Finale Dinner to honor the expansion into the U.K. Attendees were given the royal treatment as they enjoyed delicious cuisine, and following dinner, everyone danced along to live music from the band SideOne.
One-of-a-Kind Gifts
To show our appreciation for their hard work, the Top Achievers received a gift upon check-in. A representative from OluKai Hawaiian-inspired slippers made a special appearance on-site to do a fitting for each attendee. They were then gifted their own slippers along with a custom Isagenix-branded bag.
Leaders were also rewarded with custom Isagenix gifts and room drops such as a branded tote, reusable water bottle, versatile indoor/outdoor blanket, fleece pullover, T-shirt, hat, notebook, travel eye mask, and luggage tag – and not to mention, a plethora of free products!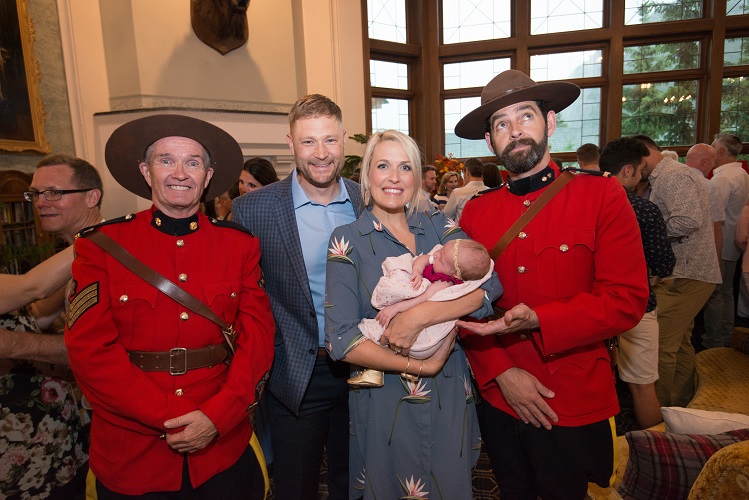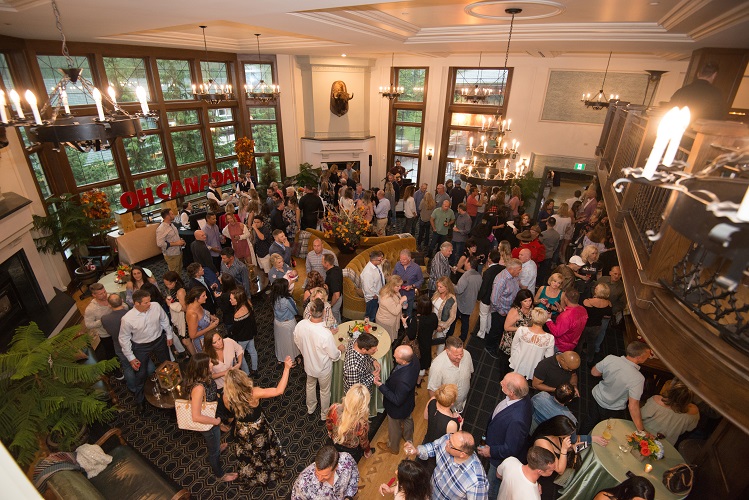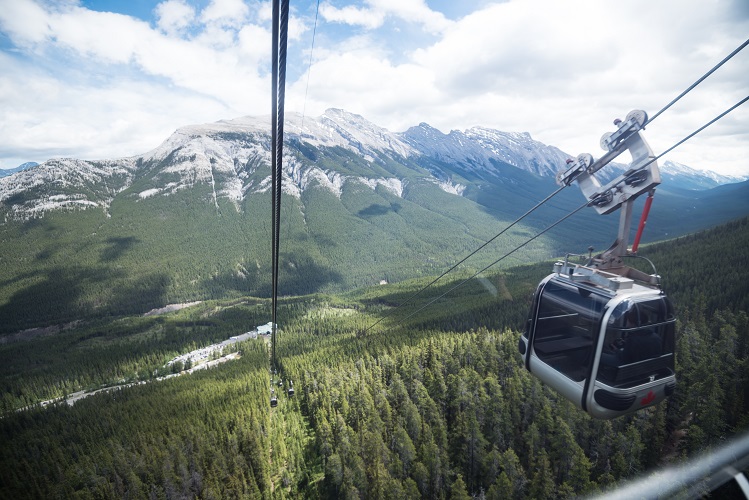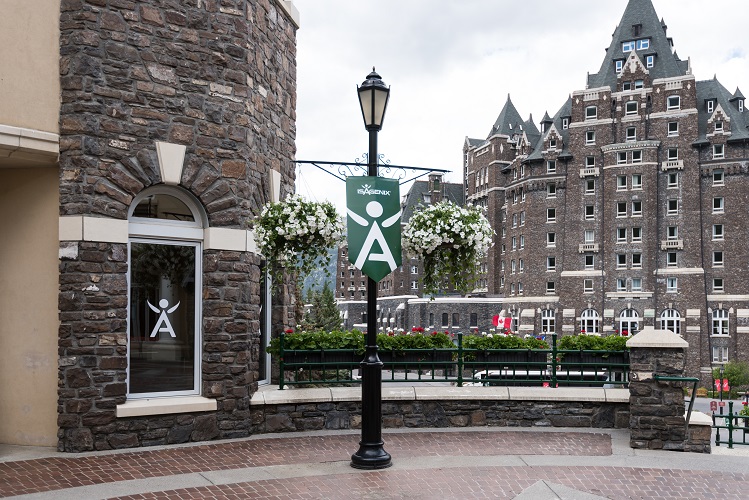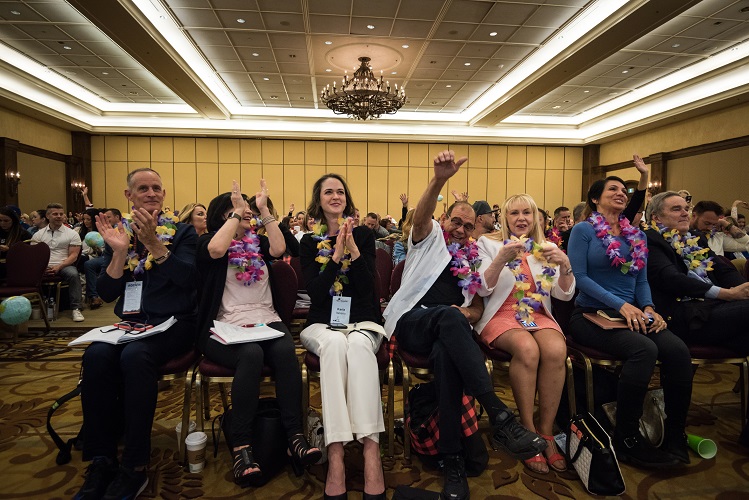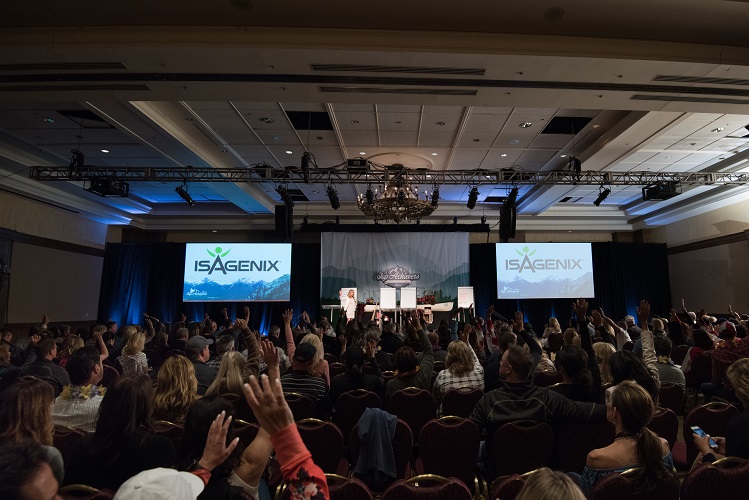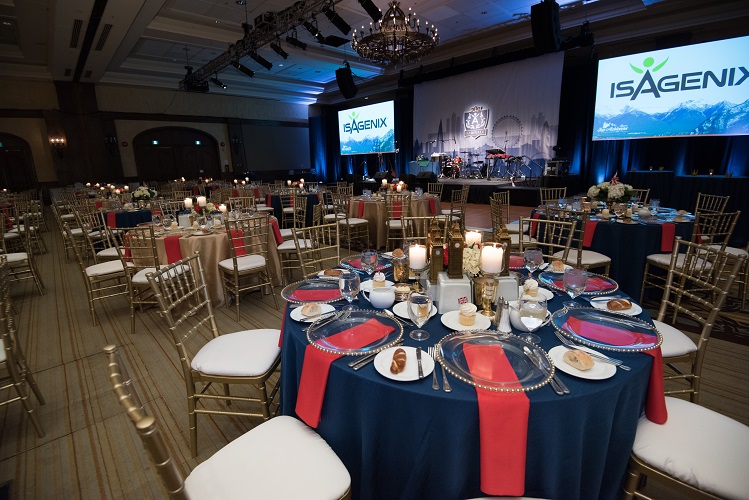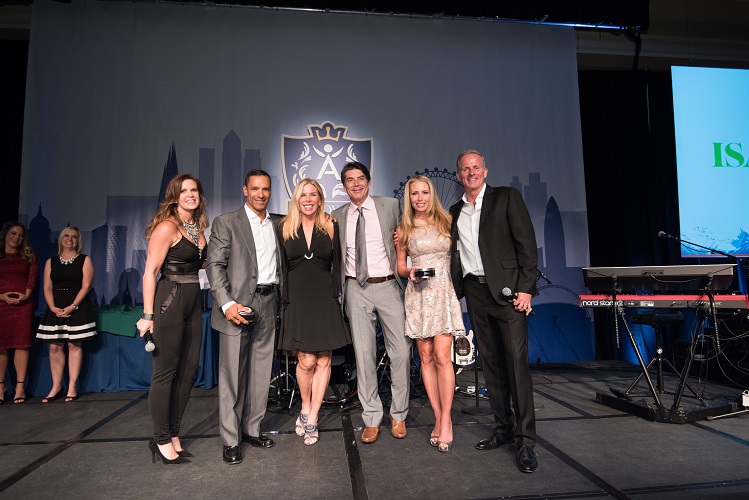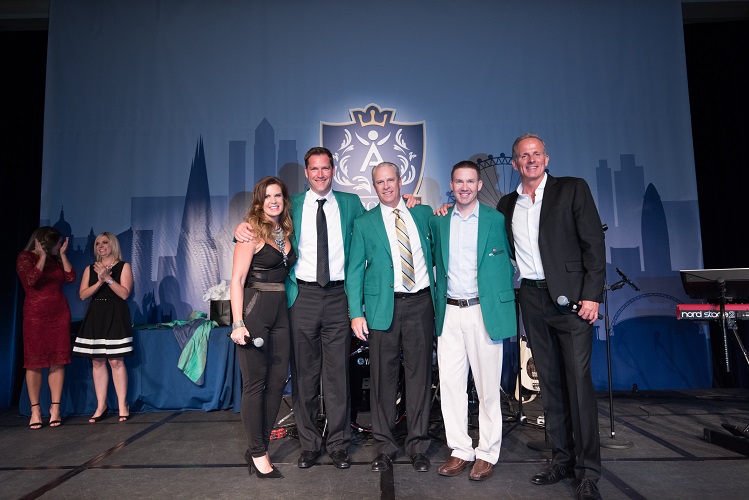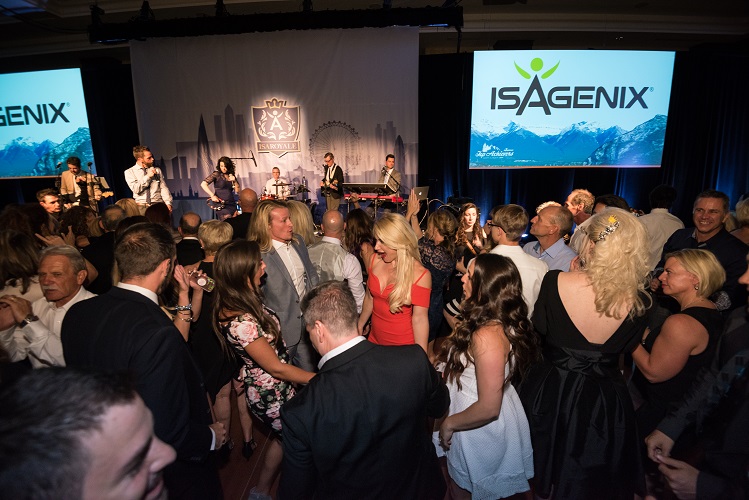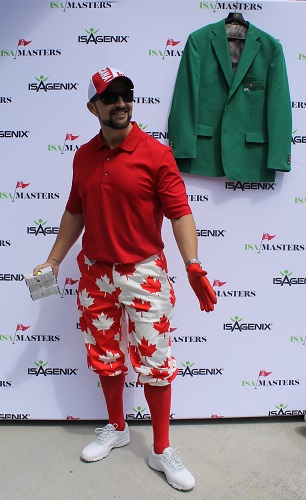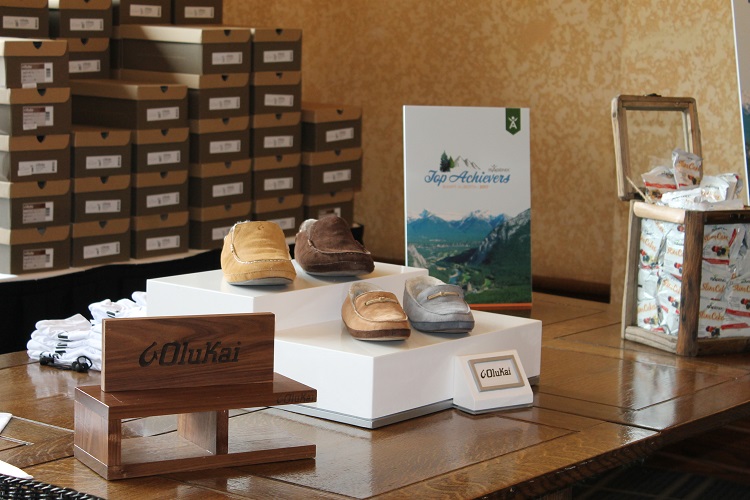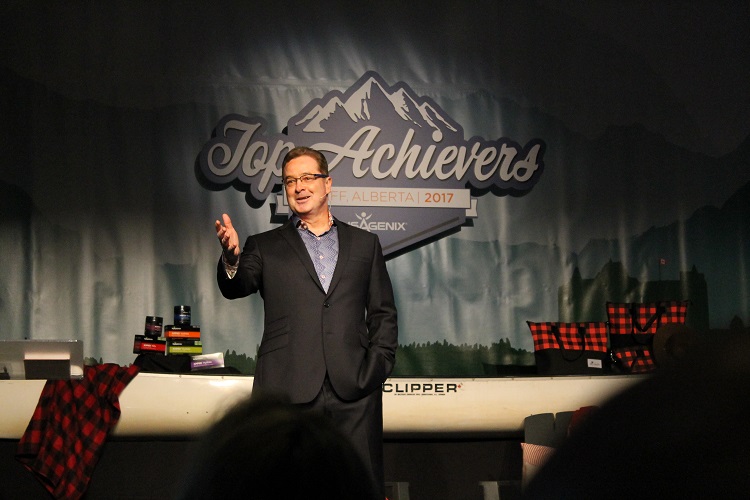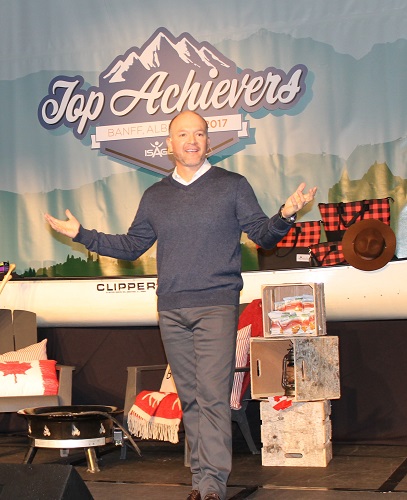 Missed Banff? We Want to See You in Maui!
How would you like to be a part of the first-ever Global Top Achievers? The qualification period began March 1, so all of your hard work these last few months has already brought you one step closer to success!
Be sure to check out the NEW criteria and start earning your invitation to this incredible event today. The Global Top Achievers 2018 qualification period runs from March 2017 to February 2018, and we've developed leaderboards to easily track your progress throughout the year. Head to your Back Office under "Contests & Promotions" for full details and to see who is currently in the running.
Don't forget to share this flyer with your team and show them how they can qualify for this trip. We can't wait to see you there!
*Earning levels or income statements (including claims such as the ability to quit a job or stay at home or portrayals of luxury lifestyles) for the Isagenix Independent Associates discussed here exceed the average results achieved by all Associates during the same time period, are not necessarily representative of the success or compensation that any particular Associate will receive, and should not be construed as typical or average. The ability to earn income under the Isagenix Compensation Plan depends on many factors including an individual Associate's business, social, and sales skills; personal ambition and activity; availability of time and financial resources; and access to a large network of family, friends, and business contacts. Isagenix cannot and does not guarantee any particular level of earnings. Even Associates who dedicate a significant amount of time, effort, and personal funds may not achieve a meaningful level of success. For average earnings, refer to the Isagenix Earnings Disclosure Statement at IsagenixEarnings.com.