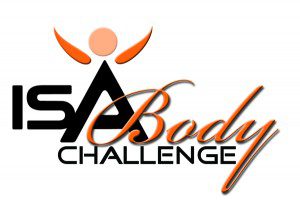 Five lucky, randomly selected IsaBody Challenge® participants just won $500 in product certificates as part of June's monthly drawing.
Please join us in congratulating these five winners:
Charlene M., Nanaimo, BC
Thomas H., Hinesville, GA
Ellen S., Coeur d'Alene, ID
Debbie P., Stanberry, MO
Bev H., Smith Falls, ON
Wondering how you can win free product? It's simple! Each month, all participants who are registered in the Challenge are automatically entered into a monthly drawing. On the first Wednesday of the month's IsaBody Challenge Fitness Coaching Call, the names are revealed. The prize: five, $100 product certificates to use towards their next Autoship order.
To find out if you're one of the five lucky winners, dial 641-715-3842, Code 2100 # on August 1.
Are You Up For a Good Challenge?
The IsaBody Challenge is a 16- to 24-week, life-changing transformation that puts you on the path to whole-body health. With open registration, you can join the Challenge at any time. So, what do you have to lose?
For the complete rules on the IsaBody Challenge, visit IsaBodyChallenge.com.