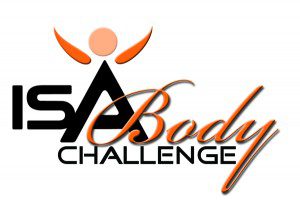 Please join your Isagenix® family in congratulating…
Murray H. from Edmonton, AB
Alexis N. from Las Vegas, NV
Stacia G. from Springfield, IL
Erica R. from New Orleans, LA
Tegan B. from Kimberley, BC
…who all won five, $100 product certificates as part of July's IsaBody Challenge monthly drawing!
As part of the IsaBody Challenge, all participants are automatically entered into the monthly drawing. To find out if you are one of the five, randomly selected monthly winners, tune in to the IsaBody Challenge Fitness Coaching Call on the first Wednesday of the month. For more information, visit IsaFYI.com's "Calls" page.
And, just in case you don't know about the IsaBody Challenge or have not had the opportunity to read about one of our incredible finalists on IsaBodyChallenge.com, this Challenge is life changing.
Spanning 16 to 24 weeks, this journey can help put you on the path to whole-body health both physically and mentally. To date, the Challenge has helped thousands of participants release 35,000 pounds.
With open enrollment, there is absolutely no reason to miss out. Join with a buddy today and experience this extraordinary transformation together. Plus, if you complete the Challenge you could be in the running for more than $200,000 in cash and prizes.
To register, visit IsaBodyChallenge.com today.