Does your team have a plan for success in 2019?  Are you ready to attract new Customers, develop team leaders, and build momentum starting January 1st? If the answer is yes, then the next 90 days are pivotal to propelling your business with Isagenix.
Join us every Monday at 8PM EST until April 29, 2019 for training on the exact steps you need to take to make 2019 your best year!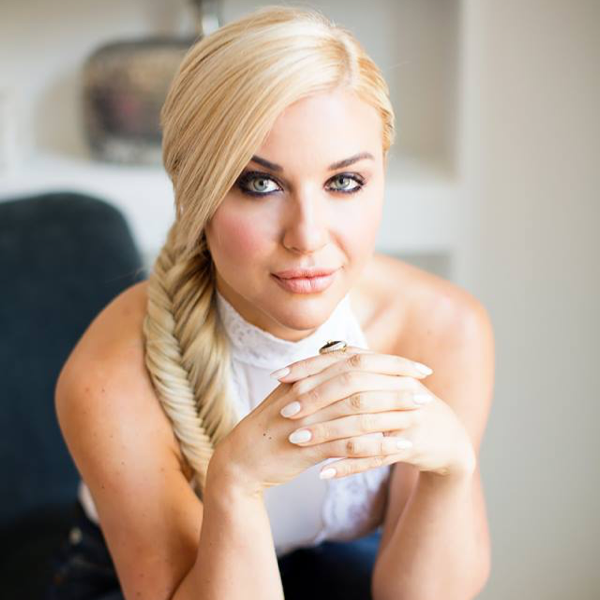 Former massage therapist had a dream for what she wanted her life to be.
From the beginning she treated her business like her own million dollar franchise
and made it a goal to help people discover why Isagenix provides results you can't find anywhere else.