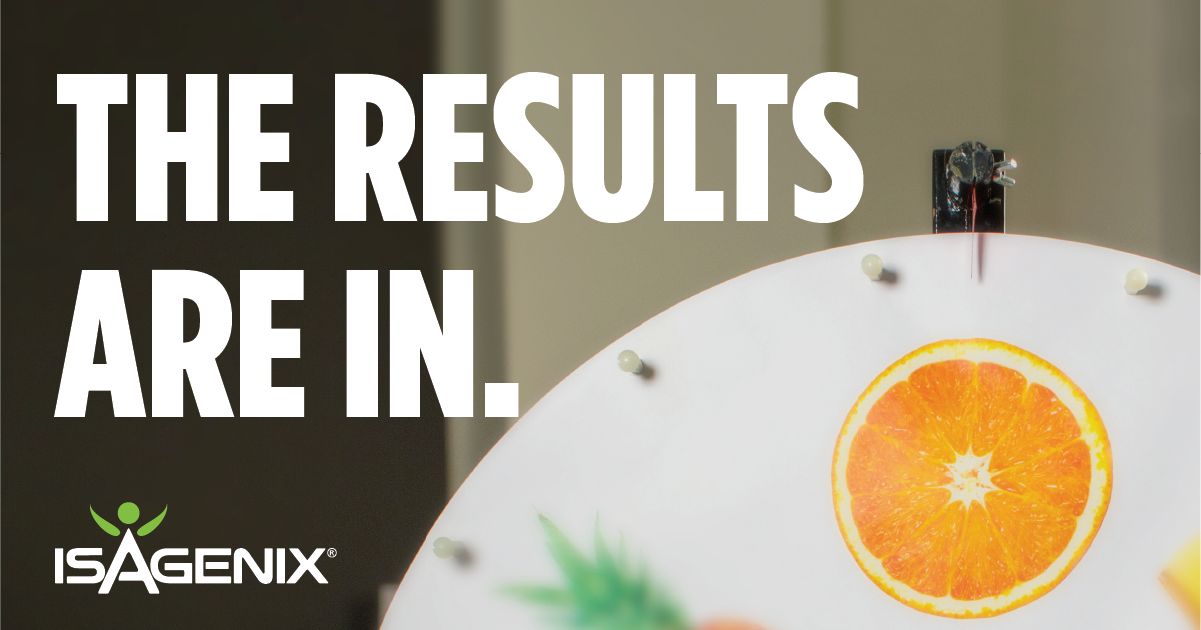 Tuesday, July 19: Due to an overwhelming response, we have unfortunately sold out of inventory in both U.S. and Canada. Please stay turned for the next seasonal flavor of IsaLean Shake!
Get ready for the newest seasonal flavor of IsaLean® Shake: Orange Cream!
Summer season is in full swing, and we've created the perfect flavor to help you beat the heat, satisfy your taste buds, and deliver the same great nutrition you know and love from IsaLean Shake. Orange Cream combines sweet, citrus orange with a smooth, creamy texture to form a delicious, seasonal shake that everyone will enjoy.
This newest flavor will sell fast, so don't miss out on this seasonal treat! Visit your Back Office to purchase yours today, and keep your eyes open for the next flavor as we'll continue to create new, seasonal flavors throughout the year.
Orange Cream IsaLean Shake is only available in the U.S. and Canada for wholesale, individual purchases in your Back Office. Because of limited availability, it will not be available for Autoship nor will it be available as part of an Isagenix System or Pak. Each canister is US$39.95/27 BV and CA$44.95/27 BV.
To allow as many customers as possible the opportunity to enjoy Orange Cream IsaLean Shake, there is a maximum of 10 canisters per order.
To place an individual wholesale order, log in to your Back Office, and select the green "Place Order" button. Next, select "Continue with Wholesale Order," and select your country. Our limited-time, seasonal Orange Cream IsaLean Shake is located under the "New Products" tab.