Last week we welcomed home over 1,300 Associates at the Isagenix University in Phoenix!
This IsaU featured 5 first-class trainers: Susan S. – 16-Star Platinum, Shauna E. – 9-Star Platinum, Lynn H. – 16-Star Platinum, Chris H. – 11-Star Platinum, and Emily V. – 9-Star Platinum. Associates learned to develop their "Why" and plan for success using their exclusive IsaU workbooks. Plus, select Associates and guests experienced a tour of our Isagenix World Headquarters in Chandler.
Not only did we exceed our expectations through attendance but also through the LiveStream of the event! For the first time, an Opportunity Meeting hosted by Kathy and Erik Coover was available via IsagenixLive.com. Over 4,000 people tuned in from around the world to learn about Isagenix's vision and opportunity.
Dozens of Associates strutted their stuff across the stage for their outstanding accomplishments.
Let's give a big shoutout to all of these phenomenal Associates who were recognized at the Phoenix IsaU.
A-List Millionaire Recognition
Our A-List Millionaires have achieved one of the highest honors at Isagenix by cumulatively earning $1 million or more with their Isagenix business. They received a well-deserved ovation from the stage: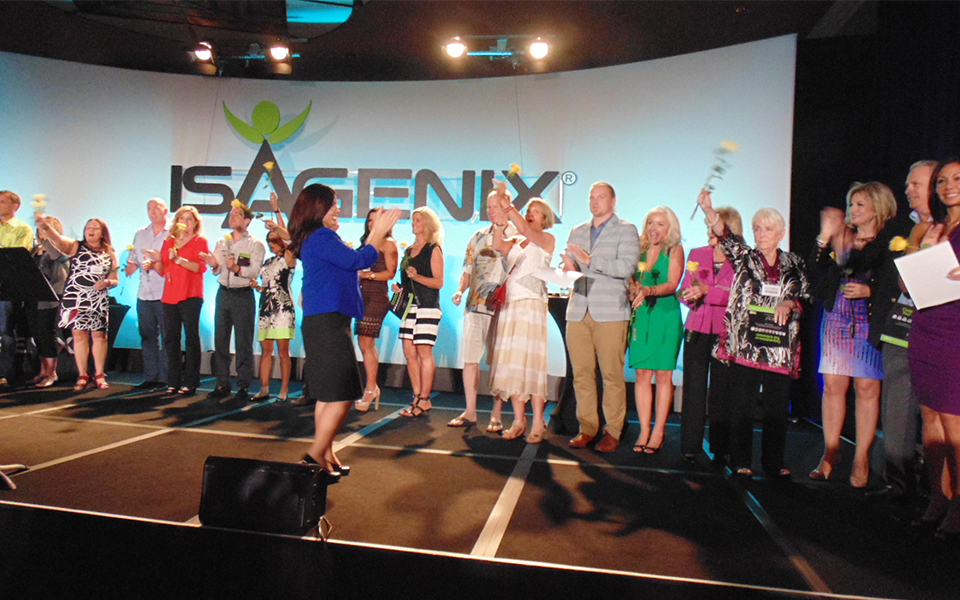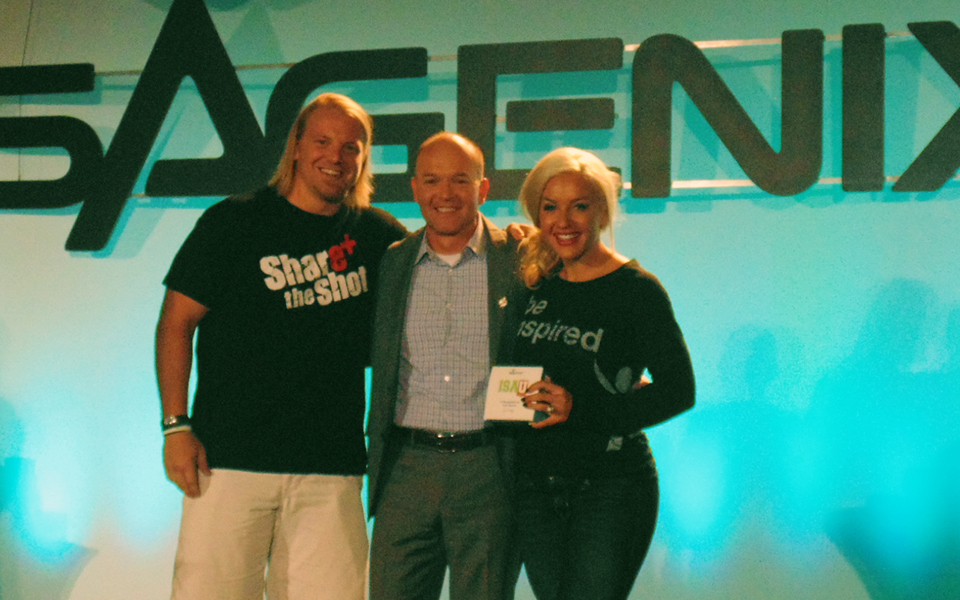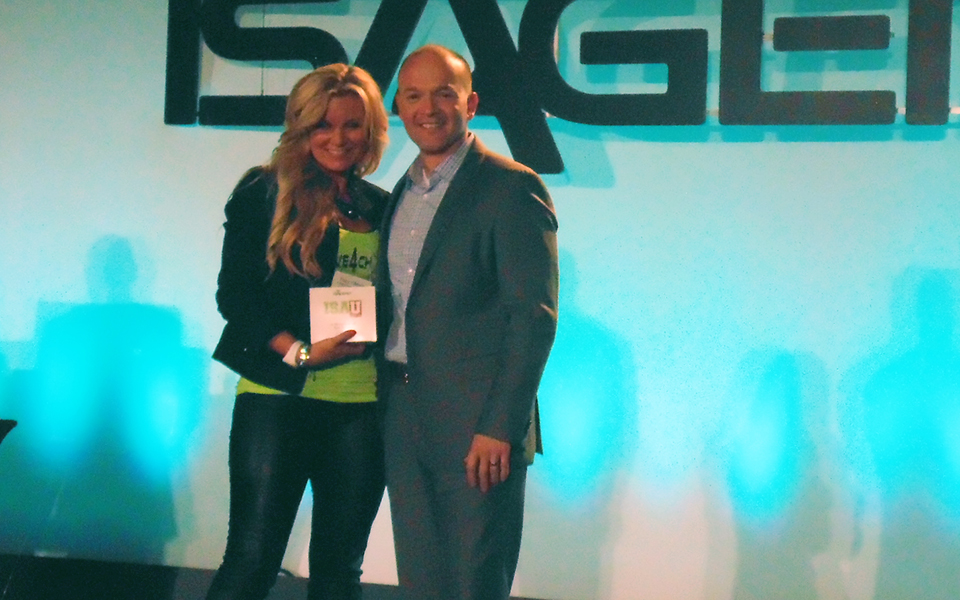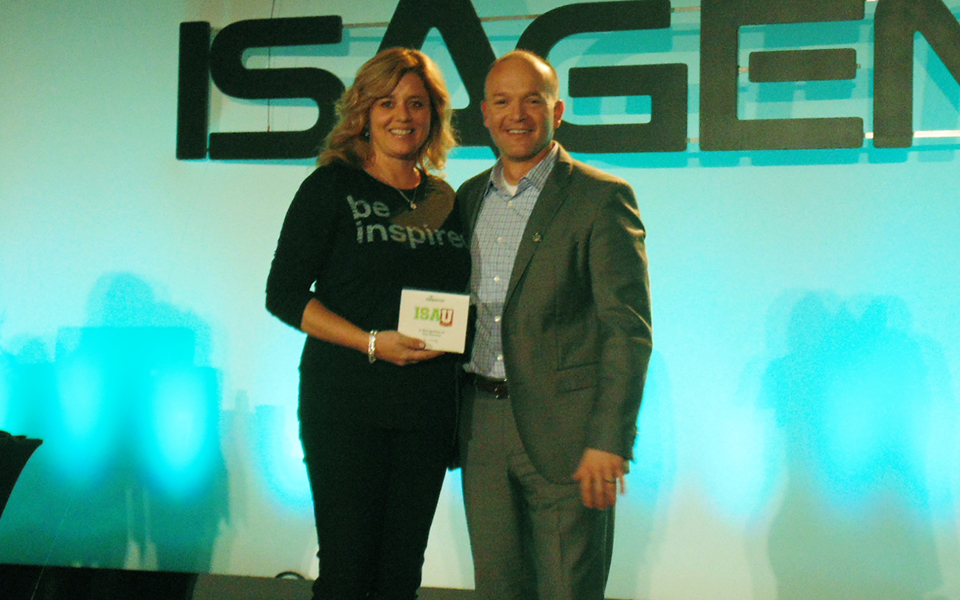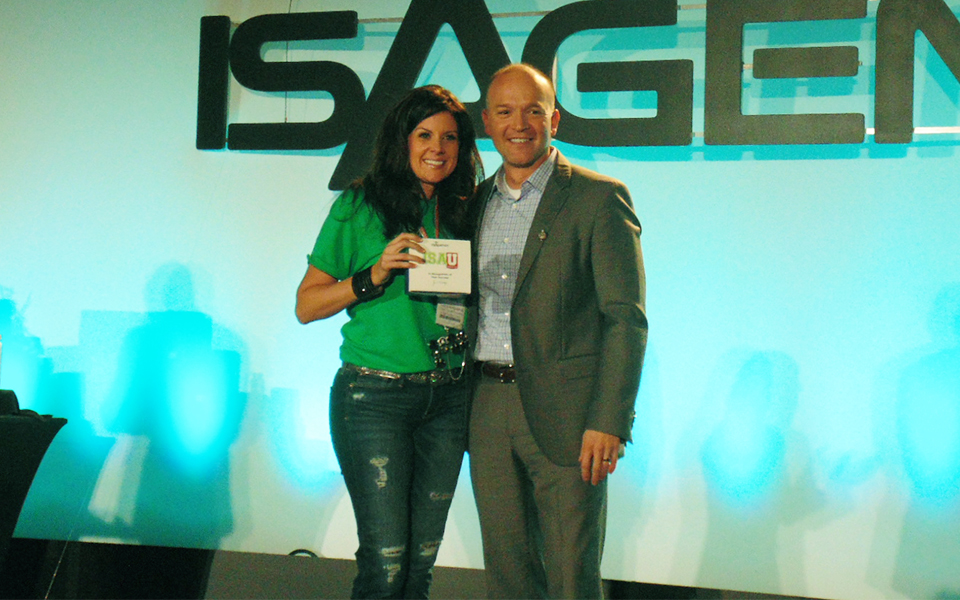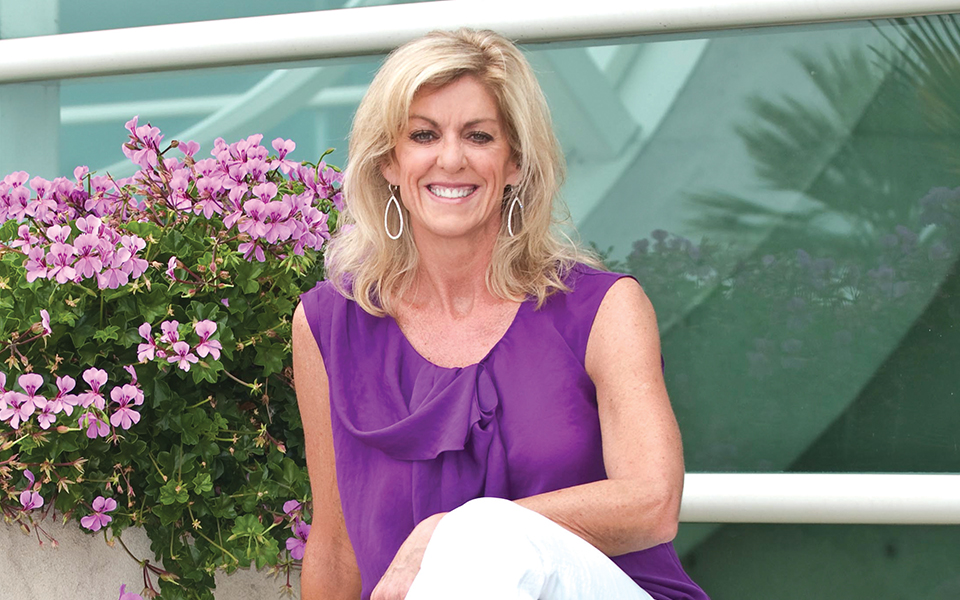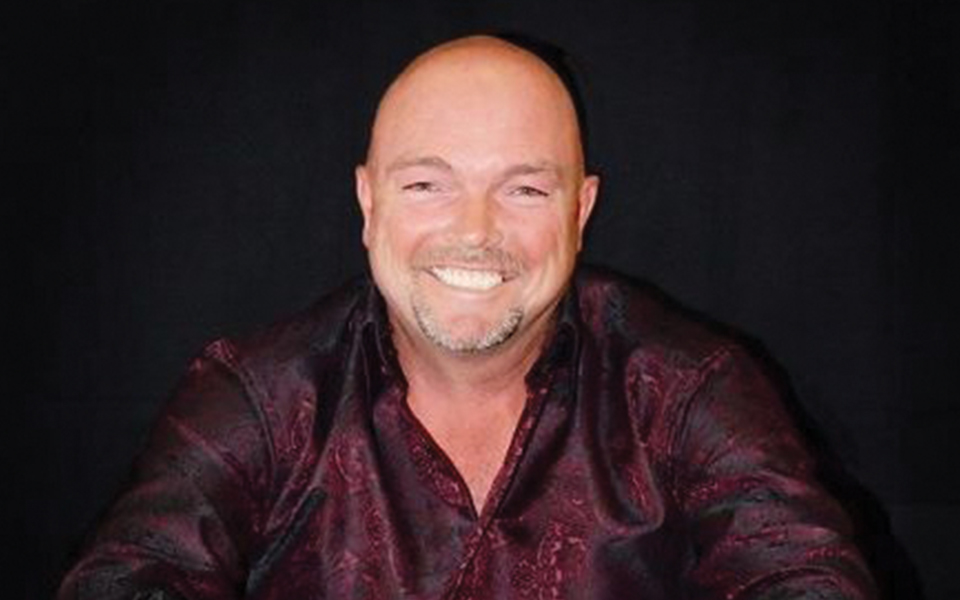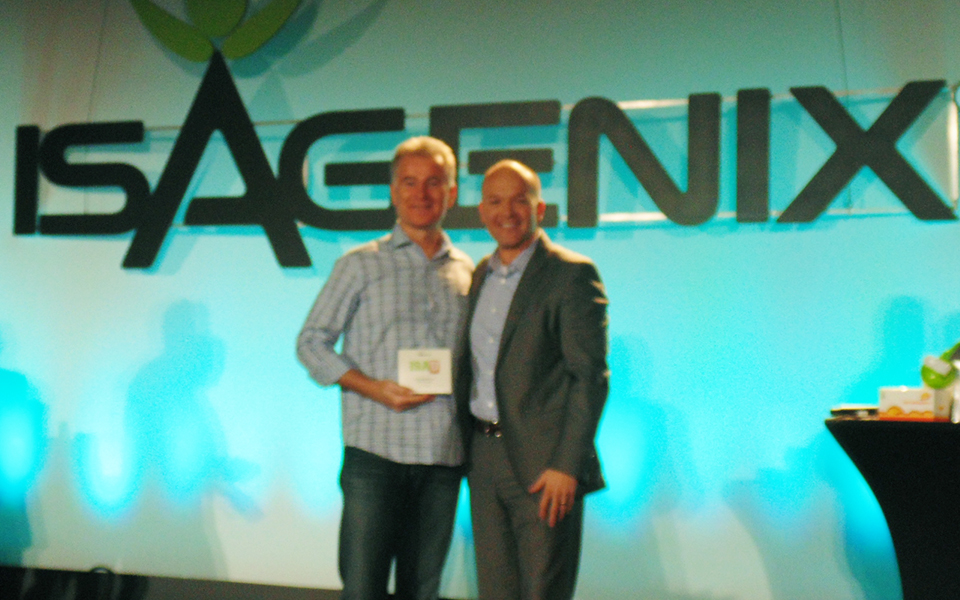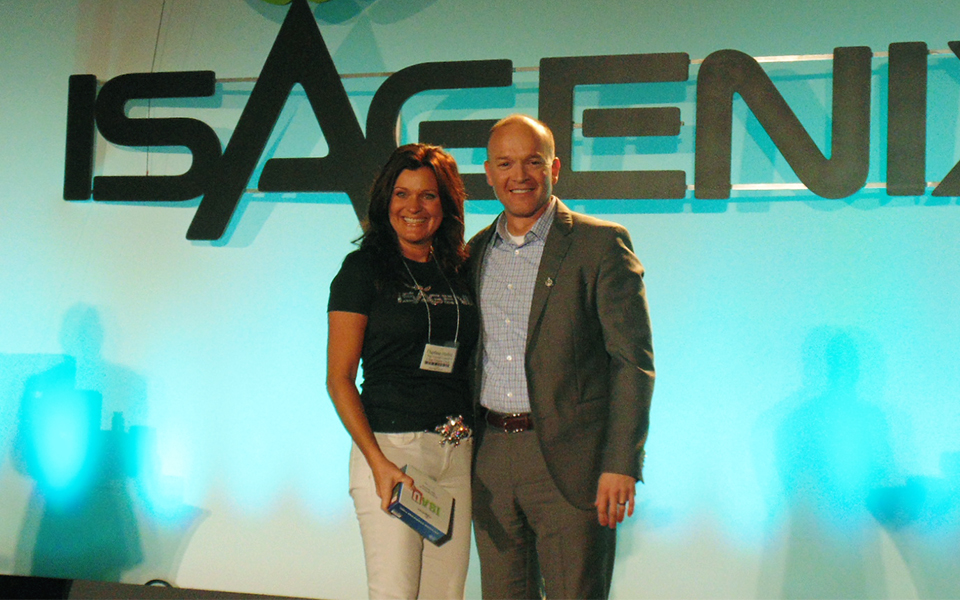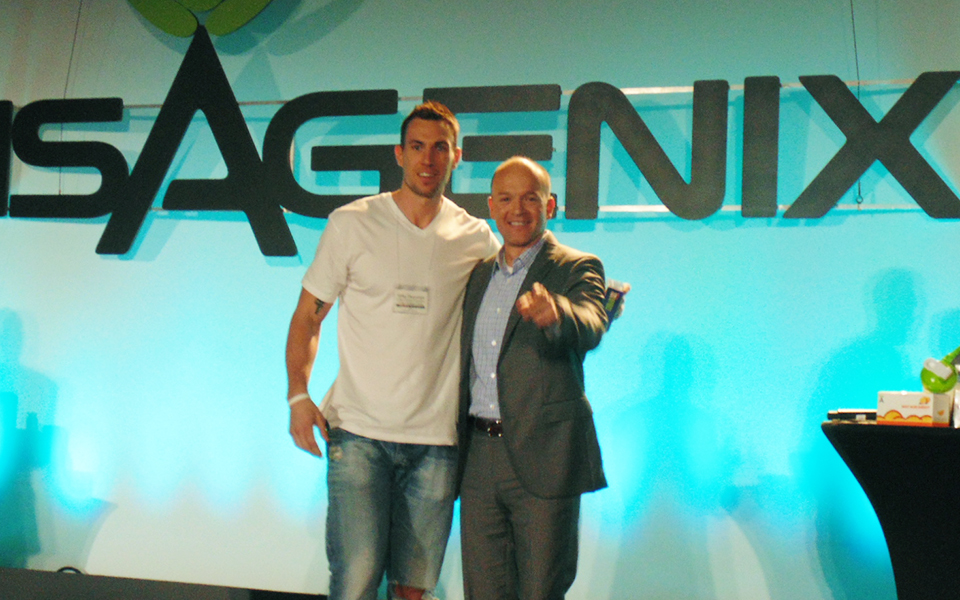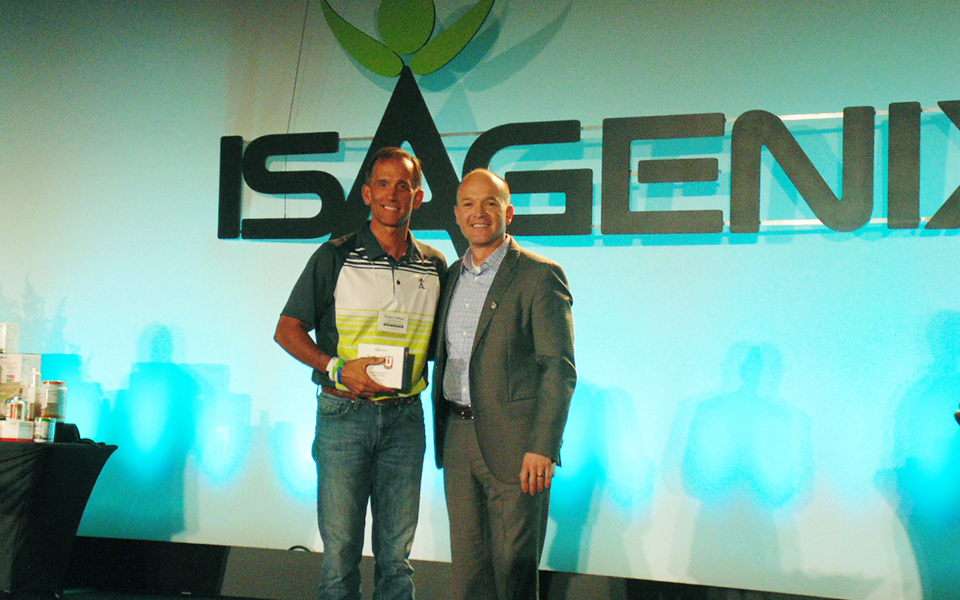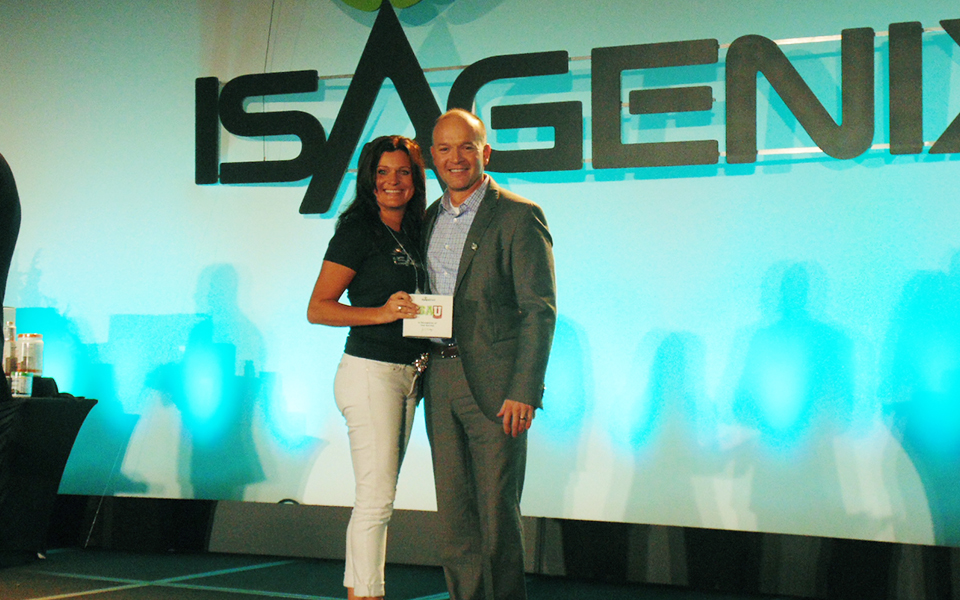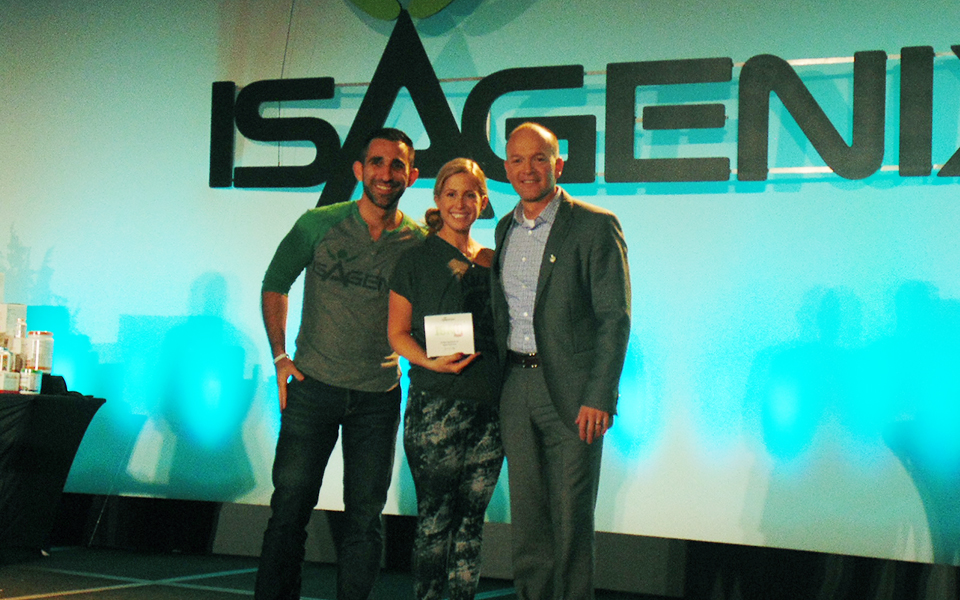 Leadership Pools
Leadership is the key to success. Check out the Associates who attended IsaU Phoenix and participated in the Leadership Pools and the bonuses they received during June 2014 through August 2014: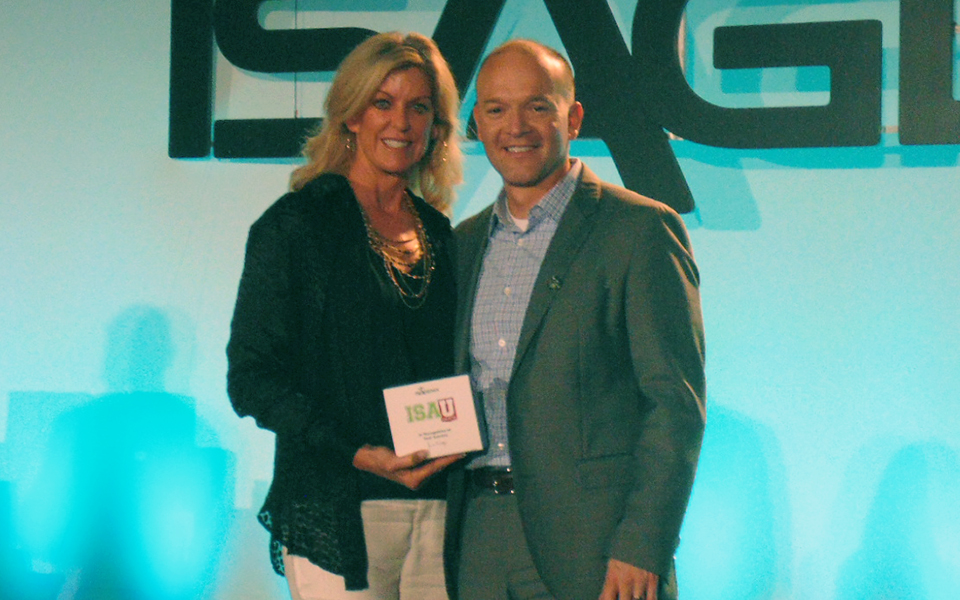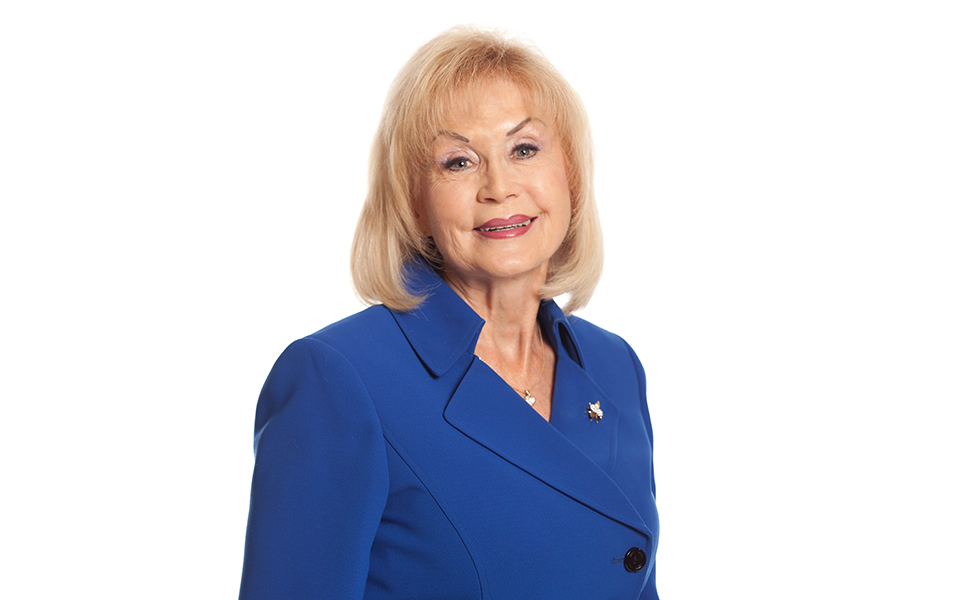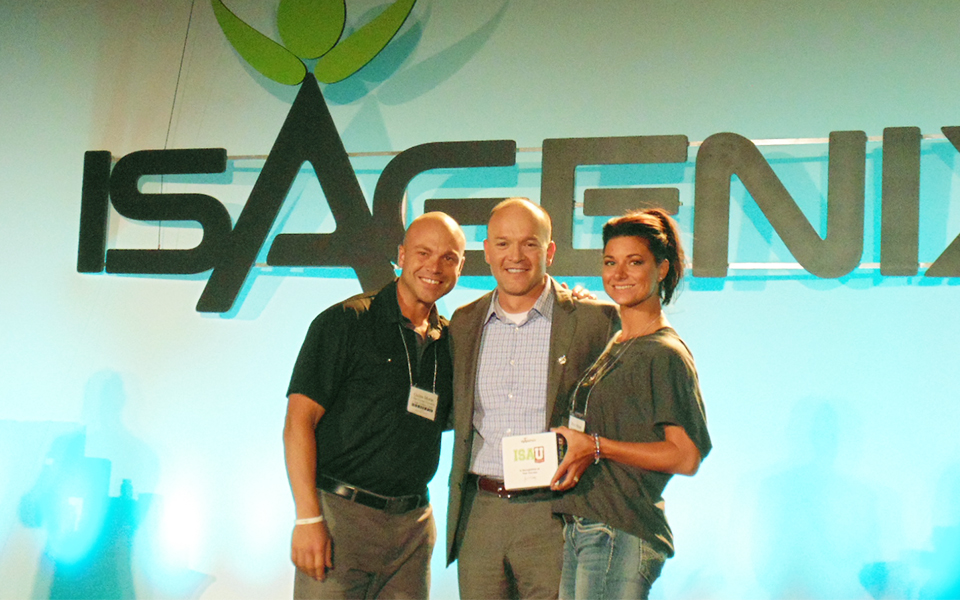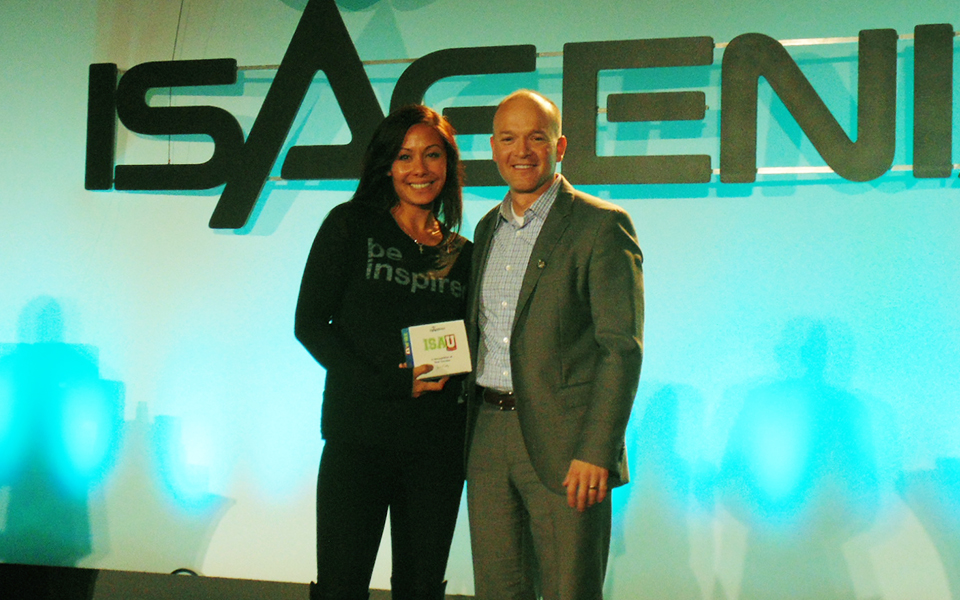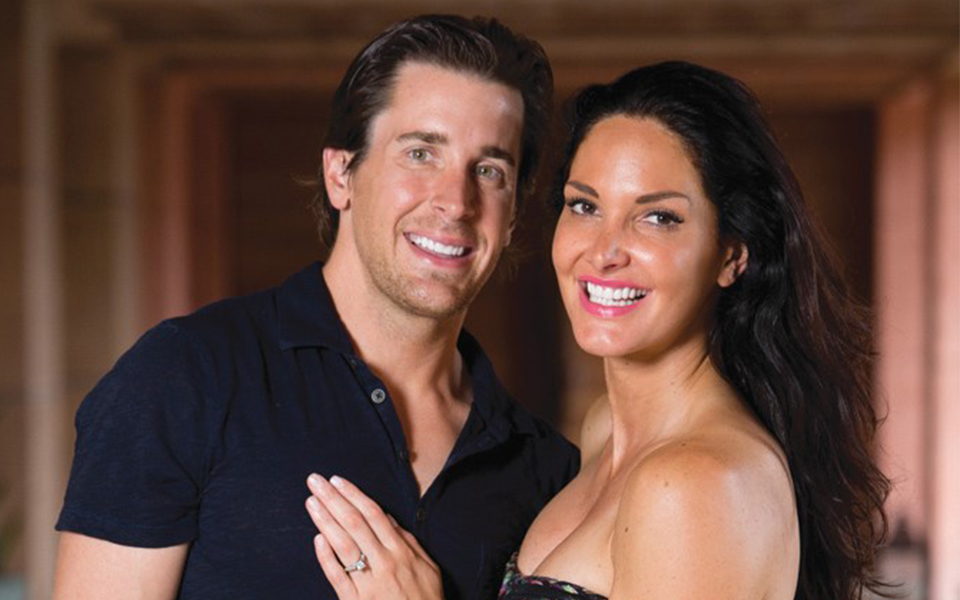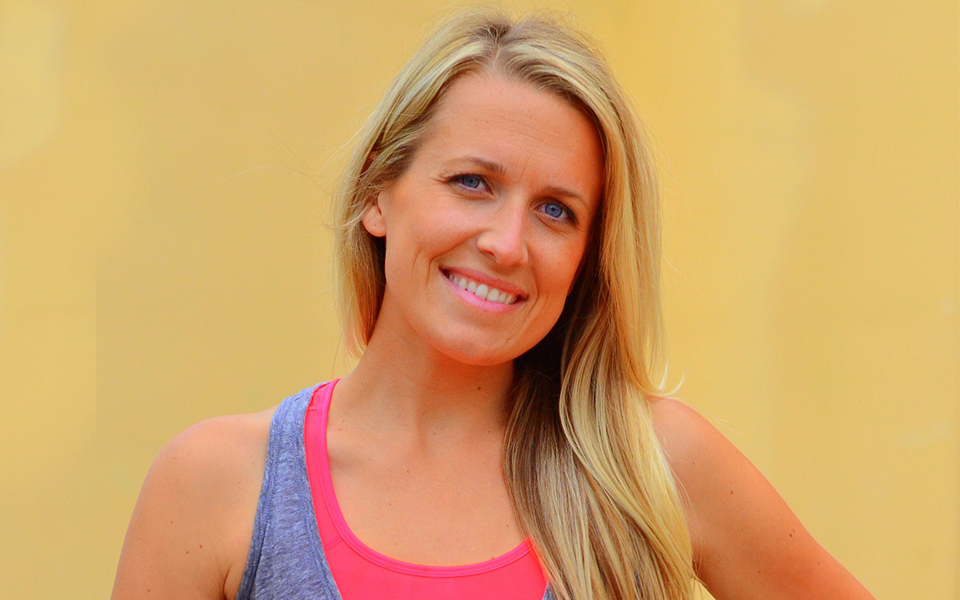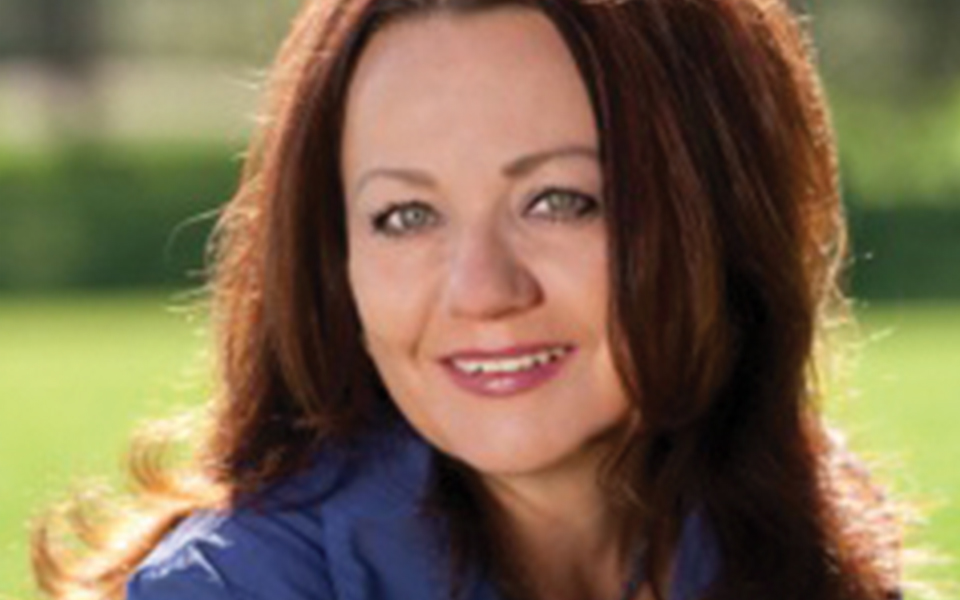 Top 25 Income Earners in Attendance
Want to know whose businesses exploded in August? Here are the Top 25 IsaU Phoenix attendees with the highest income for the month of August 2014: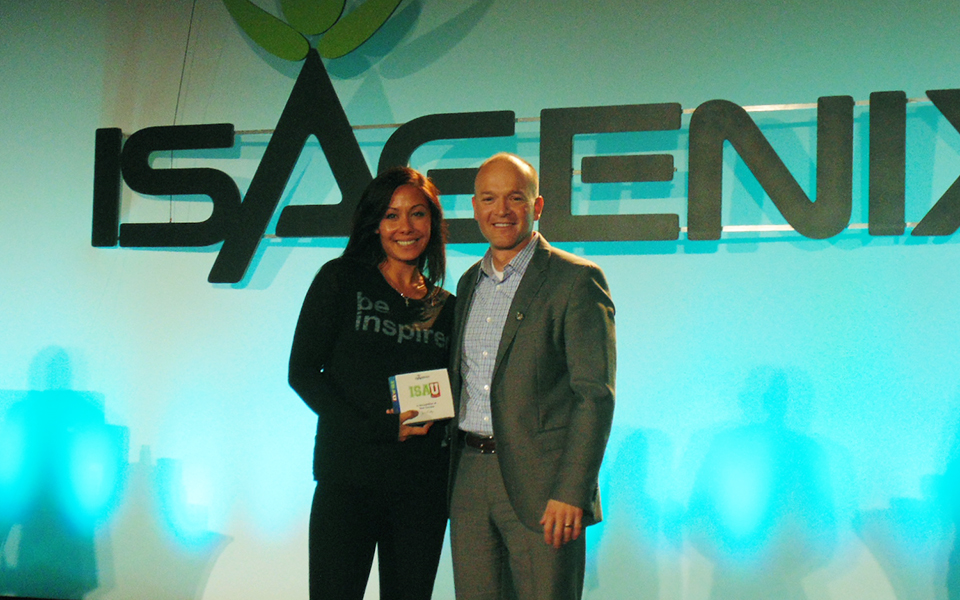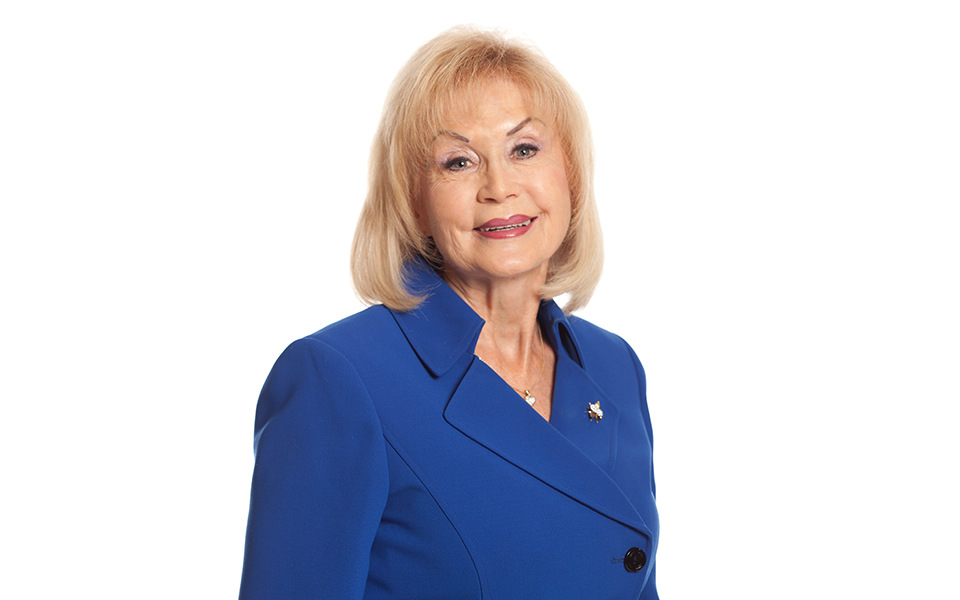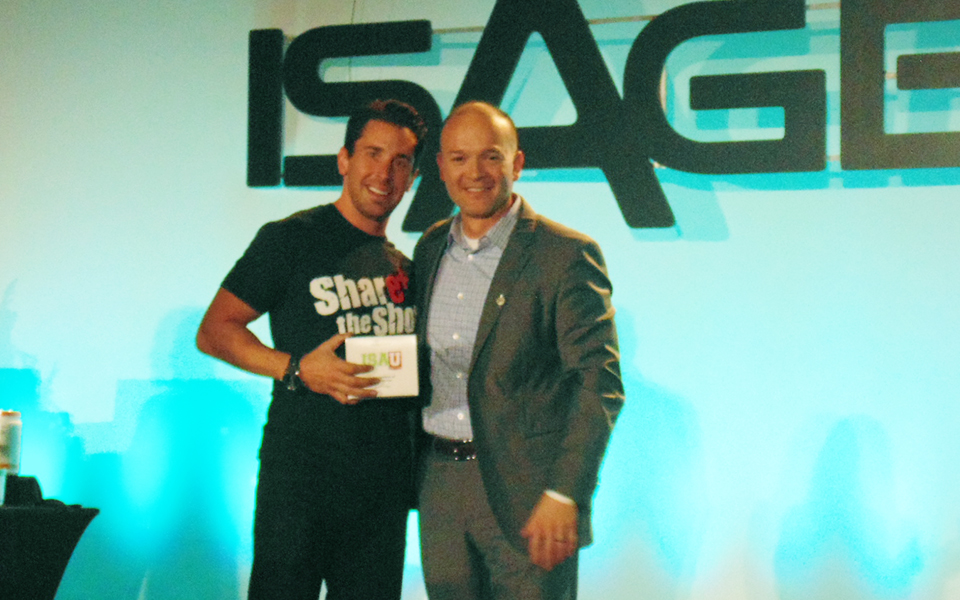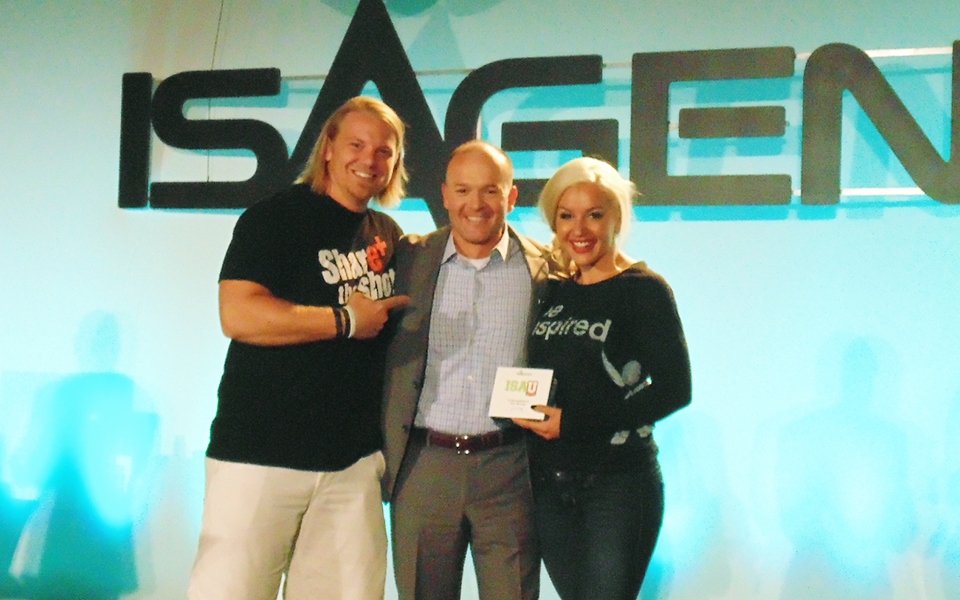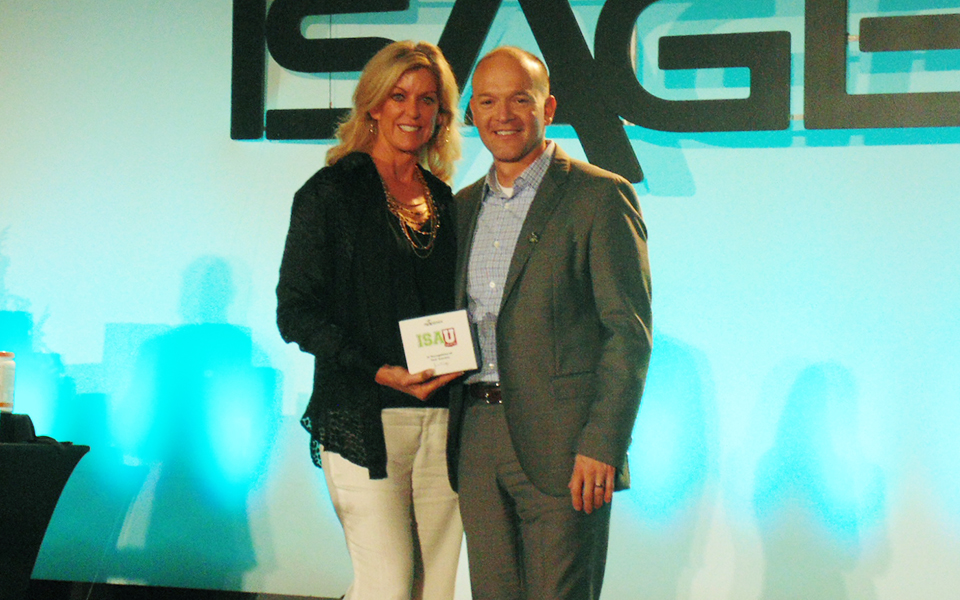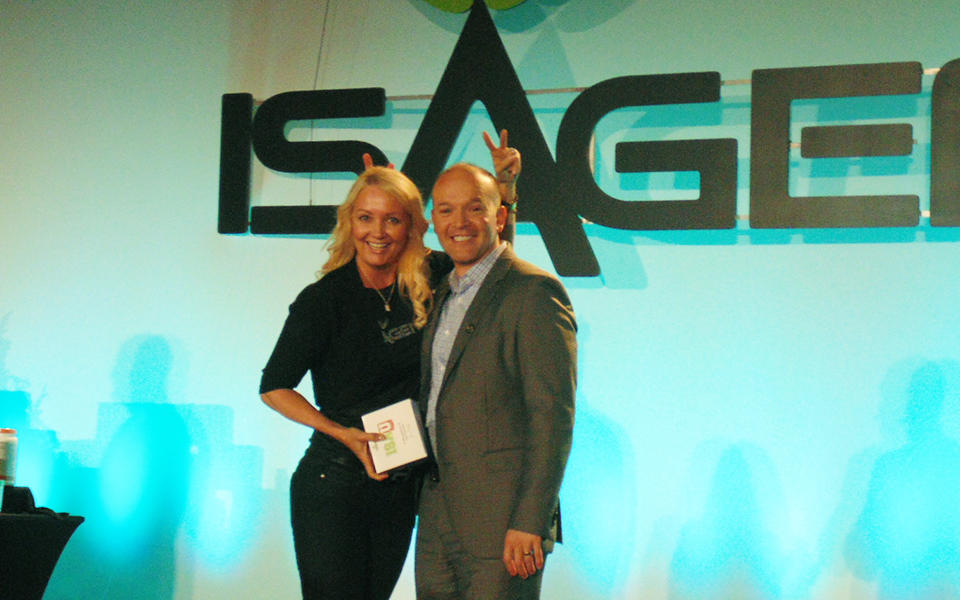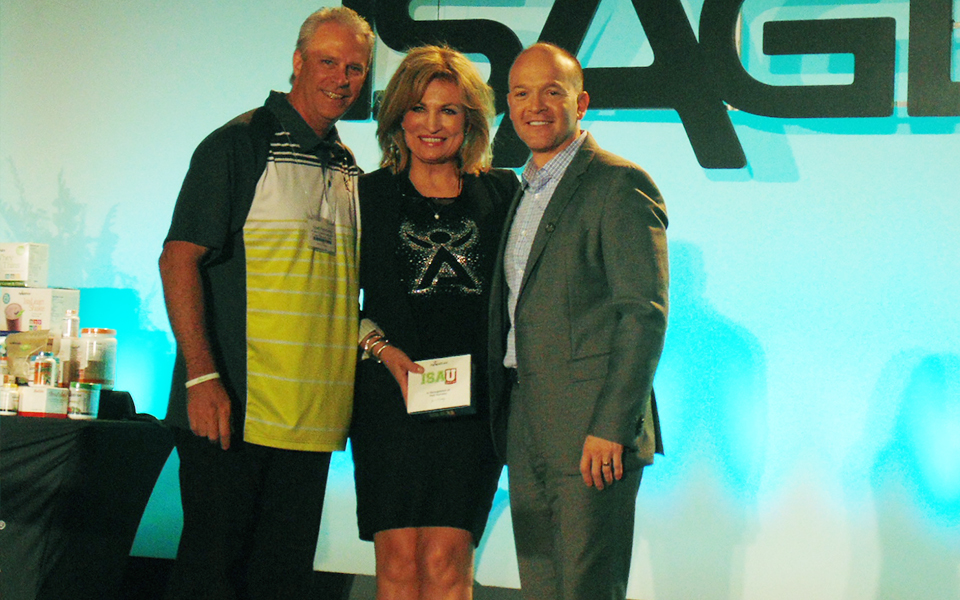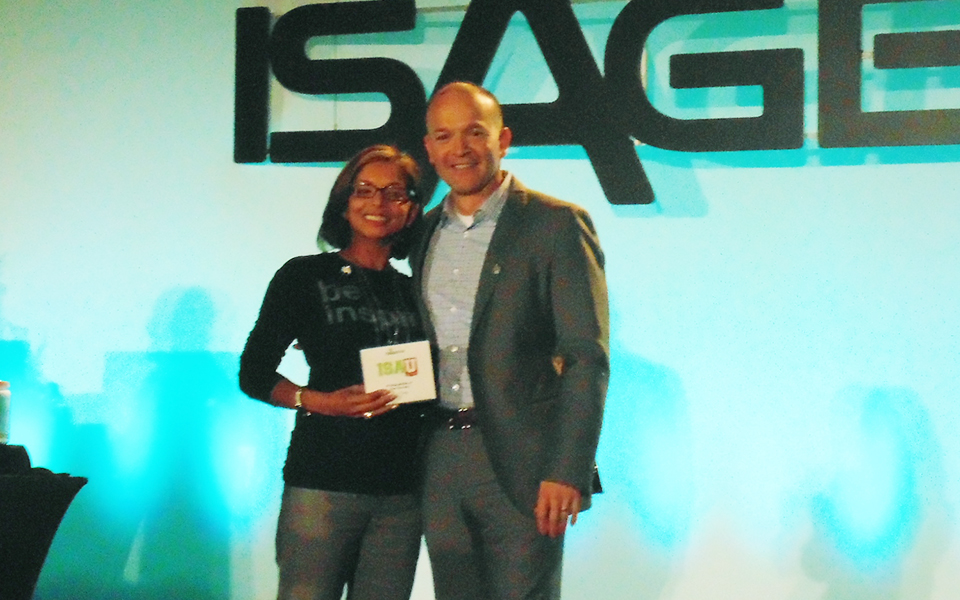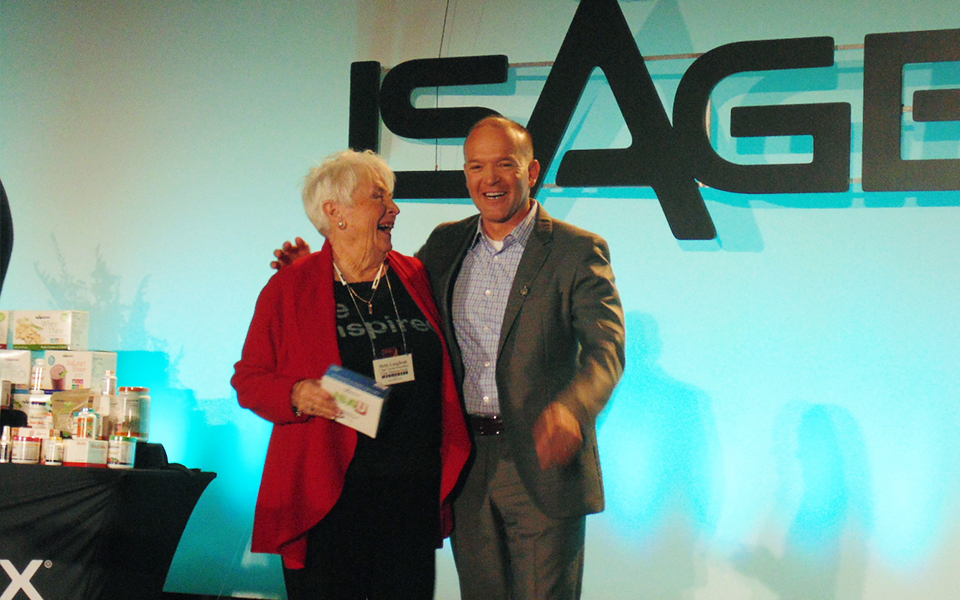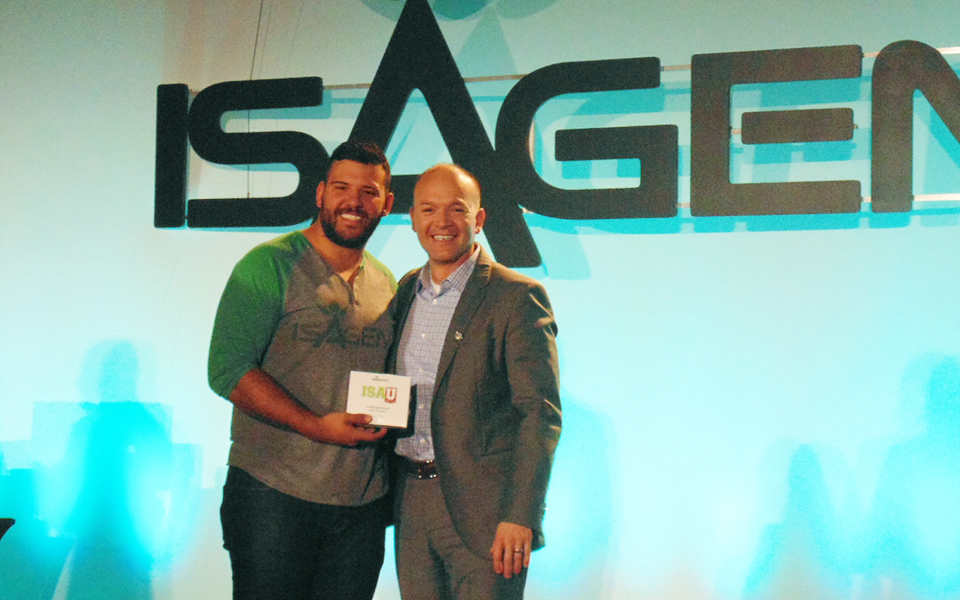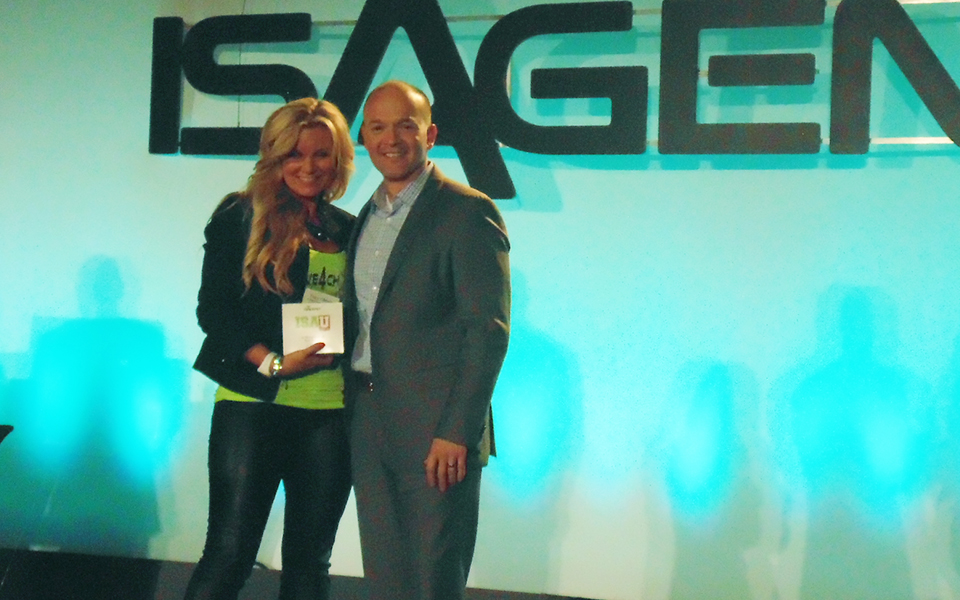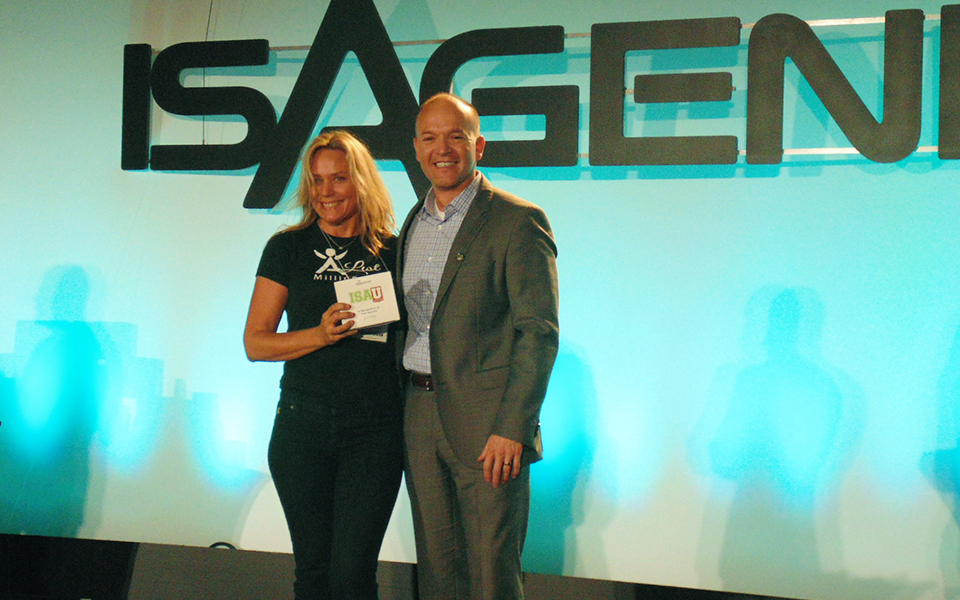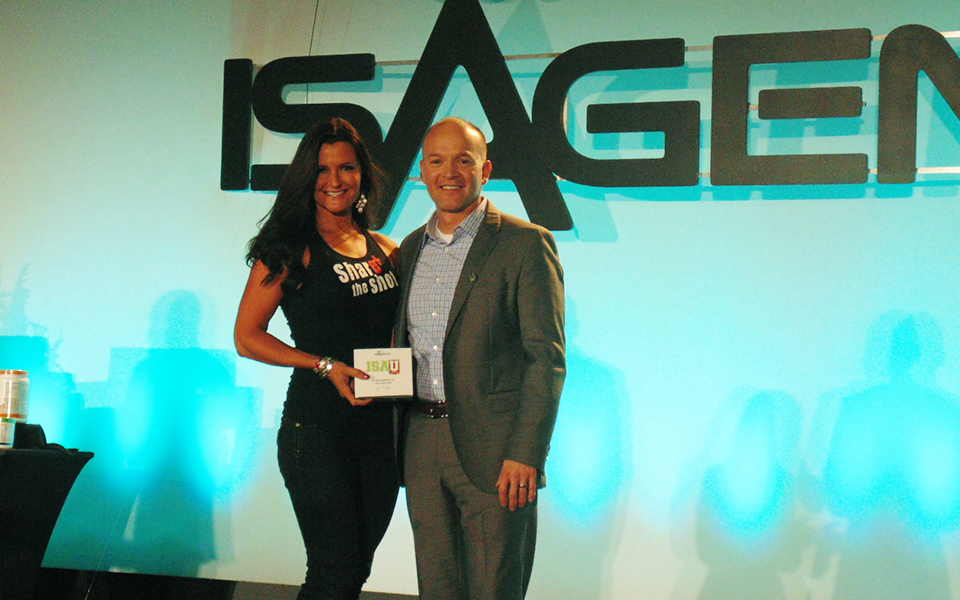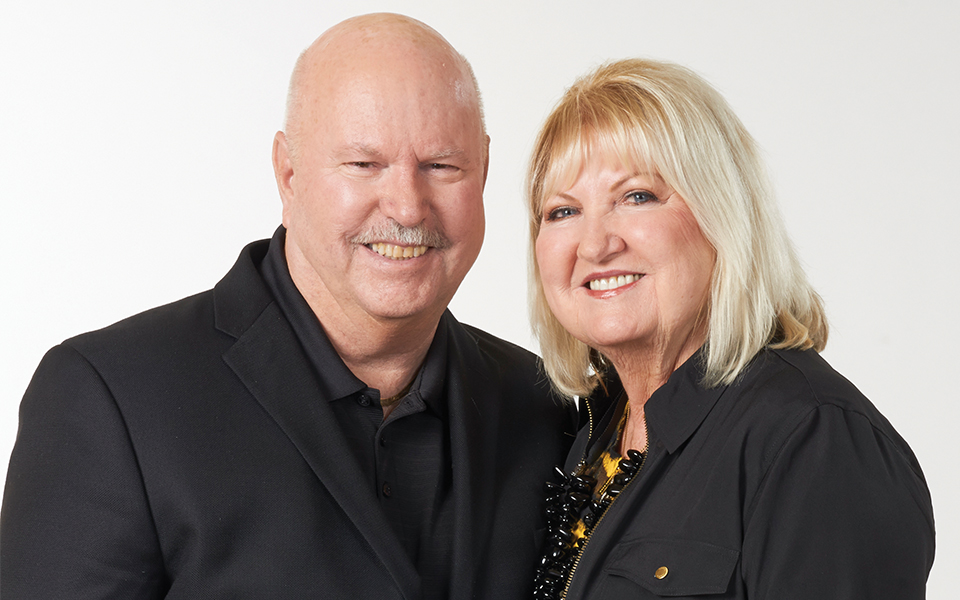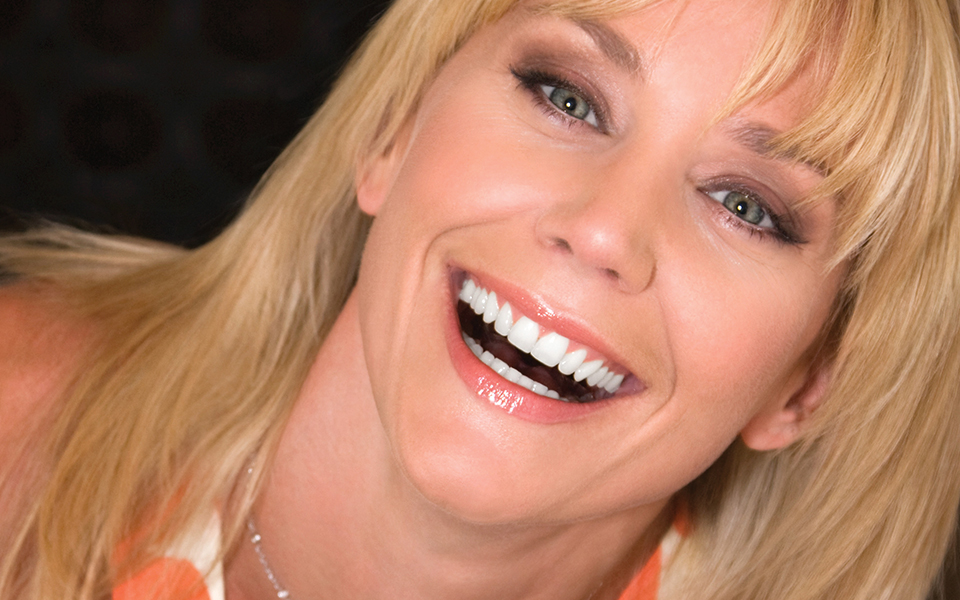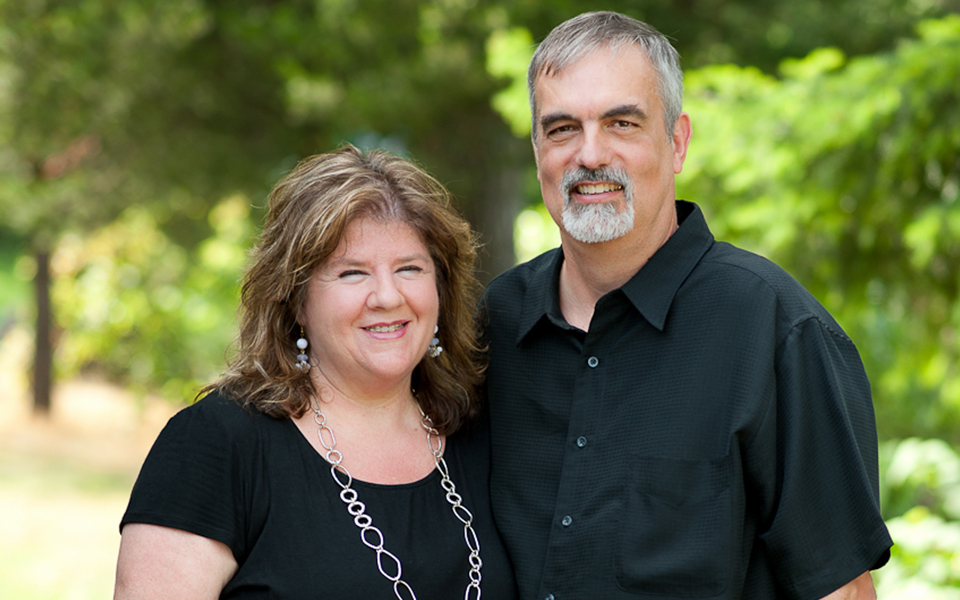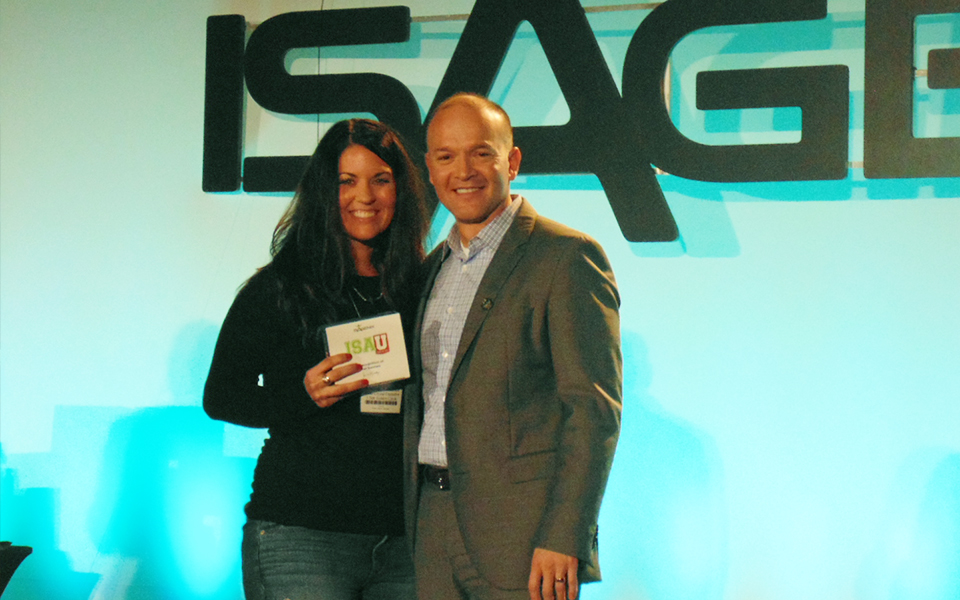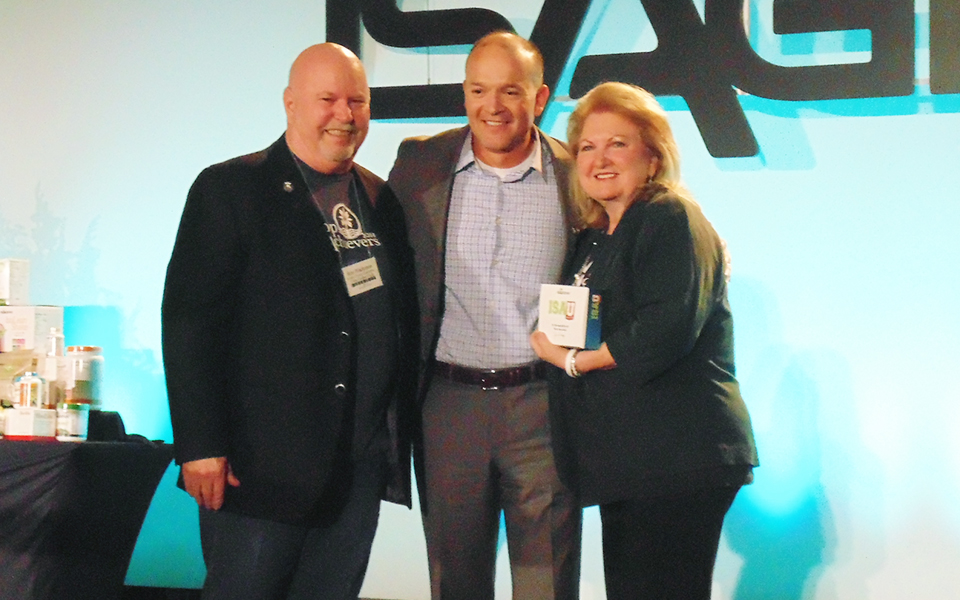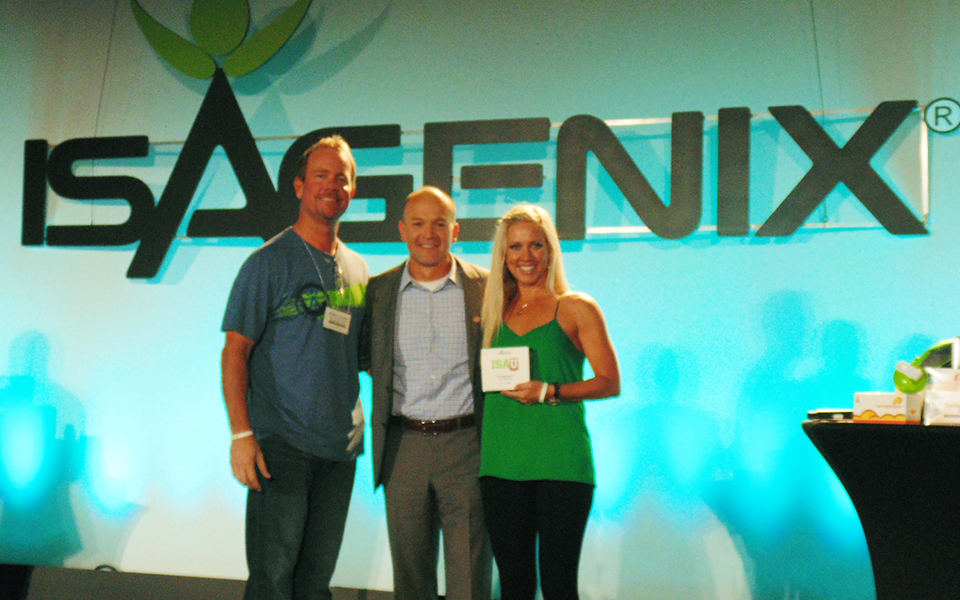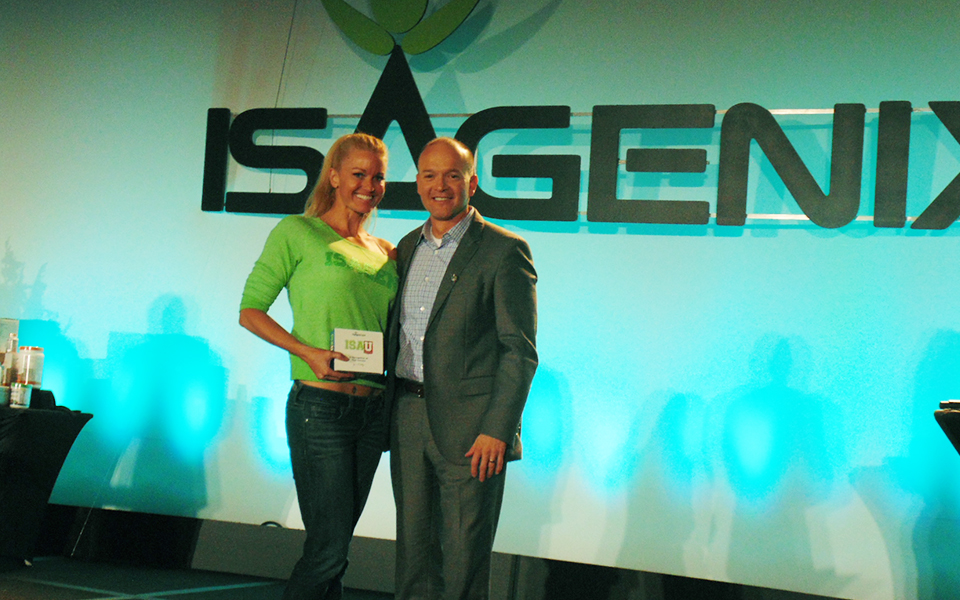 Check out our Photo Gallery for more Associates who were recognized at the Phoenix IsaU.