When David and Irene Miller from Perth, Australia, joined Isagenix in 2007, their goals were simple: to try out the product and maybe lose a little weight. David had tried for years to drop 20 pounds, yet nothing really worked.
Now, 10 years later, David has shed 20 pounds* (and then some), and he and Irene have a vastly more important goal. Since their 4-year-old grandson Harry was diagnosed with muscular dystrophy, they're looking beyond their own health goals to help Harry and others like him who are facing this disease.
"As difficult and devastating as [Harry's diagnosis] was for the family, I believe this angel has been put on earth for a reason," says Irene.
She and David know that because of Isagenix, they are able to help Harry in any way he needs.
The 11-Star Platinum, 9-Star Crystal Executive couple has partnered with Save Our Sons, a charity that raises money to fund scientific trials of promising cures for muscular dystrophy and provides services and equipment for patients like Harry.
Through their involvement with Save Our Sons, Irene and truly understand the Isagenix core value of Contribution. 
Powered Up With Prime Time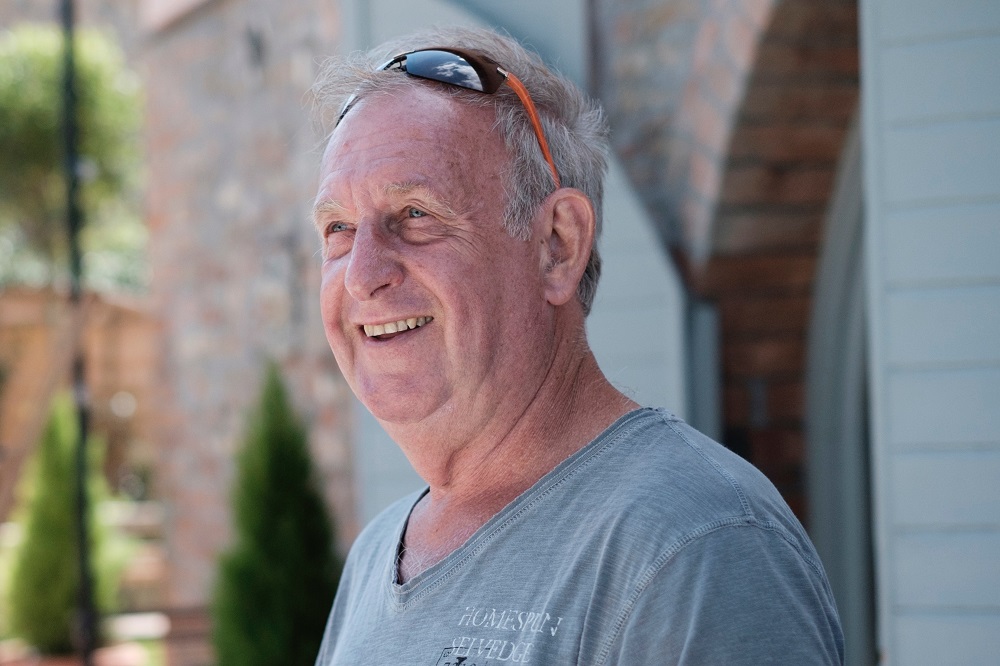 David, 66, and Irene, 64, have always been passionate about their large family, which includes five children and 11 grandkids. Now, as part of the Isagenix Prime Time community, the couple feels like their lives have more purpose than ever before. They are able to prioritize their family while motivating other team members around the world, and they particularly enjoy helping teammates in their age range.
"That childlike dream has always been there for our generation. But I believe many of us have forgotten all about it, because we tend to put ourselves last," Irene says. "For most people around our age, those old dreams, goals, and aspirations are in the graveyard. But if you can jump in without fear, your 60s can be the best years of your life."
David and Irene believe people of any age can revitalize long-lost dreams by creating a successful Isagenix business. They encourage those considering it to first identify their "why" and to then break down long-term goals into manageable milestones.
Irene and David didn't foresee becoming the first non-American couple to become Isagenix Millionaires.** But once their own healthy appearance and increased energy began to draw attention, they realized there was real potential in an Isagenix business.
Healthy at Any Age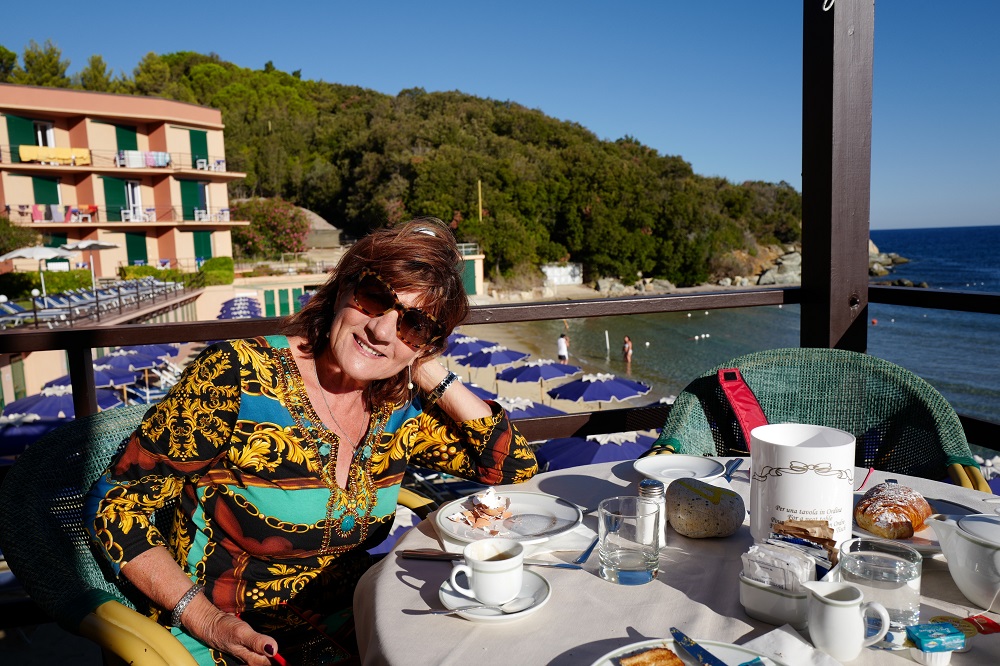 David and Irene have done more than just lose weight with the Isagenix Systems. In addition to their weight loss, the couple has built muscle as their energy levels have increased.
"When we started using the products, that knocked years off how we felt," explains David who has lost nearly 40 pounds* while using Isagenix. "We felt more vital and alive. When most people get older, they tend to put on weight, which affects your quality of life. With Isagenix, we're living better, our stress levels are down, and we enjoy life more."
This powerhouse couple has no plans of retiring. They know they have more people to help and look forward to continuing to build the legacy they'll leave for Harry, their family, and the world.
"This is a business we can leave to our children and grandchildren," says David. "This has affected the DNA of our whole family."
Irene sees her work with Isagenix as a way to bring people hope as well as a better way to live.
"This is not a rehearsal," she explains. "Every day is another day gone. I know Isagenix is not for everyone, but it is for the ones who dare to be different and want to live out a dream."
David adds, "People need to believe it's possible. You can make yourself the best version of you that you can be."
*Results not typical. Weight loss, muscle gain, lifestyle, and other results depicted here reflect exceptional individual experiences of Isagenix Customers and should not be construed as typical or average. Results vary with individual effort, body composition, eating patterns, time, exercise, and other factors, such as genetic and physiological makeup. In a study performed in 2012 by University of Illinois at Chicago researchers, subjects lost an average of 9 pounds with an average of 2 pounds of the loss from visceral fat after 30 days on an Isagenix System. The subjects also had a greater level of adherence and had more consistent weight loss from week to week compared to subjects on a traditional diet. View the study results.
**Isagenix Millionaires are Independent Associates to whom Isagenix has paid a gross total of $1 million or more since joining Isagenix. Earnings reflect gross amounts that do not include any business expenses. Earning levels or income statements (including claims such as the ability to quit a job or stay at home or portrayals of luxury lifestyles) for the Isagenix Independent Associates discussed here exceed the average results achieved by all Associates during the same time period, are not necessarily representative of the success or compensation that any particular Associate will receive, and should not be construed as typical or average. The ability to earn income under the Isagenix Team Compensation Plan depends on many factors including an individual Associate's business, social, and sales skills; personal ambition and activity; availability of time and financial resources; and access to a large network of family, friends, and business contacts. Isagenix cannot and does not guarantee any particular level of earnings. Even Associates who dedicate a significant amount of time, effort, and personal funds may not achieve a meaningful level of success. For average earnings of Independent Associates, please refer to the Isagenix Earnings Disclosure Statement at IsagenixEarnings.com.