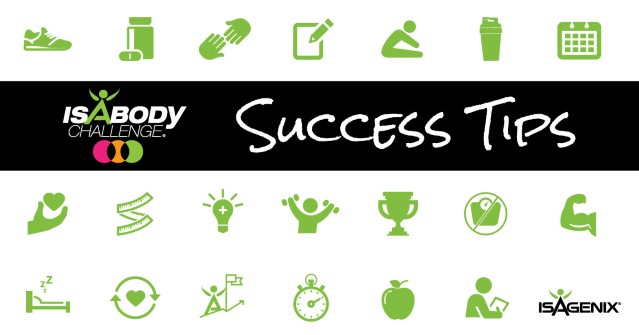 Being honored with the title of IsaBody Challenge® Finalist is a major accomplishment. However, most finalists will tell you that the level of success they reached didn't happen overnight. Experiencing success with IsaBody™ takes months, sometimes years, of dedication and discipline. Between meal prepping, goal setting, and daily workouts, every finalist has their own method for staying on track. Below, former IsaBody Finalists share some of their best tips and tricks for finding accountability or staying motivated when things get tough.
Make Simple Changes
At first, 2015 IsaBody Finalist John Murzycki focused on simple changes with his Challenge. Replacing all the junk food in his cabinets with healthy snacks like nuts, hummus, and raw veggies helped him stay on track with his nutritional goals.
Jason Snider, 2017 IsaBody Finalist, says that in order to fit his workouts in, he had to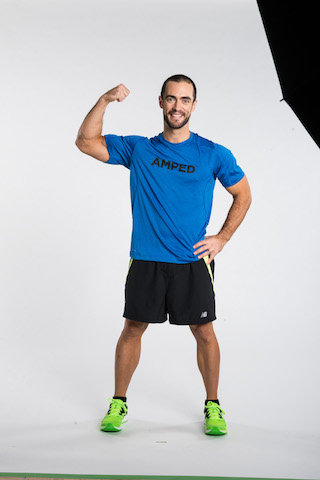 adjust his sleep schedule and wake up earlier. With three young kids, it was hard for Jason to squeeze workouts in, so he would wake up at 5 a.m. before the rest of his family and hit the gym. By the time everyone else was waking up, he was already enjoying his post-workout shake!
Find Your 'Why'
The 90-Day Action Plan encourages you to clarify and connect with your "why." Whether your interest in Isagenix is for your business, or related to your physical fitness, identifying your why is an important way to help you focus and prioritize your time.
Isagenix Millionaire and former IsaBody Finalist Lisa Wolny said, "I was driven by my own why. If you don't know why you're wanting to shed excess pounds or why you're wanting to transform your body, then you'll have a really hard time sticking to what it is you set out to do."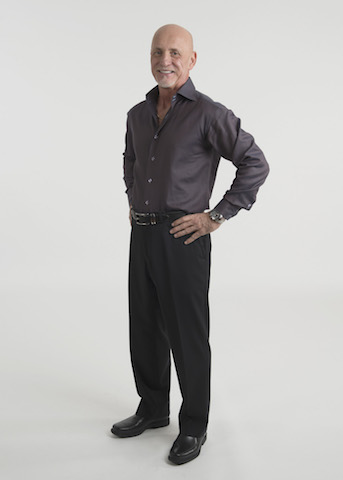 John Murzycki said that his mindset during his Challenges was based on his why, which was to enjoy retirement, play with his grandchildren, and play drums with his bands.
"I always referred back to my why," John said.
Consistency Is Key
Many finalists have stated the importance of being consistent in their Challenges. Mary Pike, 2008 IsaBody Finalist, shared that with her Challenge, she made sure to follow the directions on the Isagenix Systems.
Bob Scanland, 2014 IsaBody Finalist and Isagenix Millionaire,* emphasized the importance of consistency.
"The biggest tip I can give is this: stay consistent in everything you do," Bob said.
As a successful business builder, Bob's attitude about consistency transfers from the gym to the desk.
"Consistently going to the gym and working on your transformation day in and day out will bring results, just like consistently plugging into your team, your team calls, and any leadership training can bring results in your business," he explained.
Jason Snider echoed the advice about consistency. "You don't need to be 100 percent perfect all the time, but you must be consistent over the long haul. Whether it's in the gym or with nutrition, consistency is key," he said.
Have a Strong Essay
The essay you write at the end of your Challenge is one of the most important aspects of the 16-week process.
"When we go through the judging process at the corporate office, not only do we look for amazing transformations, we also look for compelling essays," said Sales Program Supervisor Jenifer Montano. "We want to learn about your struggles and your successes during your 16 weeks, how you felt at the end of your Challenge, where you were before Isagenix and IsaBody, and what goals you are hoping to achieve in the future."
Keep in mind, these are tips to help you with your mind and body transformation. It's up to YOU to make it happen, embrace your full potential, and transform your body and your life.
Stay Positive!
Try to maintain a positive mindset, and find ways to ease your mind if you begin to struggle. Don't be afraid to ask for help. A great way to stay positive is to join the IsaBody Facebook group for additional support.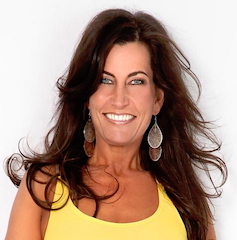 "My trainer taught me the power of the mind," explained Leanne Kezin, 2012 IsaBody Finalist. "He had me practice positive affirmations and visualization techniques and retrained my mind to push out anything negative. I still practice these techniques today."
A Few Additional Tips:
It can be overwhelming to focus on your end goal, especially if you have a significant amount of weight to lose. Start with increments and small goals, like losing five pounds. Once you accomplish that, go for the next five.
Don't go by the number on the scale; go by how your clothes fit and how you feel. Nonscale victories are just as important!
*An Isagenix Millionaire is an Independent Associate to whom Isagenix has paid a gross total of $1 million or more since joining Isagenix. Earnings reflect gross amounts that do not include any business expenses. For average earnings, refer to the Isagenix Earnings Disclosure Statement at IsagenixEarnings.com.