Currently in her third IsaBody Challenge®, Natalie is primarily focused on building lean muscle. But, it wasn't always this way.
The Value of Great Nutrition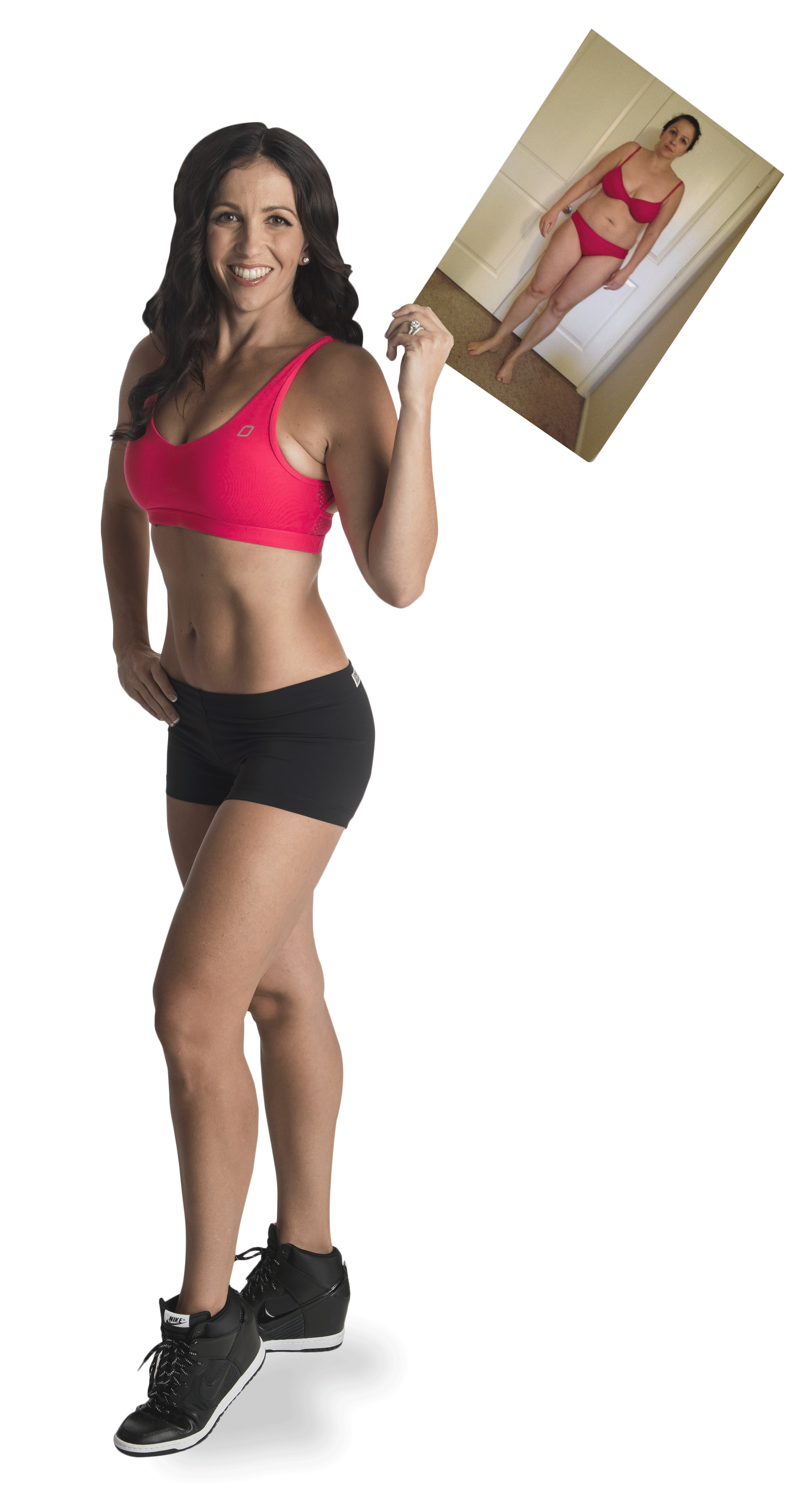 Like many women, Natalie gained a few extra pounds during her pregnancy.
In 2013, she was able to reach her pre-pregnancy weight of 185 pounds, but the momentum stopped. Tired, frustrated, and upset with the way she looked and felt, the new mother went back to the drawing board. In early 2014, her trusted friend introduced her to Isagenix and the IsaBody Challenge. She admits that she was hesitant to start using the products, because she and her husband were strapped financially.
"In the presence of value, the price doesn't matter," says the 32-year-old. "I knew what I had been doing was not working. I was a former competitive athlete. I knew how to work out and I knew how to eat right, but nothing was changing my body."
Natalie initially started slowly with Isagenix, beginning with a Pacesetter Pak™. She quickly joined her first IsaBody Challenge to keep herself accountable. Equipped with products like e+™, IsaLean® Shakes, and IsaPro®, Natalie began to see her body change.
"I felt like somebody plugged me back in. I was lit up again!" she remembers. "My head was clearer. I was sleeping better at night, waking up with more energy and before my alarm clock."
With the support of her husband, Natalie surged forward, completed her first IsaBody Challenge, and immediately registered for a second. She lost a total of 46 pounds and five dress sizes* while successfully completing back-to-back Challenges and even competed in a figure competition!
Grow Yourself, Grow Your Business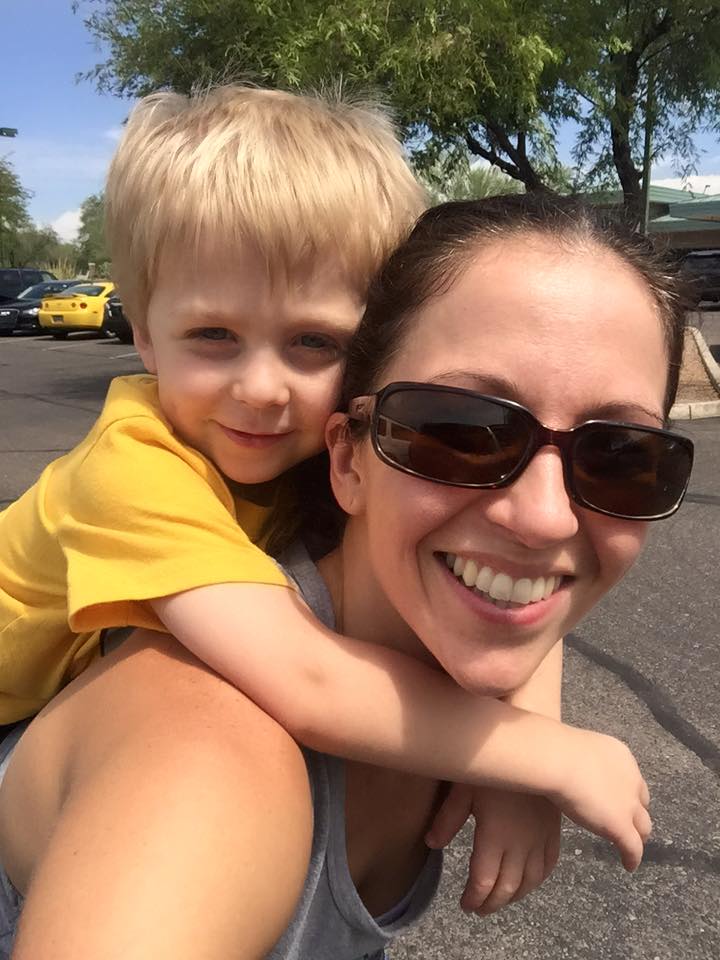 When she and her husband became parents, Natalie chose to stay home to be there for their child. However, as a former corporate trainer, she was not only used to working but also to contributing financially to her household. She had a hard time adjusting when she realized she was no longer able to do so.
Eventually she decided she could use her time at home with her son to grow her Isagenix business. Through Isagenix, she was able to find purpose and make a living, all while being at home with her little one.
"I want other moms to know that you don't have to have a lot of time. You just need little bits of time during which you're committed to doing something," she shares.
Not only did Natalie commit to three-way calls, Facebook posts, and prospecting to grow her business, she also put forth a great deal of effort to grow herself on a personal level.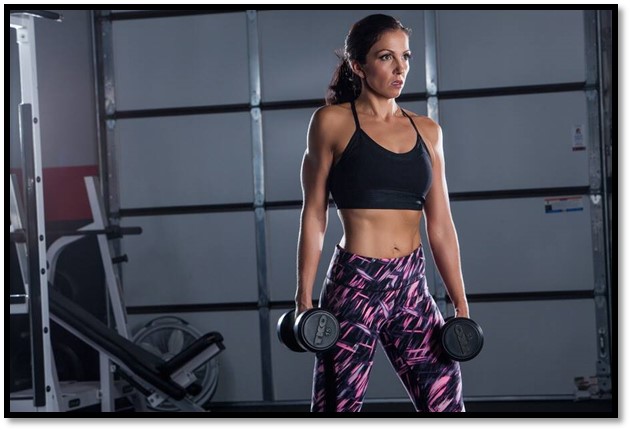 "The more you work on yourself, the more you will grow," believes Natalie.
Natalie has learned to be easier on herself and recognize her progress. Her positive attitude has done wonders for her business. "Your business will only grow to the extent that you grow yourself. Your body is the same way," she says.
Consistency Pays Off
Natalie's inspirational journey reached an incredible milestone at 2015 "Breakthrough" Celebration when she was announced as the $25,000 IsaBody Challenge Grand Prize Winner.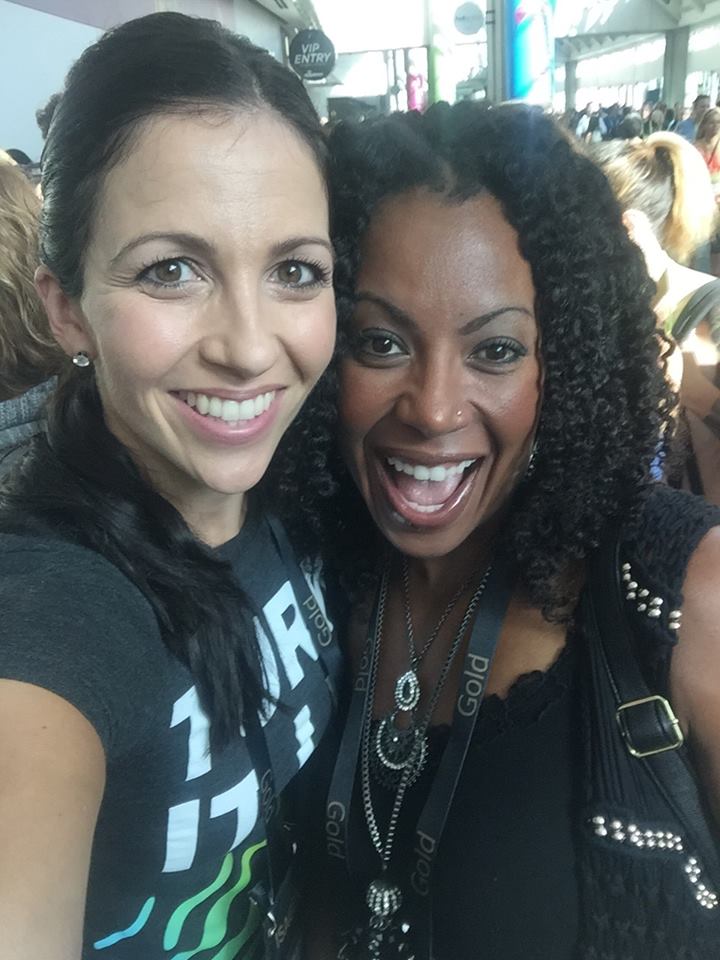 And if you ask her how she got there, she'll humbly tell you: "Be consistent. Be consistent with nutrition, workouts, and personal growth. There's nothing special about me other than I was more consistent, more often, than most people."
Natalie understands and welcomes the responsibilities of her new role and uses her experiences to inspire other women.
"I am just like you," shares Natalie. "I was consistent and determined, and when you put a consistent and determined woman on a path, there's no stopping her."
In addition to meeting her individual business goals, Natalie partners with a group of local START leaders to put on a weekly Experience Isagenix presentation that they created in Phoenix, where she is one of the presenters. She explains that her biggest goal is teaching others how Isagenix is capable of changing lives.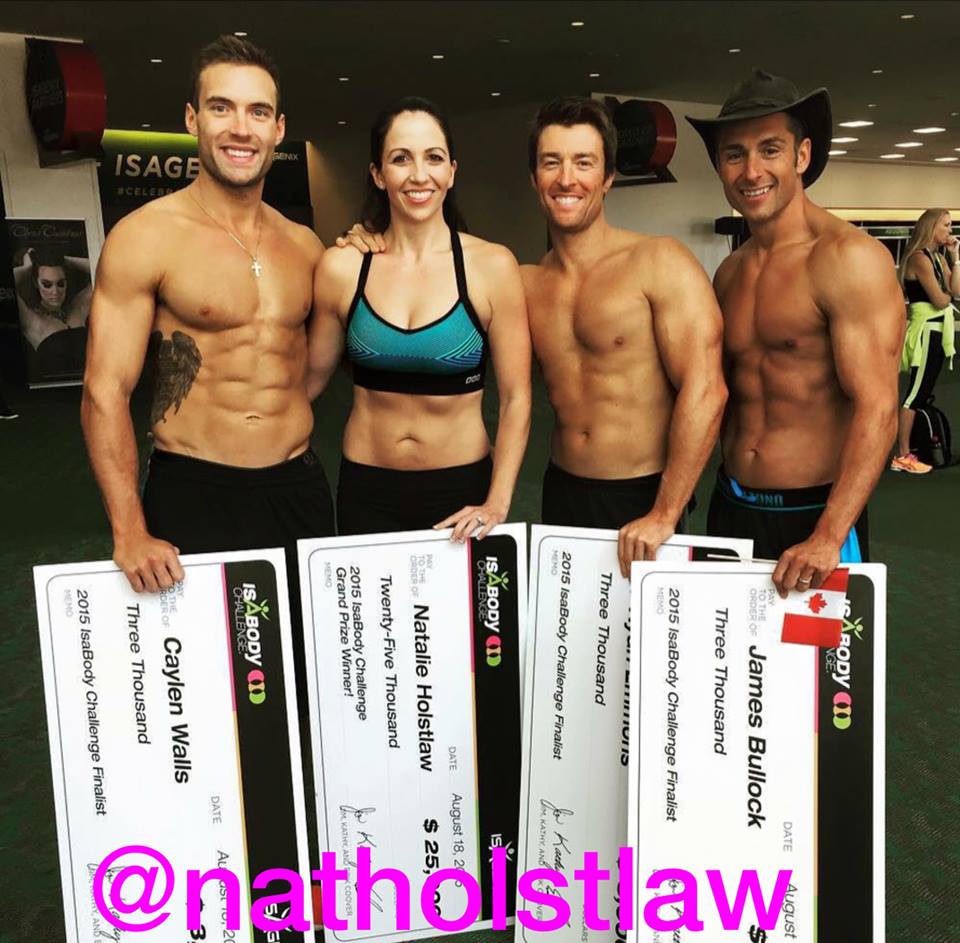 "I really want to be the one to bridge the gap between the body and the business," she says. "I want to drive both and to be utilized as a tool for this company to spread the message of changing lives physically and financially."
*Weight loss should not be considered typical. In a study performed in 2012 by University of Illinois at Chicago researchers, subjects lost an average of 9 pounds after 30 days on an Isagenix system. The subjects also had a greater level of adherence and had more consistent weight loss from week to week compared to subjects on a traditional diet.