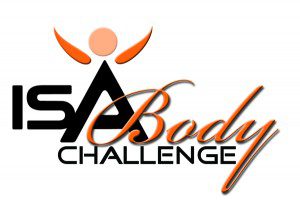 Pack your bags for the first-ever IsaBody Challenge® Transformation Cruise!
The top six Challenge winners who will be spotlighted at 2012 "Your Future Starts Today" Celebration plus three randomly selected Challenge participants and a guest of their choice will board the Liberty Carnival cruise ship and enjoy seven, sun-filled days in the Western Caribbean from October 20-27, 2012.
The 952-foot long Carnival Liberty features 1,160 crew members, 2,978 passengers, world-class cuisine, bars and clubs, casinos and gambling, a spa and fitness area, and entertainment and activities; it is the most fun ship at sea.
Don't take our word for it. Check out the itinerary:
Saturday leave the port of Miami, Fla.
Monday dock in Cozumel, Mexico
Tuesday dock in Belize          
Wednesday dock in Mahogany Bay, Isla Roatan     
Thursday dock in Grand Cayman, Cayman Islands
Saturday return to the port of Miami, Fla.
To qualify for this amazing vacation, contestants must have participated in the Challenge for a minimum of 16 weeks prior to the Celebration judging period and also submitted their "before" and "after" photos, essay, and end weight and maintenance photos, if required.
For more information on the IsaBody Challenge, visit IsaBodyChallenge.com.