Isagenix has officially opened for business in Indonesia, making it the 14th country where Isagenix products are available!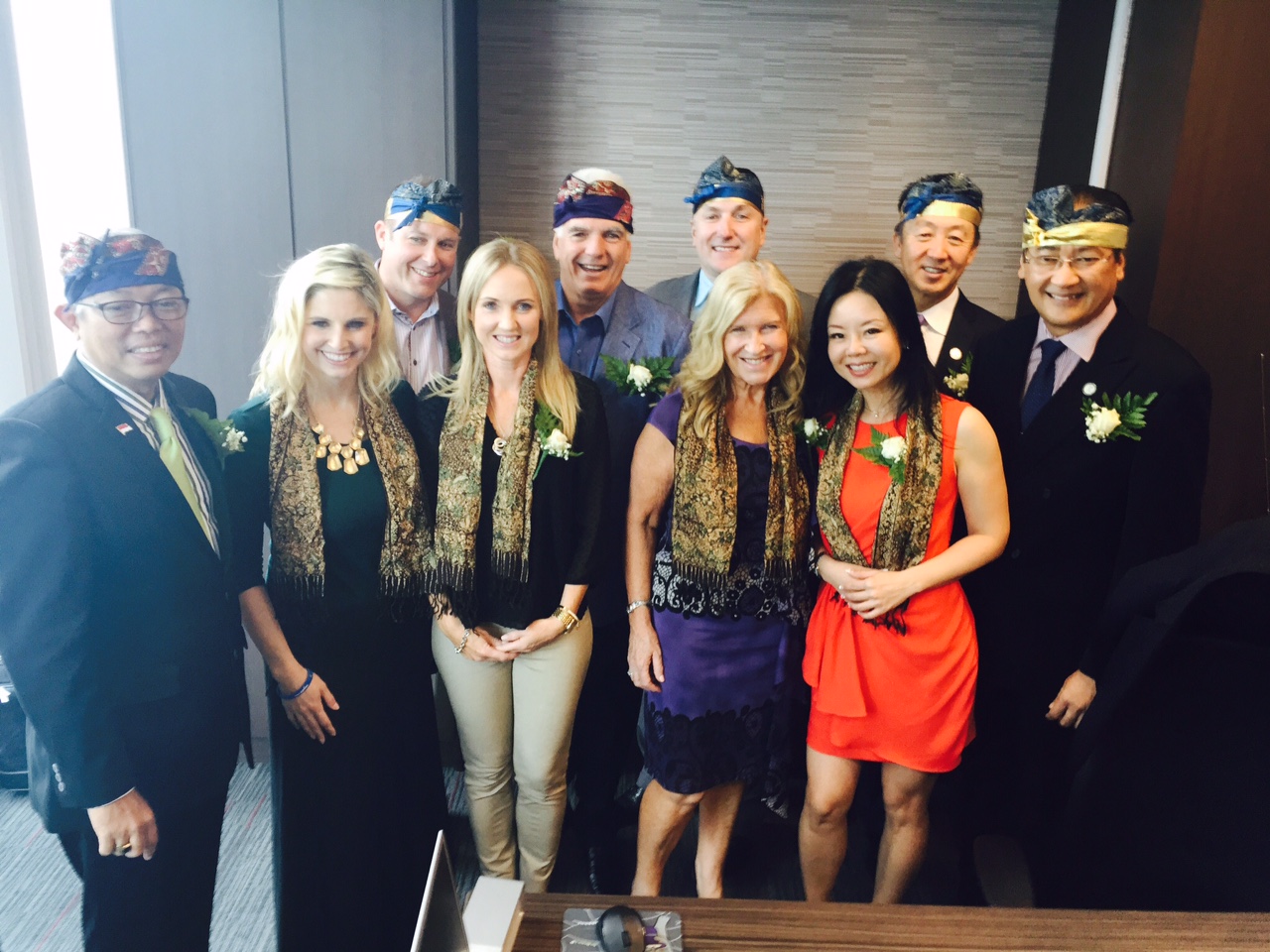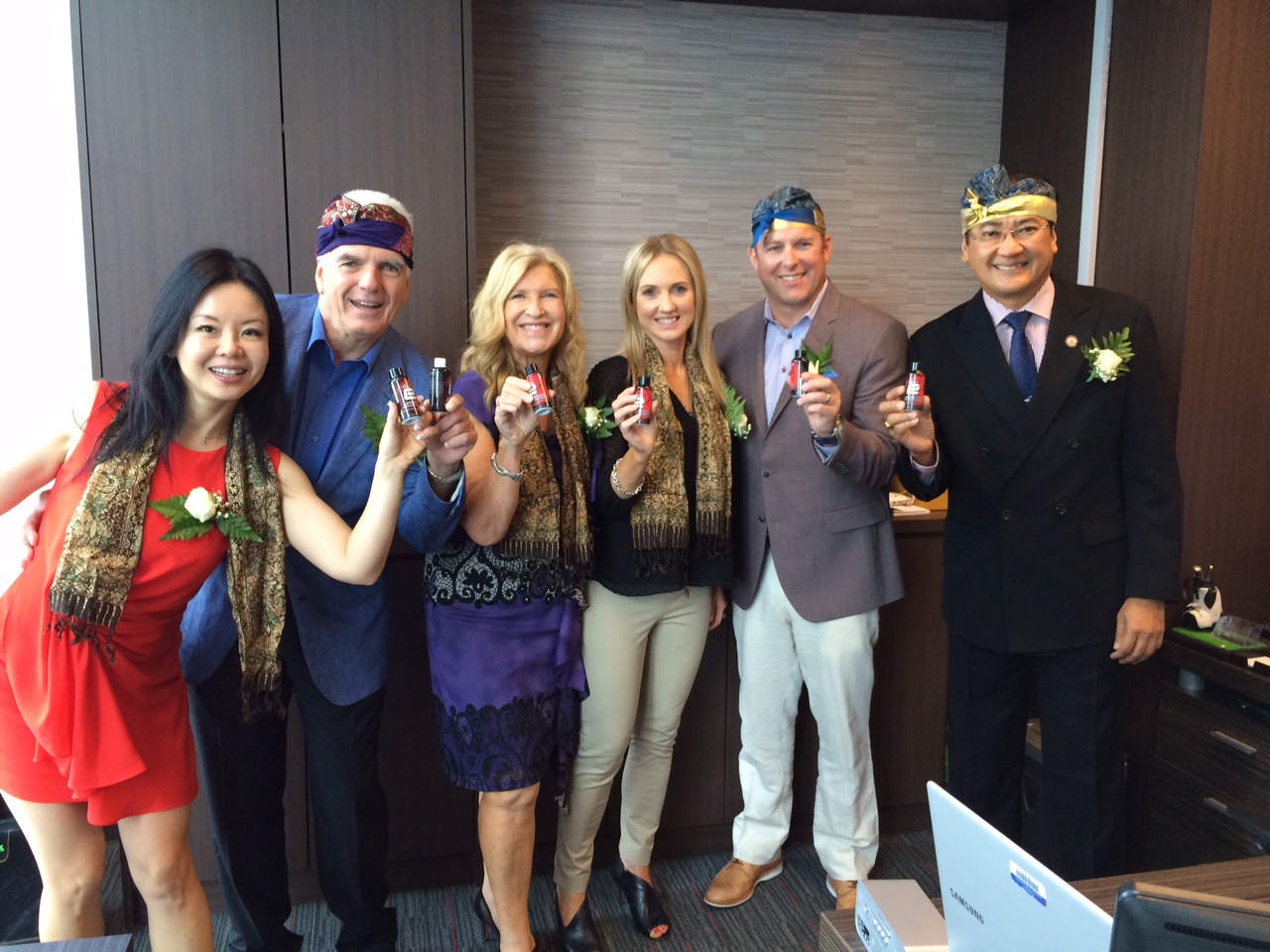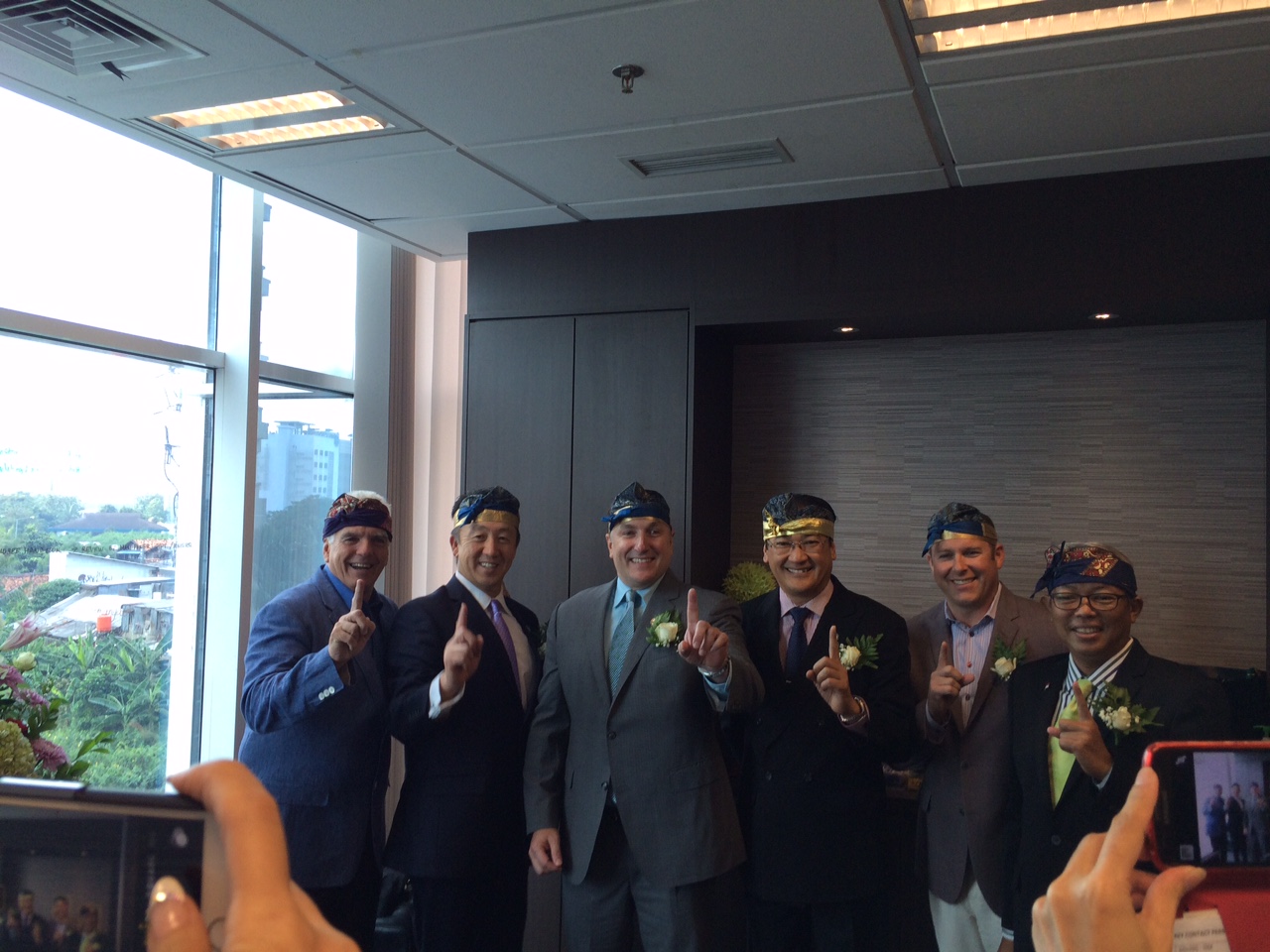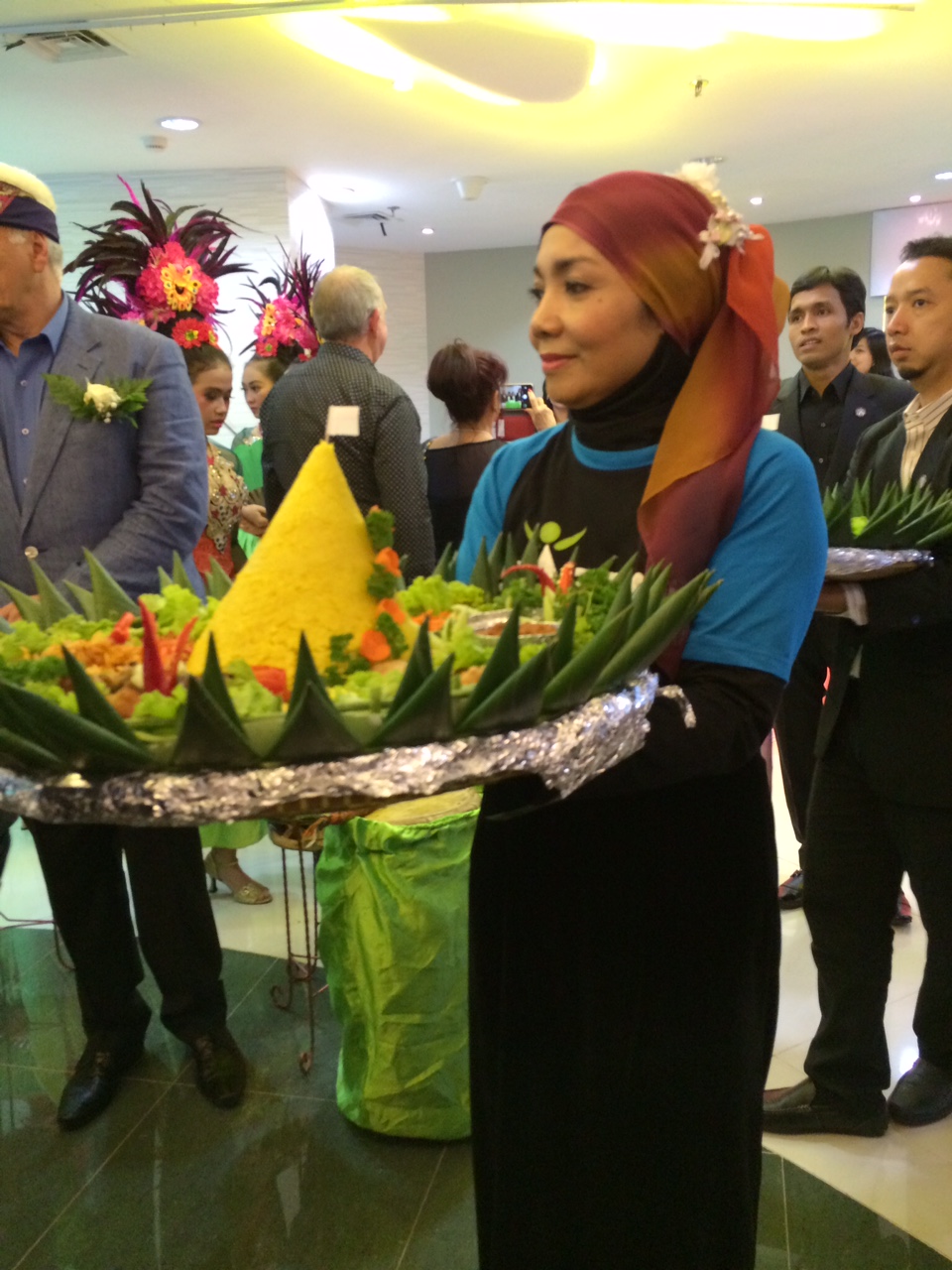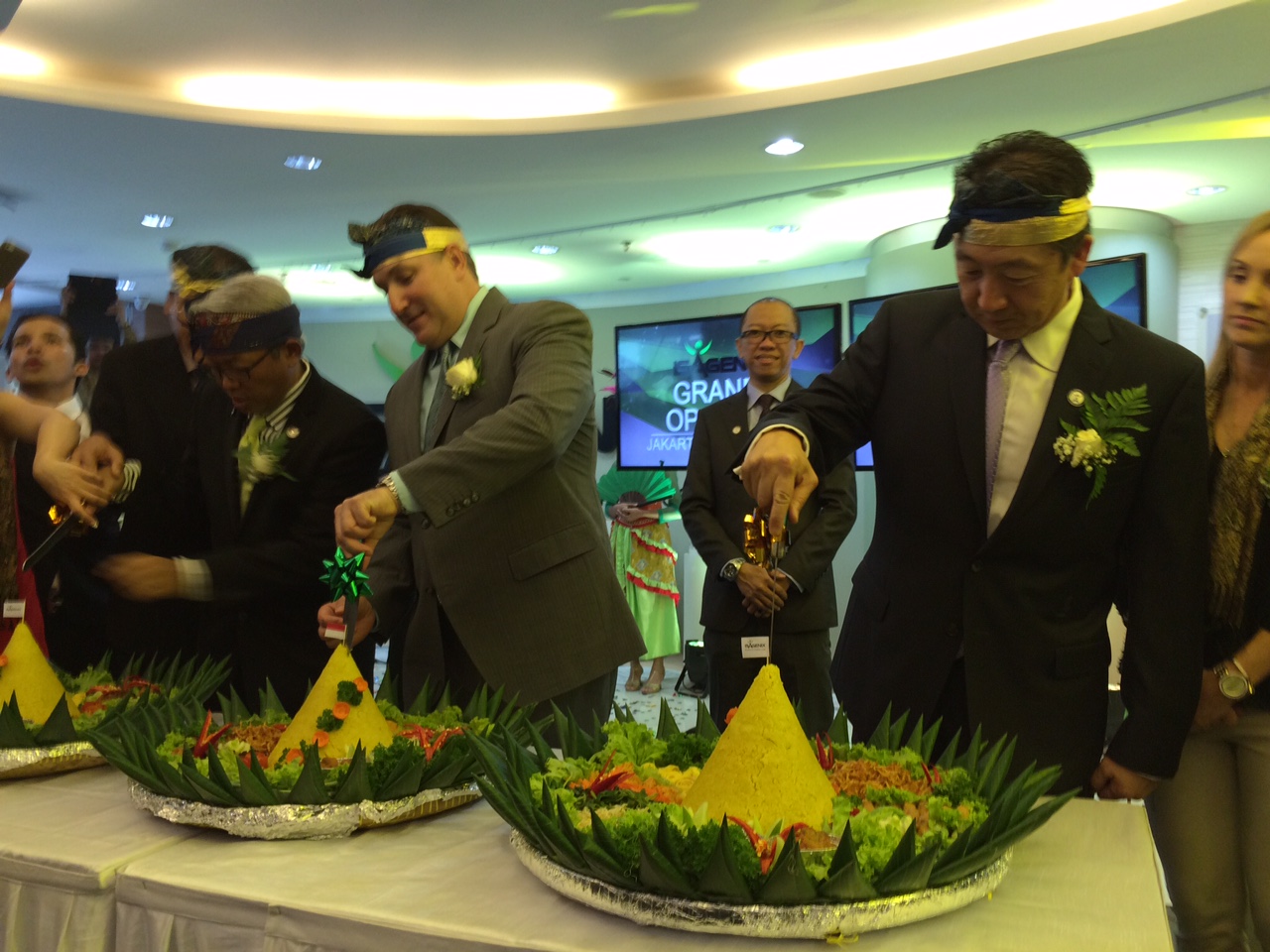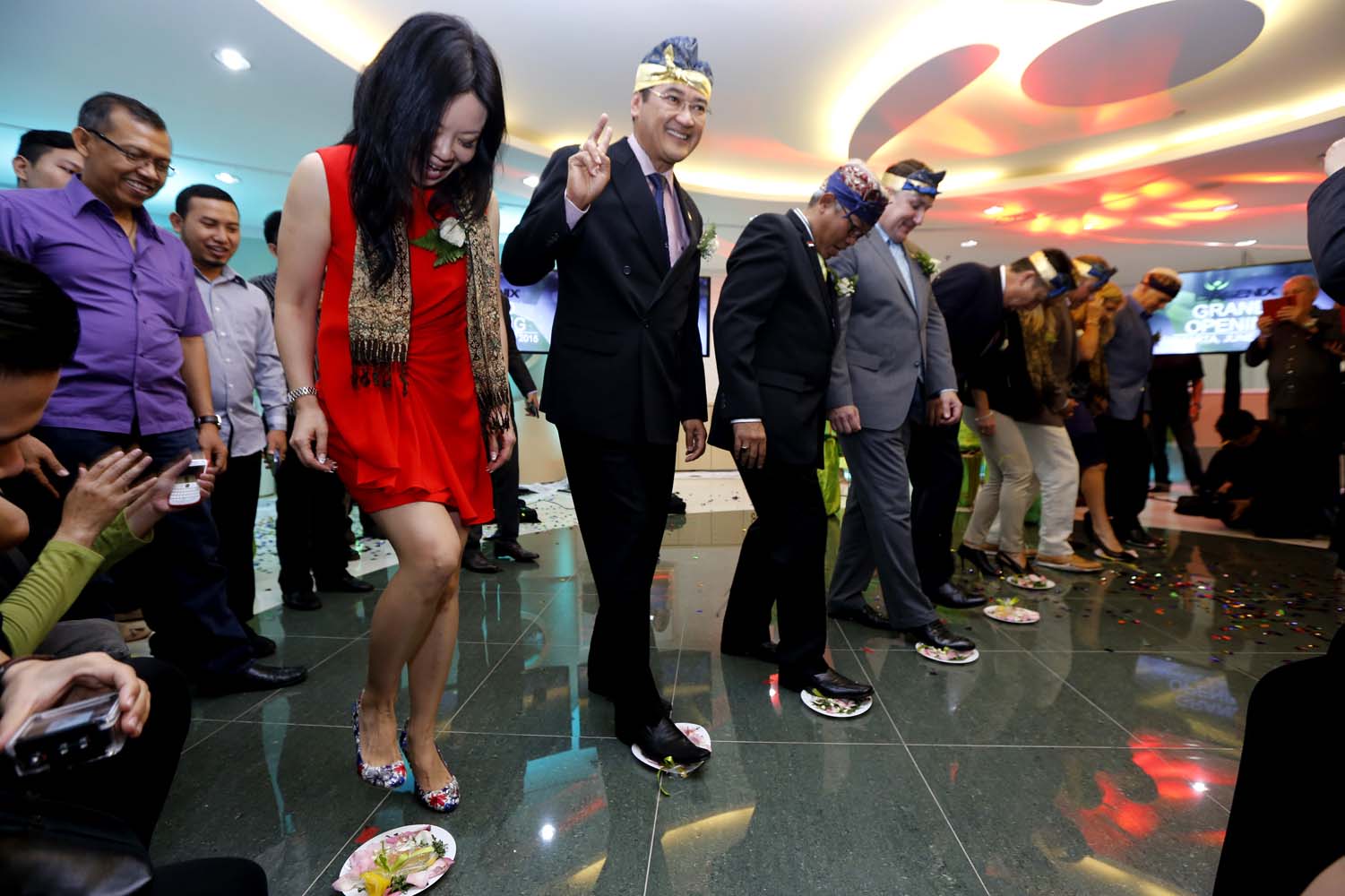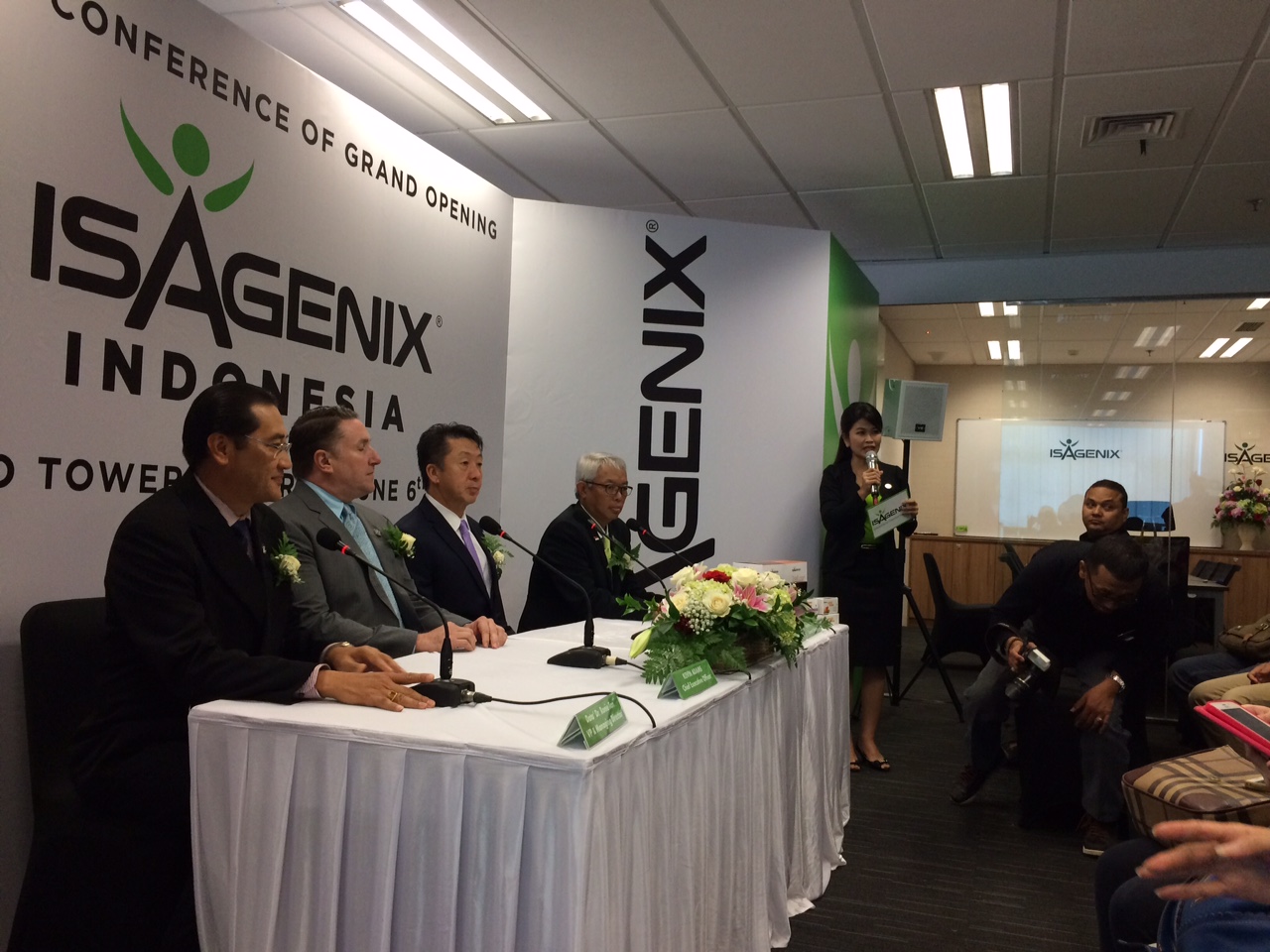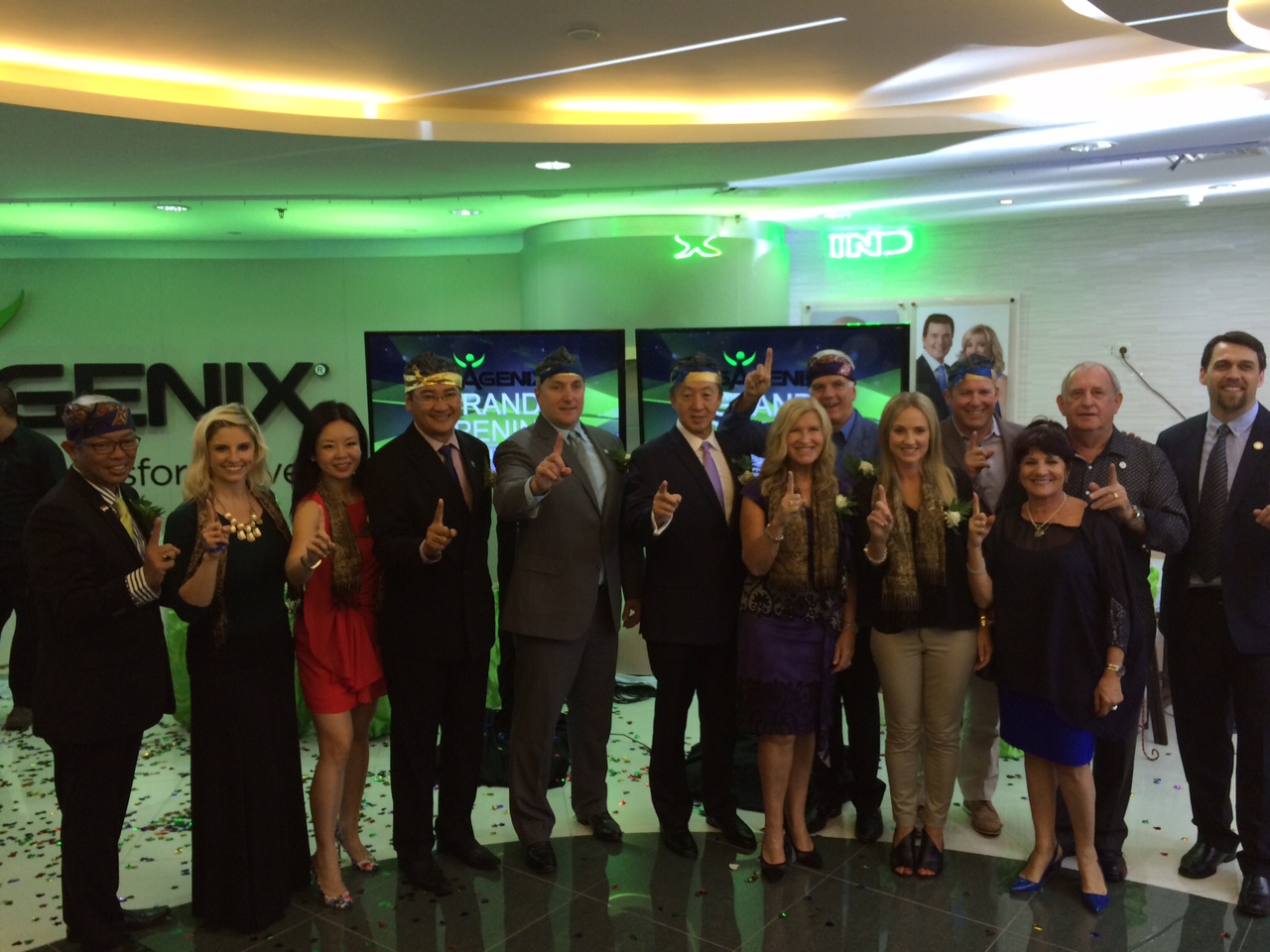 Festivities kicked off on Saturday, June 6 at the Indonesia office in Jakarta. Members from the Isagenix corporate office were warmly welcomed.
Isagenix Chief Executive Officer Kevin Adams, Isagenix Vice President and Managing Director for Southeast Asia Dato Dr. Ronie Tan, and General Manager for Indonesia Agung Sardjono met with local media to answer Isagenix-related questions.
On Sunday, June 7, festivities continued at The Ritz-Carlton Jakarta, Mega Kuningan. Attendees enjoyed learning about Isagenix products and the business opportunity. The day ended with a Gala, which included live music, dinner, and a recognition ceremony for our Indonesia family.
Building in Indonesia
Indonesian sign-ups are done in a two-step process with one step solely dedicated to the membership. At the time of sign-up, you will be asked if you would like to place a product order. You can proceed with placing a product order by clicking on the "Begin Product Order here" button.
If you do proceed with a product order, you may be eligible for PIB or Double PIB. The product order must be placed immediately after membership is completed. Click here for more information.
As a reminder, in order for you and your team to build your business internationally, an International Sponsorship is required.
If you are ready to kick off your business in Indonesia be sure to check out the new member form here. And, if you are looking to connect with our international staff, check out this flyer.
For more on Indonesia, stay tuned to IsaFYI.com.