Bodybuilders are sculptors of the human form, balancing strict nutrition and relentless training with the sole purpose of standing alone onstage as a champion. The athletes at the top of their game know every calorie, macronutrient, and supplement that goes into their bodies, and they are extremely disciplined.
The bodybuilders of Team Isagenix are both newcomers and veterans, but all of them are extremely accomplished. Some started with the IsaBody Challenge®, and others come from personal training backgrounds, but all of them use Isagenix to fuel their championship performance.
Jesse Johnson
Physique Competitor & 2015 IsaBody Challenge Finalist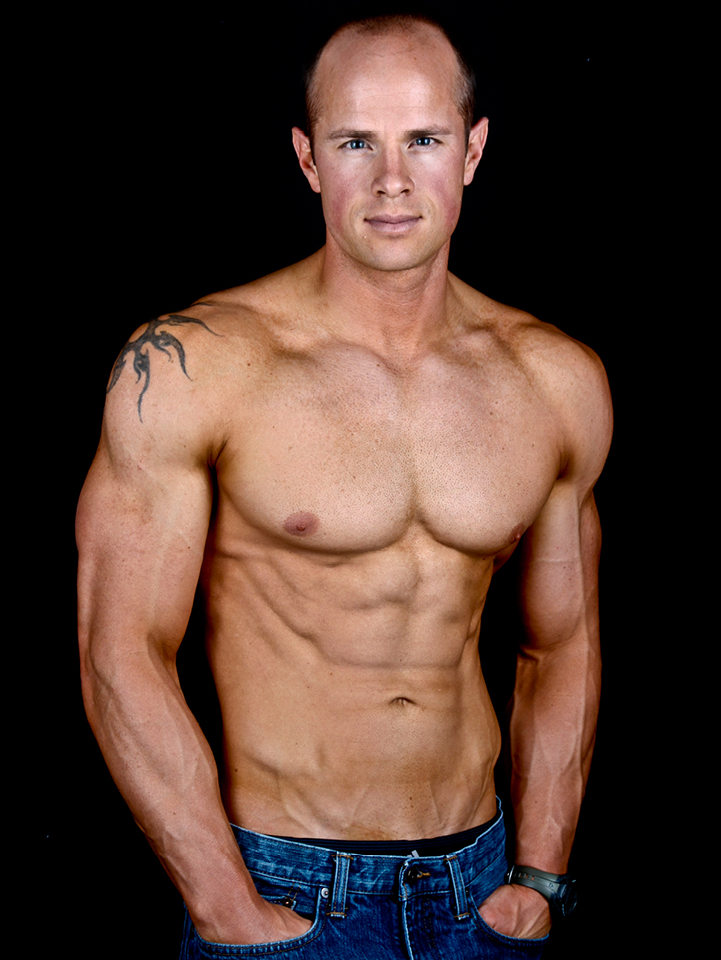 Jesse is a newcomer to the bodybuilding community and wasn't always the athlete you see today. After a very successful IsaBody Challenge in 2015, in which he was one of 15 Finalists, Jesse has wasted no time continuing to improve his form and working toward a successful career in the sport he now loves.
"If you can dial in what you need, then it will help you reach your goals even faster," says Jesse regarding getting in the zone for his nutrition.
He says the AMPED™ product line has been an absolute game changer for his performance, and his record shows it. Jesse placed third in the NPC Big Sky Championships Physique Competition last year and 57th out of more than 1500 at the Reebok Spartan Race last May (proving that the muscles aren't just for show).
So what's next for Jesse? Through his training, nutrition, and the Isagenix Performance System, he's added another 10 pounds* of lean muscle in preparation for the next competition. As he puts it, Jesse is "dialed in" now more than ever.
How Jesse Builds Performance: "A big thing that I really try to stay away from is processed foods and sugars. These foods can really start to hamper progress and can make you take a step backward."
Trevor Hairston
Fitness Competitor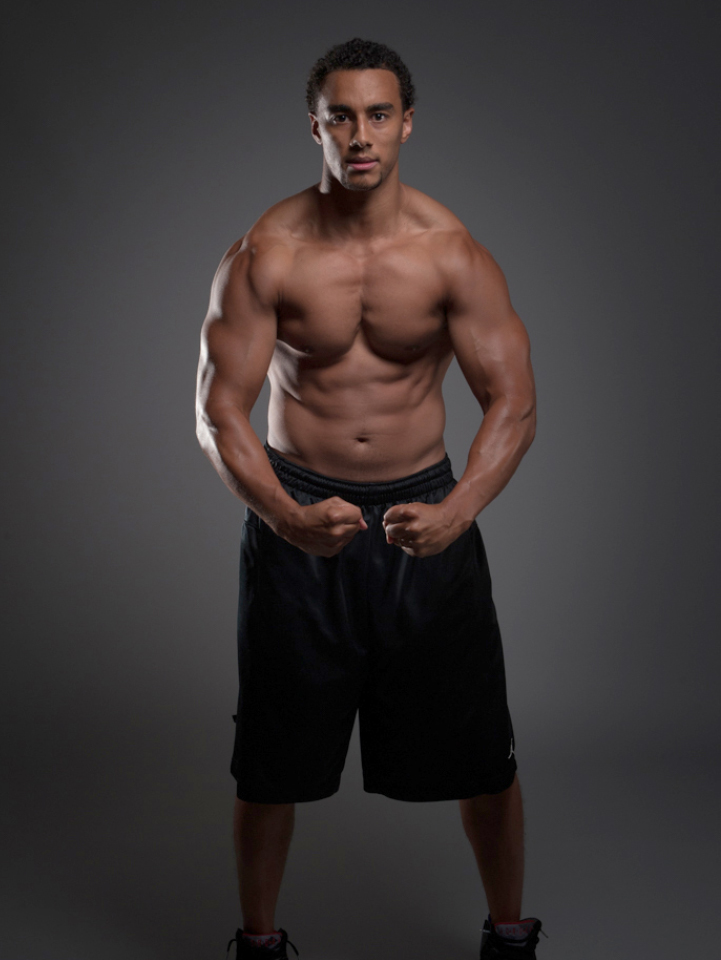 The name Trevor Hairston carries serious weight in New England where he's dominating the bodybuilding circuit. In 2015 alone, he won Model Universe New England and Musclemania Fitness New England where he earned his Pro Card. Trevor is also relatively new to his sport, but you wouldn't know it by the way he looks onstage—his swagger boasts years of experience, and his popularity is spreading beyond New England and spanning the country.
Trevor's Favorite Product: AMPED Power
Shane Freels
Bodybuilder & Trainer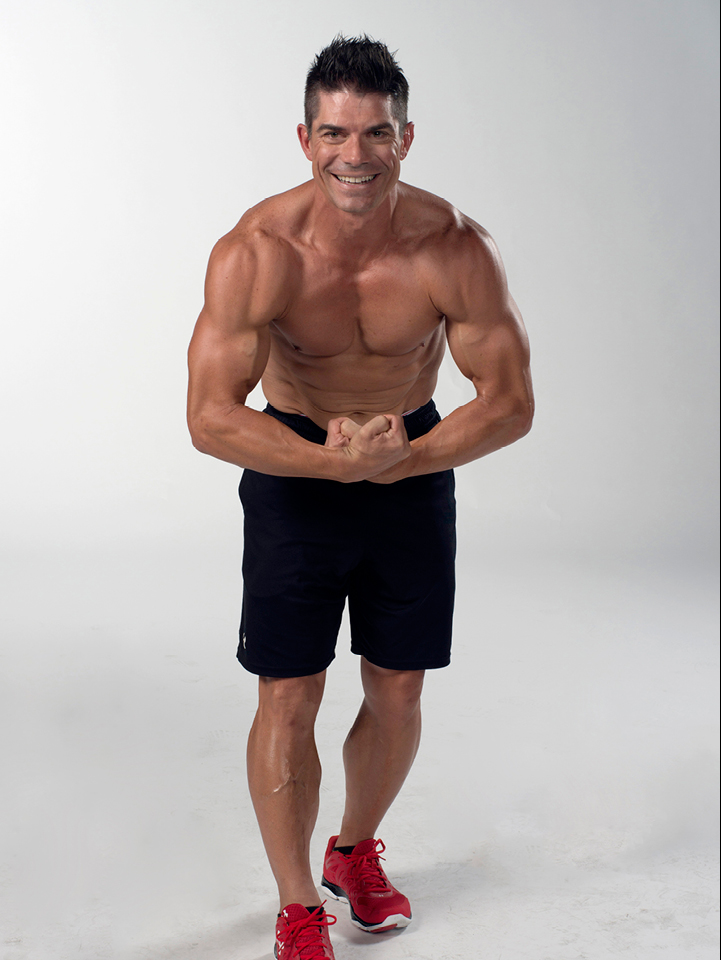 The saying "those who can—do, and those who can't—teach" doesn't apply to Shane Freels because he's the best at both. He's a veteran in the fitness industry who's trained everyone from Olympians to NFL superstars who are on their way to medals, championships, and success. But Shane is also a champion himself on the bodybuilding stage. Like Trevor, Shane got his start locally when he took Texas by storm. But now that he has his Pro Card, Shane Freels is a top name in Team Isagenix and on the national stage.
Shane's Nutrition Tip: Shane loves the AMPED product line, but IsaLean® PRO Shake and IsaPro® will always be among his favorite products. High-quality protein is a vital macronutrient for bodybuilders.
*Results should not be considered typical. In a study performed in 2012 by University of Illinois at Chicago researchers, subjects lost an average of 9 pounds with an average of 2 pounds of the loss from visceral fat after 30 days on an Isagenix System. The subjects also had a greater level of adherence and had more consistent weight loss from week to week compared to subjects on a traditional diet.