Did you attend Global Celebration 2018 in Nashville? Then you should have received the IsaLife™ Success Plan , a workbook developed to help Associates set and achieve goals. Research shows you are 43 percent more likely to accomplish your goals if you write them down but even more successful if you act on them. The IsaLife Success Plan is packed with tips, tools, and resources to help you grow your business. Whether you are new to Isagenix or are a seasoned Associate, the IsaLife Success Plan is an amazing resource to help you achieve your goals.
Here's what Jessica Reigner, 8-Star Golden Circle, 7-Star Crystal Executive, said about the IsaLife Success Plan:
"I bring the IsaLife Success Plan when I meet with people who are ready to jump at the opportunity. I love its compact size and the fact that it's loaded with the blueprint to crush goals. It's simple to put it in people's hands and show them we have an easy plan – an instruction manual – for them to follow so it sets them up for success."
If you didn't attend Global Celebration this year, don't worry! You can now download the IsaLife Success Plan at home. In the meantime, here are some of the main highlights:
Helpful Scripts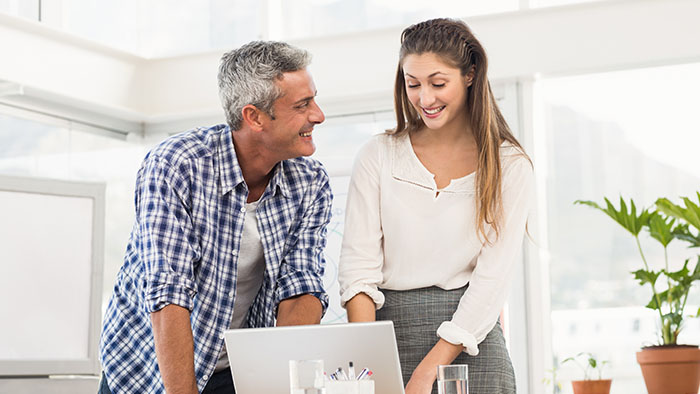 We know it can sometimes be a tad intimidating to share the Isagenix opportunity with family and friends. That's why you'll find detailed sample scripts in the IsaLife Success Plan to help you feel confident when you are speaking about Isagenix. Our Say, Share, Do approach guides you during phone and face-to-face conversations and when drafting emails and text messages so you don't feel nervous or awkward communicating about Isagenix. Additionally, the IsaLife Success Plan walks you through ways to post information on your personal website and social media pages. You'll also get step-by-step instructions on how to sign people up with Isagenix. How cool is that?
Meghan Fadool-Agatep, Isagenix Consultant, said she refers to the IsaLife Success Plan daily.
"This tool is amazing," she said. "I love the scripts."
Valuable Tools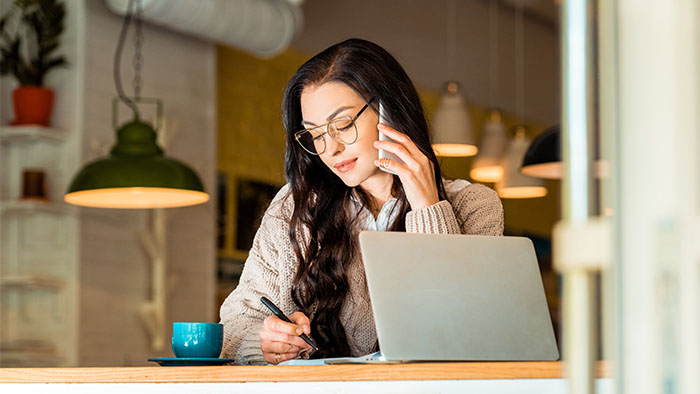 Feeling a bit overwhelmed with all your to-do lists? The New Member Checklist is a great way to help you get organized and set goals. To help you stay accountable, a weekly calendar is included in the IsaLife Success Plan so you can write down goals and top priorities, along with a to-do list. There's even an area for notes and reminders. Awesome, right?
Jessica said the IsaLife Success Plan has significantly helped her set goals.
"For me, one of the most powerful parts of the IsaLife Success Plan is the goal setting. I use this page for my own business, challenge myself to create goals, and help my team stay accountable and honest about their goals," she shared.
Useful Resources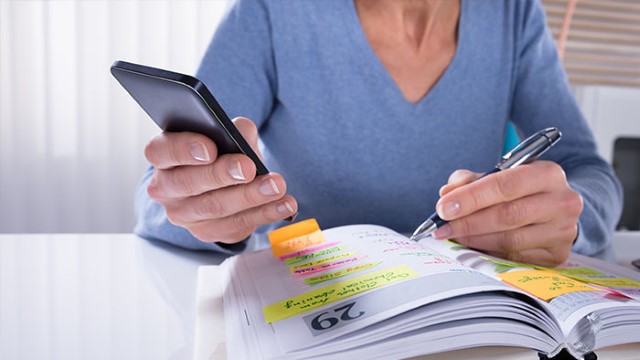 Wondering where to go to hop on a training call or find other valuable information online? In the IsaLife Success Plan, you'll find important phone numbers for training calls and links to websites you'll want to keep with you for easy access and quick reference.
Kimberly Loveless, 1-Star Silver Circle, Director, thinks the IsaLife Success Plan is a great tool to give to new Associates because "it's very simple; anyone can follow it."
There are also tips on ways to connect with people you already know so you can introduce them to Isagenix, identify your top motivators, and the most impactful ways to share your personal story.
A description about the science behind Isagenix products, along with business and opportunity claims, are also available.
Inspiring Success Stories and Recognition Tips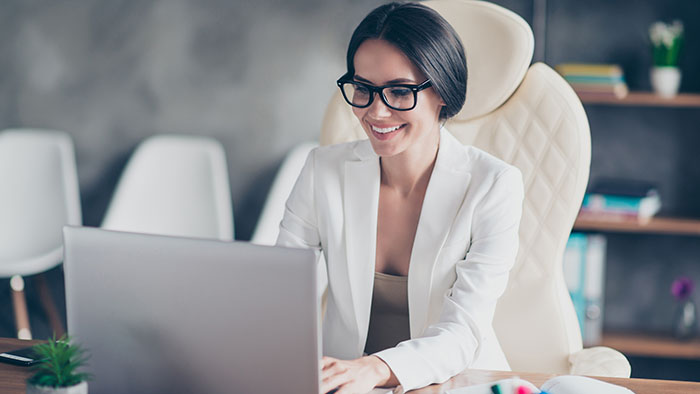 Transformations can be hard to explain, and you might be asking yourself how can you share those with others? It's simple – show, don't tell! Pictures can demonstrate success better than words. In the IsaLife Success Plan, there are several pages dedicated to highlighting some of the most inspirational Isagenix transformations.
In addition, suggestions on ways to recognize and motivate your team members and instructions on how to host the perfect Sip & Sample event are also included in the IsaLife Success Plan.
We hope you enjoy having all this great information at your fingertips so you can achieve your goals. Here's to your success!