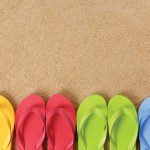 Top Isagenix business builders love hosting Launch Parties – they get to meet new people, share the Isagenix vision and have fun doing it! This summer, take it outside with a poolside launch party that's sure to please! With a few simple adjustments to our standard Launch Party guidelines, you'll soon be having lots of fun in the sun.
Begin With Basics
Sure, most Launch Parties are living room affairs, but taking it outside is no reason to reinvent the wheel. If you've never hosted a launch party, first get comfortable with the basic structure. Watch our how-to video, take a look at our training PDF and listen in to our audio training and learn how to host a launch party.
https://www.youtube.com/watch?v=E_MgOHhD4Yk
Adapt for Poolside Pleasure!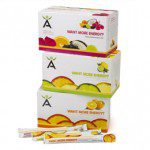 If you're inviting your guests during the day, offer them some Isa SunGuard™ on arrival. You can also provide ice water and Want More Energy?® or make our summer chai iced tea for them to enjoy throughout the event.
Weigh down anything that could blow away – like enrollment forms or catalogs.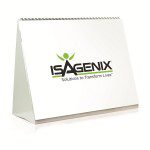 Prepare your Isagenix Story and practice presenting with the launch party flip chart, rather than using a video or DVD. You can purchase all of your Launch Party supplies at IsaSalesTools.com.
As always, let your guests enjoy the party and wait until the presentation starts to talk shop! Get to know them and their goals, so you can be sure you share the right solutions with them later.
Lastly, remember to provide plenty of writing utensils and clipboards!
All of the training tools shared here – and more like them – are always available at IsagenixBusiness.com.