Voting for our 2019 Heart of Isagenix award is now closed, but stay tuned to find out who the winner is! The lucky person will be announced onstage at New Year Kick Off 2019 this January right here in Phoenix, Arizona.
In case you were unable to vote and would like to read about the nominees, take a peek below!
Meet Our Top 3 Heart of Isagenix Award Nominees
These three Heart of Isagenix finalists exude the Isagenix values in their daily lives. They are all true leaders, but only one will be awarded onstage at New Year Kick Off 2019.
The qualities of a winner consist of someone who:
Instills belief, purpose, and direction within their teams.
Radiates passion for helping others and changing lives.
Supports our long-term goal of preserving our culture and What Drives Us.
Encourages everyone on their team as they work toward their personal goals.
Leads by example, from attending events to completing an IsaLife™ Success Plan, the Healthy Mind and Body program, or the IsaBody Challenge®.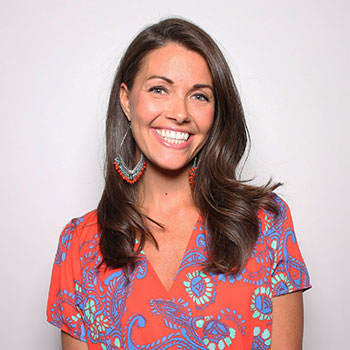 Barbie Erickson
Waconia, Minnesota
"Barbie hands down has been the most inspiring person I've ever met – inside and outside Isagenix. While battling breast cancer, chemo, and radiation, this woman never let her drive go! She was never too busy, never too occupied, and never down about her battle to help her team and those outside her team. She can see things in others that they are unable to see in themselves." – Tessa Mullen, friend.
"Barbie has exhibited the true heart of Isagenix over the last year as she publicly, humbly, positively, and courageously fought breast cancer, which included chemo, a double mastectomy, and radiation. All through her battle, Barbie made the decision to fully embrace her Isagenix lifestyle and became an inspiration for her entire team, the larger Isagenix team and family, and all onlookers. Barbie remained strong to her faith and the positivity of the Isagenix community and culture to fight for her health for her adoring three little kids and husband. It has been a true pleasure to watch Barbie operate with grace and class while continuing to show up and contribute to team calls and team building. Barbie is the Heart of Isagenix and plants her flag proudly as a representative of the brand, lifestyle, and vision." – Brian Fish, team member.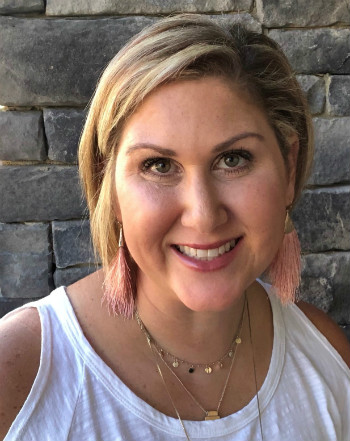 Erin Brauer
Wake Forest, North Carolina
"Erin is the most devoted coach, leader, and friend who is always available to lend a helping hand or answer any questions. Isagenix runs through her blood, and our team is so much better for having her in it." – Monika Balmori, friend and team member.
"I first met Erin through my husband. My first impression was that she had a great deal of energy and passion for sharing Isagenix. She regularly checks in on me and encourages me through my journey. Watching her share this lifestyle while advocating for adoption and taking care of two special needs children is inspiring." – Nikki Kerber, team member.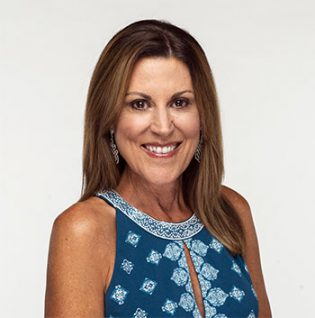 Juli Urevick
Louisville, Kentucky
"Juli has literally changed my life, not just because she passionately shared Isagenix but also because she has encouraged me to be the best version of myself over the past 2 ½ years. I didn't know her when I started Isagenix, and I'm newer to her team, but she has NEVER passed up the chance to support me personally, emotionally, and mentally. She leads our team with so much heart, truly cares for each of us, and is always open to learning and growing. With her contagious energy and natural passion for people combined with her love of nutrition and health, Isagenix gave her the perfect tool to change the world, and that's what she's doing…one person at a time!" –  Cathleen Roth, team member.
"Juli leads by example in every way. As an amazing leader and coach, she carries a positive attitude and inspires everyone on our team to set goals and go for it. She is extremely generous with her time and opens her home for team retreats. She truly cares for every team member no matter how big or small their goals are. I feel blessed to be a part of her team, a real family!" – Julie Mercadente, team member.