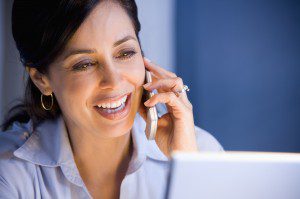 Do you have health benefits? If not, now is an opportune time to enroll in the Isagenix® Health Benefits Program.
From now until June 30, all qualifying U.S. Consultants and above who would like to enroll in the Isagenix® Heath Benefits Program can do so at this time. Consultants who already have health benefits through Isagenix can also make adjustments to their plans during this time.
To qualify, you must be an "active" Consultant or above who has collectively received $300 in commission in the last six months and have had at least three Autoship orders totaling 100 BV or more.
To enroll and take advantage of this incredible opportunity, please call a Transtar Benefits Specialist at 1-866-667-8415.
Benefits include:
medical
dental
vision
accident
cancer
universal life
critical illness
401(k)
For more information on the Isagenix Health Benefits Program, watch this webinar.